Vendor Managed Inventory offers better transparency and optimized logistics for grain mills
01. August 2019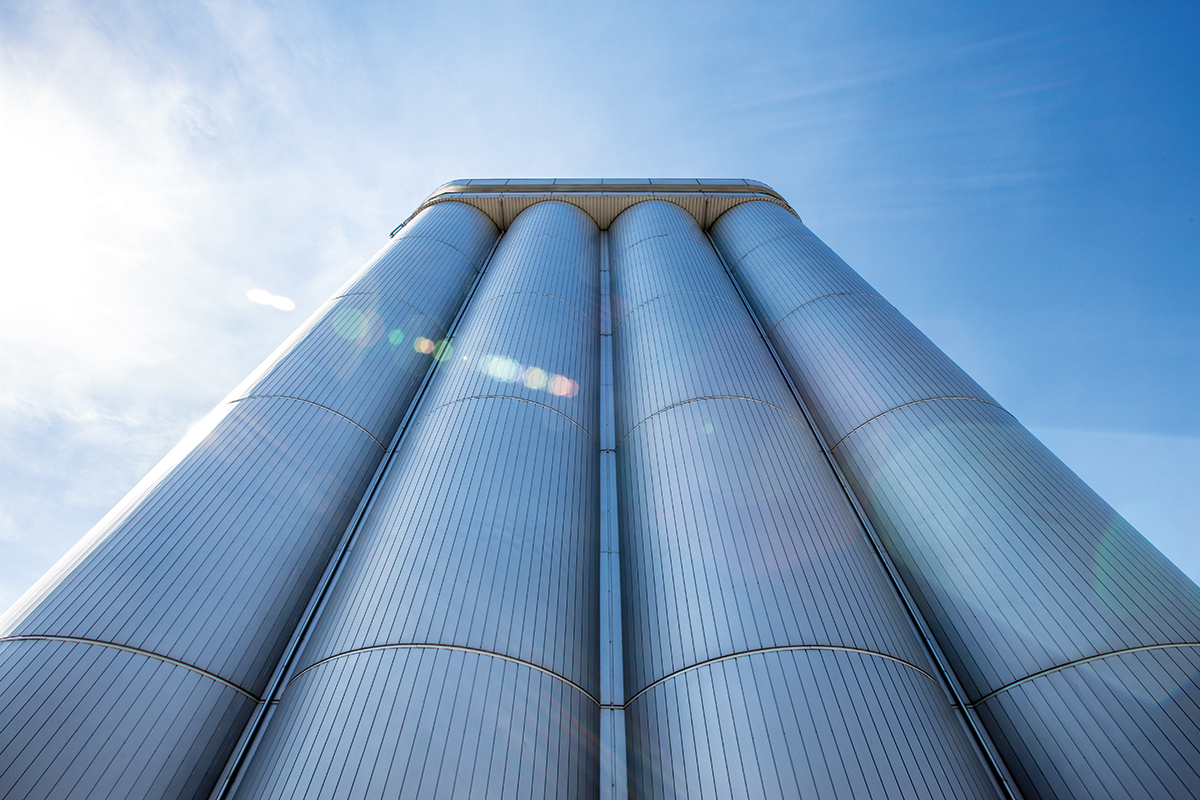 VEGA Inventory System delivers fast, reliable reports that enable real-time data acquisition and visualization in grain mills.
VEGA measurement technology for the optimization of stone crushers
17. July 2019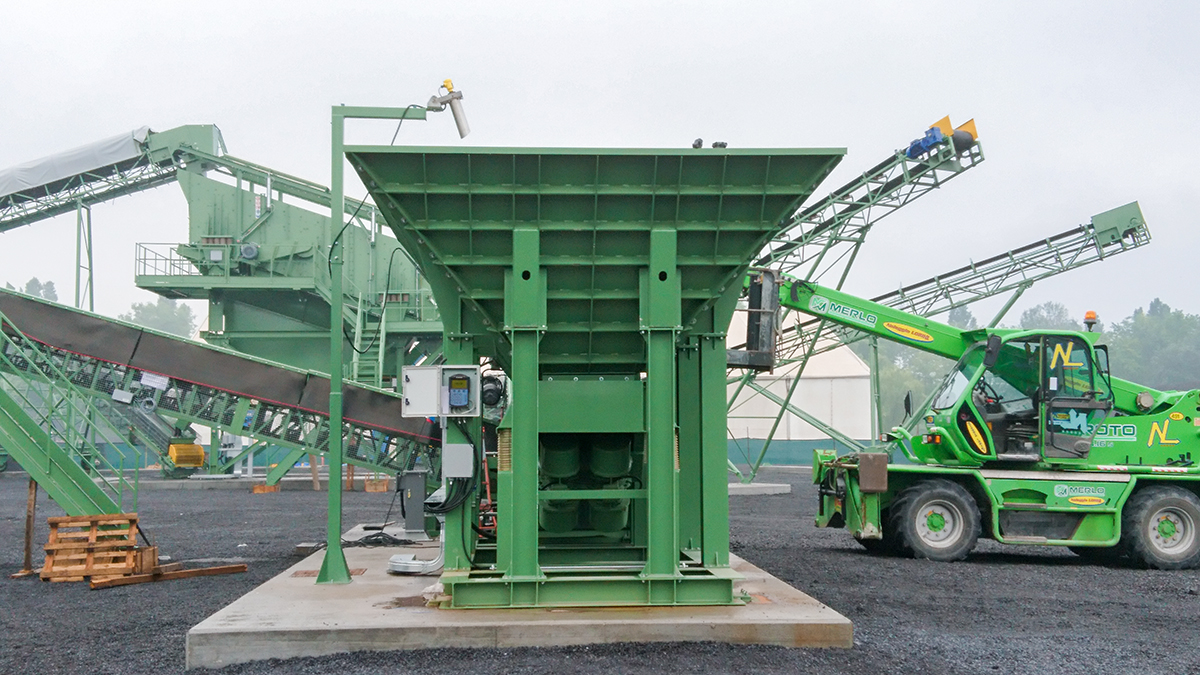 Sensors for monitoring and optimizing crushing machines: reliable level measurement protects the equipment, saves energy and leads to higher product quality.
Measuring rock flow on a conveyor belt: Application of the Month
01. July 2019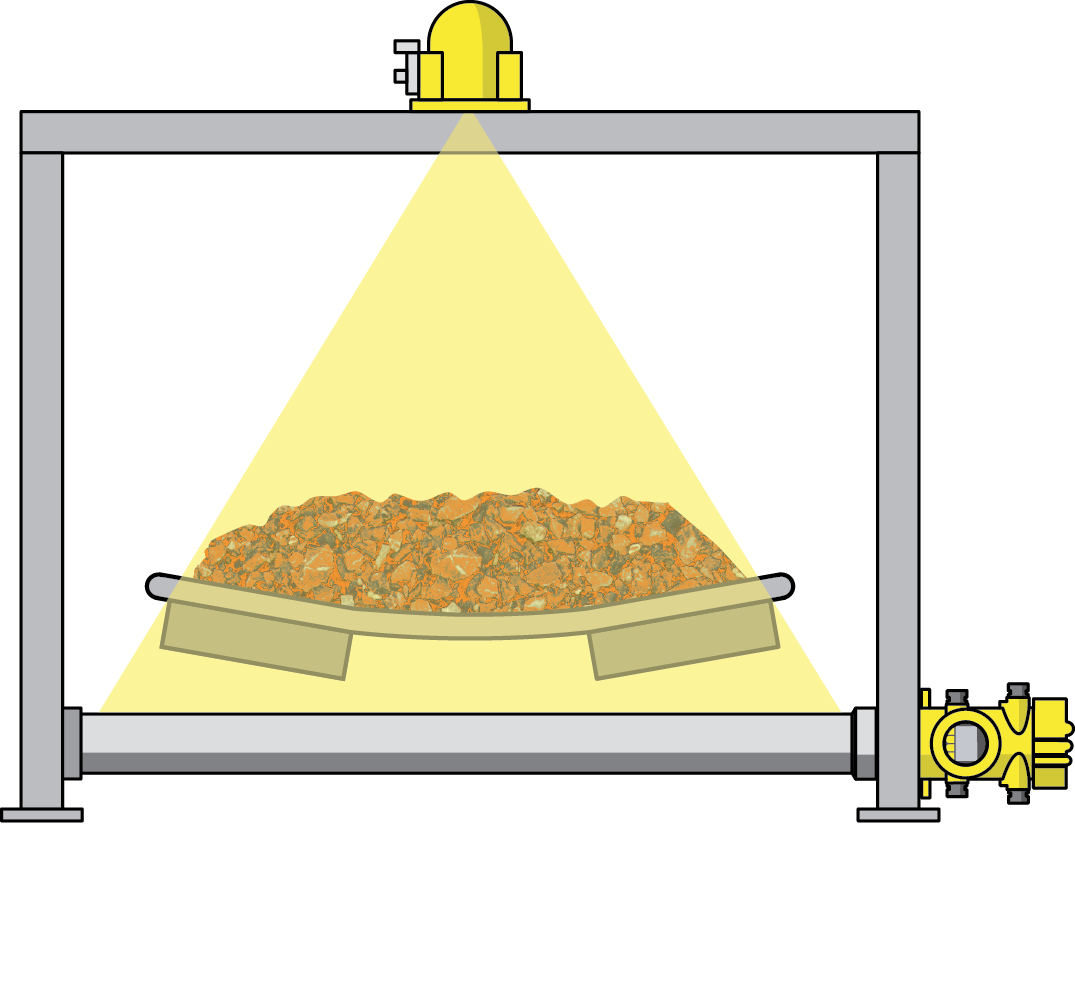 Mass flow measurements are a necessity at quarries, mines, paper mills, and power plants. These measurements are required for two main reasons: control and material transfer. Getting a reliable and accurate measurement ensures operations run smoothly without interruptions or slowdowns.
Chemicals distribution 4.0 – Digital transparency through VEGA sensors and VEGA Inventory System
11. June 2019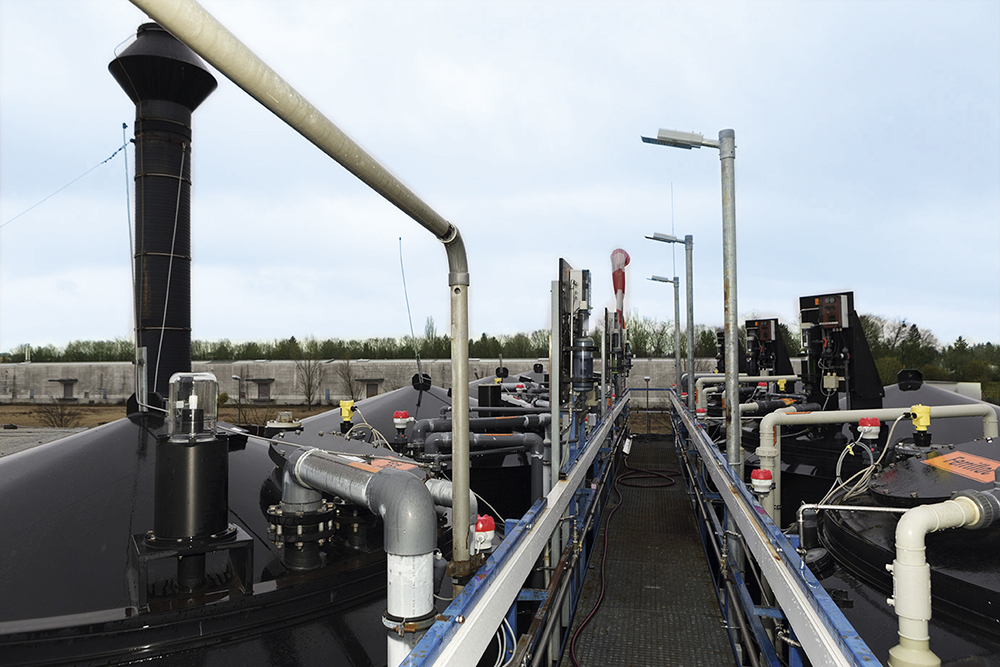 For Brenntag, a company that offers complete solutions as well as individual chemical products, it is vitally important to be able to monitor all chemical stocks at all times. With VEGA Inventory System, VEGA sensors on tanks and silos can communicate directly with on-site logistics and company headquarters. The automated flow of information, with its digital transparency, offers advantages for the entire supply chain: providing timely information for the supplier and security of supply for the customer.
Radar sensors from VEGA ensure accurate metering in lubricant production
11. October 2018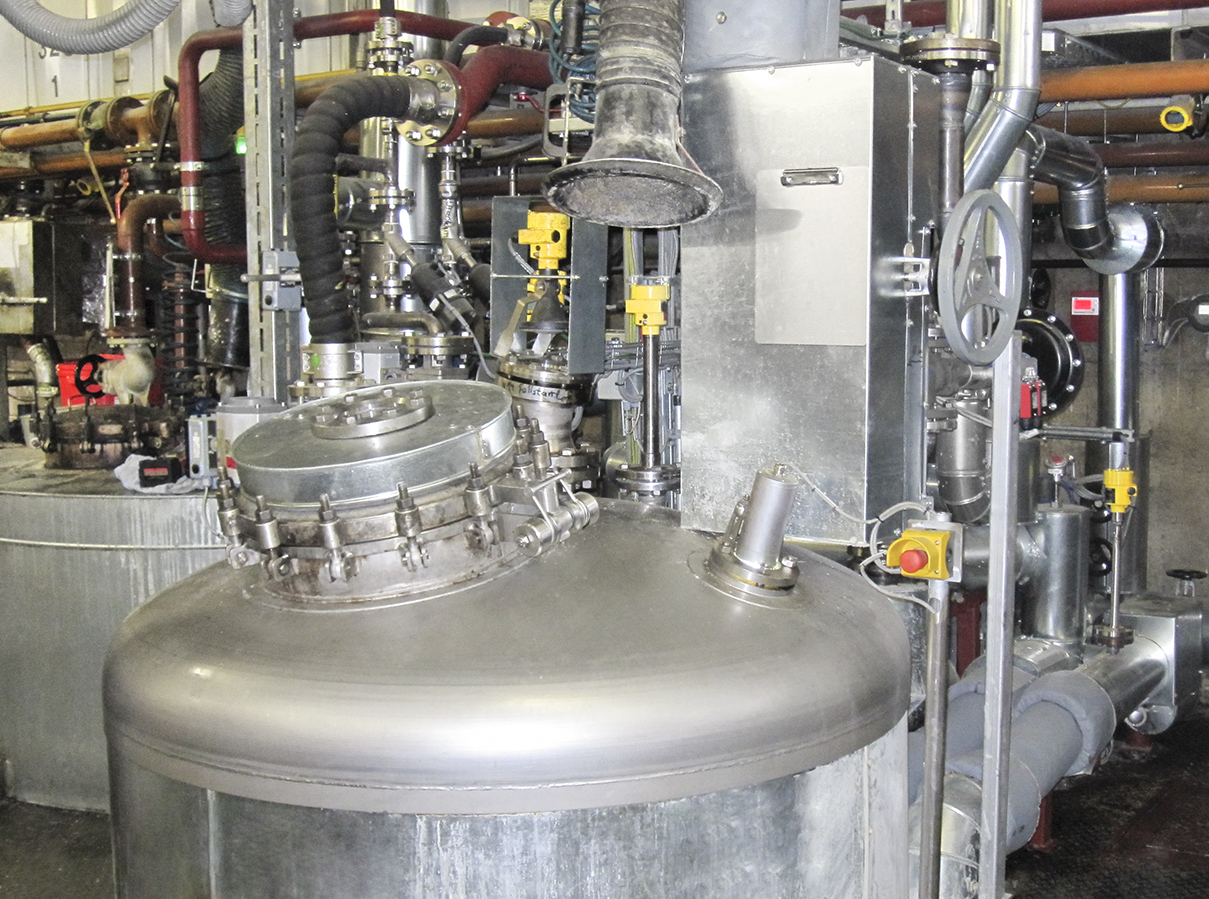 Keeping track of several hundred tanks is anything but easy. The contents must be precisely measured and documented so that the metering of individual ingredients is correct. At the same time, this is the most important source of information for purchasing and sales. That's why pressure and level at Zeller+Gmelin are not only measured by VEGA sensors, the measured values are also recorded in the VEGA Inventory System.