EXPERIENCE INNOVATION LIVE
Interested in getting to know all about state-of-the-art measurement technology with innovative solutions for level, switching and pressure instrumentation?
Curious where VEGA sensors are produced and how it looks like in the heart of our production in Schiltach?

Then, VEGA Technology Days 2022 will be your "place to be". We've created an exciting mix of technical workshops, company insights and a lot of networking – especially for you.

We would be very happy to be your host and welcome you in the middle of the Black Forest.
Looking forward, to see you in November.
Here's how the timetable looks
Level: Can one radar sensor really be enough?
When selecting the appropriate level measurement, the application must be the focus. The process conditions such as temperature and pressure as well as the type of medium, liquid or bulk solid, play a role.
Free-radiating radar, used as a non-contact measuring technique, solves many continuous level measurement problems and can be easily adapted to the application.
The guided microwave measures reliably in applications with particularly high pressures and in interface applications.
In special applications, the radiometric measuring principle is used, as it can measure the level right through the vessel wall.
The speakers:
Florian Burgert
Product management, Schiltach

Jürgen Skowaisa
Product management, Schiltach

Marvin Moser
Product management, Schiltach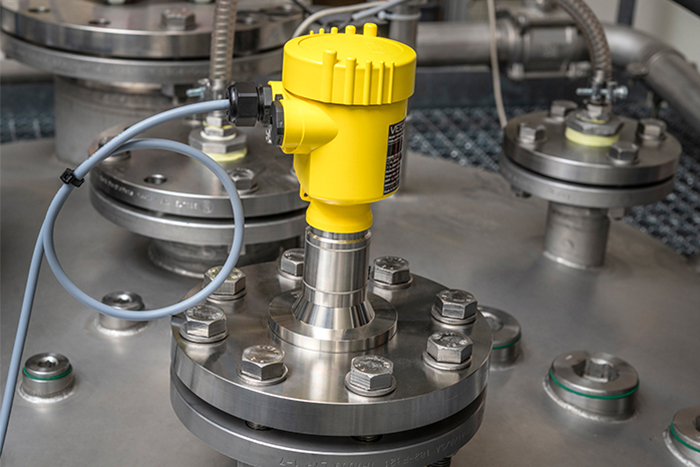 Pressure: New solutions with proven technologies
Pressure sensors are widely used in plants to control and monitor processes. Whether for process pressure measurement on pipelines, for hydrostatic level measurement on tanks or to measure differential pressure. But which pressure transmitter is the right one for your application?
Ceramic or metallic measuring cell – both have their advantages. But there are limitations that you should know about when looking for the right solution for a specific process.
The diverse possibilities electronic differential pressure measurement offers compared to conventional differential pressure
A new generation of pressure switches with IO-Link for simple automation applications
The speakers:
Robin Müller
Product management, Schiltach

Natalie Waldecker
Product management, Schiltach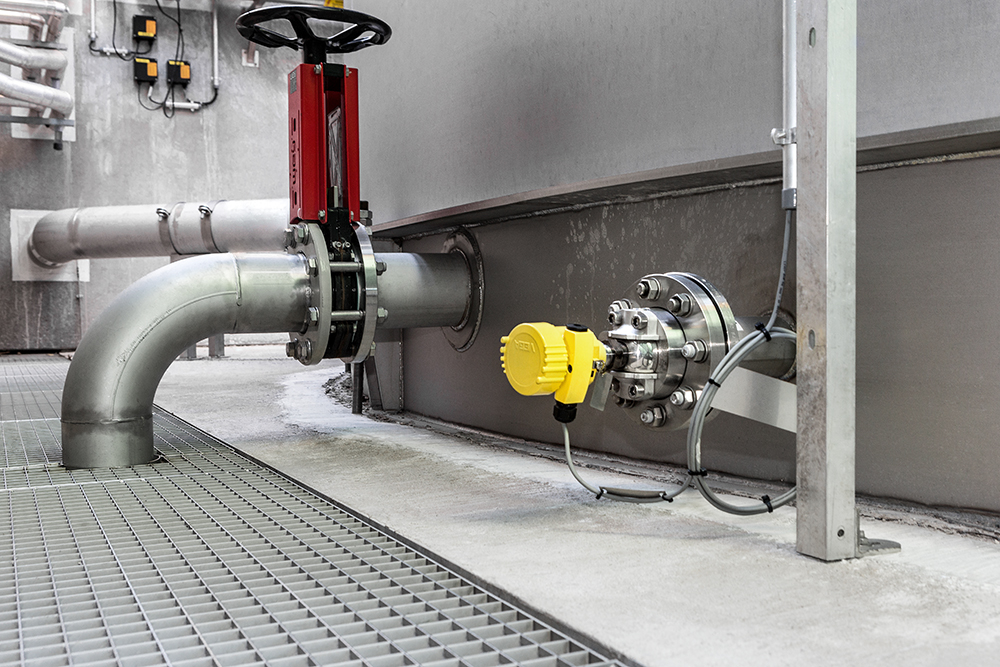 Point level detection: VEGA's versatile range of switches
Reliable level switches can often boost the efficiency of a plant considerably: in monitoring stocks, protecting against dry run or overfilling as well as serving as a cost-effective, two-point level measuring system. VEGA now offers a complete portfolio of point level measurement technology that has been extended with new measuring principles.
Robust, service-proven capacitive switches
Universal vibrating level switches for all media
Microwave barriers and radiometric sensors for non-contact detection
A new generation of level switches with IO-Link for sticky and adhesive media
The speakers:
Volker Allgaier
Product management, Schiltach

Stefan Kaspar
Product management, Schiltach

Vanessa Thimm
Product management, Schiltach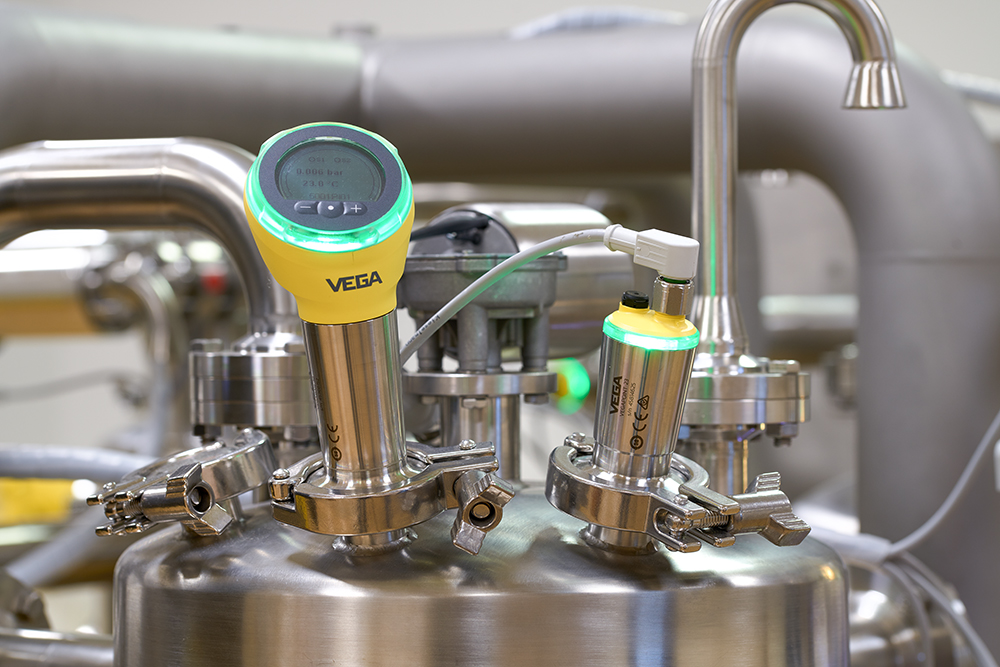 Smart solutions from VEGA – How IoT and digitalisation makes life easier
In the development of Industry 4.0, many small pieces fit together to ultimately create the big picture. And VEGA is heavily involved, setting milestones in this vast mosaic:
Simple adjustment and diagnosis with the VEGA Tools app
Remote monitoring of measuring points with VEGA Inventory System
All-round service via myVEGA, the personalised online platform
New IoT sensors for remote applications, VEGAPULS Air opens up a totally new area of application for level sensors
The speakers:
Clemens Hengstler
Product management, Schiltach

Matthias Schmidt
Product management, Schiltach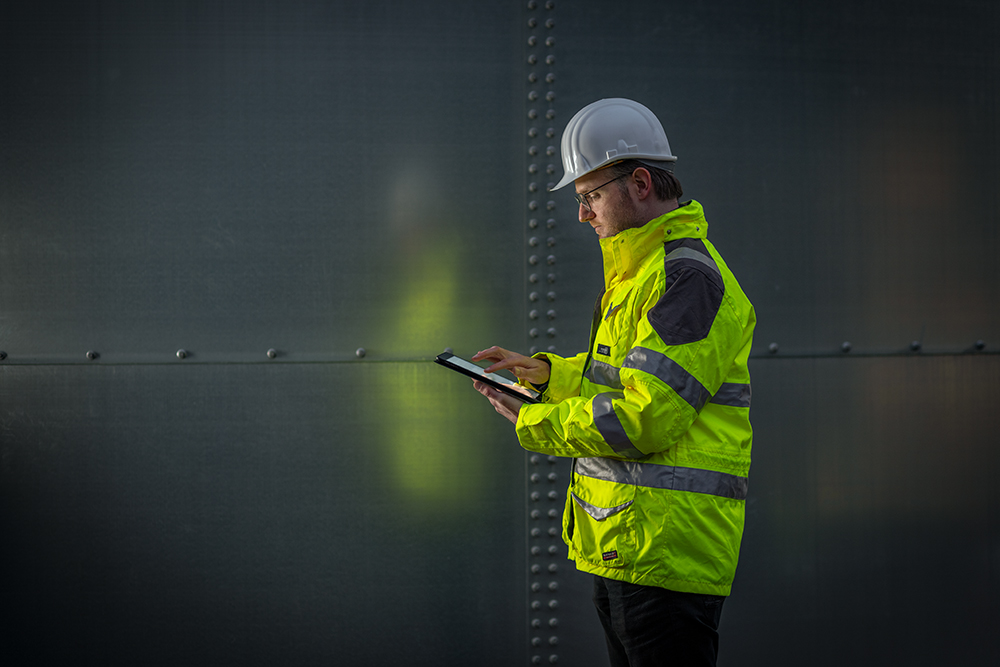 Visiting the south of Germany
Technology Days 2022 takes place in Europa Park, Rust – about an hour's drive away from VEGA in Schiltach.
Hotel Colosseo will be your accommodation during your stay.
Addresses:
VEGA Grieshaber KG
Am Hohenstein 113
77761 Schiltach/Germany
www.vega.com
📍 Google Maps
Europa-Park
Hotel Colosseo
Europa-Park-Straße 2
77977 Rust/Germany
www.europapark.de
📍
Google Maps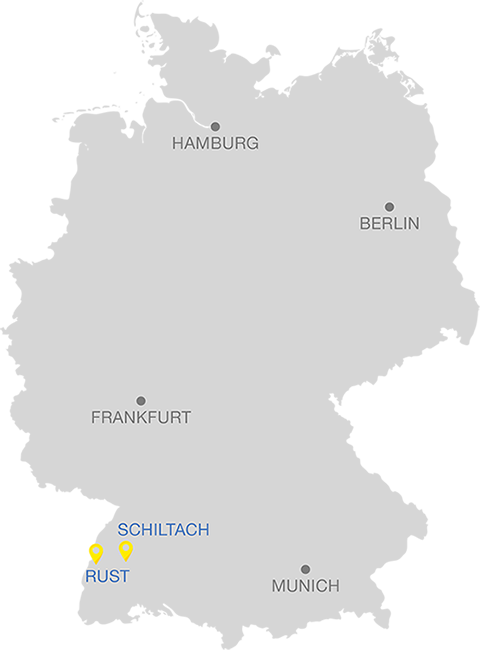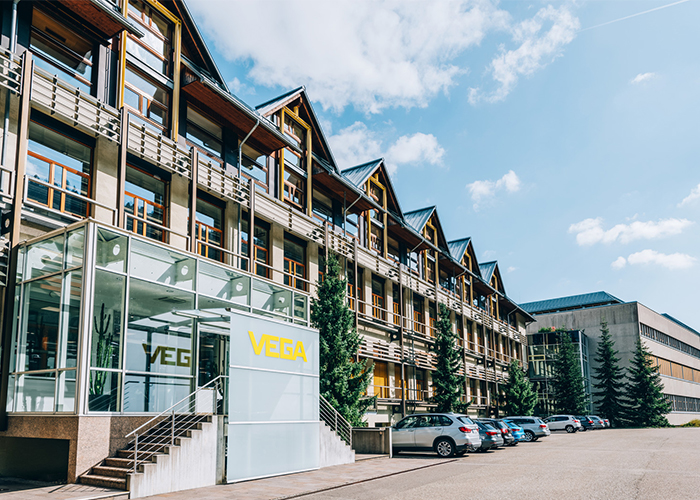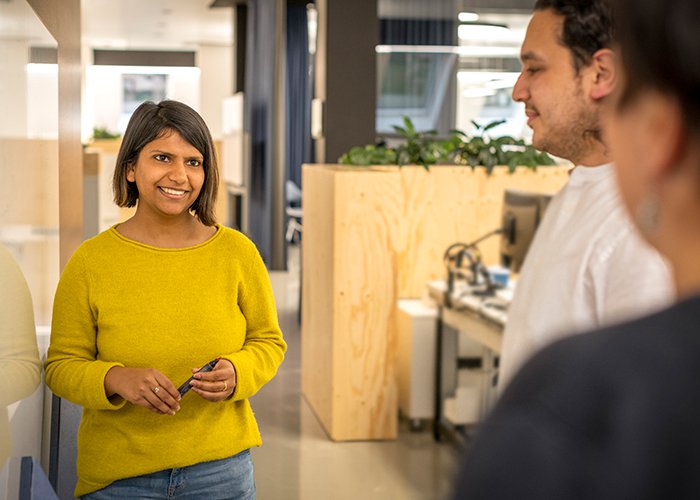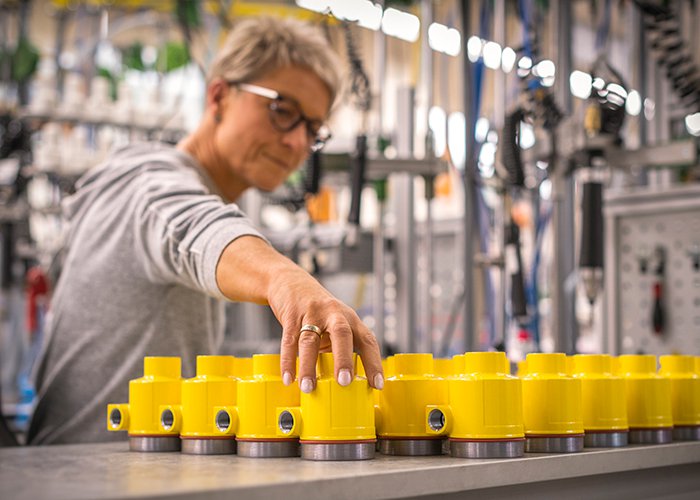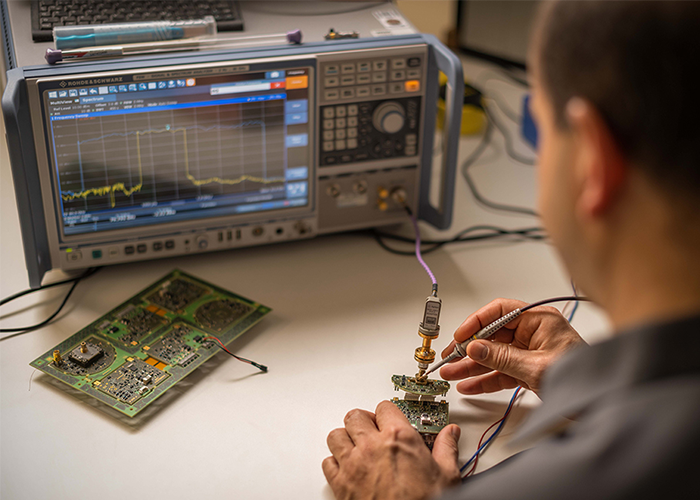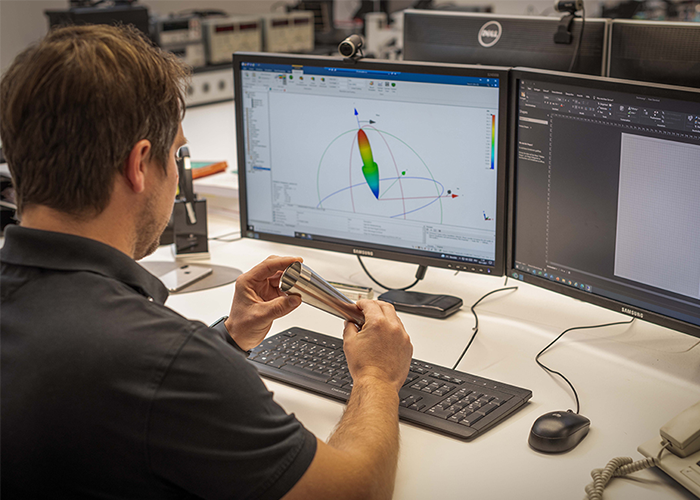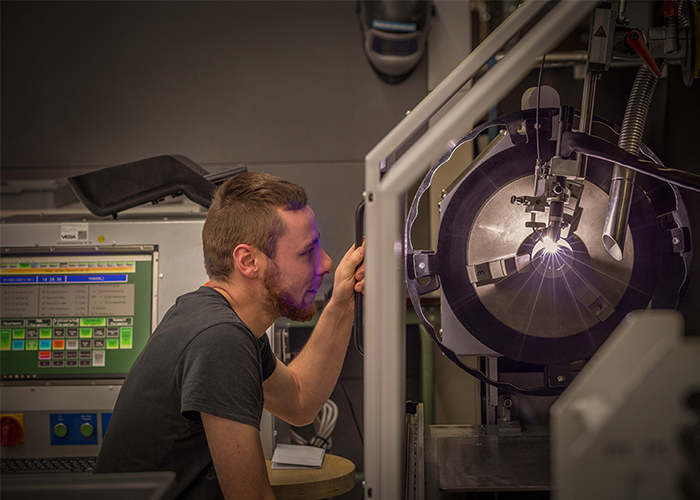 Plant tour in Schiltach: Experience our beating heart
Get to know all aspects of VEGA products, from development to production, from ordering to shipping.
Experience how 900 skilled workers create high-tech solutions for level and pressure measurement in the middle of the Black Forest.
Visit our in-house exhibition in the training rooms as soon as you arrive. There, you can get additional information before, as well as after, your tour.
38 tonnes of VEGA information
38 tonnes in weight, 17 meters long and 8 meters wide when fully extended: these are the key technical data of VEGATRUCK, which will be waiting for you to visit during your stay in Germany.