PEM electrolyser
Level and pressure measurement in the PEM electrolyser
Process data
Measuring task:
Level and pressure measurement
Measuring point:
Tank, pipeline
Measuring range up to:
1 m, 40 bar
Medium:
Ultrapure water, oxygen or hydrogen
Process temperature:
0 … +70 °C
Process pressure:
0 … +40 bar
Special challenges:
Oxygen and hydrogen gasses
Application
In the electrolyser, renewable energy is used to split water (H2O) into its individual components hydrogen (H) and oxygen (O). Green hydrogen is thus produced in a CO2-free cycle. The PEM electrolyser, uses a proton exchange membrane that is continuously flushed with ultrapure water. An electrical potential causes protons to migrate through the membrane. Hydrogen is produced on the cathode side and oxygen on the anode side. On the oxygen side, level measurement is used to regulate the ultrapure water. On the hydrogen side, it monitors the excess water. The pressure sensors monitor the pressure in the feed line on the oxygen side and in the discharge line on the hydrogen side.
Your benefit
Reliable
Reliable measurement even with oxygen and hydrogen gasses
Cost effective
Precise measuring results for efficient regulation of the process
User friendly
Direct installation in small tanks with internal structures
Recommended products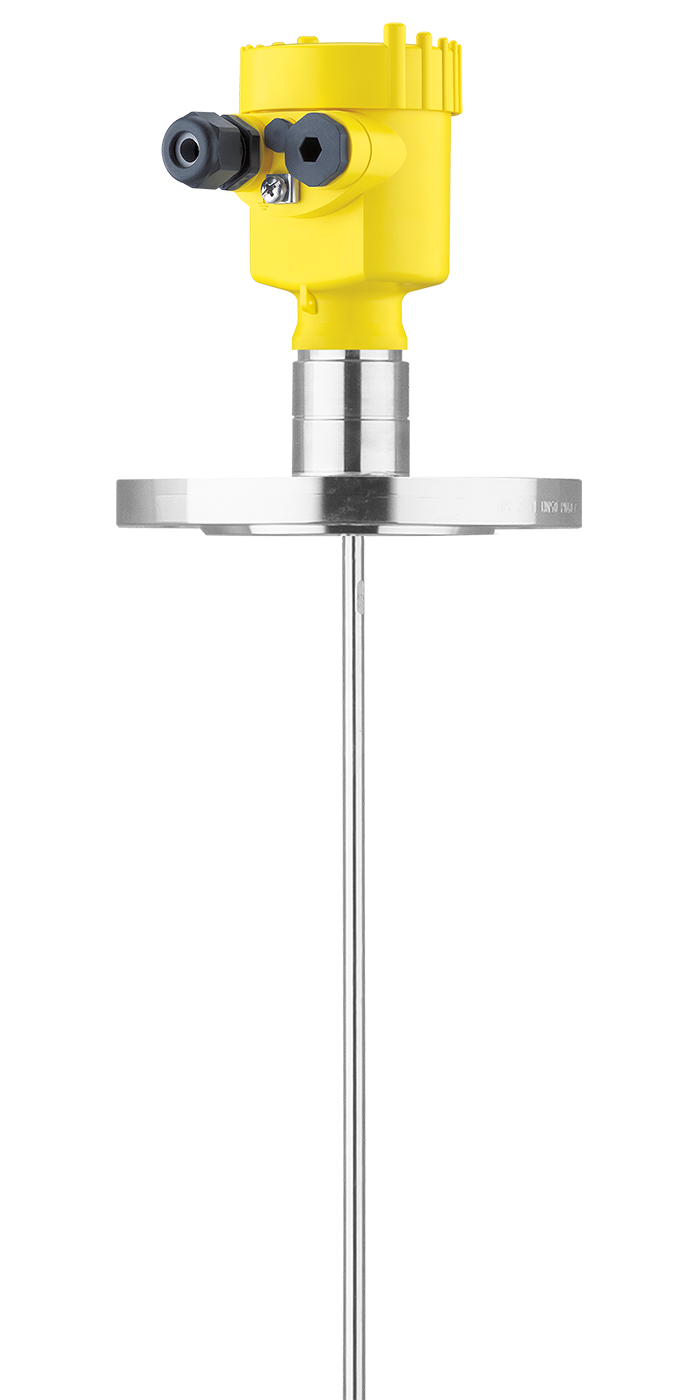 VEGAFLEX 81
Level measurement with guided radar for water volume control
Reliable measurement even in the smallest measuring ranges
No influence from installations inside the vessel
Sensor version for high-purity oxygen applications (EIGA 33/18 and ASTM G93) also available
Measuring range - Distance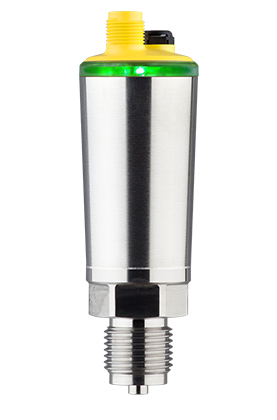 VEGABAR 28
Pressure measurement in the inlet and outlet of the PEM electrolyser
Reliable measurement of hydrogen and oxygen
Simple setup and commissioning via Bluetooth
Resistance to internal ignition in oxygen applications available as per 'BAM assessment'
Measuring range - Pressure