Chemical tanks
Level measurement and point level detection in the chemical tank
Process data
Measuring task:
Level measurement and point level detection
Measuring point:
Chemical tank
Measuring range up to:
0 … 7 m
Process temperature:
+10 ... +30 °C
Process pressure:
+1 … +3 bar
Special challenges:
Chemical resistance, measurement through plastic tank top
Application
Through the addition of chemicals, phosphates in the wastewater are precipitated out, for example in primary sedimentation, in aeration systems or in special precipitation and secondary clarifiers. Precipitants like ferric chloride bind the phosphate chemically and deposit it in the sludge. In the storage tanks for these chemicals, a level measurement and point level detection system is deployed for continuous inventory control and optimal dosage.
Your benefit
Reliable
Reliable measurement right through tank top
Cost effective
Tank is less expensive because it needs fewer process fittings
User friendly
Simple installation
Recommended products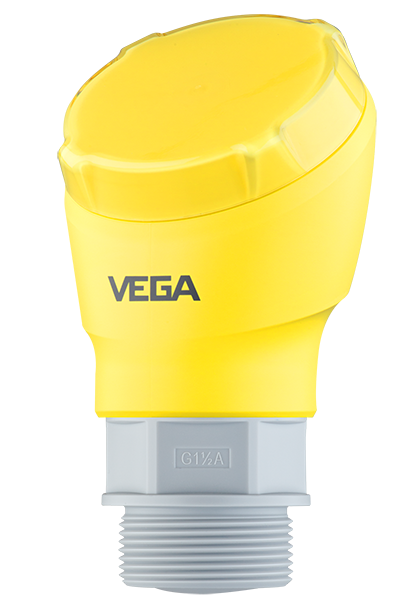 VEGAPULS 21
Continuous level measurement with radar for inventory monitoring of treatment chemicals
Maintenance-free operation through non-contact 80 GHz radar technology
Exact measuring results independent of product, process and ambient conditions
Highly corrosion resistant materials ensure a long service life
On plastic containers, measurement from the outside is possible, through the vessel top
Measuring range - Distance

VEGASWING 63
Back up point level detection system to avoid overfilling the tank with media hazardous to water


A choice of highly chemically resistant materials and coatings
Universally applicable
Adjustment and maintenance free operation
Version
Standard
Hygienic applications
with gas-tight leadthrough
with tube extension
with temperature adapter
Save application
Save this application as a PDF file.
PDF Download