Blog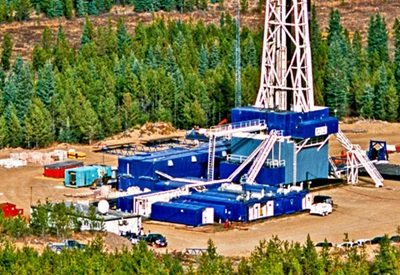 MiniTrac 32 stands up to the extreme vibration of hydraulic fracturing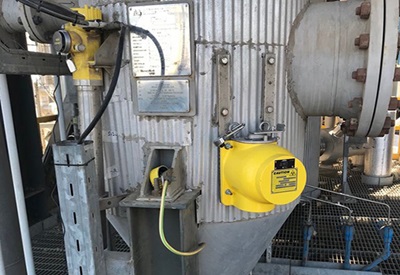 Improving Level Control in the CCR and PDH Unit with Non-Intrusive Radiometric Instruments from VEGA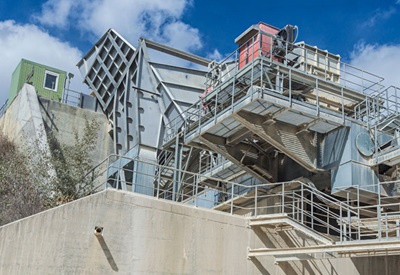 Density measurements with radiometric technology explained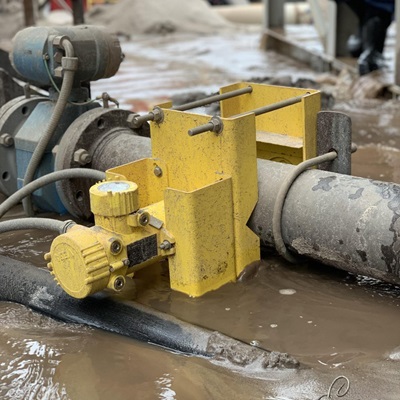 Maintaining Your Mining Equipment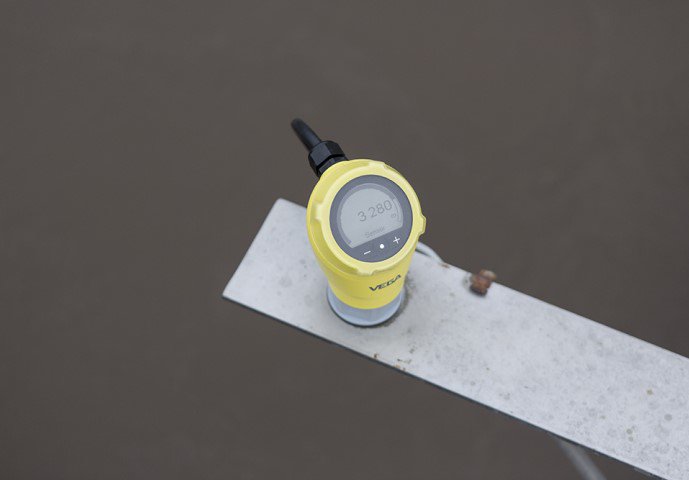 Level measurement with ultrasonic was yesterday - the future is radar!
Compared to ultrasonic sensors, radar sensors measure unaffected by temperature fluctuations, vacuum or high pressures and are insensitive to contamination. Discover compact level sensors with 80 GHz radar technology now.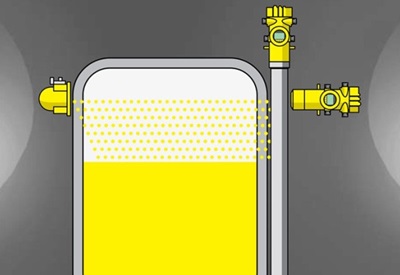 Radiometric Measurements and X-Ray Interference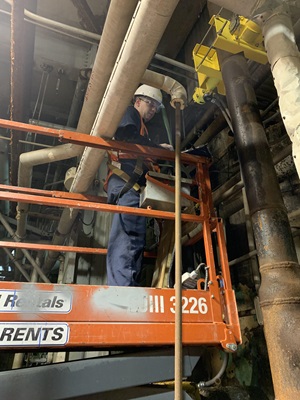 Radiometric responsibility from start to finish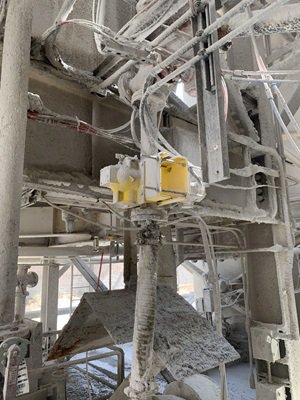 Measuring density with a non-contact measurement: Application of the month

Modernizing radiometric measurements: A true story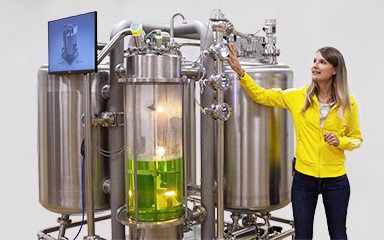 Online Live Demo
In 30-minute live demonstrations, our product managers will show you the functionality and advantages of the new instruments.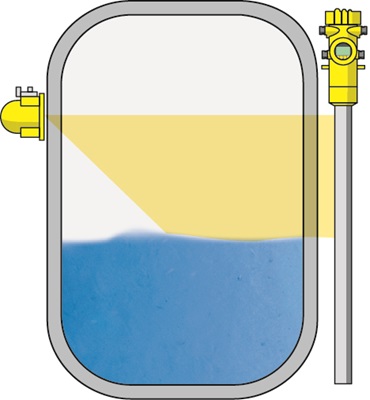 The three R's of radiometric measurements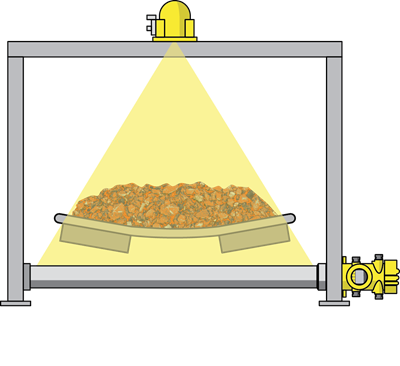 Measuring rock flow on a conveyor belt: Application of the Month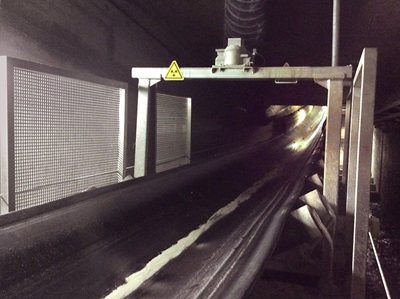 Radiometric mass flow measurement ensures precision charging in lime works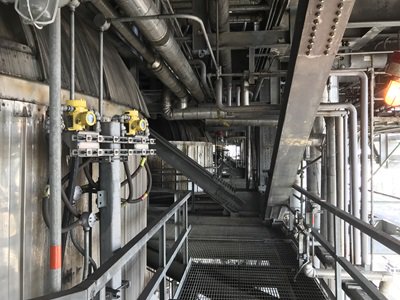 Finding the optimum level in coke drums: Application of the month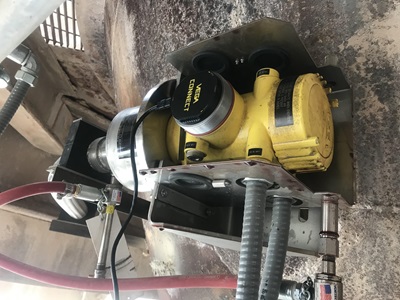 Avoid blockages in cyclone vessels: Application of the month