Blog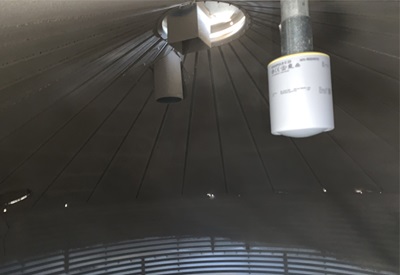 Making grain processing safer with radar level measurement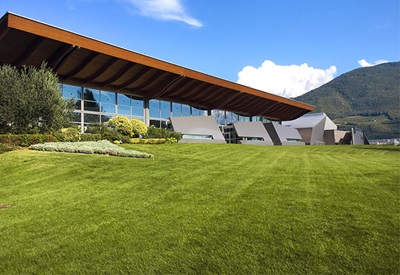 Tradition meets modern production | Reliable level measurement thanks to precise focussing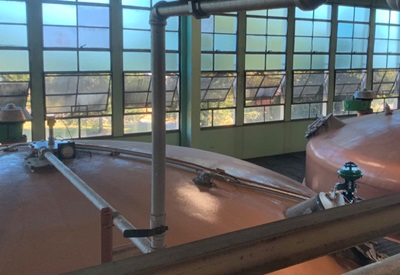 Radar and pressure sensors improve measurements for family-owned distillery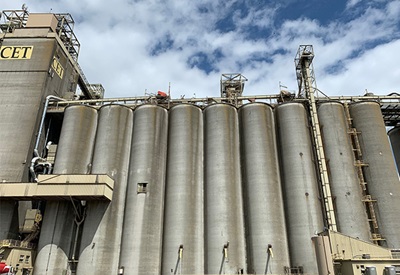 More reliable grain level measurements with 80 GHz radar transmitters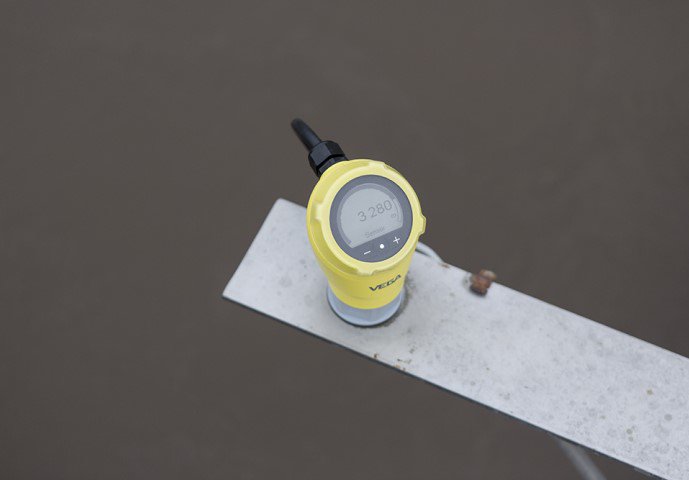 Level measurement with ultrasonic was yesterday - the future is radar!
Compared to ultrasonic sensors, radar sensors measure unaffected by temperature fluctuations, vacuum or high pressures and are insensitive to contamination. Discover compact level sensors with 80 GHz radar technology now.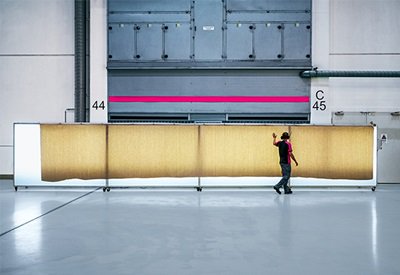 Precise radar measurement technology for fast processes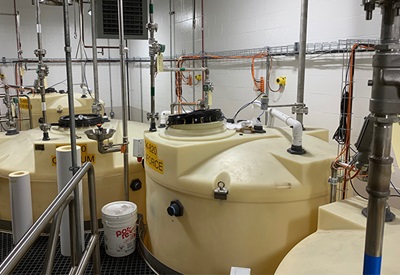 How radar made the CIP process for butter so much better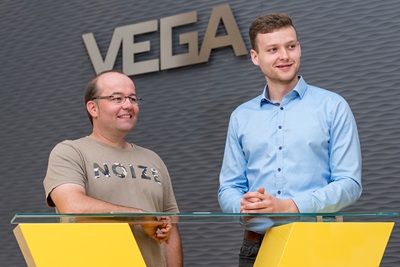 New at VEGA: Technology talk on YouTube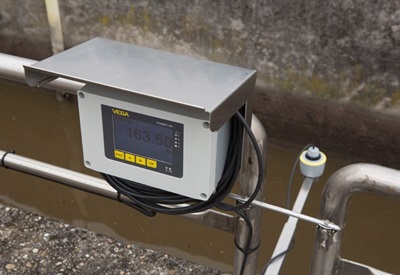 Radar sensors with strong focusing ensure more precise values in continuous level measurement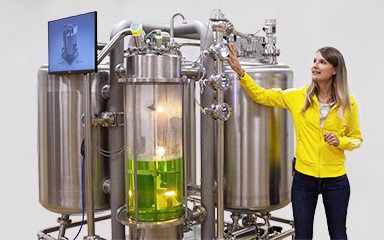 Online Live Demo
In 30-minute live demonstrations, our product managers will show you the functionality and advantages of the new instruments.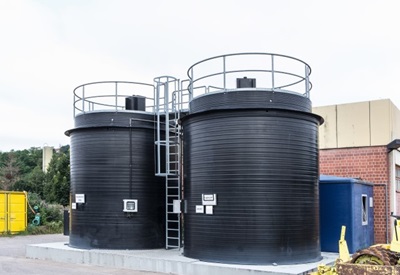 Compact radar sensors without dead zone deliver reliable level values in small vessels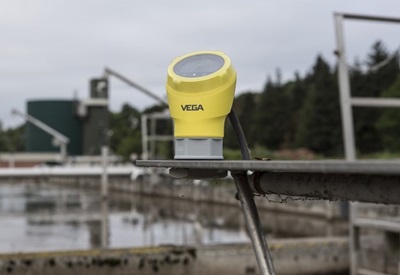 Compact radar sensors deliver reliable level values independently of process and environmental influences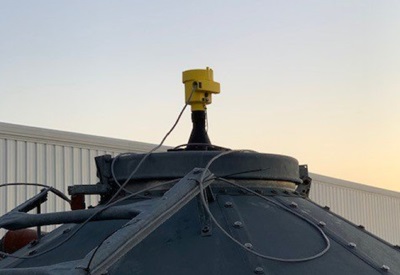 Plastic pellets to stadium seating: How 80 GHz radar level measurement guarantees seating for millions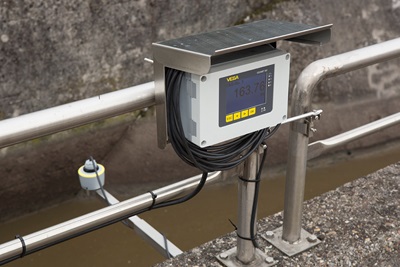 New compact radar level instruments defy buildup to deliver reliable measurement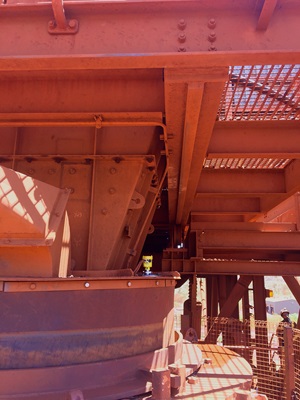 Debottlenecking the throughput with VEGAPULS 69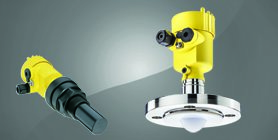 80 GHz radar vs. ultrasonic: Non-contact Level Measurement Technology Comparison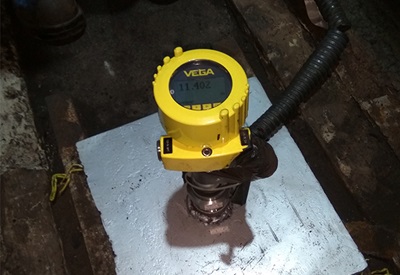 VEGAPULS 69 level sensor secures coal supply in an Indonesian power plant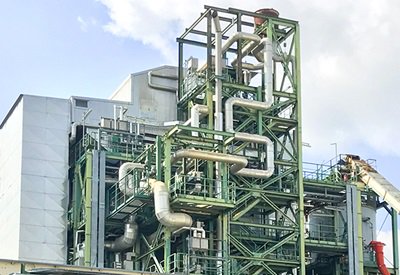 VEGAPULS 69 radar level sensor measures the level of wood chips in a bunker