Blog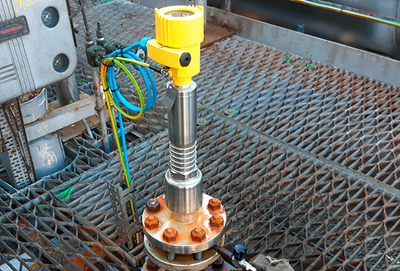 VEGAFLEX 86 delivers precise measured values in crude oil processing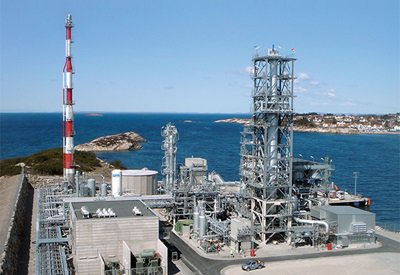 Robust guided radar sensors ensure clear signals for LNG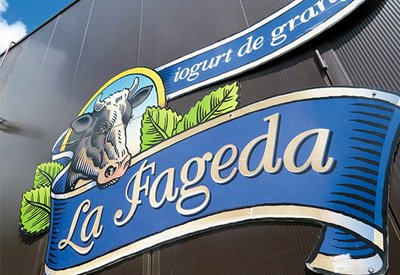 Good measurement, good yoghurt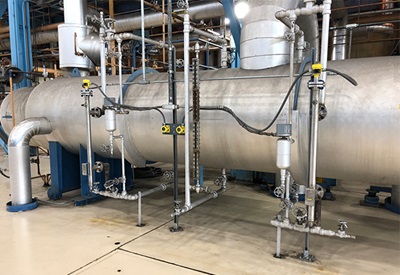 Steam boiler drum level measurement technology comparison: Differential pressure vs. guided wave radar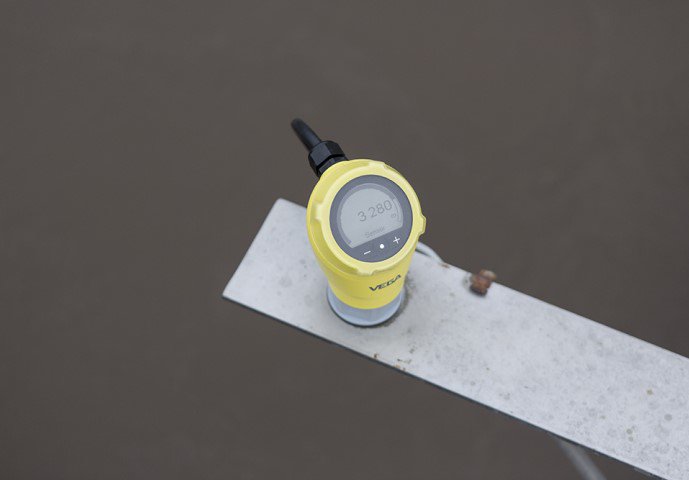 Level measurement with ultrasonic was yesterday - the future is radar!
Compared to ultrasonic sensors, radar sensors measure unaffected by temperature fluctuations, vacuum or high pressures and are insensitive to contamination. Discover compact level sensors with 80 GHz radar technology now.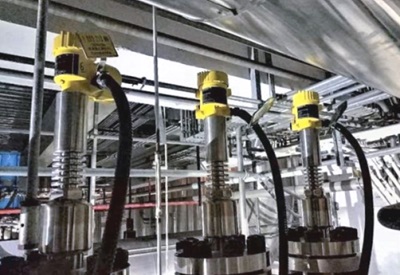 VEGA sensors under extreme pressure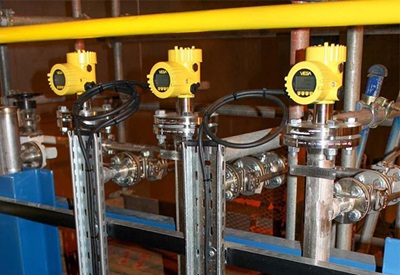 Power Plant in balance with VEGAFLEX 81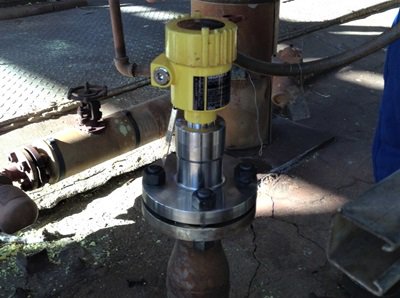 Guided wave radar reads through buildup in the sulfur pit: Application of the month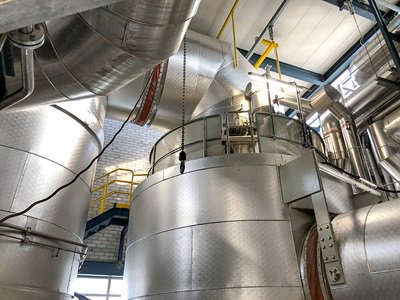 Guided radar sensor VEGAFLEX steams ahead to ensure efficient process heat supply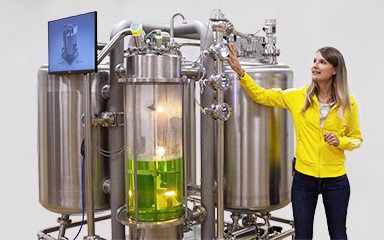 Online Live Demo
In 30-minute live demonstrations, our product managers will show you the functionality and advantages of the new instruments.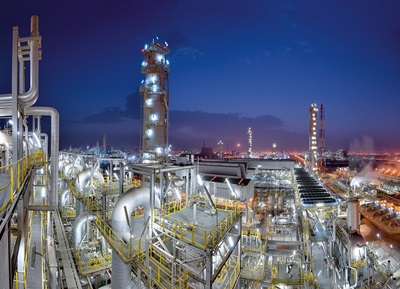 Guided wave radar sensors measure levels in petrochemical plants under extreme climatic conditions