What are we about?
We create value - not only through our products and solutions, but also through the way we work together and our corporate culture. For us, values are an essential part of our collaboration. Our values enable interpersonal communication and productive collaboration across borders.

In the next four years, we will therefore bring to life not only the corporate values but also VEGA's Mission & Vision with the HOME OF VALUES. Every employee is now being asked to contribute with his or her own experiences.

The aim is to give space to different perspectives, to promote values and to enable a commonly shared understanding of the values of the organisation. Regardless of prior knowledge and experience, everyone thus becomes a co-creator of our values.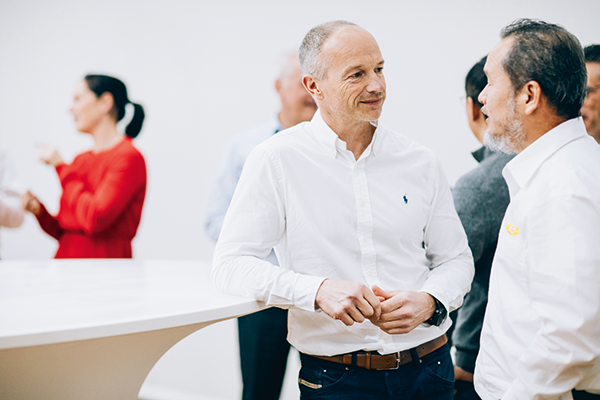 How can I submit my story?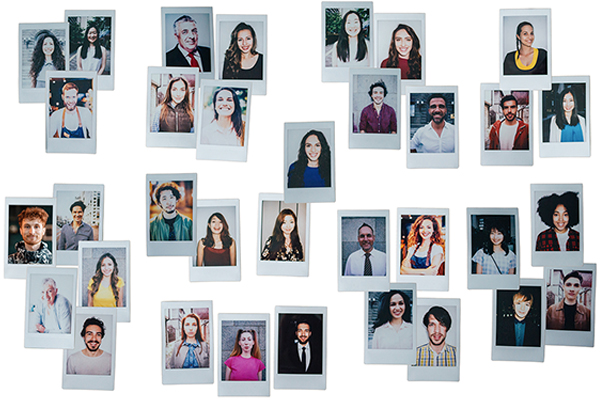 Who can I ask if I have questions?
Our HOME OF VALUES colleagues can help.
Please contact them directly and ask if something is unclear.