My first level sensor – VEGASUFF
When I was a boy, my father persuaded me to visit a company in Schiltach which was a tour of VEGA. I was curious about the processes and the products presented to me that day. I also memorised the orange-coloured workplaces of the communication electronics technicians. As a reward for accompanying my father, I got a red sausage with a Fanta. And as a memento of this open day, I won a "VEGASUFF" which was given a place of honour in my children's room for years. On special days, I took it out of the packaging and activated the VEGASUFF with the 9V block battery to check whether my glass was still half full or half empty. Upon closer examination, it became clear to me how simply the VEGASUFF was constructed. Nevertheless, this toy thrilled me at that time. Today, I no longer have this VEGASUFF due to moving house, but I am happy to be a part of VEGA. I have the "BARFOX" at my workplace.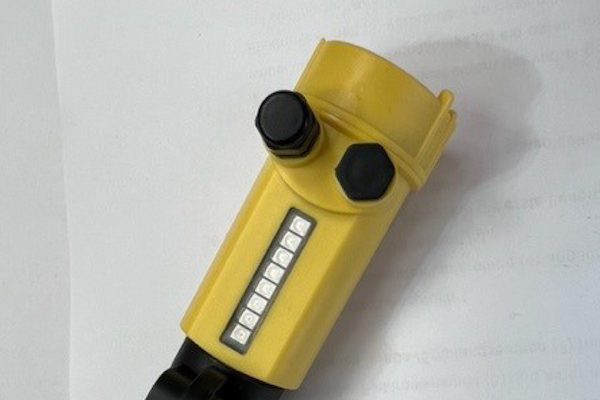 Curiosity as a constant
For a quarter of a century, VEGA has kept me curious. The special thing is that you can remain fascinated because there are always innovations that excite you, stimulate you, challenge you, and keep you flexible. And this is not your hobby, which sometimes changes, or your children, who (fortunately) also change but this satisfaction you can call your job. New colleagues, new techniques, a new currency (the Euro), a new management, a new pandemic, new colours, a new war, new meeting techniques, new lines, the hair is also becoming more and more like the VEGA colour, new challenges and new tools. An organisation where all this happened! VEGA gives me the feeling that I 'matter'. And no, this is certainly not an ode to but an awareness of the values that are very important to VEGA (but also to me). After all, you spend 1/3 of your day at work. For me it has already been proven: for more than a quarter of a century my curiosity has been aroused, I am convinced it will be no different in the future. My curiosity leads to an enthusiasm that I want to share with those around me, which automatically makes me an ambassador of my passion, my work and my satisfaction. It's like a contagious disease yet a positive one.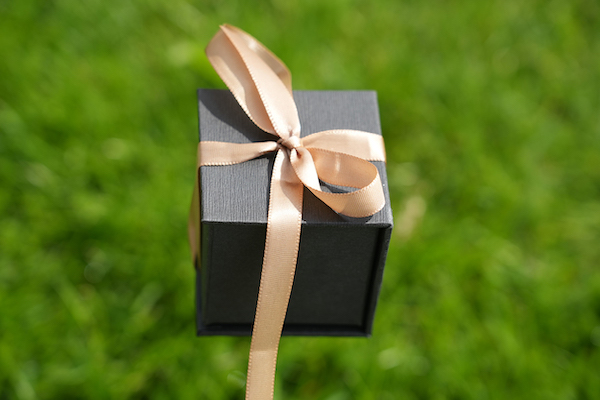 Why am I still curious?
When I introduce myself in meetings to clients, I usually do so with the sentence: "I'm a long-term member of the VEGA family". And after more than 20 years at VEGA, I really do feel that way. Many people might think that after all this time, there is nothing new to see or learn. I personally feel differently. Curiosity has been a constant companion in my professional life from training until today not only in relation to the tasks, which have changed again and again over the course of time and have challenged me anew. Rather, it was and still is exciting to see how VEGA develops and changes. Since I started, the VEGA family has doubled in size: new teams have been created, existing teams have grown visibly, and new colleagues have joined internationally. This brings constant change and is often a challenge for everyone involved. Sometimes I've been part of the change myself and other times I'm just a spectator. In any case, I can take something back with me for my life every day. I am happy to be part of this process and remain curious about how the family in Schiltach and globally is developing.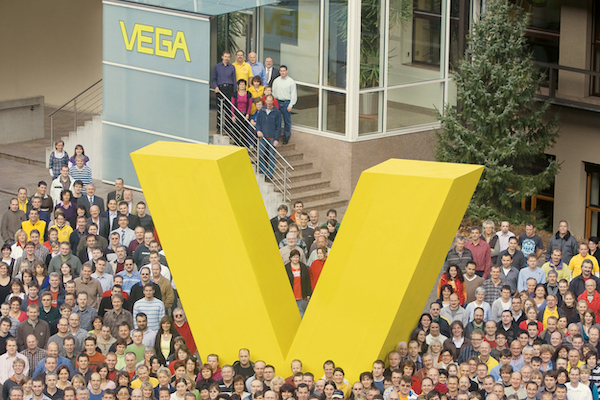 Genuine curiosity is key to help customers
When we help our clients to find an optimal solution for their application, we ask them a lot of questions. Not to hedge our bets but because we are genuinely curious about what they want to achieve, how they see things, what their goals are, what they have experienced in the past, etc. Many of our competitors, if not all, only make an offer based on technical issues. At VEGA, we are really interested in other people and their problems. This creates a bond between curiosity and humanity.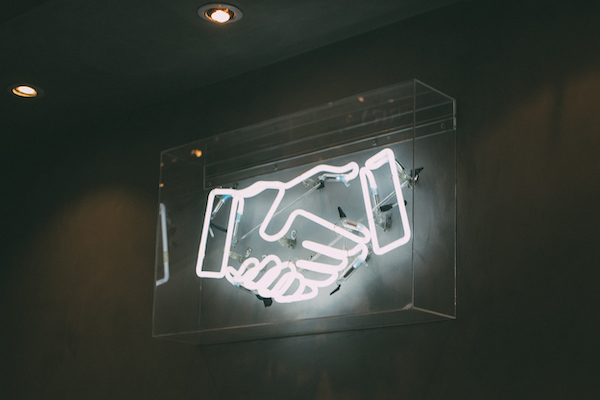 In the beginning, there was curiosity
When I am asked about curiosity & connection, the first thing that comes to mind is my stay abroad during my training. A time that shaped me very much and was full of curiosity, which played an important role at that time. Curiosity about the new country, the different language, the culture and the people I would spend the next 3 months with. The time in the subsidiary was full of new topics, training and travelling. And I also learned to get involved in new things - living alone, travelling alone and just approaching strangers. If I hadn't had the curiosity to take a lot of this country with me, I wouldn't be the person I am today. Open, warm and, above all, with strengthened self-confidence. On the other hand, during this time, there was of course also the bond - the bond with my friends and colleagues in Schiltach, who visited me during this time and were always there for me. Even today, I am still very attached to the country and think back to those wonderful times.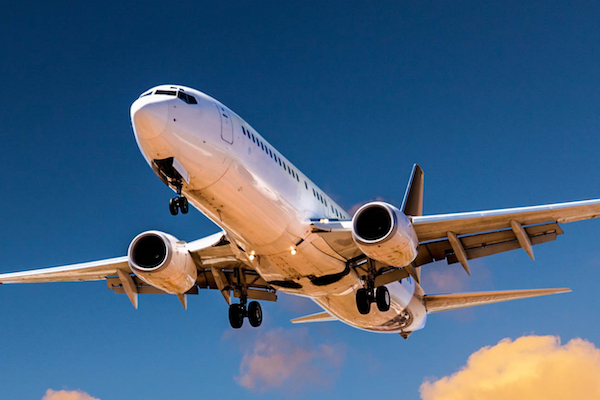 I will never stop being a child, so I decided to be curious
What struck me immediately when I was travelling with VEGA was the many different industries, customers and applications you see in the same day. From a pharmaceutical company where capsules are filled with µm precision, you can walk into a quarry where rock is mined and crushed by the tonne. After a while, you might think you've seen most of it, but that's never the case. This is a childhood dream come true. Everyone who has lived in France knows this particular brand of sweets: "Hollywood" chewing gum. Like many other children in my childhood, I chewed this iconic flat green gum. It is a mint-flavoured chewing gum made from chlorophyll and has the slogan "Freshness of Life". Production of Hollywood chewing gum began in 1952 with a television commercial featuring the Statue of Liberty chewing the gum and walking through New York. For French children, this was the idea we had of the USA. The big cities, the American lifestyle, the "freshness of life". One day, when I visited a VEGA customer for the first time, an engineer invited me on a tour of the factory. What I would never have believed as a child is that "Hollywood" chewing gum is actually a French product. It is manufactured in the western region, with all production centralised in one location. That was a shock! Also, the engineer showed me the assembly line where the final product comes out. I got closer and noticed that there was only one conveyor belt running for Hollywood chewing gum. That's when I realised that all the Hollywood chewing gum I'd ever seen in my entire life was going down this conveyor belt! The ones in my grandmother's drawers, the ones in the little grocery shop across the street from school, the ones I bought at a gas station a few minutes ago. I felt surrounded by emotion, special and happy to see it. Every time I see that pack of gum now, I have to tell this story. This is my VEGA story, and if curiosity is also one of your traits, you've come to the right place.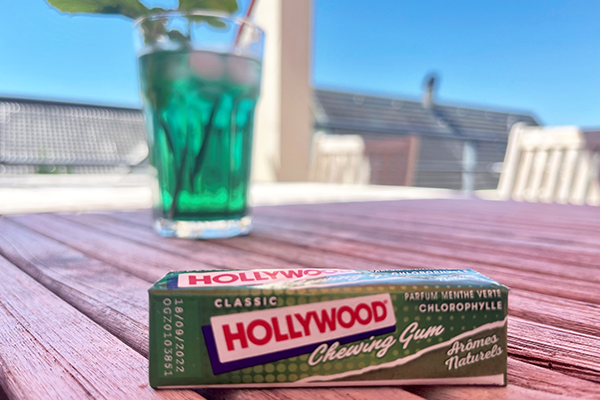 The groundhog doesn't just put chocolate in the foil
I worked in the chemical industry for 20 years, there are complex applications with hazardous substances. I knew VEGA very well. When the sales representative retired, I applied to be the successor and BINGO, I was able to join a new company that was just as beautiful inside and out. I met new, very nice colleagues and many new customers from a wide variety of fields. Among others, I met someone who measures the water level in mountain lakes with hydrostatic probes. He appreciates our material but still finds fault with us. He explains to me that the probes break down every spring, and when I investigate, he explains that it is the marmots that wake up and eat the cable of the probe! I understood that he was joking, and that I was far from chemical industry and its constraints. Every client has different needs and problems, and we have to listen and respond to them.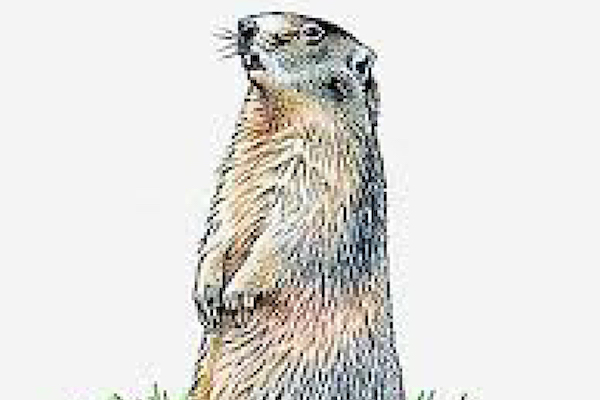 Curiosity is the mother of invention
As an employee in development, you are always thinking about how you can make something good even better. Sometimes you come up with an idea that you don't know at first if it's really better than the tried and trusted solution. Nevertheless, you would like to try it out. In the end, curiosity wins out, and you take the time to try something. That's what happened to me. In fact, after a few attempts, the new idea turned out to be the better one. It just makes me proud and is nice to see how the idea is now being produced many thousands of times in the radar units and spreading all over the globe. It's nice to be allowed to be curious at VEGA.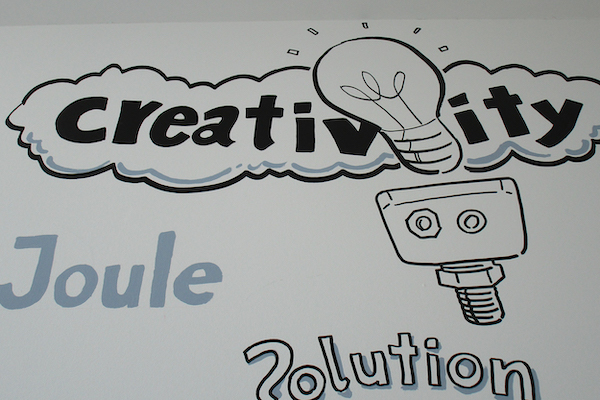 Open
Five years ago, I was a new graduate looking for a job. I went to interview with so many companies but almost all of them required experience. I was curious to find out after having just graduated where I could get experience. Finally, I met VEGA, who didn't ask me for an experience but gave me a chance. That moment, I didn't hesitate to say 'yes' to VEGA.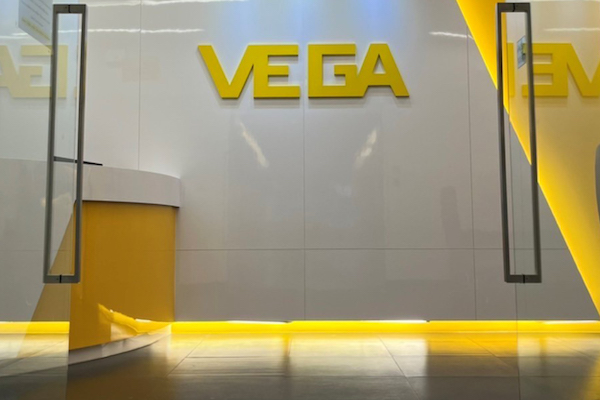 Working at VEGA is like watching "Die Sendung mit der Maus" for grown-ups
When I started at VEGA, I was on the road with colleagues from the sales force. One of my colleagues said that working with customers was like watching the German children's programme "Die Sendung mit der Maus" for 'grown-ups'. Every day you get to know new processes, technologies and people, and you have the chance to make the most amazing experiences by climbing 100 m high silos or going 1000 m underground into a diamond mine to see applications for our sensors.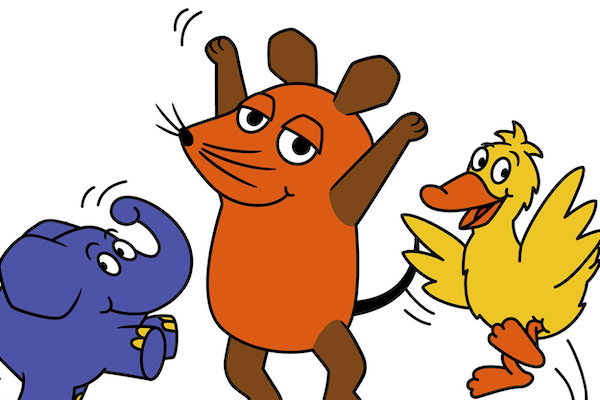 With us from the very beginning!
For several years now, I have had the opportunity to help supervise the kindergarten project. Every year, about 100–120 children come to the house, where they can carry out various small experiments at different stations. It's always fun to see how eager the children are to get started. As soon as they arrive, the kids tell me that they are excited about what's on the programme. Even on the street, I have been asked by children when they can finally come to VEGA 😊.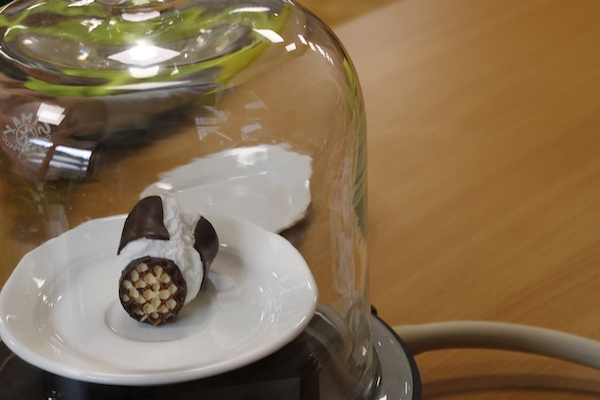 The story of the little VEGA screwdriver
The small VEGA screwdriver is a simple very useful tool that doesn't require any instructions, batteries or updates. It couldn't be simpler. The little screwdriver evokes a lot of humanity. It's cute, chic and everyone wants it. Everyone who has received it as a gift freely admits that it somehow "always gets lost". Replacements are always welcome. People smile when you offer one to them. The small screwdriver arouses and encourages curiosity because it is well suited to opening things and taking a look inside. The small screwdriver creates a bond because it has been with us for a very long time and an infinite number of customers have learned to appreciate it and say happily "Ah the VEGA screwdriver" and somehow they also remember that it has been around for so long, that they have somehow felt a connectedness to VEGA for so long and that they have known each other for so long. Maybe I'm approaching the subject the wrong way round, but for me, the little screwdriver is a symbol of VEGA with which I associate only good things and which for me reflects or evokes all the values.