#1 Humanity
I started working at VEGA almost 20 years ago. Back then, I was a young man from the Black Forest who hadn't yet seen much of the world or other cultures.

My professional roots are in German sales, where I worked for many years. But my career path changed abruptly when I became part of a new "multicultural" department.
After a few initial difficulties and various team building activities, we grew together and became a harmonious unit. Now, it's really fun working in such an international team.

We got the teddy bear at a team-building event and it reminds me that HUMANITY is not a characteristic to be take for granted, but a value that has to be actively cultivated.

I am proud that VEGA is a modern, cosmopolitan company and that I can also contribute in some small way to its unique corporate culture.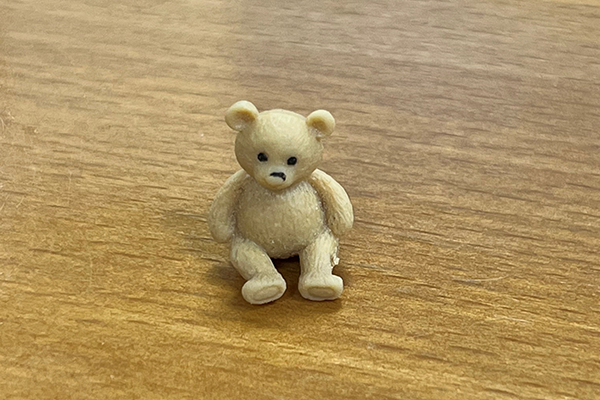 #2 Curious about the future
Recently I was asked by one of my colleagues what the value "curiosity" means to me, as a trainee. Not just one, but several thoughts went through my head.
But first of all, I thought back to my first day at VEGA and everything that followed after that.
We were sitting in the "New York" room, 16 trainees who were basically clueless, but at the same time full of anticipation of what awaited them in the coming years – each with a 1-cent coin in hand, which the personnel manager referred to as he told us a story about "ups and downs" and starting a new chapter in life.
Today, eight months and many new friendships and wonderful moments later, I'm nearing the end of my first year of training and am very curious about everything that is still to come.
Looking back, I would like to say that no two days were the same and each day always brought something new. I think VEGA arouses curiosity in all of us, because we are continuously challenged and realise that there is still so much to learn.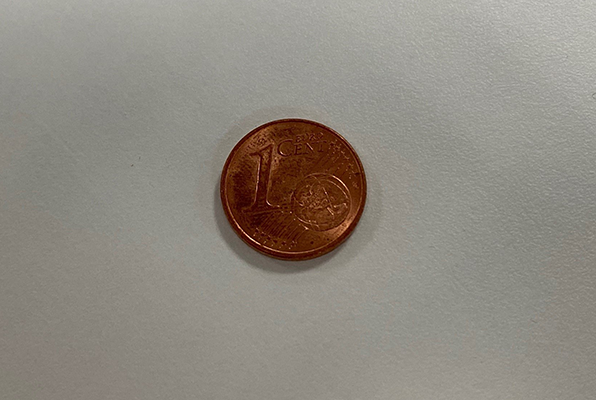 #5 Connectedness
When I started at VEGA and everything was still new to me, I would never have thought it could "end" like this...

I was sent to another department to get some HF modules. But I couldn't find the modules right away. Fortunately, my new colleagues came to my rescue and we searched for them together.

During this search, I not only found the HF modules, but also "my partner for life". 💛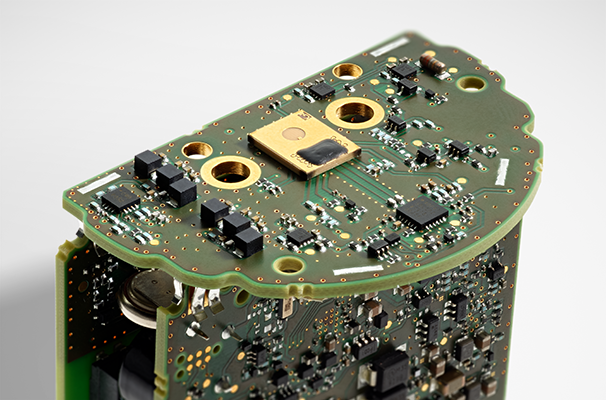 #3 Simplicity
When I started working at VEGA ten years ago, I gave a lot of thought to how I could greatly reduce my daily commute. At some point, I said to my wife that
I could actually cycle to Schiltach, where VEGA headquarters is located.
So the idea was there, but for the first six years I didn't do much to actually turn it into a reality.

Nevertheless, I couldn't let go of it and four years ago I finally managed to get started. Motivated by other colleagues and the realization that the additional time required can be easily integrated into the daily routine, I now cycle to the office with a colleague almost every day. Doing sports outdoors, starting the day fit and active, and on top of it all, making a contribution to environmental protection ... it's SIMPLE. VEGA's "Job bike" offer made doing it even more attractive.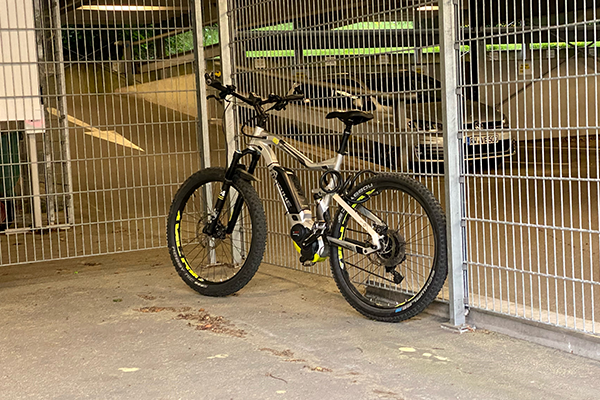 #4 Connectedness
If I had to explain what connectedness at VEGA means to me, fond memories would immediately come to mind and a smile would light up my face...

I was new to VEGA and didn't know any of my new colleagues in the department personally – and yet a short time later I was on a plane to Edinburgh for a city trip with my colleague P., spent a hiking weekend at the old converted schoolhouse of the smallest community in Baden-Württemberg with S., S. and P., and slept a night in a roof-top tent on S.'s blue Fiat Panda.
I'm still impressed by how quickly friendly relationships can develop with colleagues at VEGA and how pleasant the atmosphere is in the team.