Water and wastewater
Drinking water is a valuable foodstuff. The treatment of wastewater is just as important a task as the monitoring of drinking water supplies. VEGA provides the instrumentation for level, switching and pressure – perfectly adapted to the requirements of the water/wastewater sector.
Industries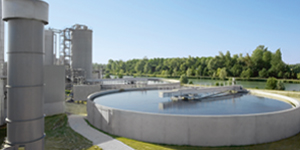 3D Animation
Wastewater treatment
Level and pressure measurement technology for municipal and industrial wastewater treatment.

29 Applications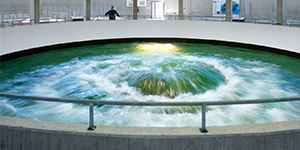 3D Animation
Drinking water supply
Measurement technology for all processes: from acquisition to treatment to storage.
18 Applications