IBC containers for paper chemicals
Level measurement in IBC containers
Dane technologiczne
Zadanie pomiarowe:
Level measurement
Temperatura technologiczna:
-20 ... +40 °C
Ciśnienie technologiczne:
0 ... 0 bar
Szczególne wymagania:
Different media, small measuring ranges
Zakres zastosowania
Various chemicals are used in paper manufacturing to achieve the desired properties in the end product. The media are supplied directly to the production areas in IBC containers and added to the paper suspension via metering pumps. Level measurement ensures the supply for the ongoing processes. The stocks are continuously monitored, which allows a dwindling level to automatically trigger an order for replenishment from the chemicals distributor.
Korzyści
Reliable
Accurate measurement, right down to the container bottom
Cost effective
Sensor can be installed quickly and easily
User friendly
Direct integration into the wireless network, visualisation of the measured values in VEGA Inventory System
Sugerowane produkty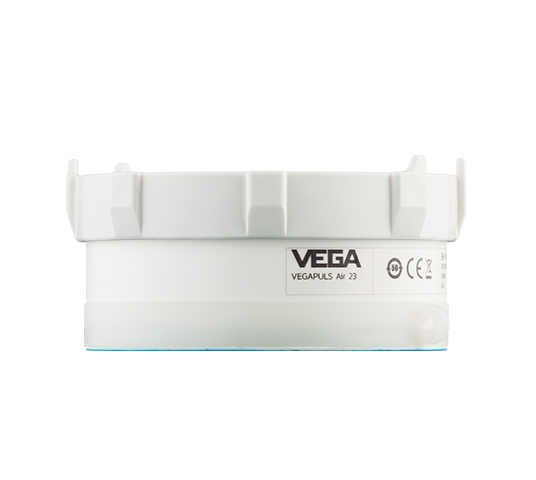 VEGAPULS Air 23
Non-contact level measurement with radar in transport containers
Accurate measurement right through the container top thanks to 80-GHz radar technology
Precise measured values regardless of the medium
Self-contained sensor with own power supply, integrated in a LoRaWAN wireless network
Zakres pomiarowy - odległość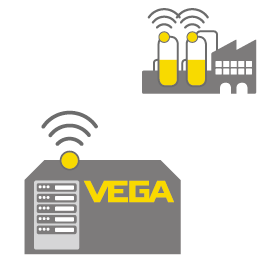 VEGA Inventory System
Software for acquisition and visualization of level data.
Easy access to live data around the clock
Accurate, up-to-date information on filling levels
Numerous functions simplify inventory management
Fully automatic and timely notification of replenishment requirements
Increased security of supply