Water separator
Level measurement in the water separator and pressure measurement upstream of the vacuum pump
Dane technologiczne
Zadanie pomiarowe:
Level and pressure measurement
Miejsce pomiaru:
Separator
Medium:
White water from the paper machine
Temperatura technologiczna:
+20 … +50 °C
Ciśnienie technologiczne:
-0.7 … 0 bar
Szczególne wymagania:
Permanent vacuum-resistant measurement required
Zakres zastosowania
The paper web is dewatered in the press and wire section of the paper machine. As the resulting water is removed via vacuum pipelines which are monitored by pressure transmitters to control the vacuum pump. It is also very important to prevent water from getting into the vacuum pump. To achieve this, water separators are built into the feed lines and the separated water is drawn off by a water pump. A continuous level measurement is used to control the level and the pump.
Korzyści
Reliable
The high reliability of measurement protects the vacuum pumps from water intake
Cost effective
High availability of the vacuum system
User friendly
Easy to install, setup without calibration
Sugerowane produkty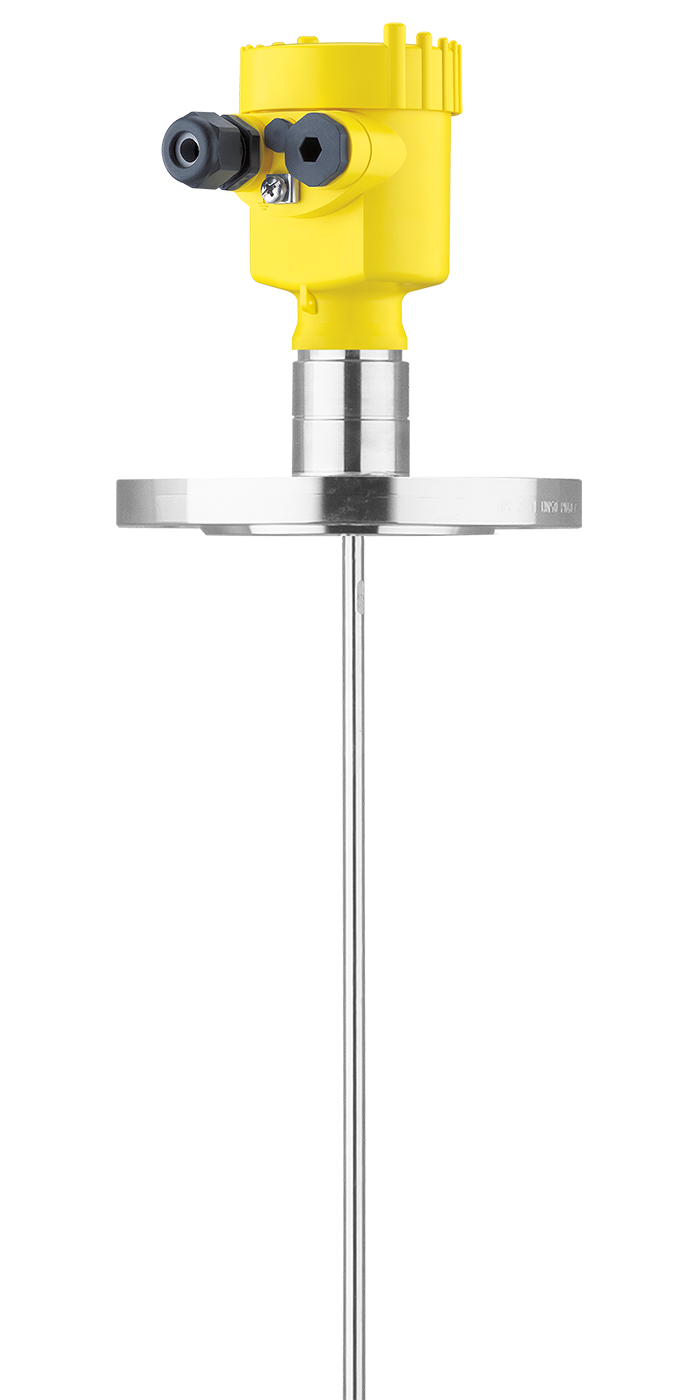 VEGAFLEX 81
Level measurement with guided wave radar in the water separator
Reliable measurement even in vacuum
High accuracy even with small measuring ranges
Measurement in the bypass independent of process conditions
Zakres pomiarowy - odległość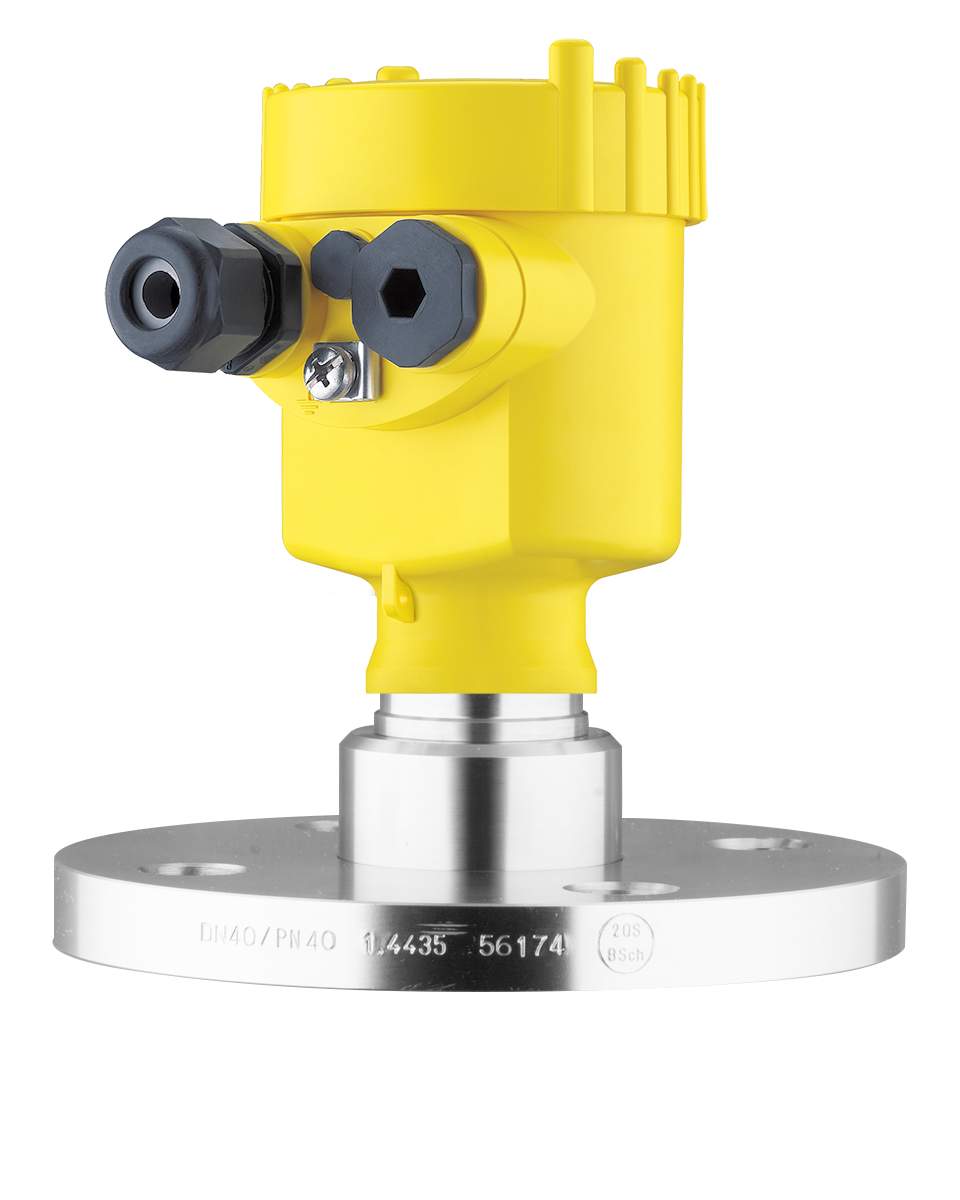 VEGABAR 82
Pressure measurement in the pipeline for regulation of the vacuum pump
Self-cleaning effect through front-flush installation in the pipe
Permanently vacuum resistant
Highly abrasion resistant CERTEC® measuring cell
Zakres pomiarowy - odległość
Zakres pomiarowy - ciśnienie