Storage tank for wet strength agent
Level measurement and point level detection in the storage tank for wet strength agent
过程数据
测量任务:
Level measurement and point level detection
特殊挑战:
Aggressive, water contaminating medium, high importance on the availability of the measurements
应用范围
Wet strength agents are polymeric additives that increase the water resistance particularly of hygienic and specialty papers. These are applied in the paper machine via a size press or spraying device. Because of their high pH value, these substances are stored in double-walled GRP (glass reinforced plastic) tanks. For safety and operational reasons, multiple level measurements are needed in these tanks.
您的获益
Reliable
Reliable filling with overfill protection and leak sensors
Cost effective
Maximum utilization of the container volume thanks to continuous level measurement
User friendly
Direct reading of the measured value at the additive station
建议的产品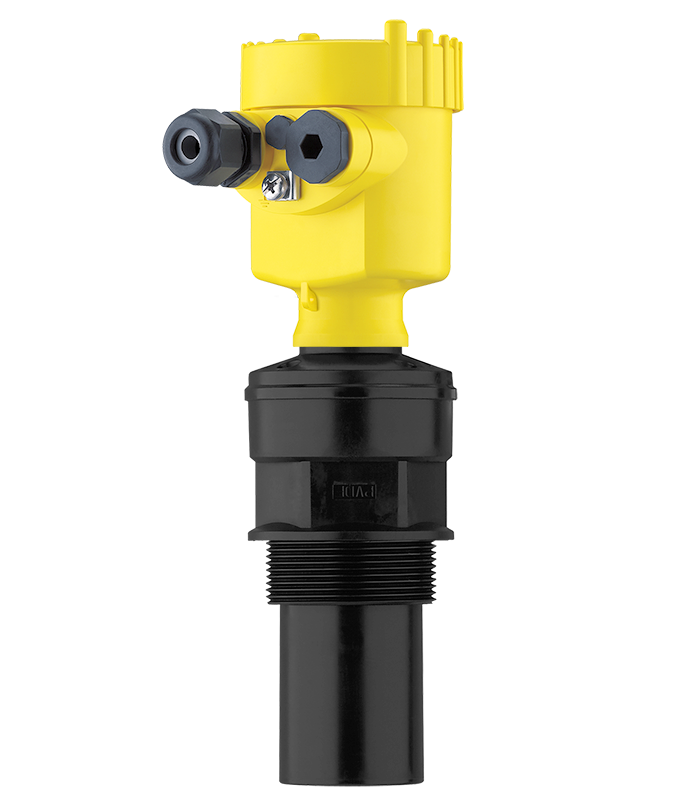 VEGASON 62
Level measurement with ultrasound in the wet strength agent storage tank
Non-contact, maintenance-free level measurement
Highly resistant materials for long operational life
Reliable function, independent of medium properties
VEGASWING 63
Vibrating level switch as overfill protection in the storage tank
Simple function test via keystroke
WHG-approved instrument provides legal certainty
型式
标准
Hygienic applications
with gas-tight leadthrough
带管延长件
with temperature adapter