Fuel tank
Level measurement of fuel
Process data
Measuring task:
Level measurement
Measuring range up to:
1,5 m
Process temperature:
0 ... +40 °C
Process pressure:
-1 … +2 bar
Special challenges:
Low dielectric constant and small head space
Application
Backup generators are a common safeguard at lift stations to maintain operation during power outages. Day tanks at each lift station and a main tank at the plant are used to store the fuel. To make sure there is sufficient fuel when needed, the level in the tanks is continuously measured.
Your benefit
Reliable
Accurate measurement on low dielectric fuel oil
Cost effective
Unique tank shapes do not impact measurement
User friendly
Convenient, small ¾'' NPT process fitting
Recommended products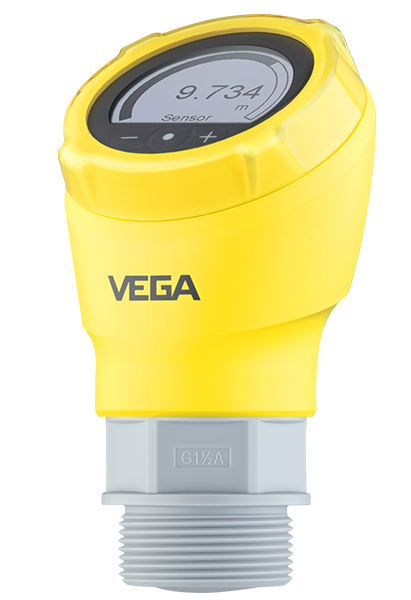 VEGAPULS 31
Non-contact, continuous level measurement with radar sensors
Accurate measurement, even in challenging applications
Wide array of process fittings for easy adaptation to existing equipment
Secure wireless operation via Bluetooth with smartphone, tablet or PC
Measuring range - Distance