Blog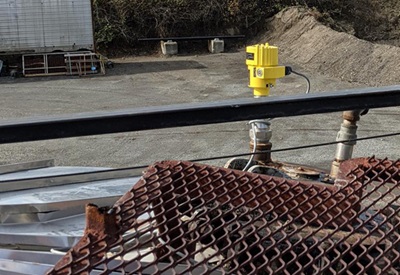 A full-service asphalt paving contractor uses VEGA sensors to keep their plant in tip-top shape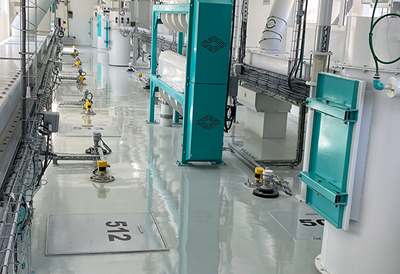 Monitoring flour production more reliably with VEGAPULS 80-GHz radar sensors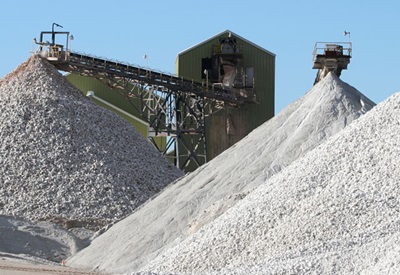 Better level measurement technology prevents quarry process stops and starts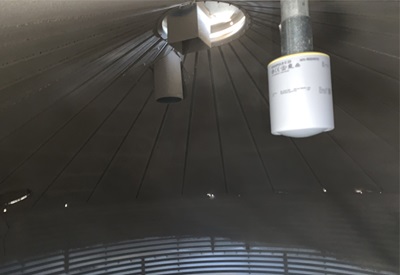 Making grain processing safer with radar level measurement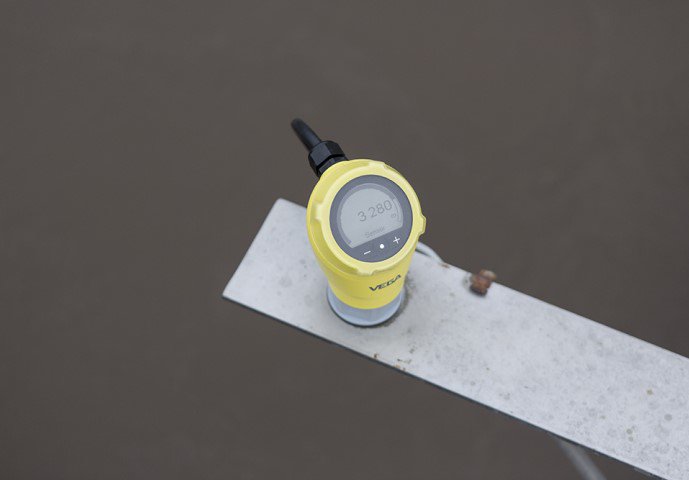 Level measurement with ultrasonic was yesterday - the future is radar!
Compared to ultrasonic sensors, radar sensors measure unaffected by temperature fluctuations, vacuum or high pressures and are insensitive to contamination. Discover compact level sensors with 80 GHz radar technology now.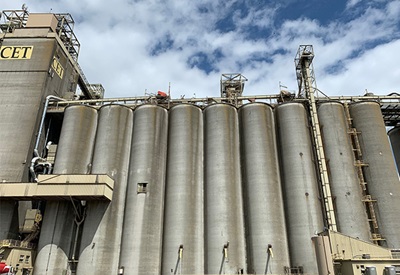 More reliable grain level measurements with 80 GHz radar transmitters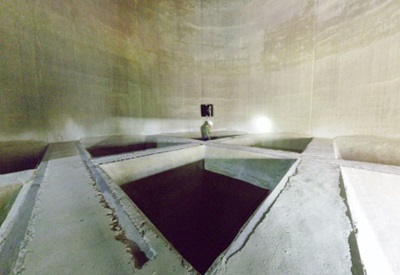 Automating level measurements saves time and money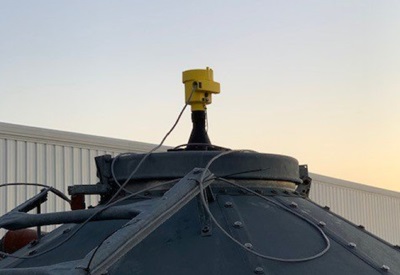 Plastic pellets to stadium seating: How 80 GHz radar level measurement guarantees seating for millions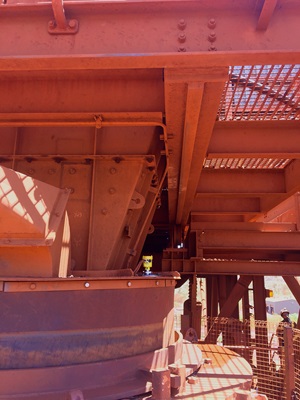 Debottlenecking the throughput with VEGAPULS 69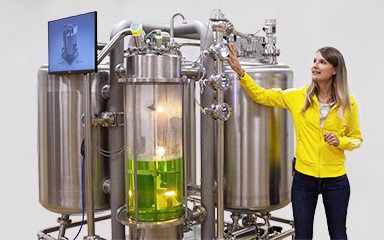 Online Live Demo
In 30-minute live demonstrations, our product managers will show you the functionality and advantages of the new instruments.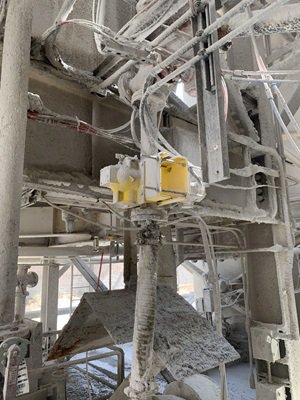 Measuring density with a non-contact measurement: Application of the month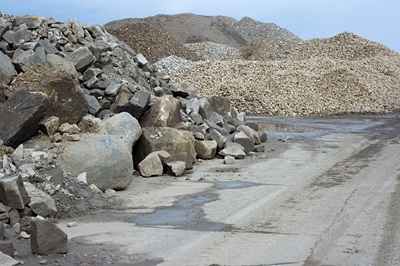 Continuous crusher operation with better level measurement: Application of the month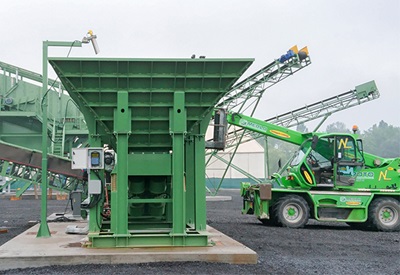 VEGA measurement technology for the optimization of stone crushers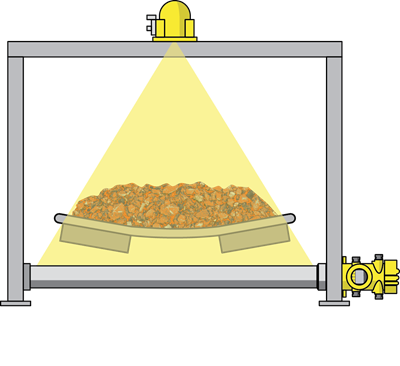 Measuring rock flow on a conveyor belt: Application of the Month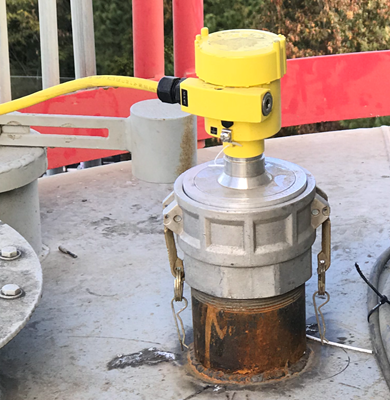 Preventing overflows in fly ash silos: Application of the Month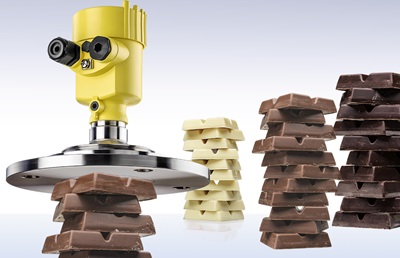 VEGAPULS 69 supplies exact measured values for reliable production of high-quality chocolate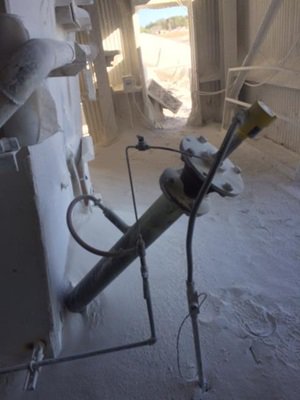 Lime supplier controls clinker level with VEGAPULS 69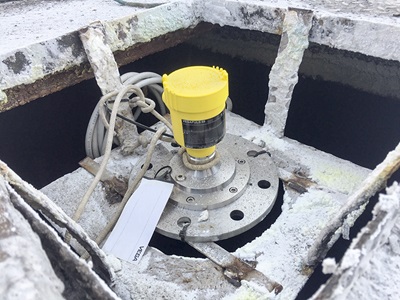 Reliable inventory management in salt storage silos thanks to 80 GHz