Incinerator
Measurement of waste layer thickness and air flow in the incinerator
Process data
Measuring task:
Pressure and level measurement
Measuring point:
Incinerator
Measuring range up to:
30 m
Medium:
Burning household and commercial waste
Process temperature:
+20 … +1000 °C
Process pressure:
0 … 0 bar
Special challenges:
Extremely high temperatures, measurement through open flames
Application
To ensure that the waste burns completely, temperatures up to 1000 °C must be maintained. For this purpose, large amounts of primary air from below and secondary air from above are blown in. Air quantity and air pressure must be precisely measured. Also an optimum waste layer thickness on the combustion grate is required for uniform combustion.
Your benefit
Reliable
Reliable measurement of the layer thickness and air flow, even at high combustion temperatures
Cost effective
Continuous operation and uniform combustion
User friendly
Maintenance-free measurement
Recommended products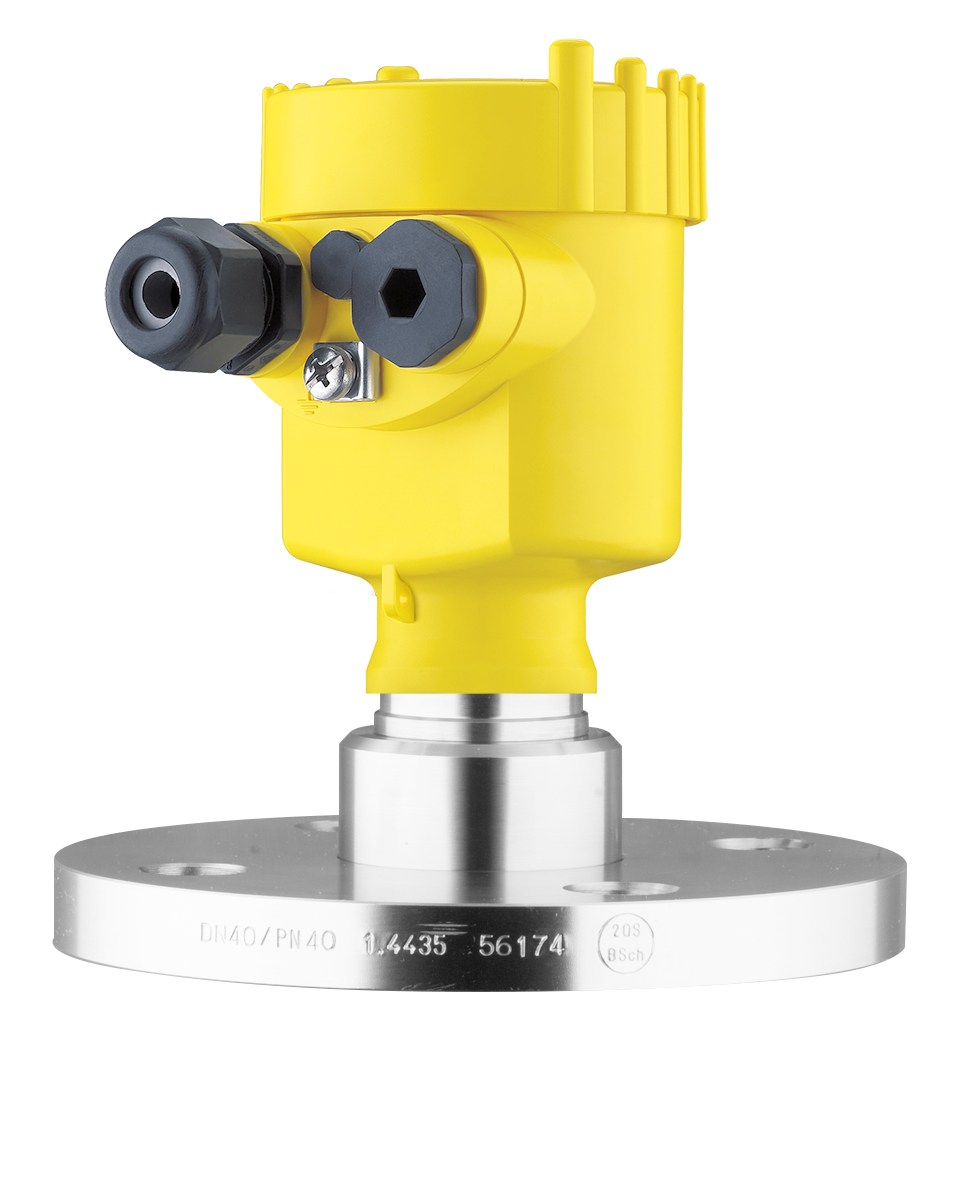 VEGABAR 82
Pressure transmitter for measurement of the combustion air
High overload and vacuum resistance
Long-term stability via dry measuring cell
High measurement accuracy, even with very small measuring ranges
Measuring range - Distance
Measuring range - Pressure

VEGADIF 85
Measurement of flow rate and pressure of the combustion air using differential pressure transmitter
Exact measurement, even with very small pressure differential
High overpressure and vibration resistance thanks to integrated overload diaphragm
Universally applicable, with a wide selection of measuring ranges and process fittings
High operational reliability through SIL 2/3 sensor
Measuring range - Pressure
VEGAPULS 6X
Non-contact level measurement with radar in the incinerator
Accurate measurement and precise feed control
High plant availability thanks to wear and maintenance-free instrumentation
Unaffected by smoke, dust and noise
Measuring range - Distance