Leachate well
Level measurement in the leachate well
Process data
Measuring task:
Level measurement
Measuring point:
Leachate well
Measuring range up to:
5 m
Medium:
Landfill leachate
Process temperature:
+5 … +25 °C
Process pressure:
0 … +0.5 bar
Special challenges:
Aggressive leachate
Application
Pollutants contained in the waste are partly washed out over time by rainwater, posing a significant threat to groundwater and surface water. For that reason, leachate is caught in drains within the ground seal or liner, collected in wells and fed to a multistage treatment plant. To control the submersible drainage pumps, a level measuring system is needed inside the leachate well.
Your benefit
Reliable
Protects the drainage pumps from running dry
Cost effective
Protective PE coating ensures long-term measurement availability
User friendly
Simple installation and setup
Recommended products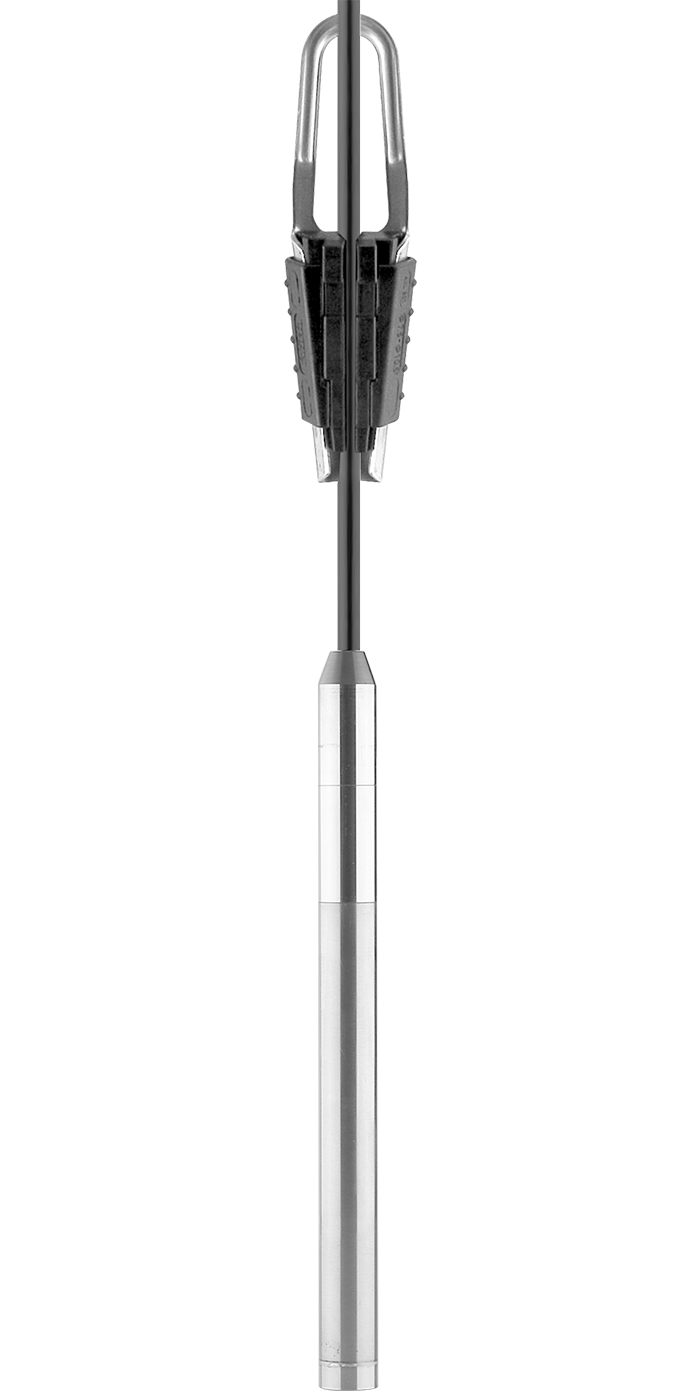 VEGAWELL 52
Submersible pressure transmitter for level measurement in leachate wells
Wear-free and abrasion resistant CERTEC® ceramic measuring cell
High measurement certainty guaranteed by proven measurement technology
Measuring range - Pressure