Storage tank for liquid raw materials
Level measurement and point level detection of liquid raw materials in storage tanks
Process data
Measuring task:
Level measurement and point level detection
Measuring range up to:
15 m
Medium:
Oils and alkaline solutions
Process temperature:
0 … +50 °C
Process pressure:
0 … 0 bar
Special challenges:
Buildup, foam
Application
Oils and alkaline solutions are among the liquid raw materials for the mud mixtures. These additives are stored on the drilling platform in special storage tanks. To ensure the continuous production of drilling mud, the level of raw materials in the storage tanks must be exactly monitored.
Your benefit
Reliable
Reliable measurement, independent of product characteristics
Cost effective
Maintenance-free operation
User friendly
Simple setup and commissioning
Recommended products
Guided Wave Radar, Vibration
Radar, Vibration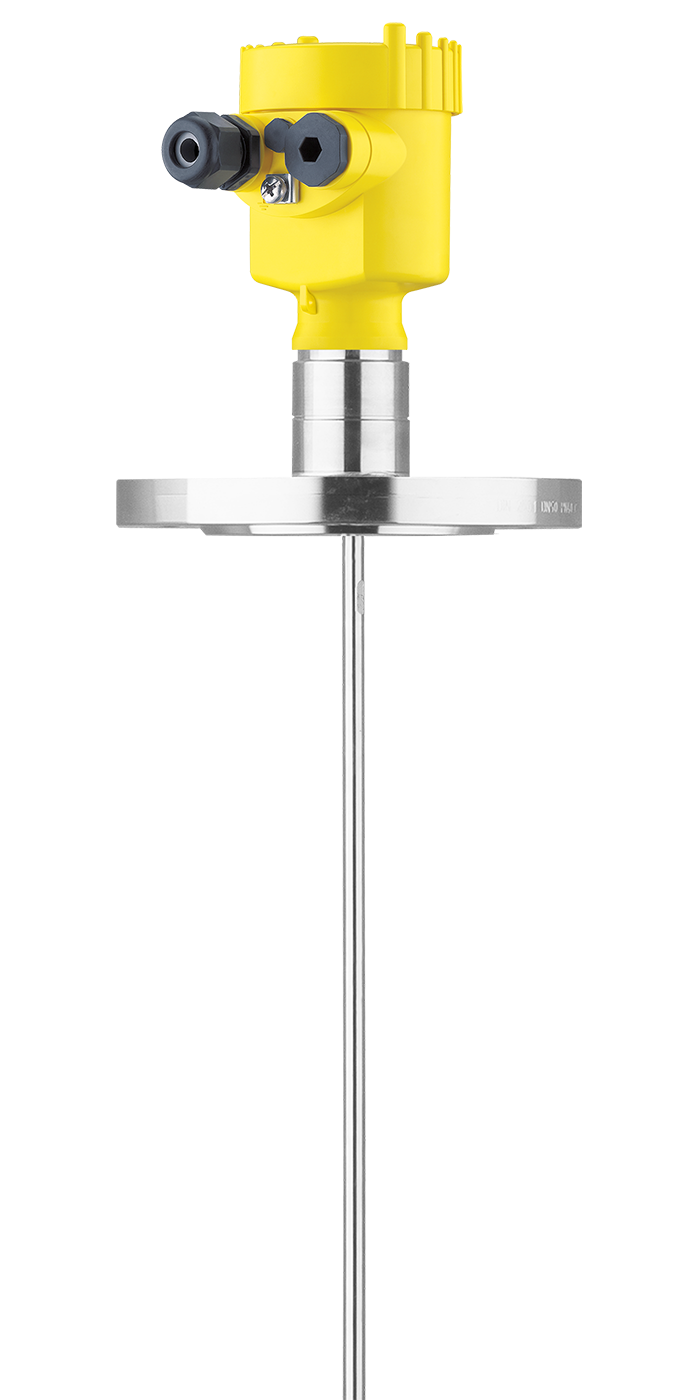 VEGAFLEX 81
Level measurement with guided radar in storage tanks for liquid raw materials
Simple project planning enabled by shortenable rod and cable probes
Long service life thanks to highly resistant materials
Non-sensitive to buildup and foam
Measuring range - Distance

VEGASWING 63
Level switch for detecting the maximum level in the storage tank for liquid raw materials
Reliable measurement, independent of mud characteristics
Robust construction ensures a long service life
Simple setup without adjustment
Version
Standard
Hygienic applications
with gas-tight leadthrough
with tube extension
with temperature adapter

VEGAPULS 6X
Level measurement with radar in storage tanks for liquid raw materials
Precise measurement despite tank internals thanks to strong signal focusing
Buildup-neutral plastic antenna enables reliable measurement even with heavy soiling
Simple installation thanks to small process fittings
Measuring range - Distance

VEGASWING 63
Level switch for detecting the maximum level in the storage tank for liquid raw materials
Reliable measurement, independent of mud characteristics
Robust construction ensures a long service life
Simple setup without adjustment
Version
Standard
Hygienic applications
with gas-tight leadthrough
with tube extension
with temperature adapter