Dump chest
Level measurement in the dump chest
Process data
Measuring task:
Level measurement
Measuring range up to:
10 m
Medium:
Pulp or waste paper suspension
Process temperature:
+20 … +40 °C
Process pressure:
0 … 0 bar
Special challenges:
Different stock consistencies, fast filling
Application
The fibre suspension created in the pulper is first drawn off into a dump chest. There it is temporarily stored for the further stages of the stock preparation process. Typical process challenges in the dump chest are fast filling from above and high stock densities. A slow-running lateral agitator ensures a homogeneous, pumpable consistency of the fibres in suspension. Level measurement in the dump chest determines when it is filled to capacity and ready for emptying and the next process step. The measurement is carried out hydrostatically via a side-mounted pressure transmitter with a ball valve fitting. This allows removal for maintenance or cleaning purposes, even when the dump chest is full.
Your benefit
Reliable
High operational availability through reliable measurement, even with high pulp densities
Cost effective
Maximum utilization of the vat volume
User friendly
Service-friendly thanks to easy access to the measuring system
Recommended products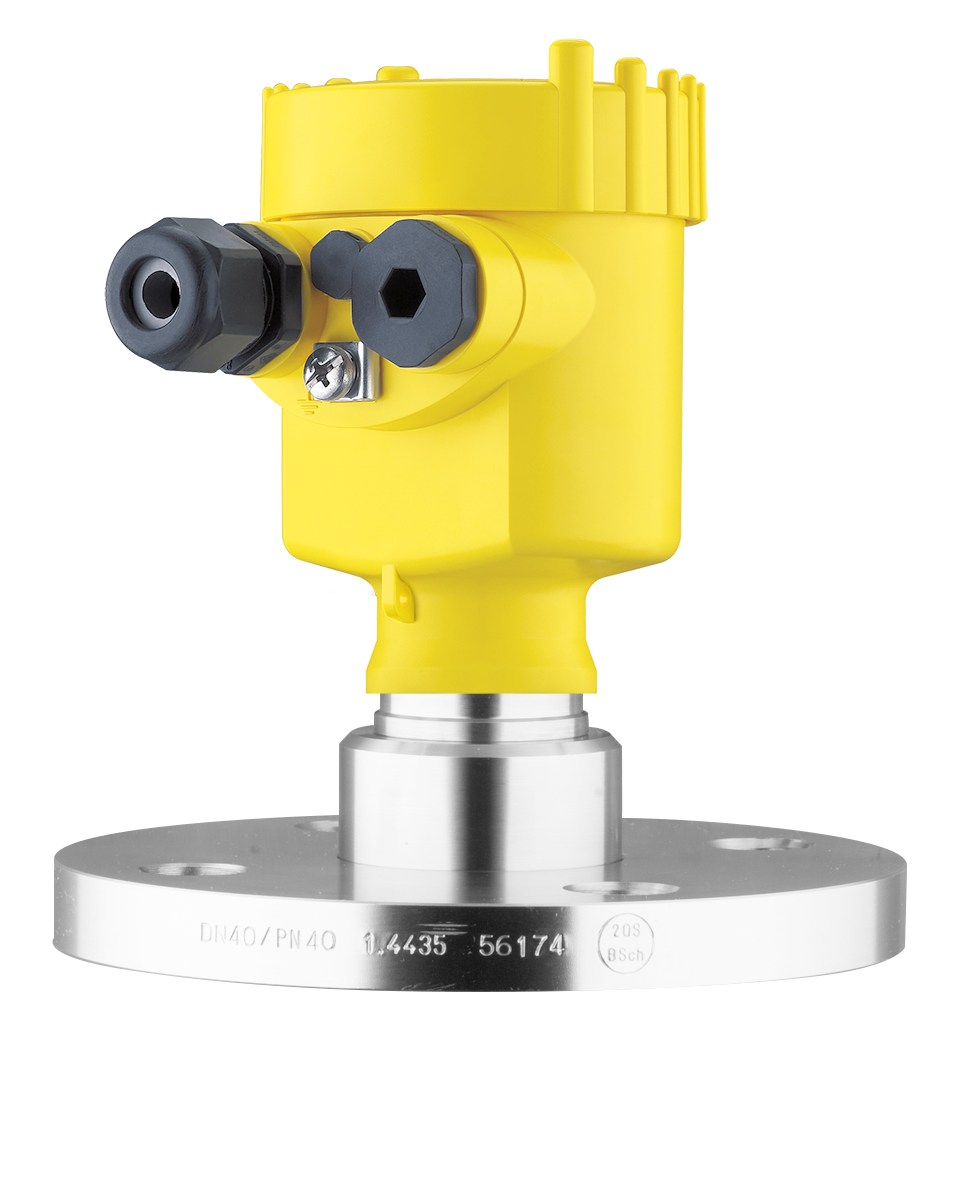 VEGABAR 82
Hydrostatic level measurement in the dump chest
Reliable measurement even during fast filling
Robust ceramic diaphragm for long-term use
High measurement accuracy, even with small measuring ranges
Measuring range - Distance
Measuring range - Pressure