Sour water stripper
Interface measurement in the sour water stripper
Process data
Measuring task:
Interface measurement
Measuring point:
Horizontal cylindrical tank
Measuring range up to:
3 m
Medium:
Hydrocarbons and acid water
Process temperature:
+60 … +120 °C
Process pressure:
+10 … +100 bar
Special challenges:
Corrosive media properties
Application
Safe and reliable measurement of the separation layers in the sour water stripper is extremely important in preventing sour water from accidentally getting into other parts of the plant. Sour water is highly corrosive and can cause serious damage over time, leading to safety problems in other process vessels and pipes. The sour water discharged from the stripper is delivered to the desulphurisation plant for further processing.
Your benefit
Reliable
Redundant level monitoring
Cost effective
Low maintenance costs
User friendly
Easy mounting on standard tanks
Recommended products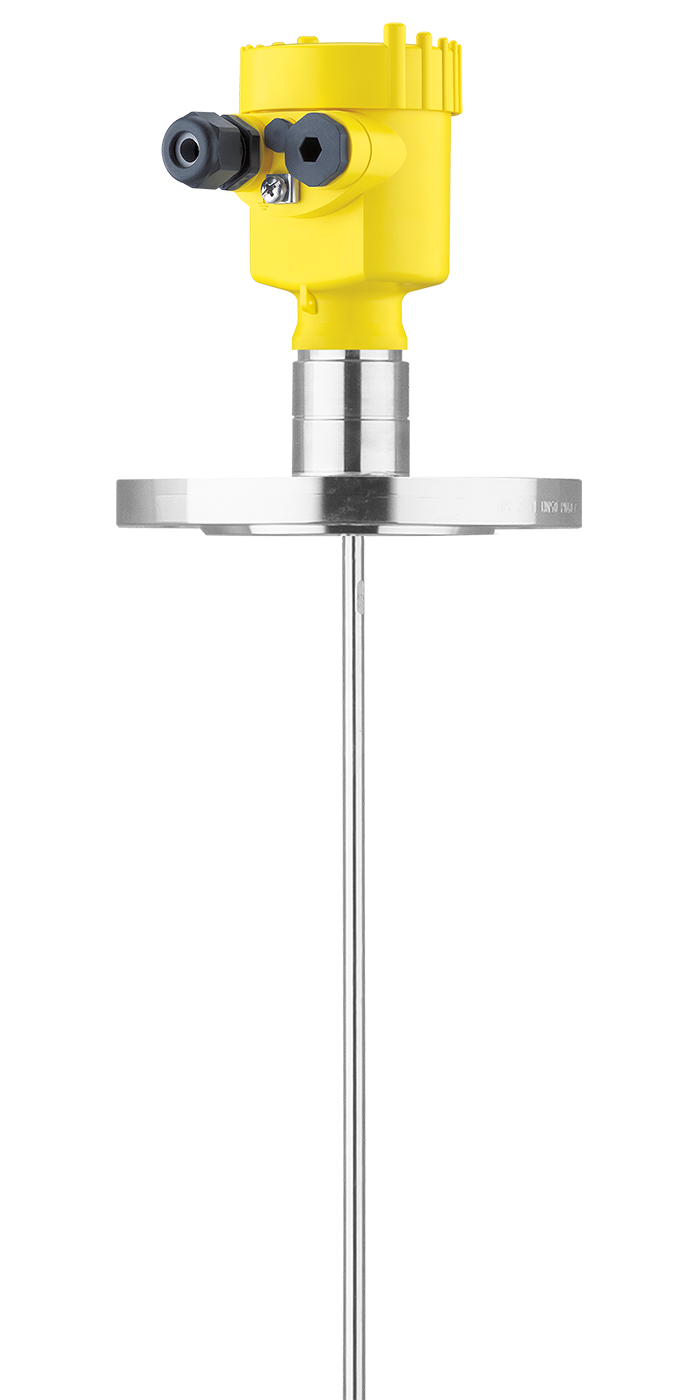 VEGAFLEX 81
Continuous interface measurement with guided radar
No maintenance necessary because there are no moving parts
Simultaneous detection of the total level of liquid and the Interface
Reliable measurement results independent of fluctuations in density
Measuring range - Distance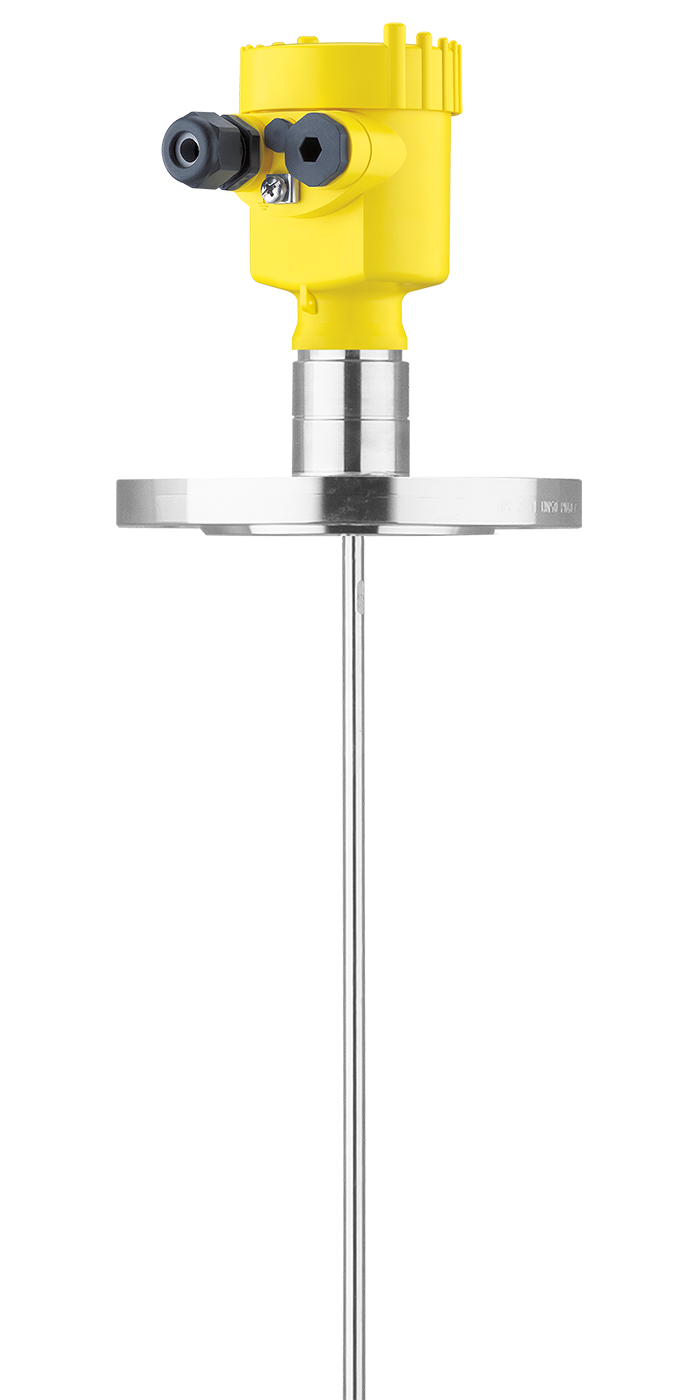 VEGAFLEX 81 in a bypass with magnetic level indicator
A combination of guided radar sensor and magnetic level indicator for reliable monitoring of the separation layer
Easy mounting on existing tank Connections
Delivery of a complete measuring point already calibrated at the factory
Measuring range - Distance