Wind turbine in an offshore wind farm
Measurement of water level
Process data
Measuring task:
Level measurement
Measuring point:
In a tower
Measuring range up to:
15 m
Process temperature:
+5 … +25 °C
Process pressure:
0 … 0 bar
Special challenges:
Aggressive saline atmosphere
Application
Wind turbines in offshore wind farms operate in an extremely harsh environment. Besides the buffeting of constant waves and often exceedingly strong winds, they have to withstand the corrosive effects of salt water. Due to the way the turbines are constructed and their location, it is inevitable that some seawater will enter the turbine tower. The water level inside the tower must be continuously monitored in order to detect any leaks at an early stage that can cause corrosion. To determine the mechanical loads and the generating capability of a wind power array, the tidal and wave height measurements on the outside are also required.
Your benefit
Reliable
Detection of leaks, corrosion prevention and safe operation
Cost effective
High-resistance materials for uninterrupted operation
User friendly
Simple mounting and setup
Recommended products
VEGAFLEX 81
Level measurement with guided radar inside the tower of a wind turbine
Easy setup and commissioning thanks to factory calibration
User-friendly operation through separate electronics
Corrosion-resistant materials guarantee a long service life
Measuring range - Distance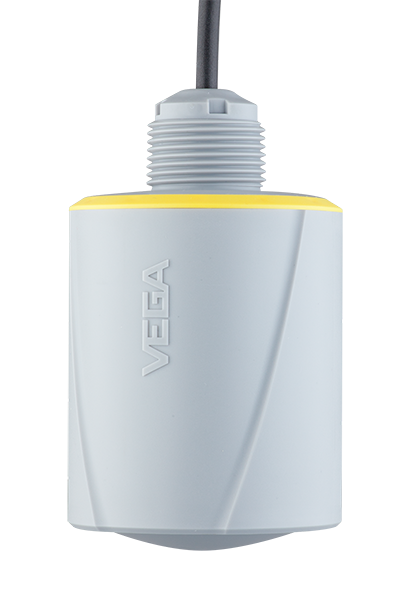 VEGAPULS C 23
Non-contact level measurement with radar for determining tidal and wave heights
Maintenance-free operation ensured through non-contact measuring method
Fast measurement data logging guarantees high reliability
Small sensor size and weight allow simple, one-man installation
Measuring range - Distance
Save application
Save this application as a PDF file.
PDF Download
Industry brochure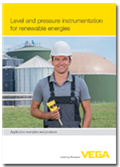 Level and pressure instrumentation for renewable energies