Blog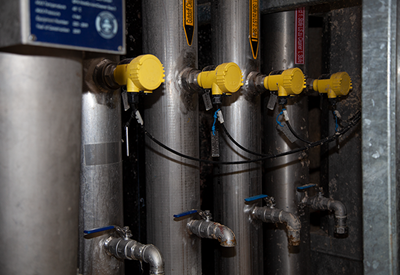 Stock preparation for cartonboard machine modernised with VEGABAR sensor technology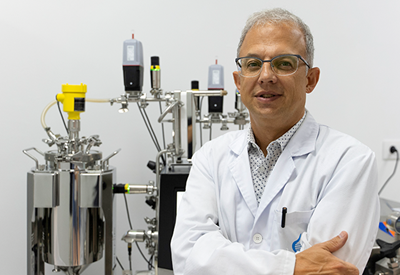 Pressure and level instrumentation for biotechnological processes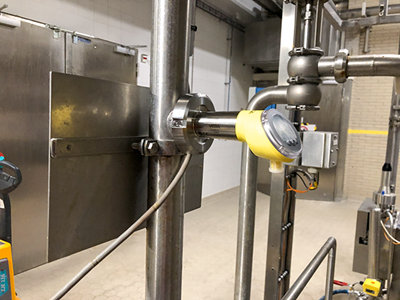 VEGABAR 38 reliably measures the pressure in emulsion lines and prevents pump failure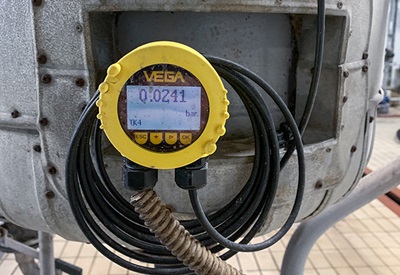 Precise measurement critical for the delicate balance in distillation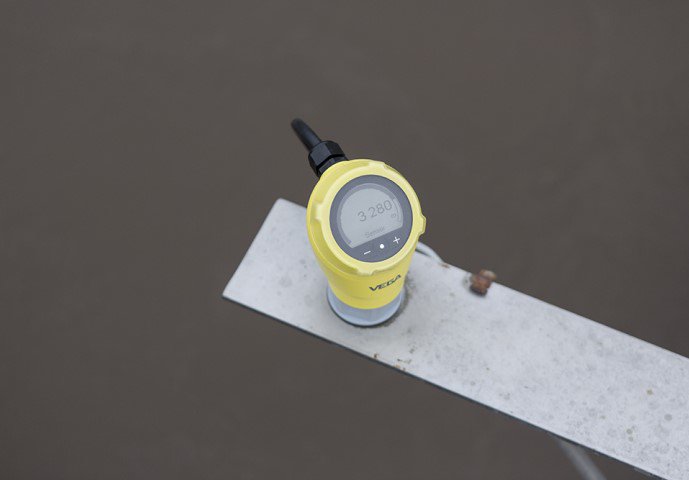 Level measurement with ultrasonic was yesterday - the future is radar!
Compared to ultrasonic sensors, radar sensors measure unaffected by temperature fluctuations, vacuum or high pressures and are insensitive to contamination. Discover compact level sensors with 80 GHz radar technology now.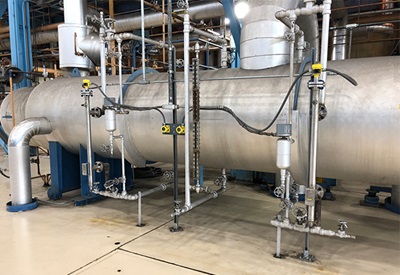 Steam boiler drum level measurement technology comparison: Differential pressure vs. guided wave radar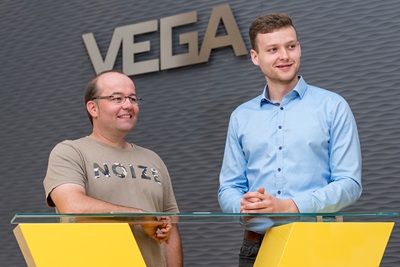 New at VEGA: Technology talk on YouTube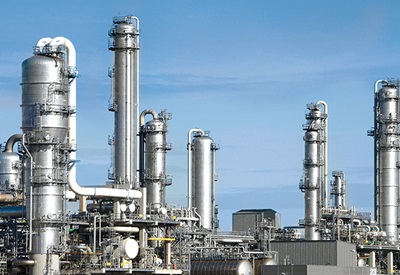 VEGABAR measures reliably even under extreme pressures and temperatures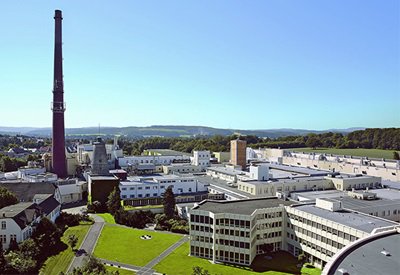 VEGA Pressure Measurement Technology for the Production of Decor Paper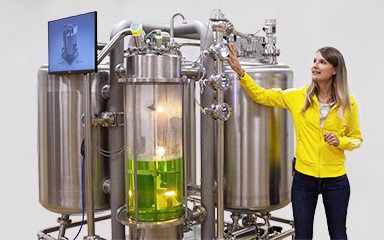 Online Live Demo
In 30-minute live demonstrations, our product managers will show you the functionality and advantages of the new instruments.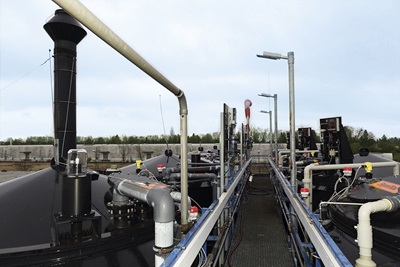 Chemicals distribution 4.0 – Digital transparency through VEGA sensors and VEGA Inventory System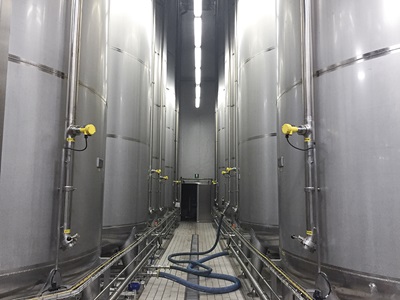 A long-term relationship, through reliable level and pressure measurement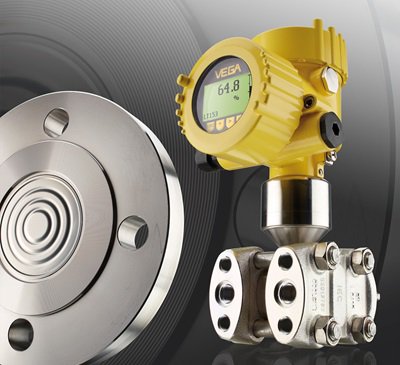 Level Measurement 101: Understanding Differential Pressure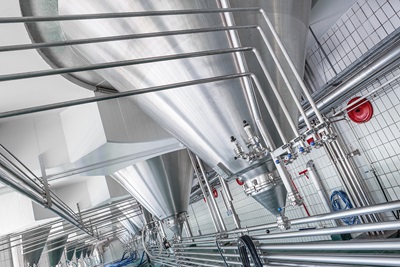 Reliable levels for the right taste: Fohrenburg brewery relies on VEGA sensors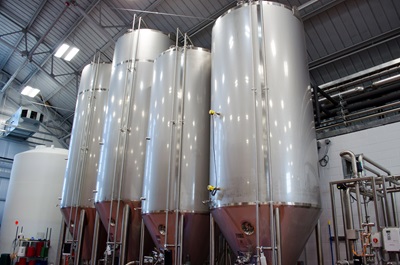 Electronic differential pressure detects density changes in the beer fermentation tank: Application of the Month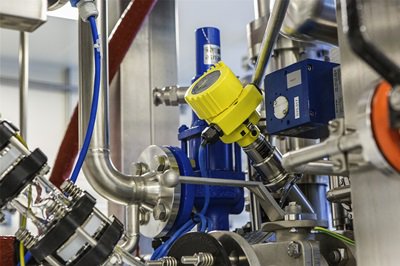 Pressure transmitter with ceramic CERTEC® measuring cell meets the stringent demands of the pharmaceutical industry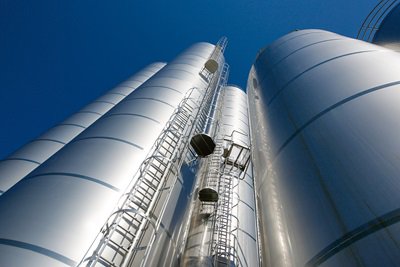 Radar level transmitter VEGAPULS 64 measures the level in whey production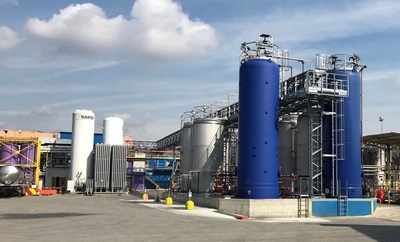 VEGA sensors handle complex measuring tasks in pharmaceuticals production