Blog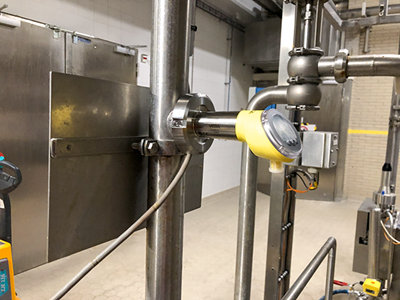 VEGABAR 38 reliably measures the pressure in emulsion lines and prevents pump failure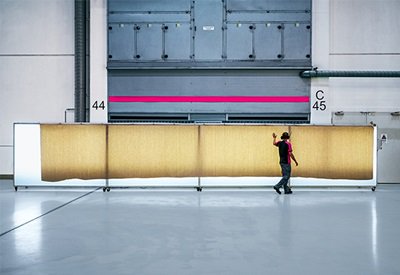 Precise radar measurement technology for fast processes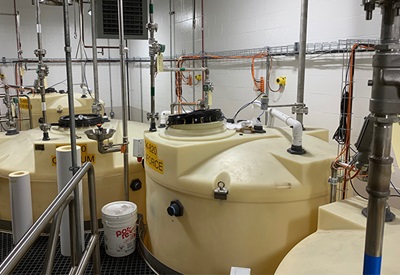 How radar made the CIP process for butter so much better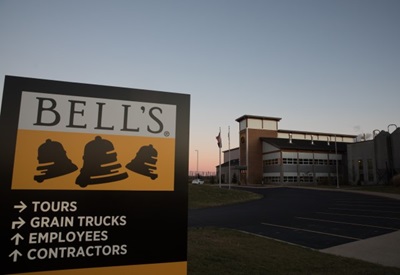 How a simple point level measurement saw through the foam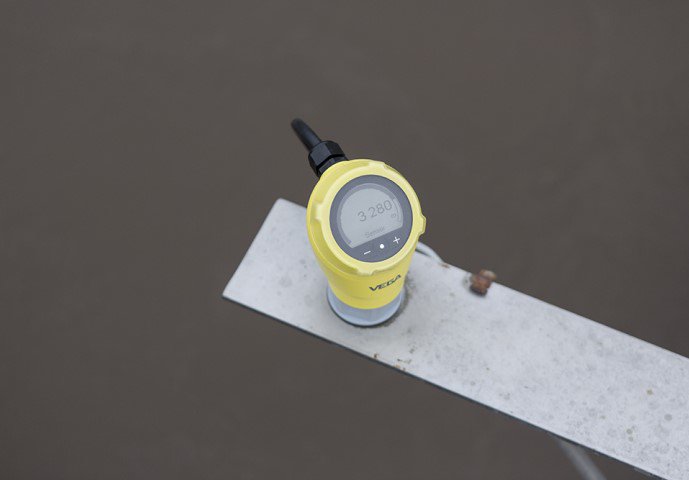 Level measurement with ultrasonic was yesterday - the future is radar!
Compared to ultrasonic sensors, radar sensors measure unaffected by temperature fluctuations, vacuum or high pressures and are insensitive to contamination. Discover compact level sensors with 80 GHz radar technology now.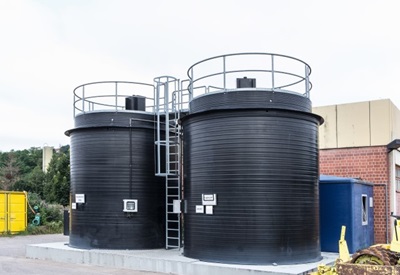 Compact radar sensors without dead zone deliver reliable level values in small vessels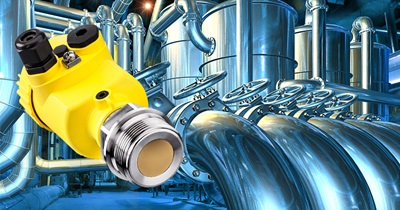 7 good reasons for using pressure transmitters with ceramic measuring cell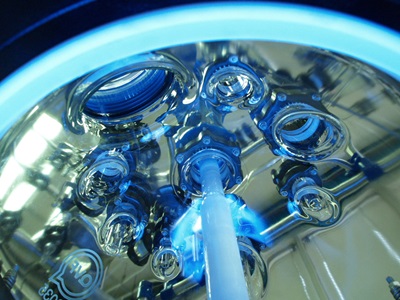 Level measurement in glass vessels with 80 GHz radar sensor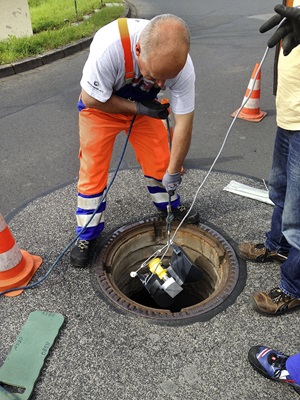 Assistance in the search for leaks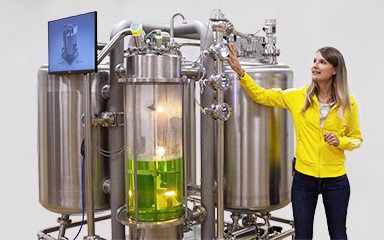 Online Live Demo
In 30-minute live demonstrations, our product managers will show you the functionality and advantages of the new instruments.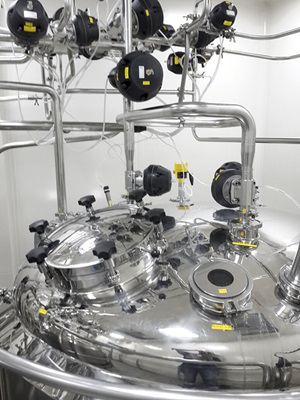 A Clean Switch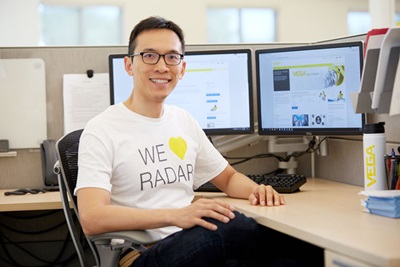 Interview: Alex Chang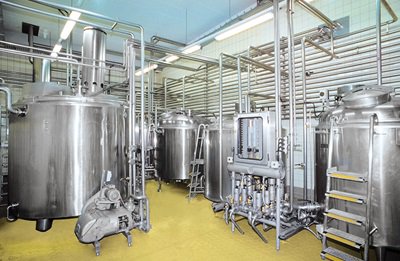 Radar sensor VEGAPULS 64 ushers in a new outlook for level measurement in chemical and pharmaceutical applications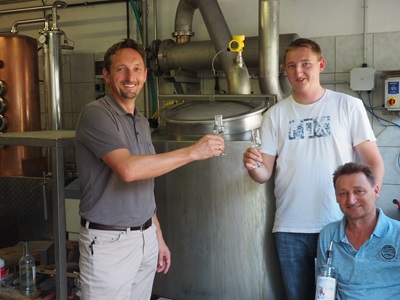 VEGAPULS 64 delivers results in a schnapps distillery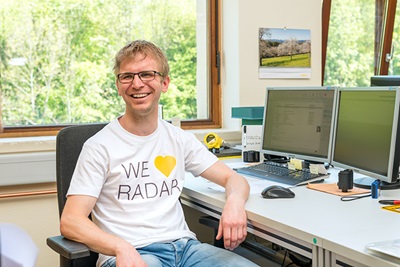 Interview Marcel Schrempp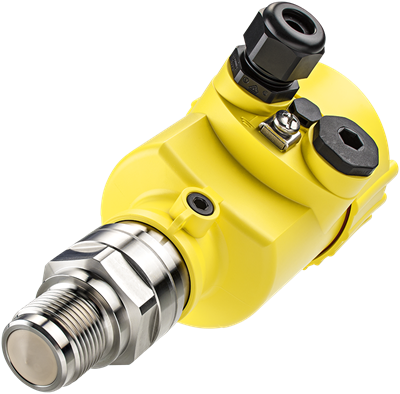 Small process fittings extend the area of application for radar

Radar technology can now be used even in small containers