More reliable grain level measurements with 80 GHz radar transmitters
15. January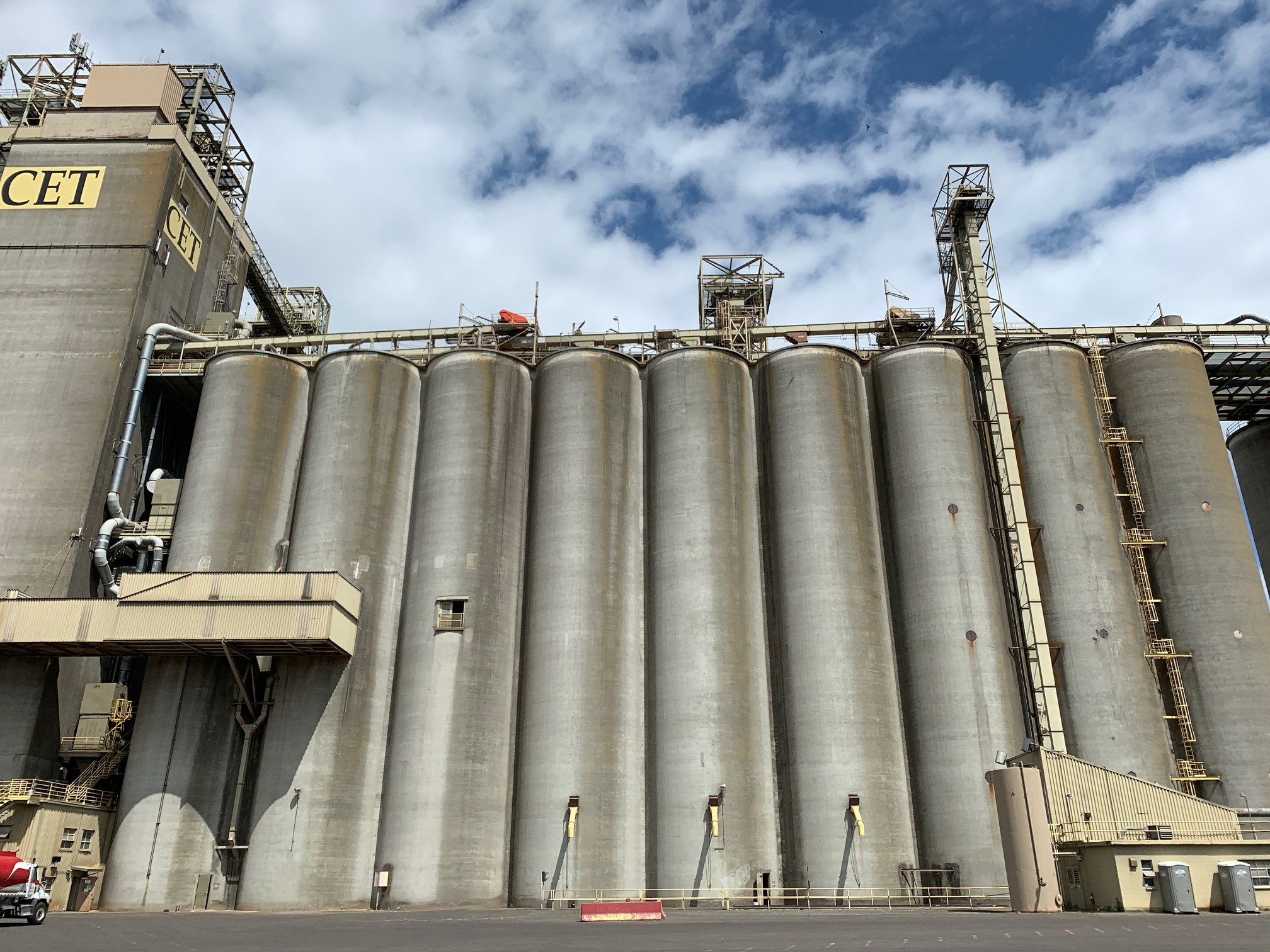 A large grain export facility was having difficulties obtaining reliable and accurate level measurements in their grain silos. VEGA called to help and showed operators the benefits of non-contact radar with 80 GHz technology.
Precise radar measurement technology for fast processes
01. December 2020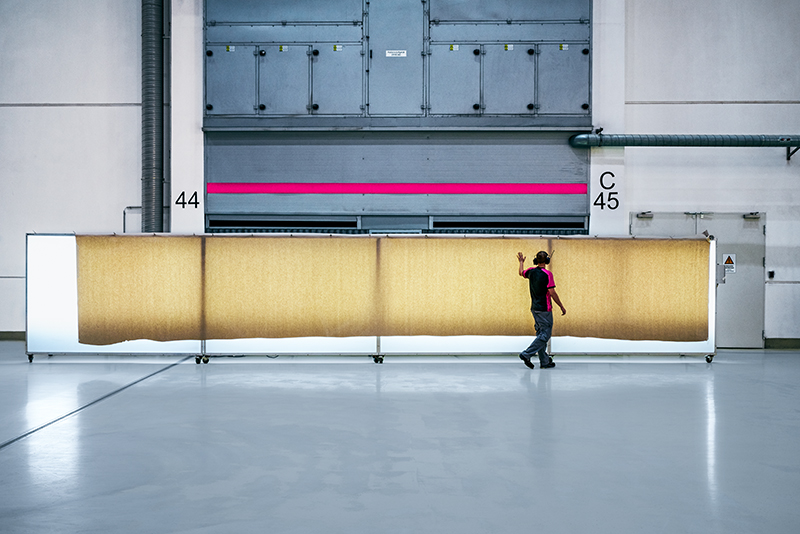 Continuous level control for hydraulic oils in small containers in the production of corrugated board base paper and formats.
How radar made the CIP process for butter so much better
26. October 2020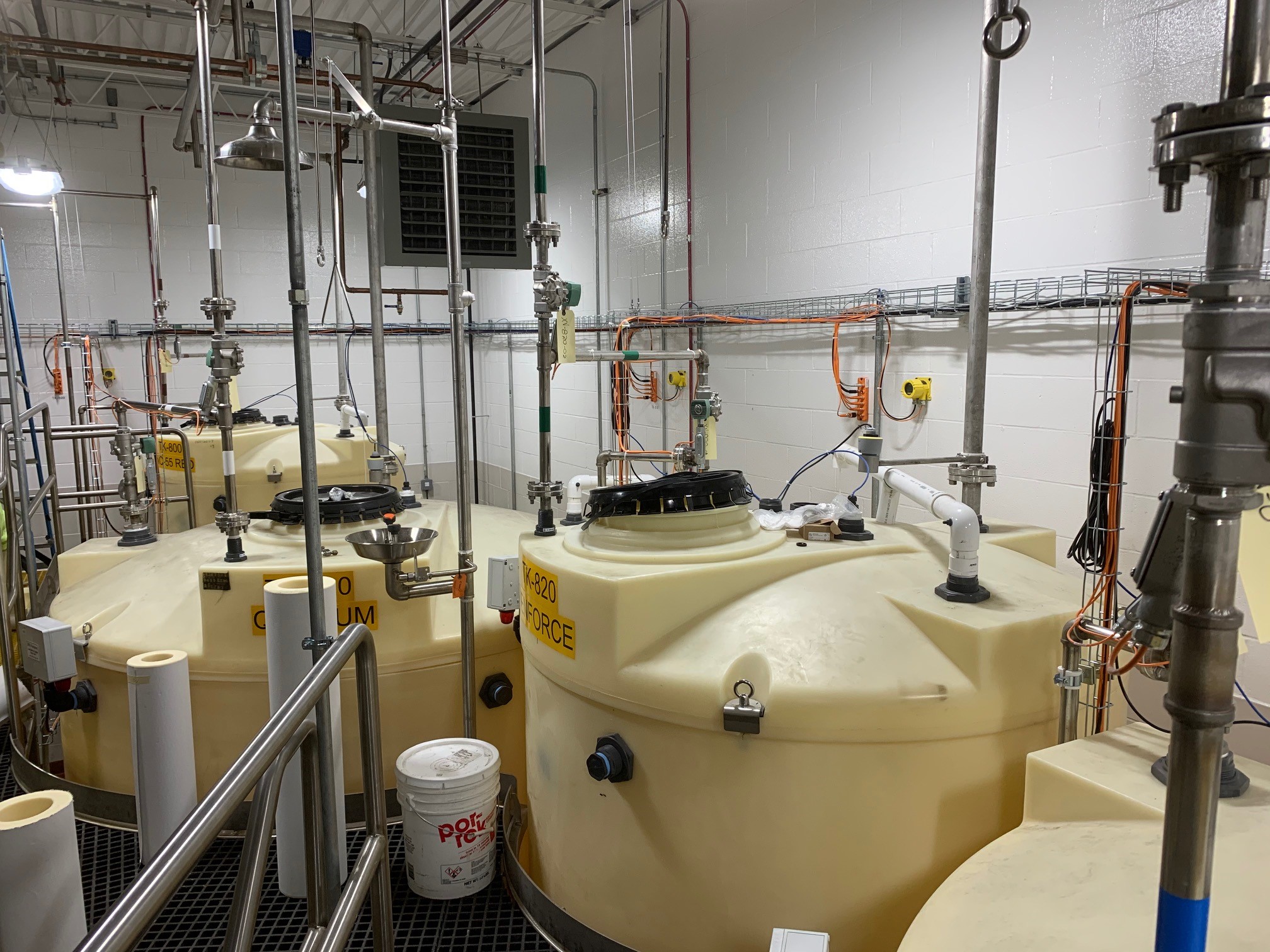 A major dairy, known for its butter, automated the liquid level measurement of CIP chemicals using VEGAPULS radar level sensors.
New at VEGA: Technology talk on YouTube
02. July 2020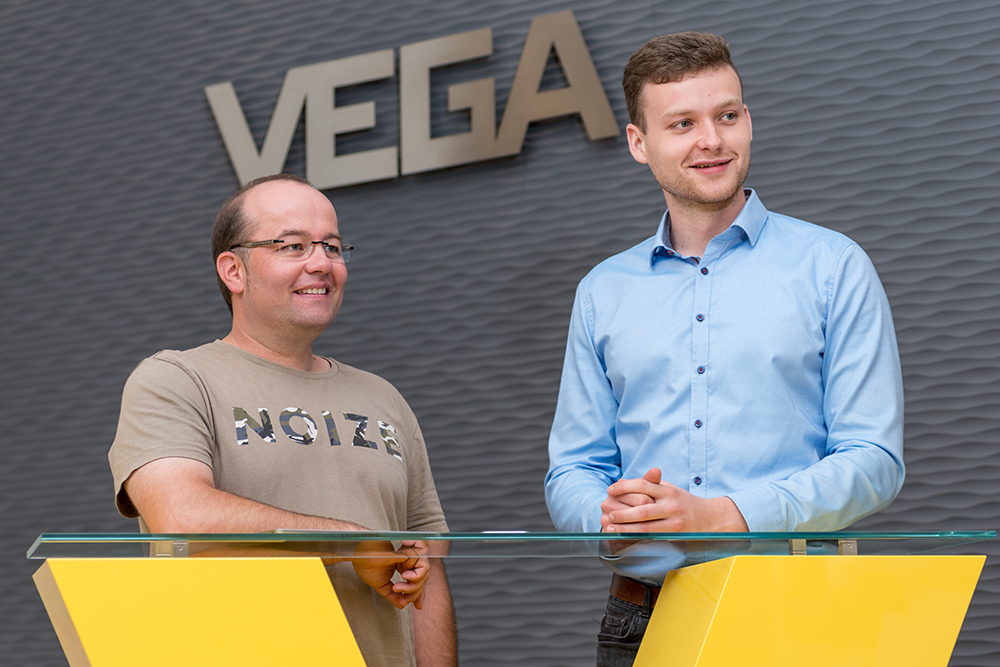 The video format "VEGA talk" is a new monthly series on the VEGA YouTube channel. 10 questions to Tom and Stefan, the faces of the new explanatory video series.
Radar sensors with strong focusing ensure more precise values in continuous level measurement
18. June 2020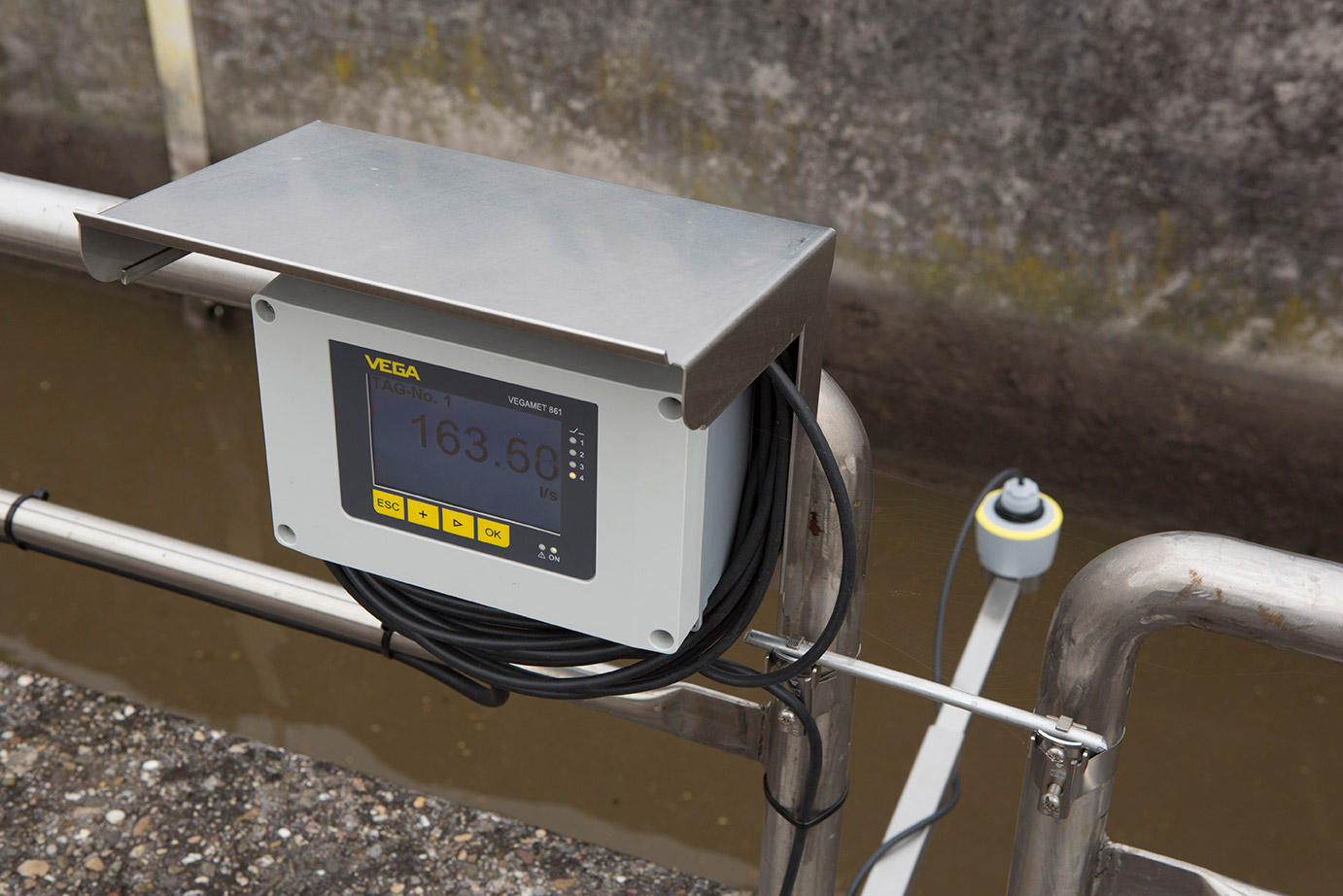 Radar is the better ultrasonic thanks to 80 GHz technology
Compact radar sensors without dead zone deliver reliable level values in small vessels
17. March 2020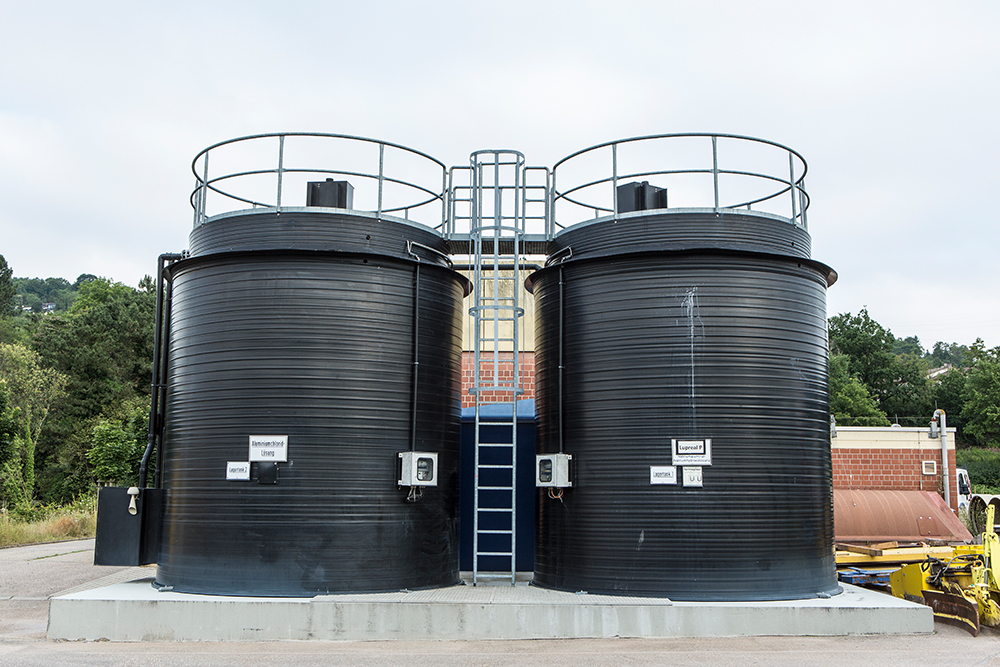 Radar is the better ultrasonic, also in applications in small vessels
Compact radar sensors deliver reliable level values independently of process and environmental influences
11. February 2020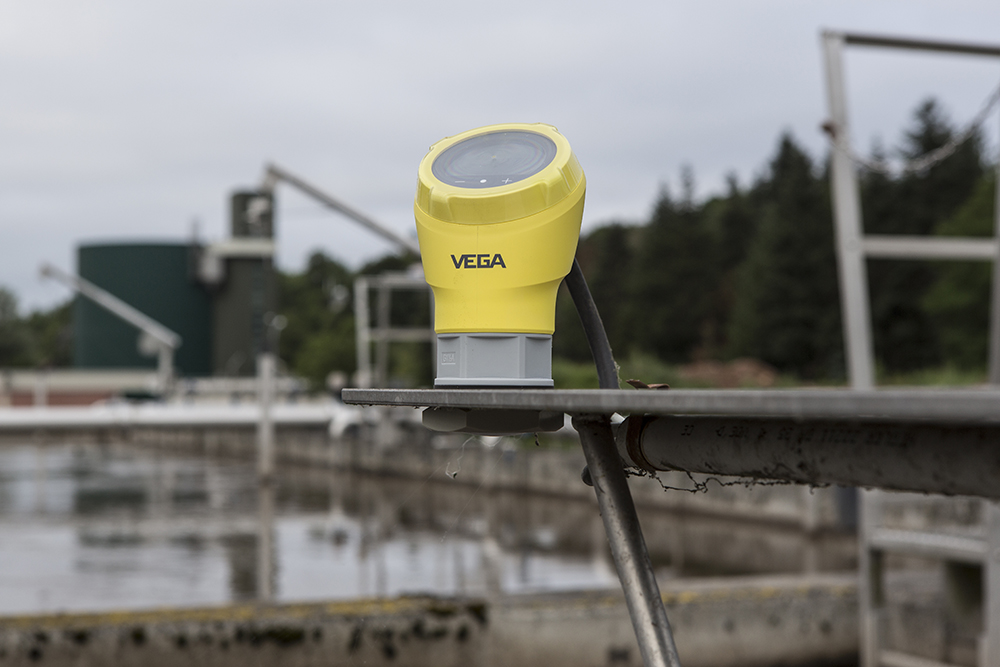 Radar is the better ultrasonic under any kind of process or environmental conditions
Plastic pellets to stadium seating: How 80 GHz radar level measurement guarantees seating for millions
30. January 2020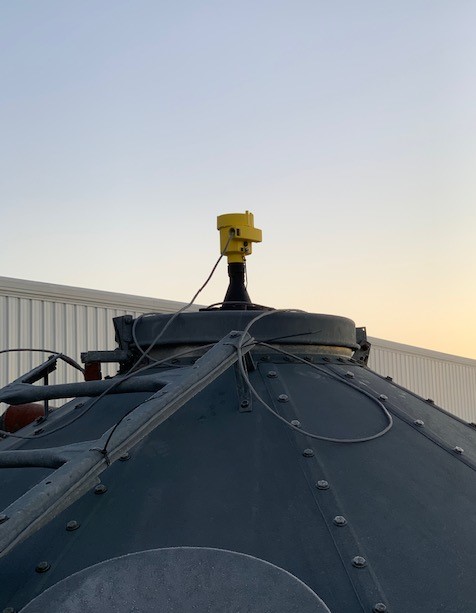 The latest 80 GHz radar level measurement sensors can measure materials with low reflective qualities like plastic pellets and flakes. The VEGAPULS 69 uses a higher frequency and smarter, more sensitive electronics to make level measurements in silos that weren't previously possible.
New compact radar level instruments defy buildup to deliver reliable measurement
16. January 2020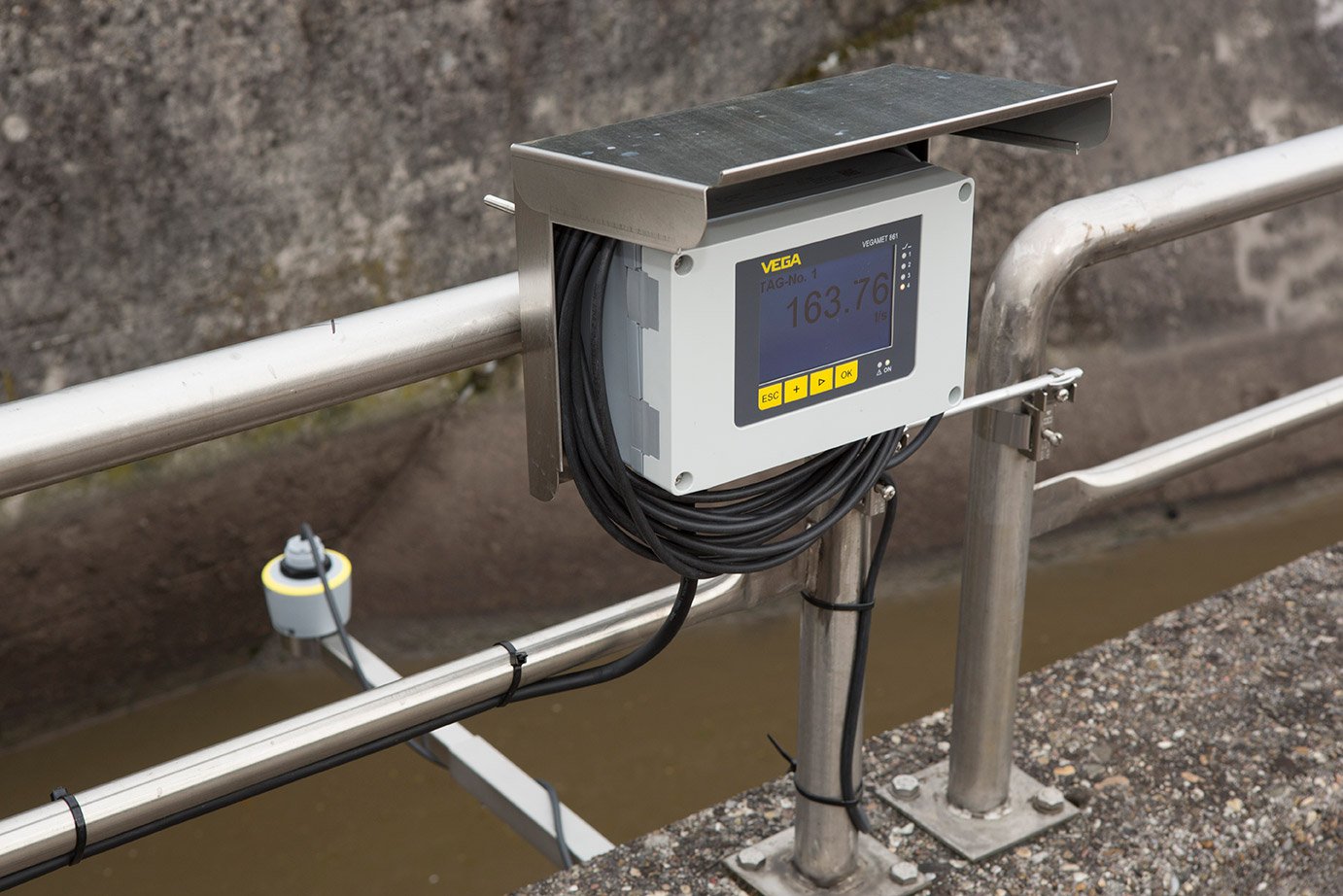 Even in applications with heavy buildup, radar is the better ultrasonic.
Debottlenecking the throughput with VEGAPULS 69
12. December 2019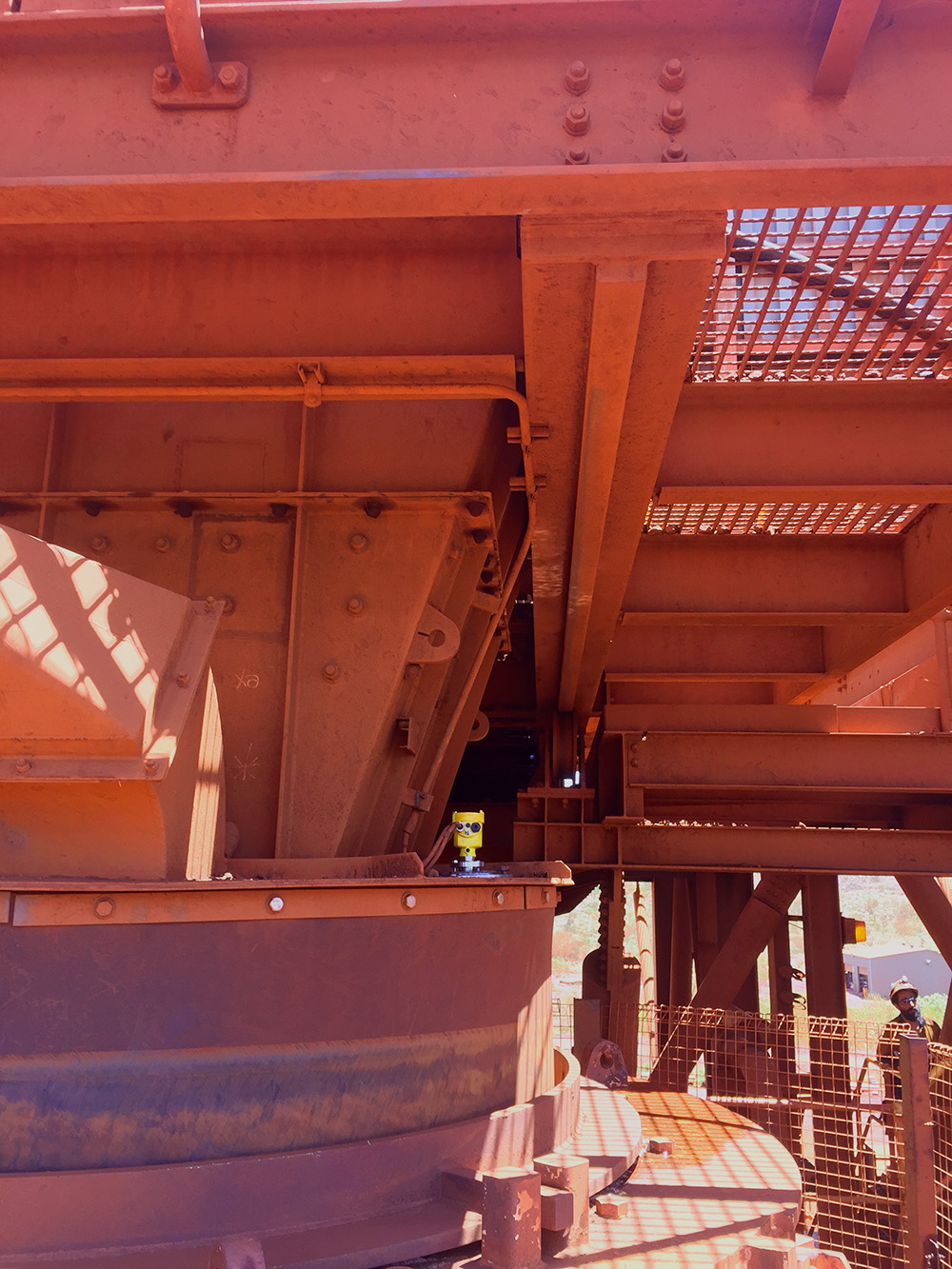 Radar level transmitter VEGAPULS 69 ensures efficiency in major iron ore mining operation for a more reliable material flow and a better process coordination.
Show more results