Interview: Abby Timon
09. October 2017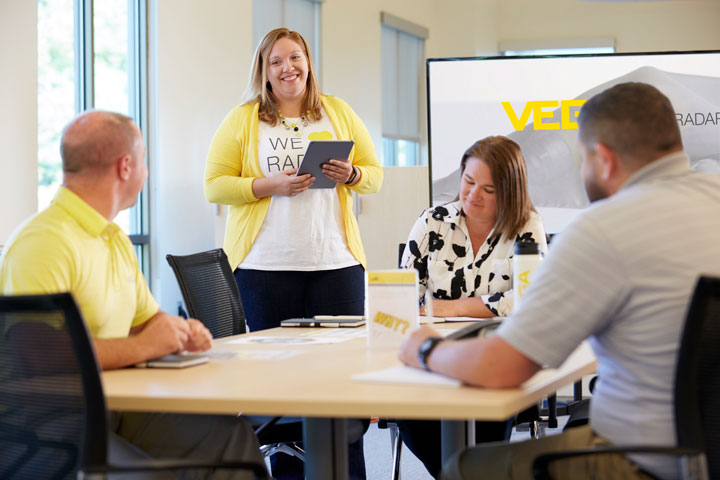 Find out how the launch of the VEGAPULS 64 lit up the phone lines and a dishwasher led to a career.
VEGAPULS 64 radar level sensor proves its prowess in the LNG/LPG process chain
06. September 2017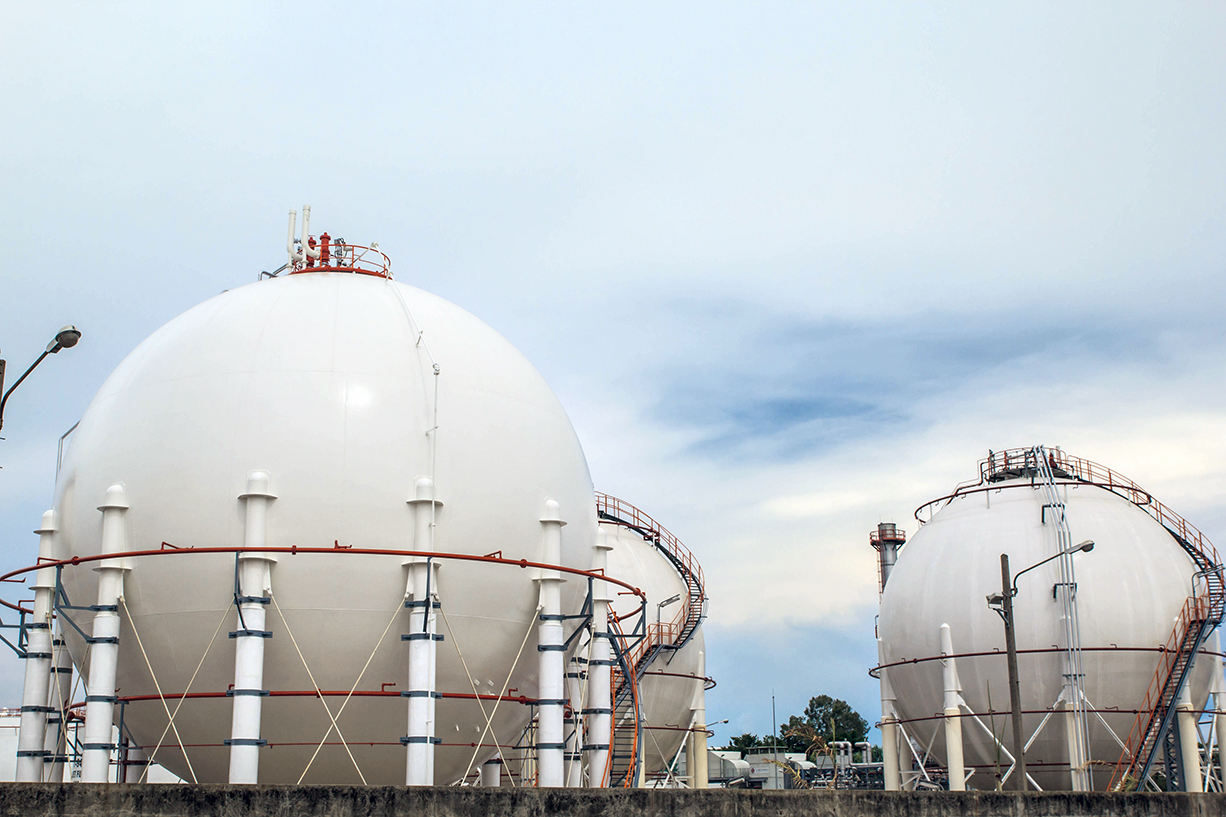 Before LNG/LPG can be used as an energy source or used in production for the chemical or petrochemical industry, it must be put through a whole series of process steps. These are to remove unwanted elements, such as sulfur and mercury, along with refining it to ensure the quality and calorific requirements are met; prior to compression, transport and subsequent use. Through all these process steps, reliable level measurements are critical for the safe and smooth operation of the plant.
Process separation in a jiffy with a ball valve
17. March 2017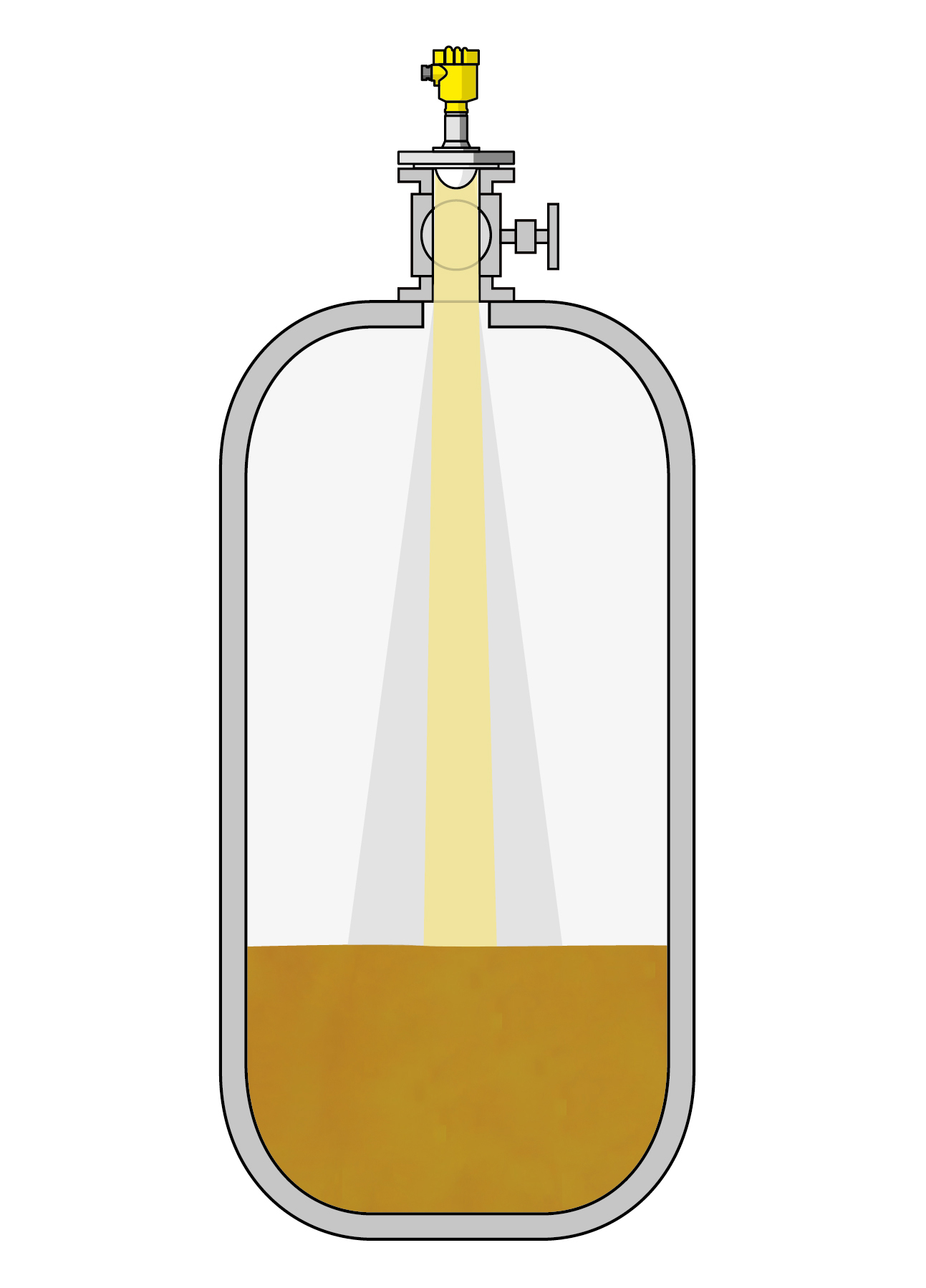 Thanks to the excellent signal focusing, hardly any interfering reflections arise when the sensor is mounted on a ball valve.