Precise radar measurement technology for fast processes
01. December 2020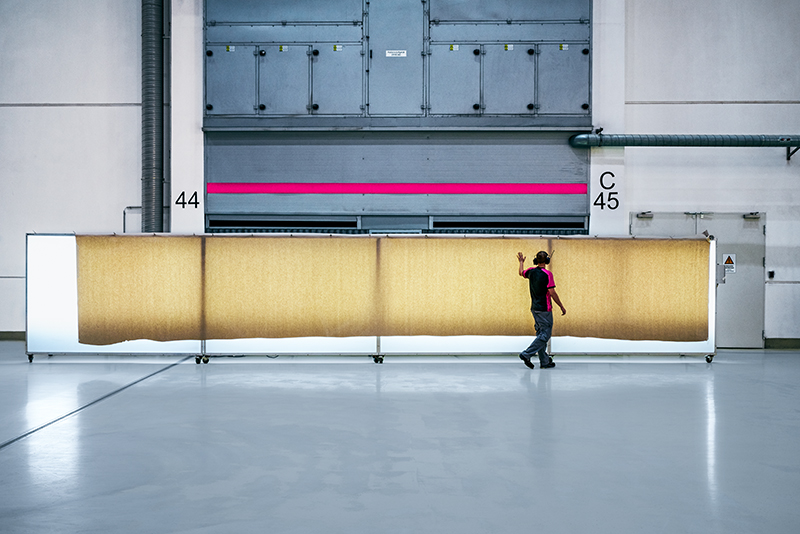 Continuous level control for hydraulic oils in small containers in the production of corrugated board base paper and formats.
New at VEGA: Technology talk on YouTube
02. July 2020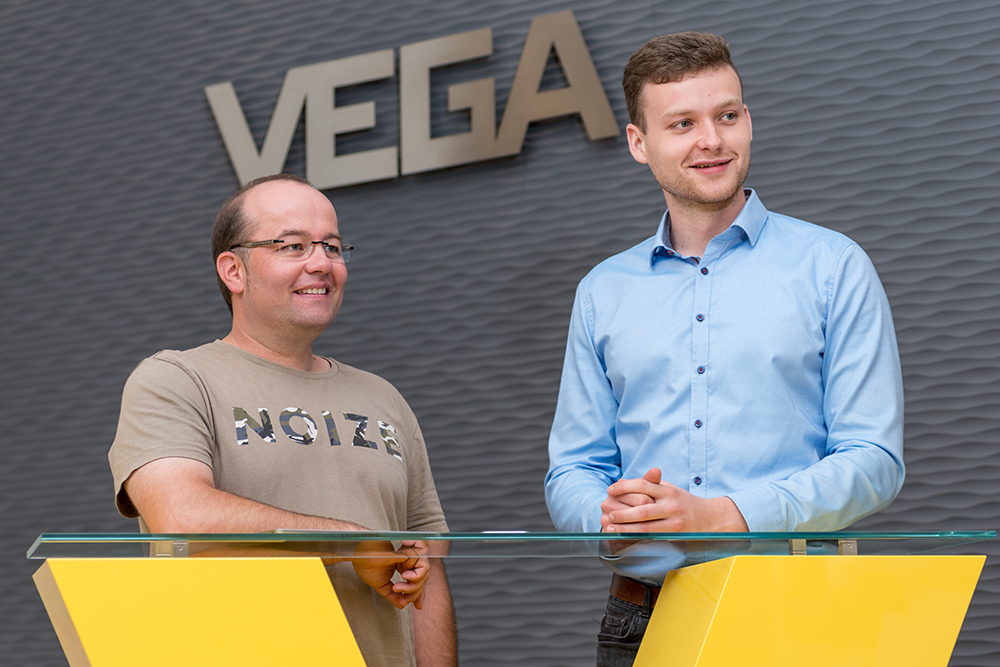 The video format "VEGA talk" is a new monthly series on the VEGA YouTube channel. 10 questions to Tom and Stefan, the faces of the new explanatory video series.
VEGAPULS 69 level sensor secures coal supply in an Indonesian power plant
19. September 2019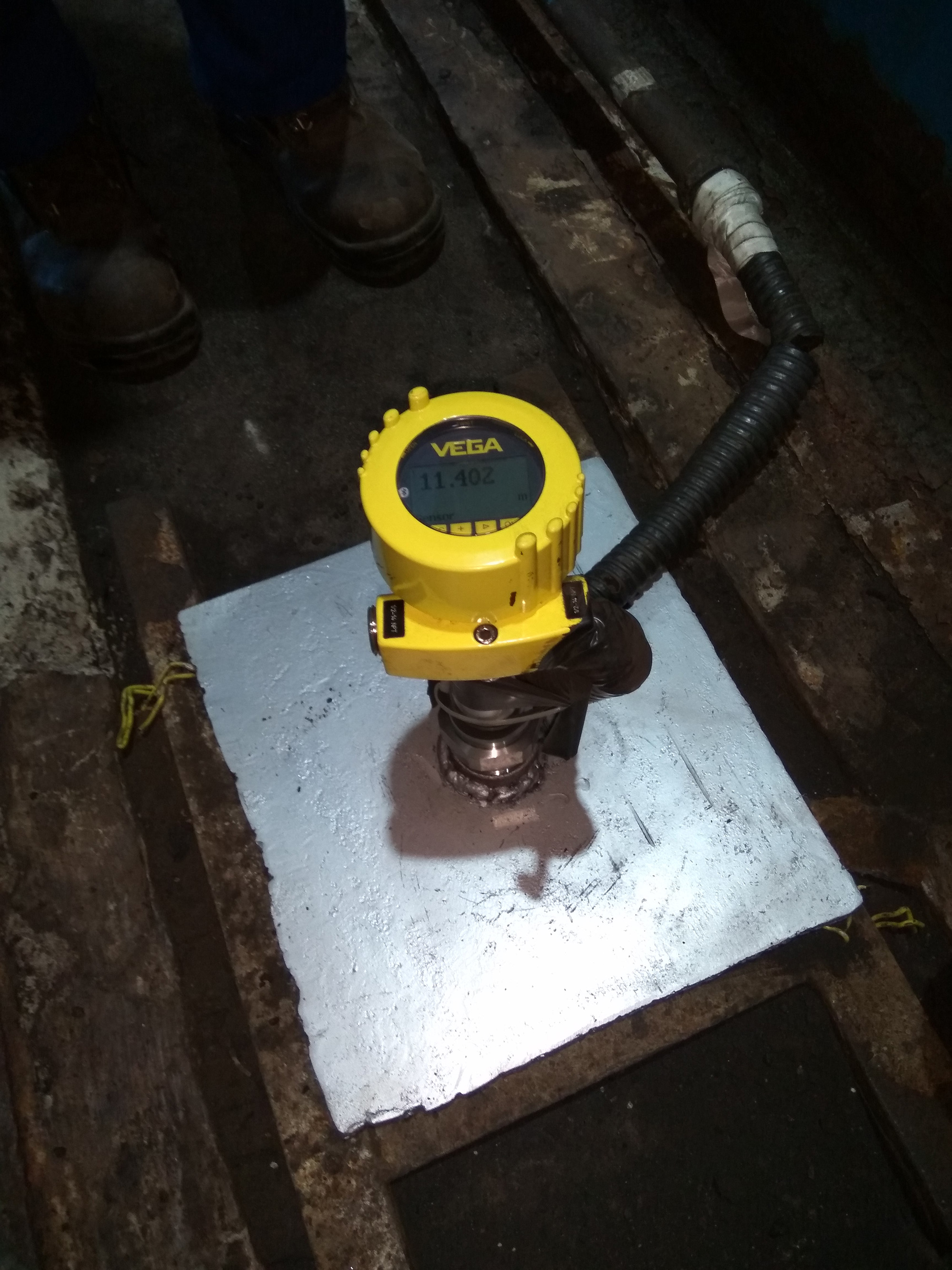 Like hardly any other country, Indonesia has committed itself to an ambitious programme for expanding its energy reserves. Coal-fired power plants are playing an important role in this effort. And level measurement technology from VEGA is making sure that the coal bunkers in these plants never run empty.
VEGAPULS 69 radar sensor measures the level reliably in small dosing vessels
12. August 2019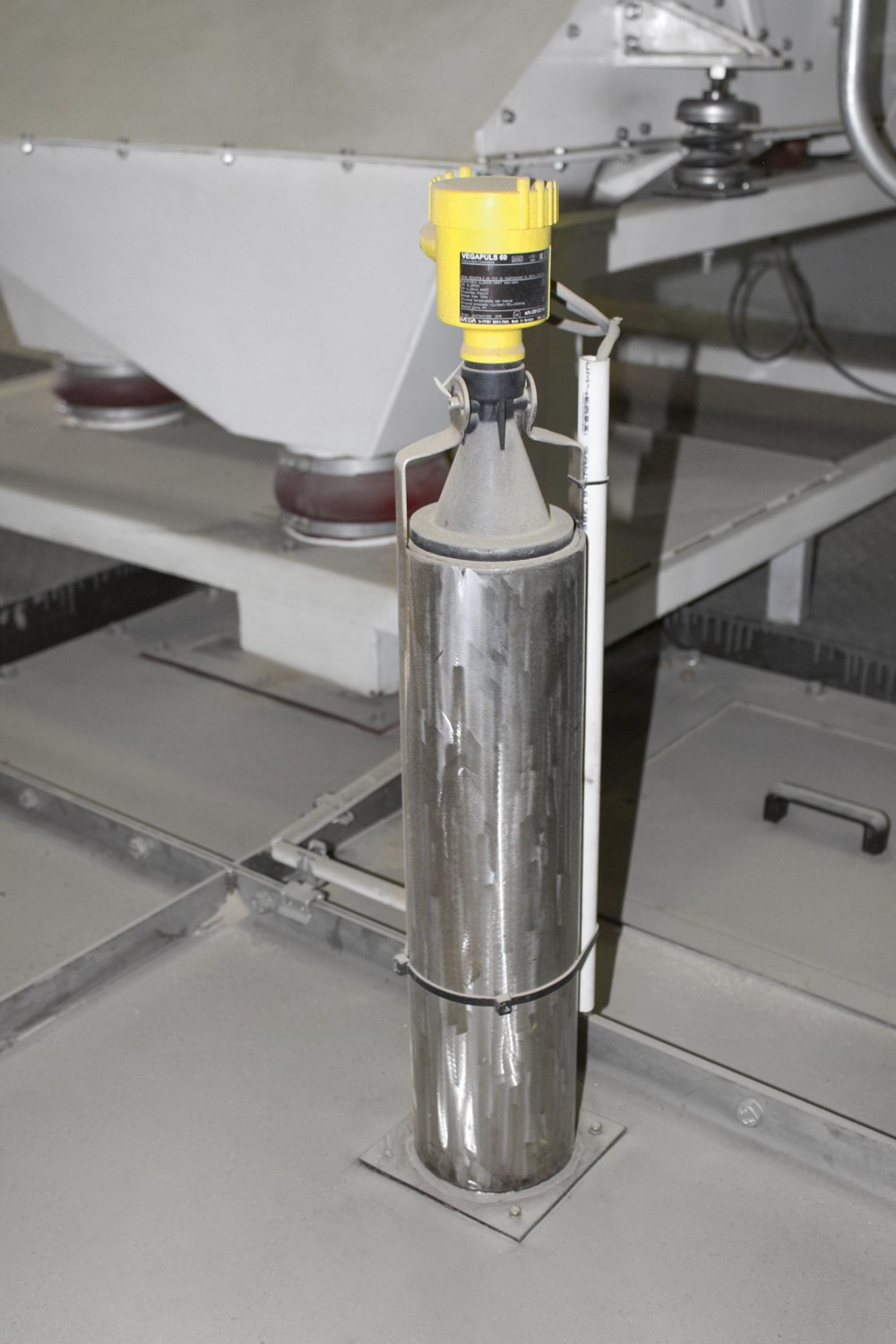 In the production of dog food pellets, the manufacturer struggled constantly with an unreliable measuring point. After several different measuring principles failed, a breakthrough was achieved with 80-GHz radar level measurement technology.
Preventing overflows in fly ash silos: Application of the Month
05. June 2019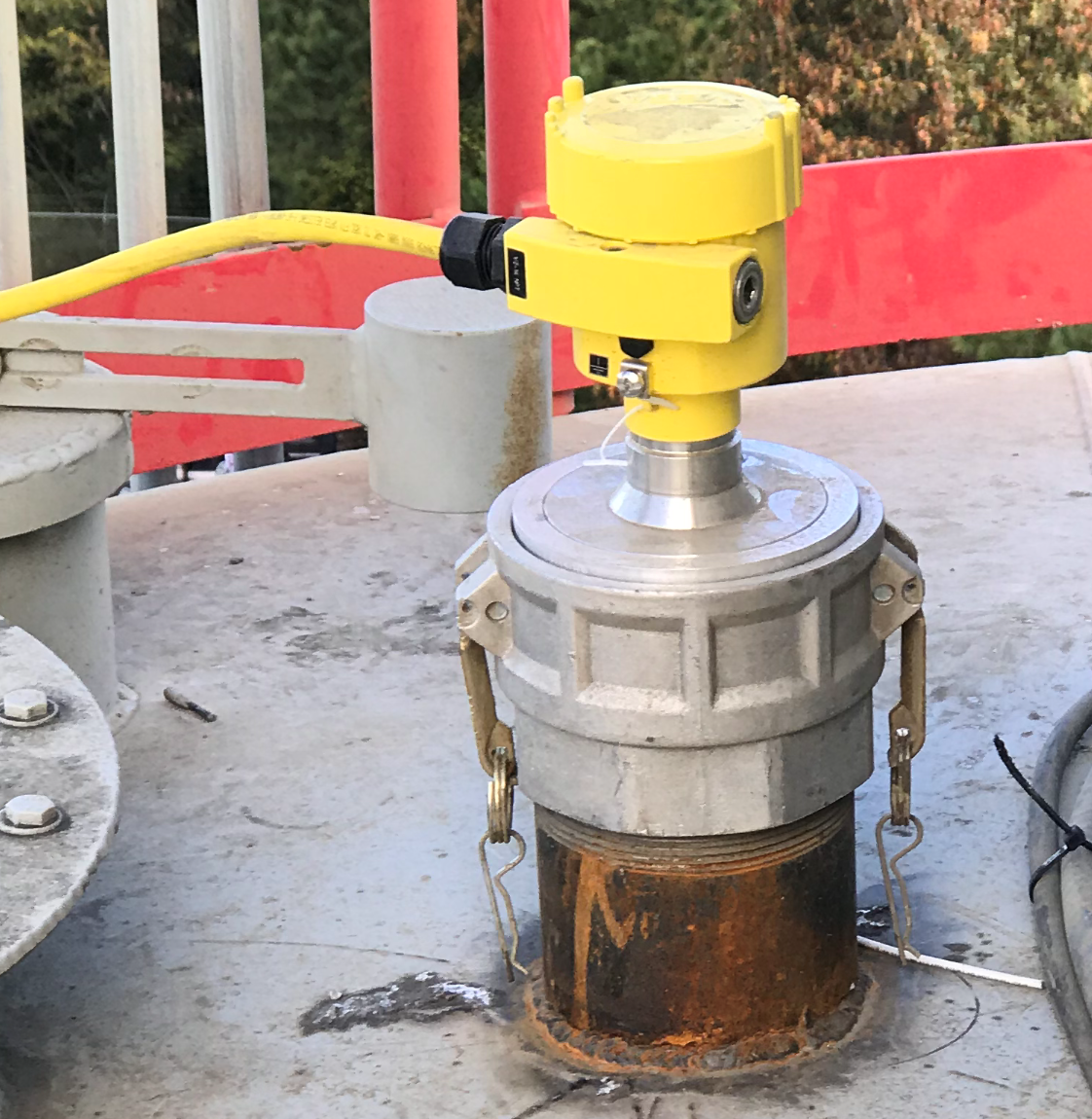 Safely storing fly ash is a matter of safety and air quality, which is why it's heavily regulated by government entities. Having an overflow or a spill can be a big problem, which is why having a reliable and accurate level measurement is so important.
A case for IIoT's future in supply chain management
25. April 2019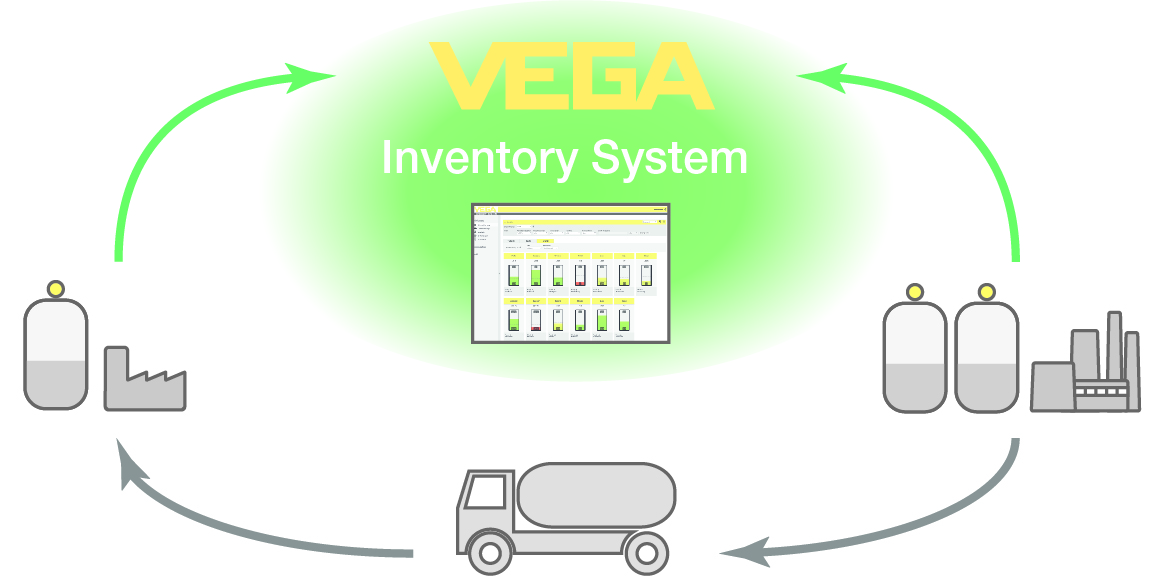 The Industrial Internet of Things, or IIoT, is being proclaimed as the next big thing in industrial automation. The technology brings together sensors, analytics, data storage, and people. Smart and imaginative industry professionals are just beginning to scratch the surface of improving inventory management using IIoT.
VEGAPULS 69 supplies exact measured values for reliable production of high-quality chocolate
30. August 2018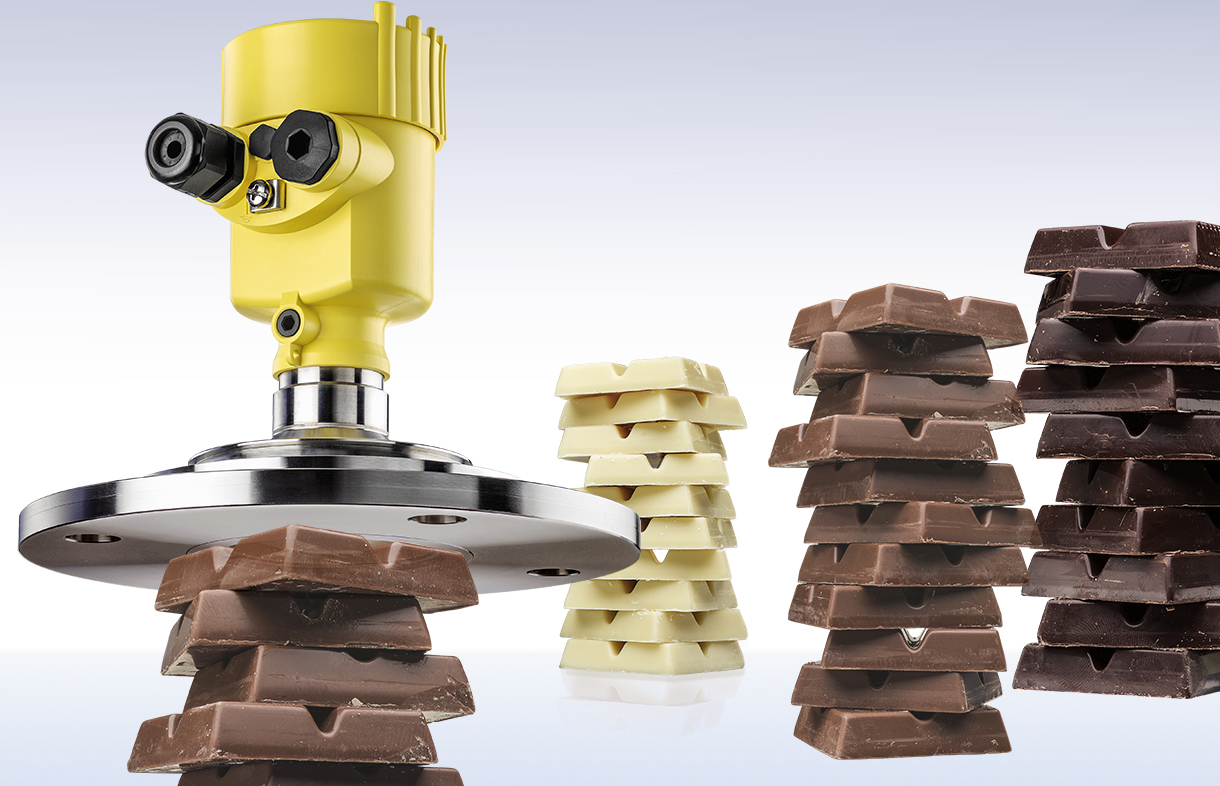 If there is a lack of raw materials, chocolate production at RITTER SPORT is at risk of coming to a standstill. By providing reliable measured values, the radar level transmitter VEGAPULS 69 ensures sufficient inventory levels in the raw material silos.
Relying on our own measurement technology – level measurement of silicone gel
26. July 2018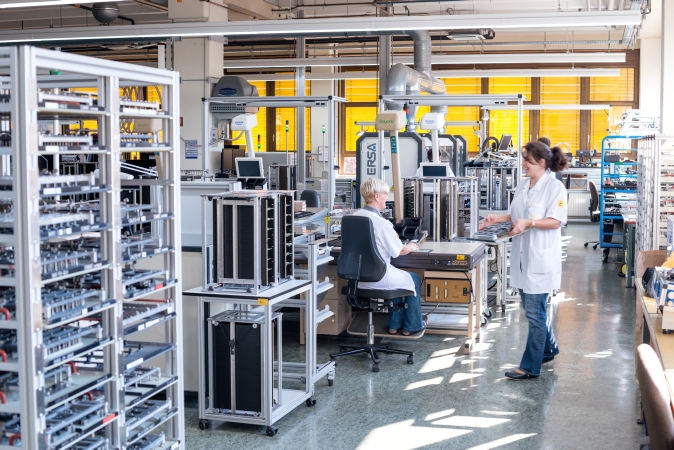 The radar sensor VEGAPULS 64 also optimizes one of VEGA's own processes in electronics manufacturing in Schiltach, where more than one million printed circuit boards are produced every year for both sensors and signal conditioning instruments.
Bluetooth makes sensor adjustment convenient and reliable
12. July 2017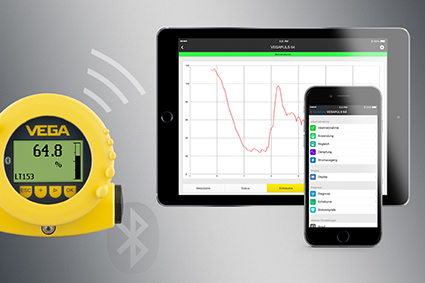 Wireless data transmission via Bluetooth allows convenient, user-friendly operation of sensors with smartphone and tablet.