Chemicals distribution 4.0 – Digital transparency through VEGA sensors and VEGA Inventory System
11. June 2019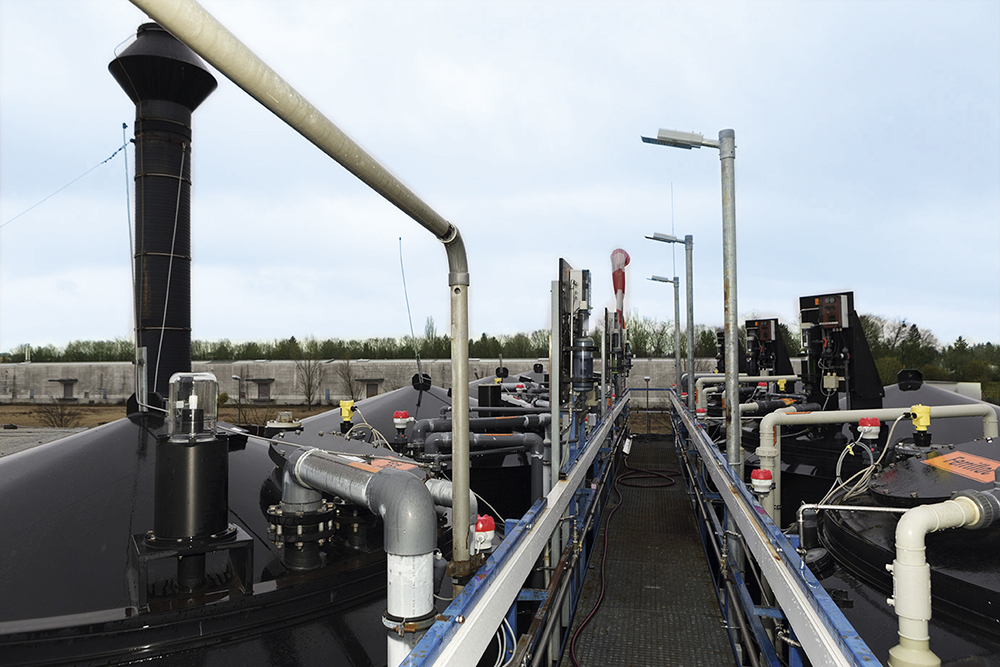 For Brenntag, a company that offers complete solutions as well as individual chemical products, it is vitally important to be able to monitor all chemical stocks at all times. With VEGA Inventory System, VEGA sensors on tanks and silos can communicate directly with on-site logistics and company headquarters. The automated flow of information, with its digital transparency, offers advantages for the entire supply chain: providing timely information for the supplier and security of supply for the customer.
A case for IIoT's future in supply chain management
25. April 2019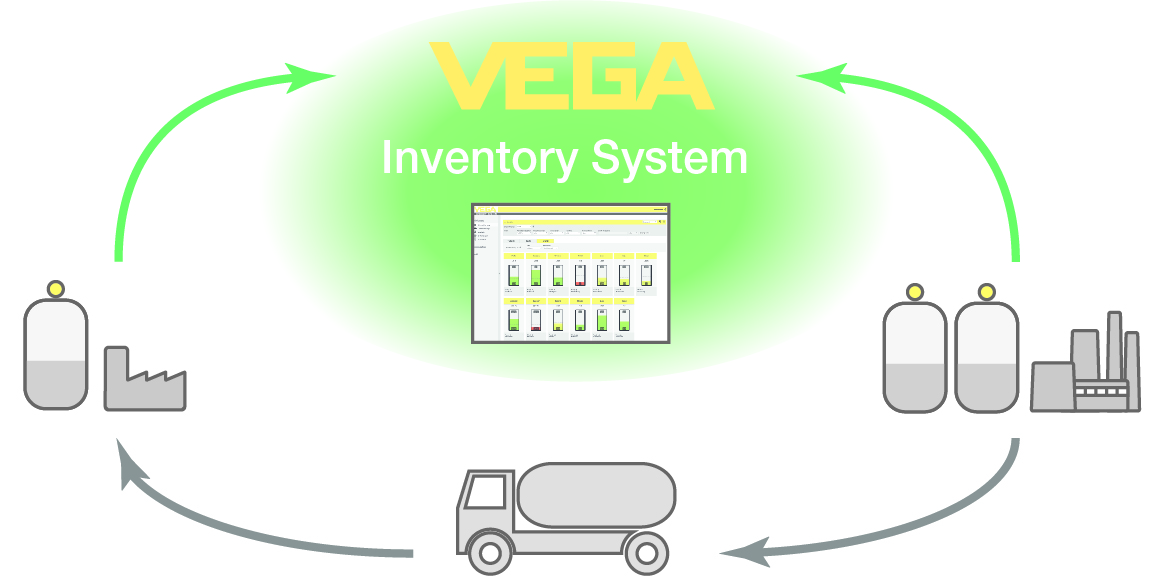 The Industrial Internet of Things, or IIoT, is being proclaimed as the next big thing in industrial automation. The technology brings together sensors, analytics, data storage, and people. Smart and imaginative industry professionals are just beginning to scratch the surface of improving inventory management using IIoT.