Measuring rock flow on a conveyor belt: Application of the Month
01. July 2019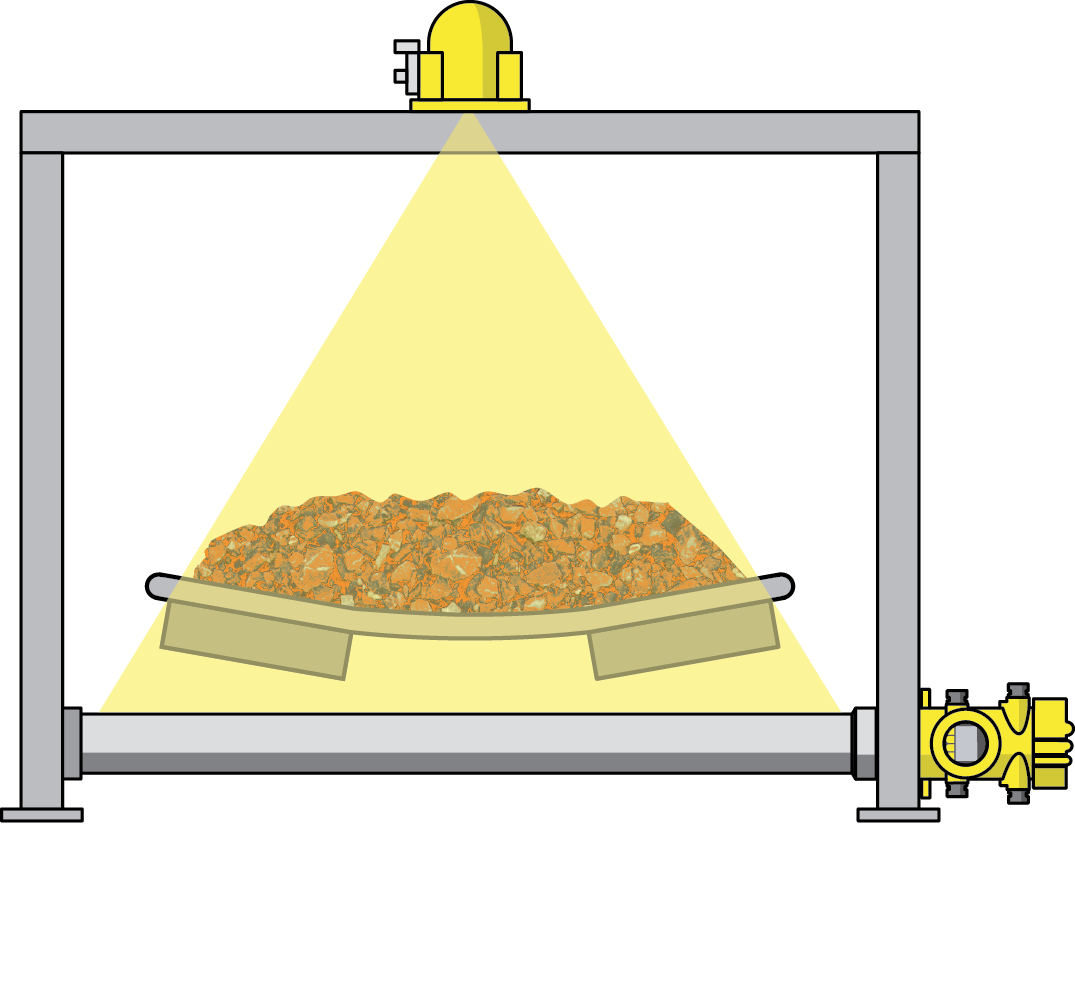 Mass flow measurements are a necessity at quarries, mines, paper mills, and power plants. These measurements are required for two main reasons: control and material transfer. Getting a reliable and accurate measurement ensures operations run smoothly without interruptions or slowdowns.
Radiometric mass flow measurement ensures precision charging in lime works
17. May 2019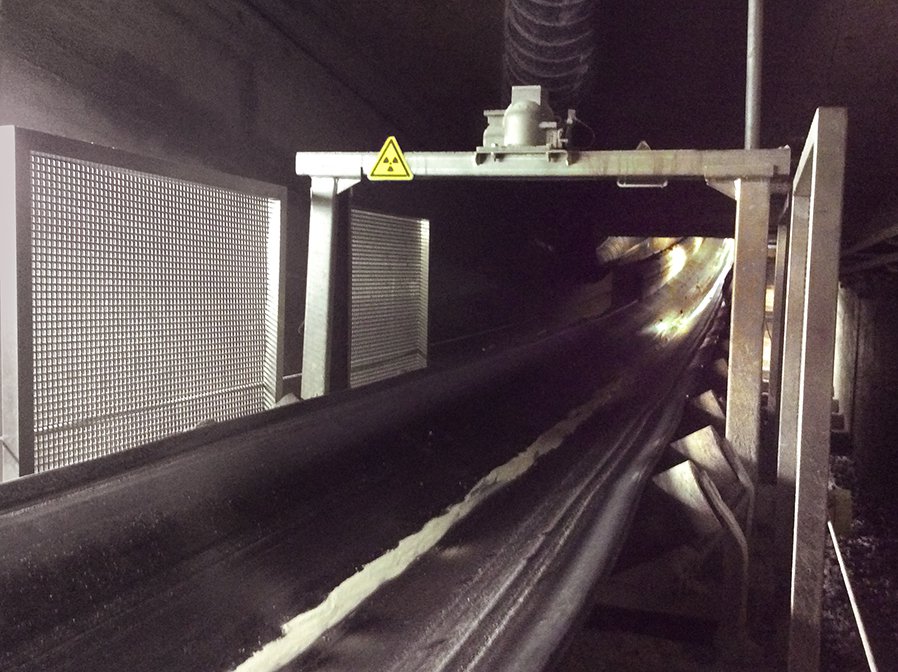 The non-contact WEIGHTRAC 31 is ideal for harsh operating conditions and can also be relatively easily retrofitted to a conveyor belt.