The level sensor VEGAPULS 64 secures the raw material supply in the cosmetics industry
23. April 2019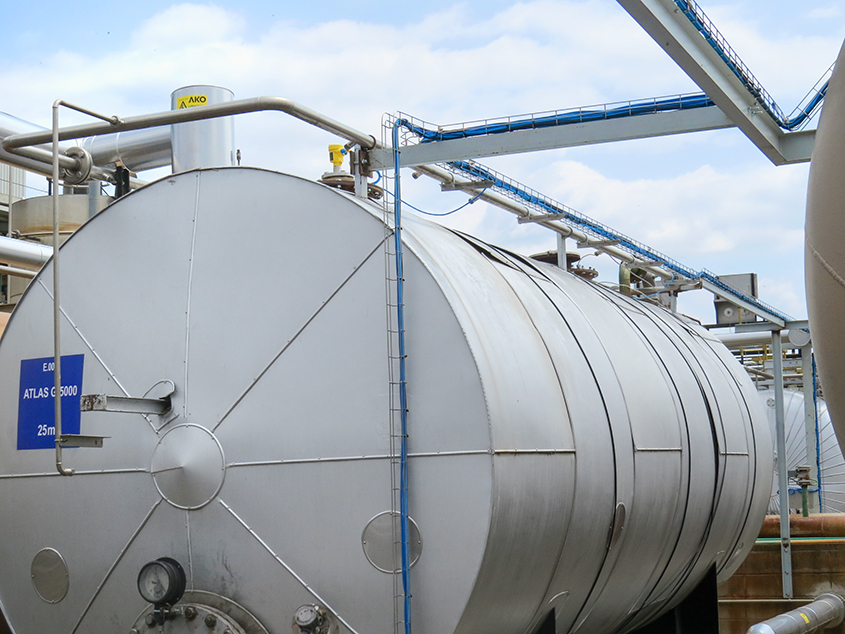 Whether confronted by installations such as agitators, adhesive media or extreme conditions such as SIP and CIP processes: the 80-GHz level sensor VEGAPULS 64 always delivers reliable measured values from the tanks and silos of the cosmetics industry.
Radar level sensors ensure optimal flow in slurry and UF tanks
12. December 2018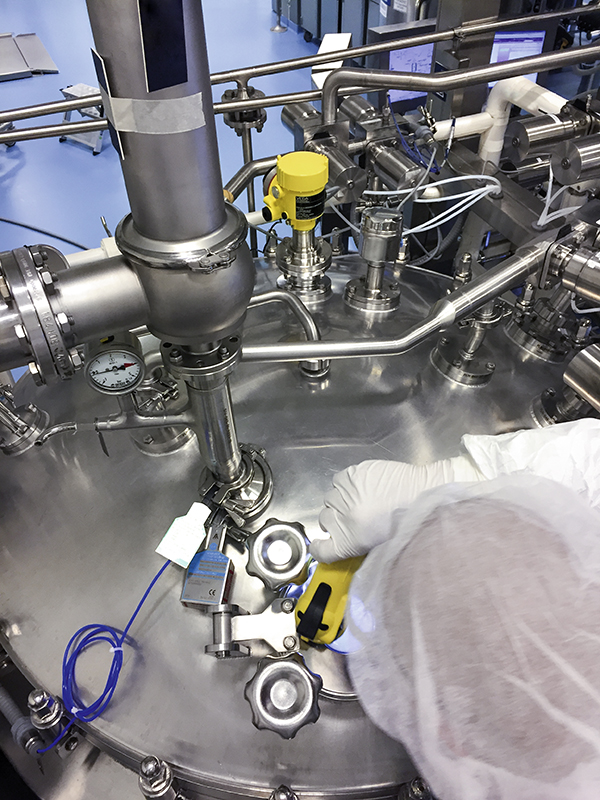 At Lonza, high-precision VEGAPULS 64 radar level sensors measure biopharmaceutical solutions in what are known as 'slurry' tanks. A precise level measurement ensures the quality of the highly patented substances.
Lime supplier controls clinker level with VEGAPULS 69
26. April 2018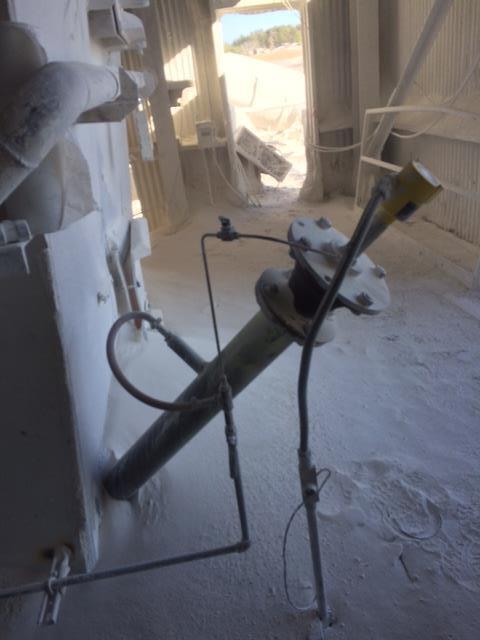 Learn how a global supplier of lime and limestone use the VEGAPULS 69 radar sensor to monitor level inside its clinker coolers.
Radar sensor VEGAPULS 64 provides continuous stock data for a smooth filling process
12. September 2017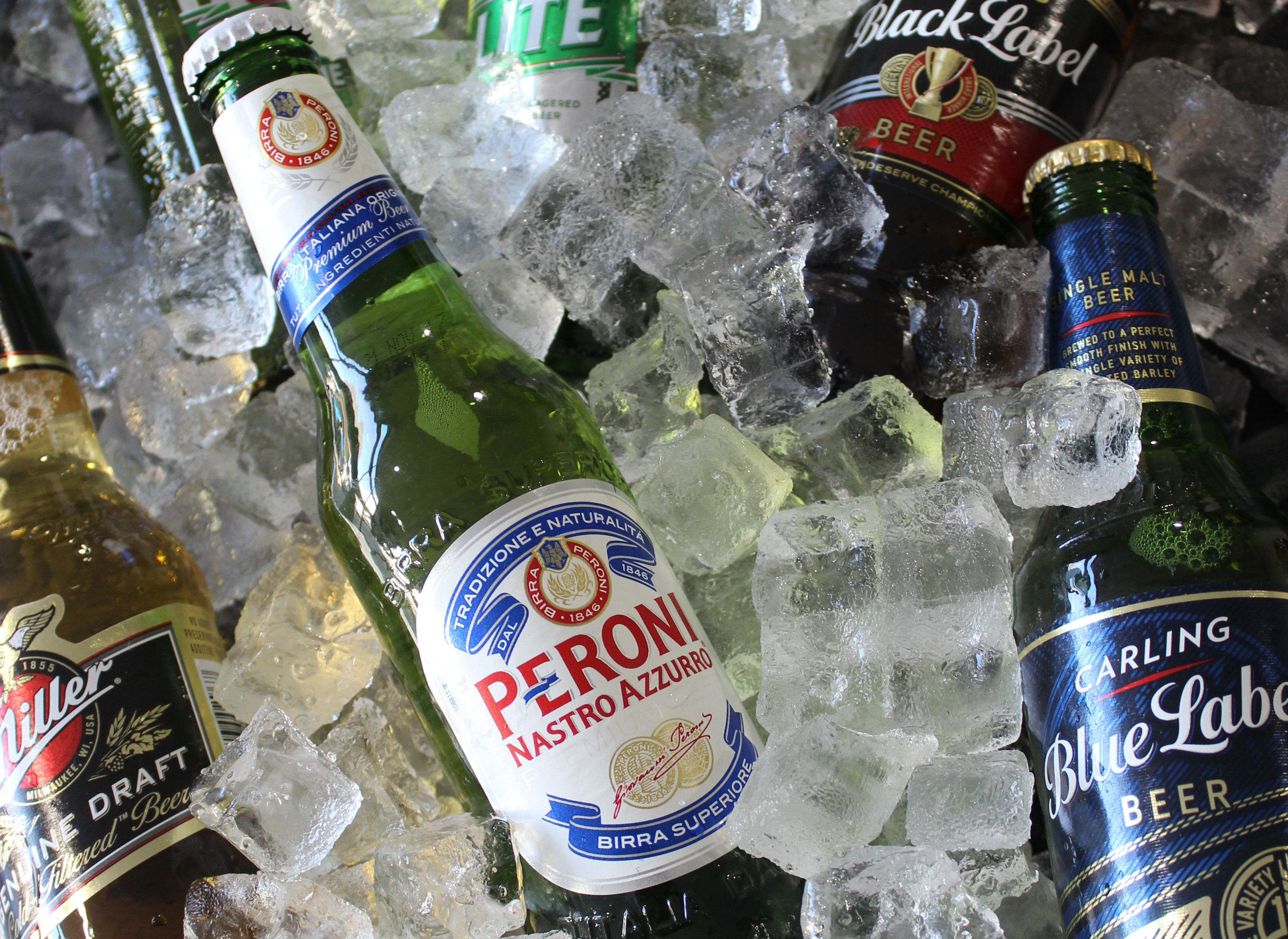 Level measurement in the storage tanks of a South African brewery.
VEGAPULS 64 delivers results in a schnapps distillery
02. August 2017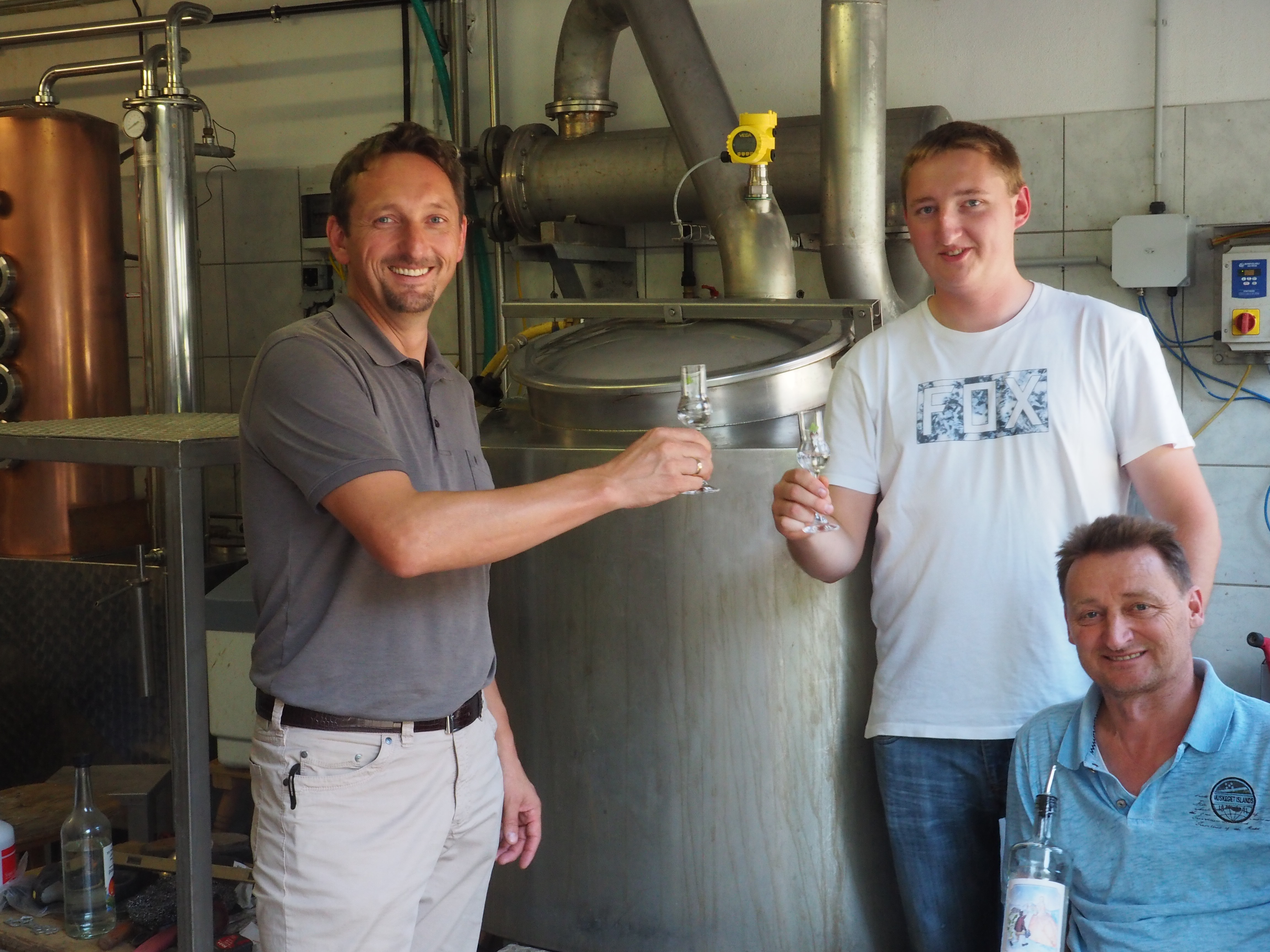 VEGAPULS 64 continuously measures the level in the boiler during the thickening process.
A test instrument proves its worth: 80 GHz solids level radar solves a difficult ash silo level measurement.
09. June 2017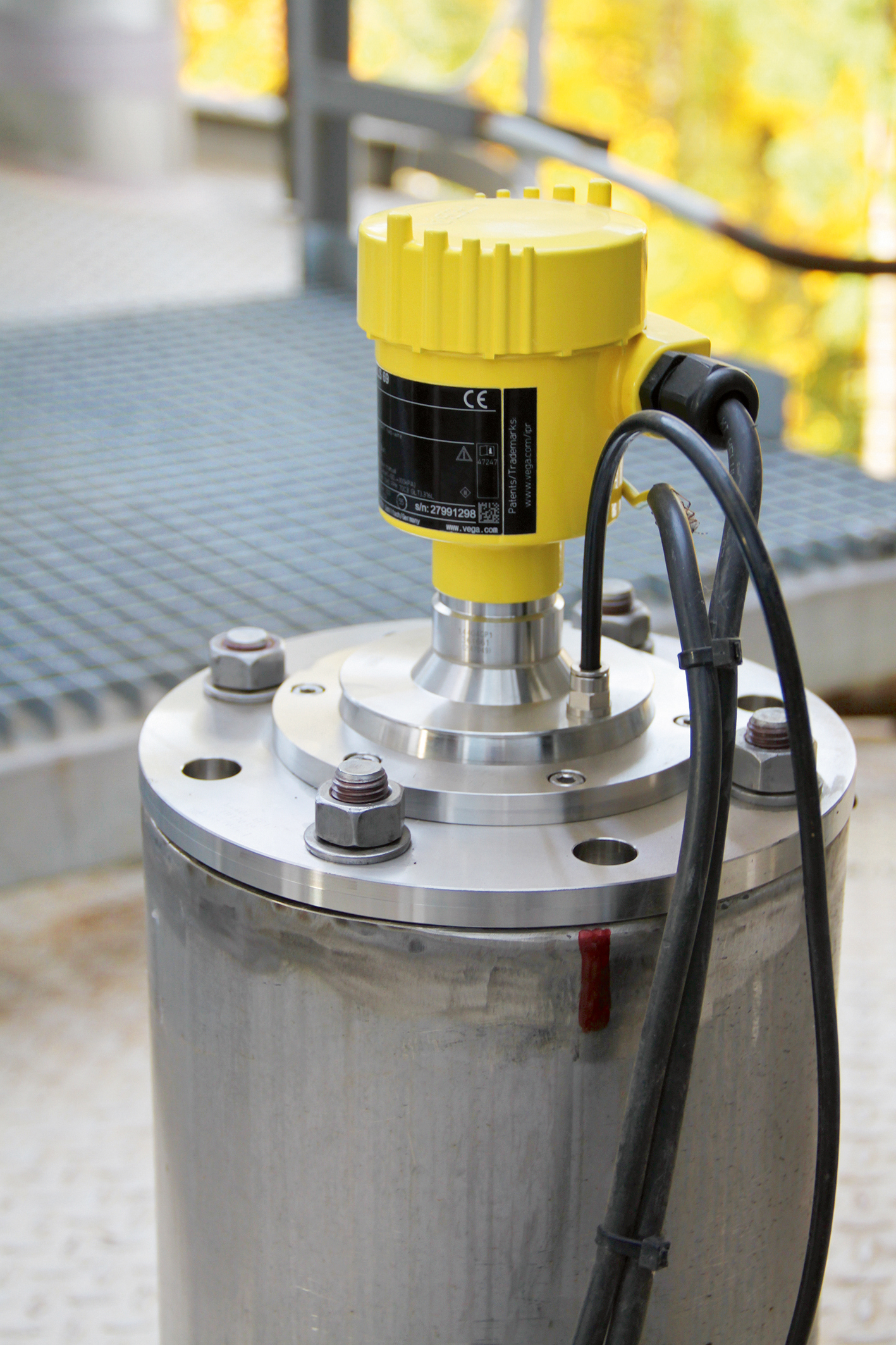 There are some measuring points so challenging that even experienced service technicians can reach their limits with them. This was the case in one of the most modern sewage treatment plants in Baden-Württemberg, where content measurement in an ash silo was required.
VEGAPULS 64 level sensor solves difficult measurement problems in titanium dioxide production
29. May 2017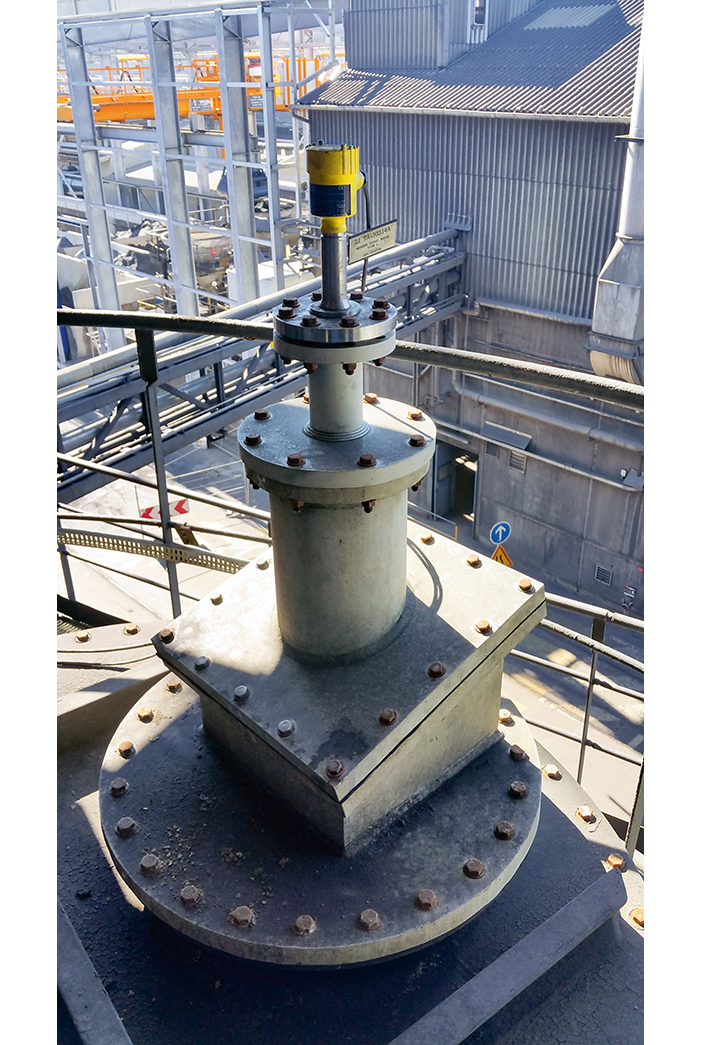 Due to the narrow angle of the beam, the sensor can be reliably used even in vessels with internal structures.
Interview: Tobias Aberle
20. April 2017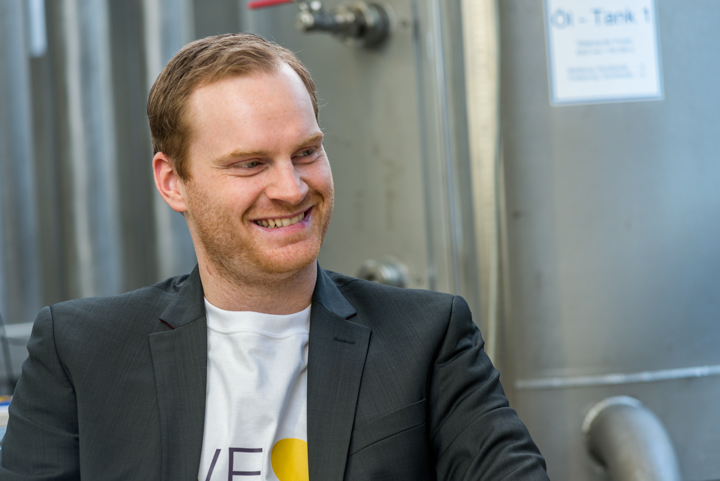 What experiences have you had with our 80 GHz radar VEGAPULS 64? I've had many very good experiences. Especially in field sales, it has been fun to participate in promoting and demonstrating a completely new product.
Simple adaptation to existing production equipment – mounting sockets
10. April 2017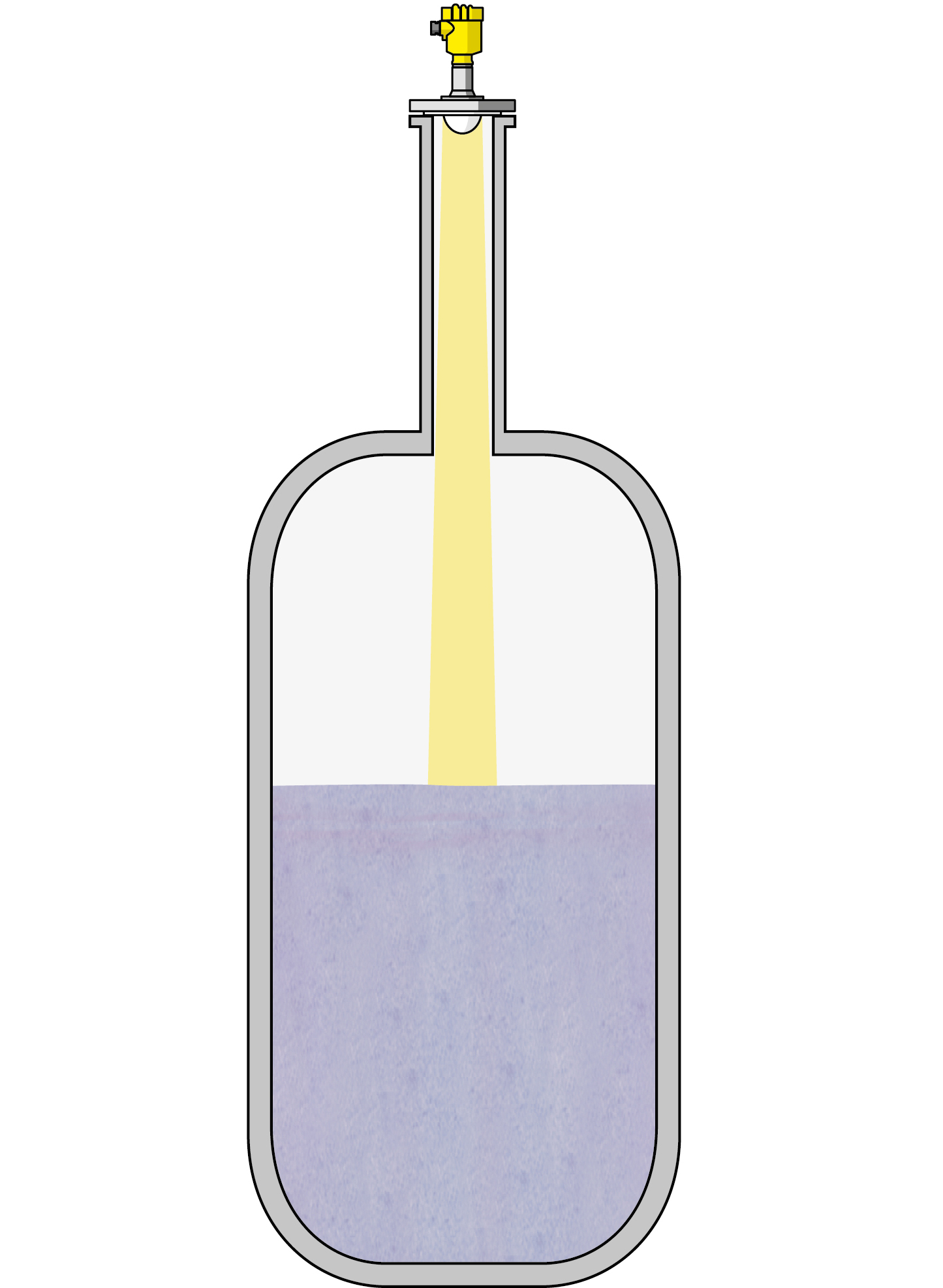 The excellent signal focusing and optimized signal processing in the close range allow VEGAPULS 64 to be installed, without loss of performance, on high mounting sockets.