Precise radar measurement technology for fast processes
01. December 2020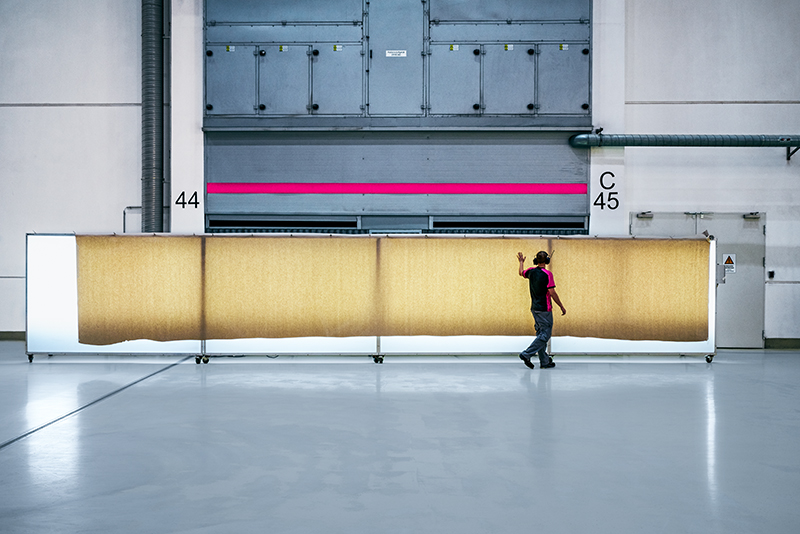 Continuous level control for hydraulic oils in small containers in the production of corrugated board base paper and formats.
How radar made the CIP process for butter so much better
26. October 2020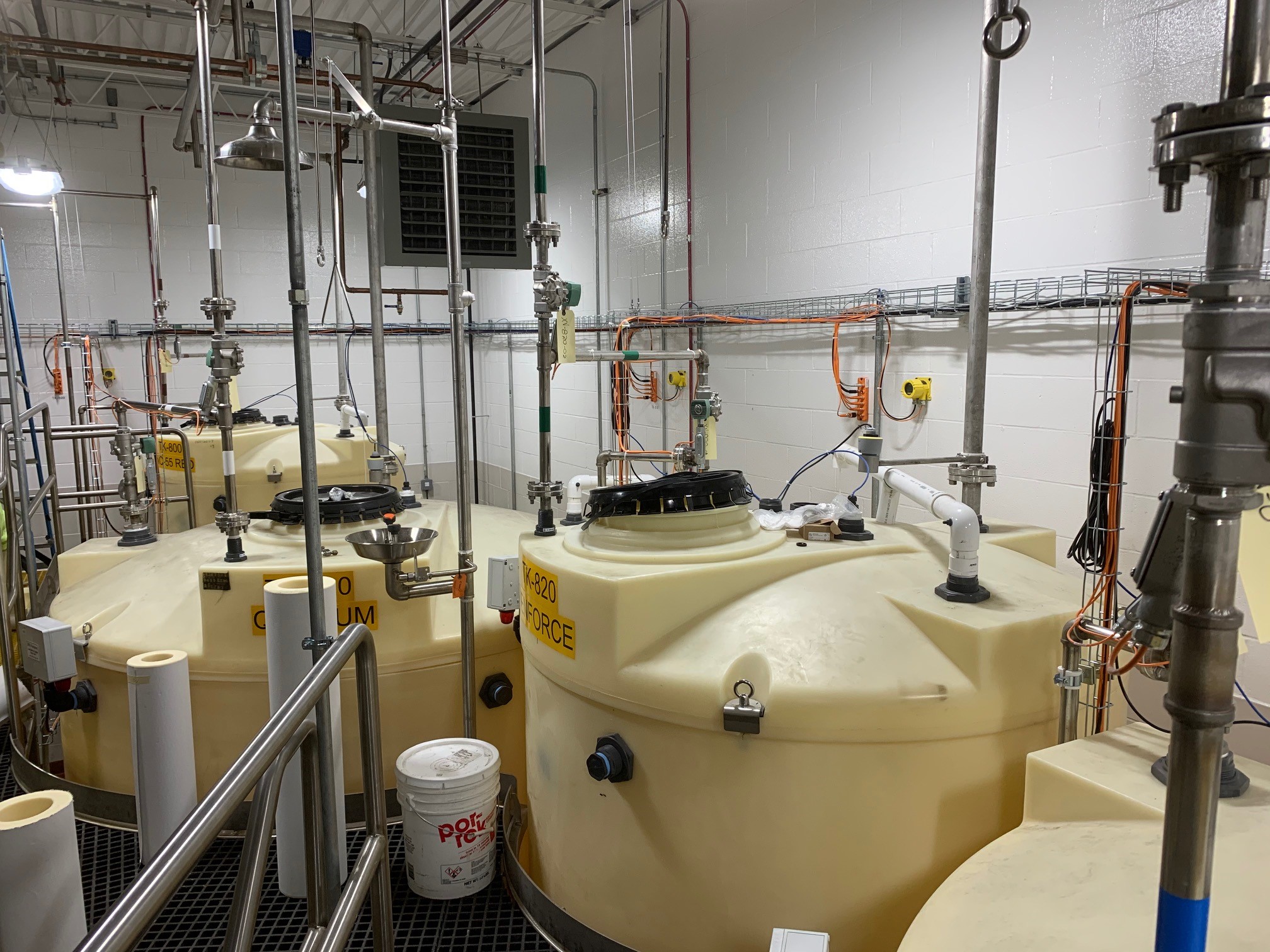 A major dairy, known for its butter, automated the liquid level measurement of CIP chemicals using VEGAPULS radar level sensors.
How a simple point level measurement saw through the foam
06. July 2020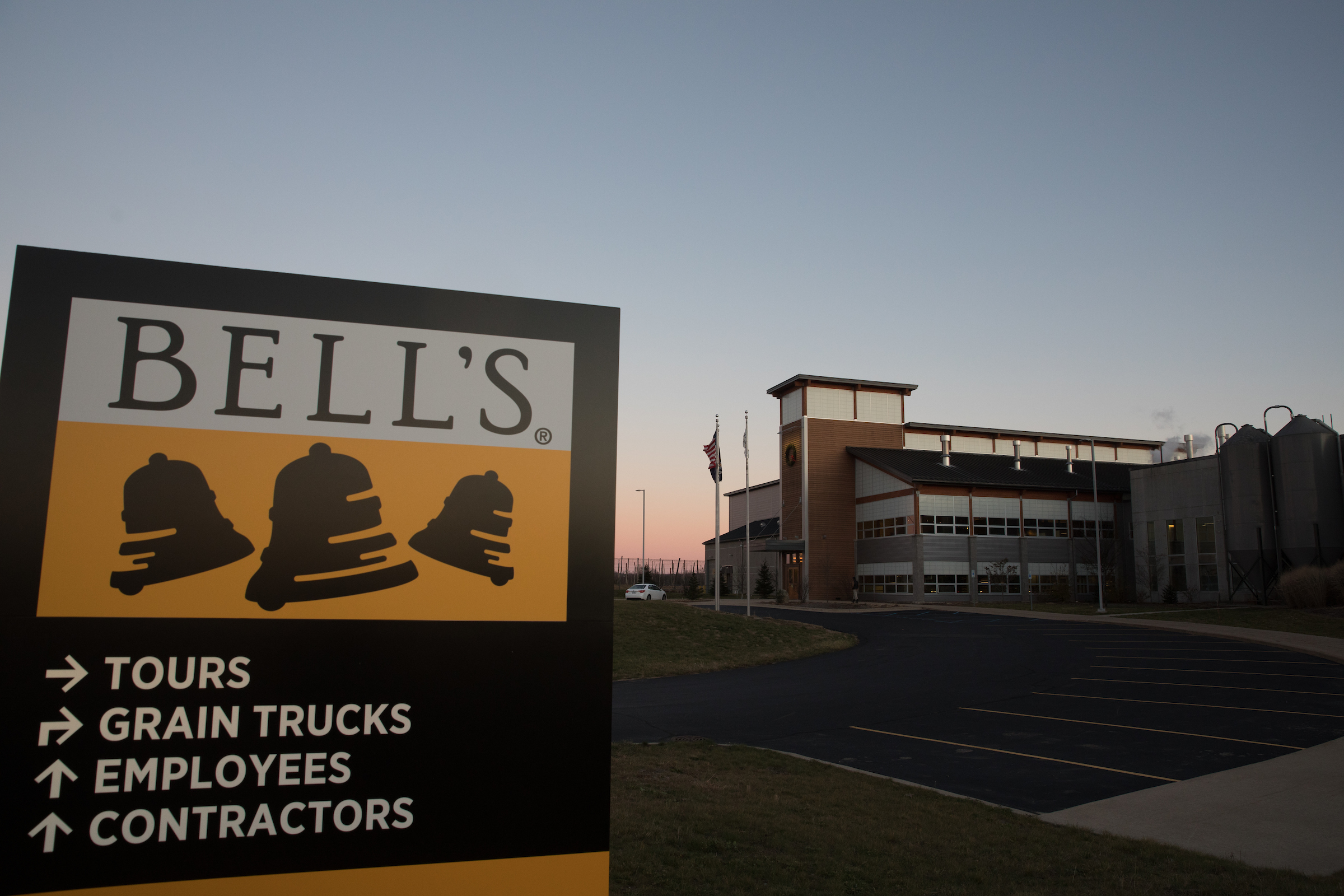 Of all the sensors inside Bell's Brewery, however, only one is highlighted with a bright LED indication ring – the VEGAPOINT 21. This point level switch is special for a couple of reasons. It's the first of its kind to be installed in the United States, and it's located on a foam trap tank in the newest addition of the growing brewery.
Compact radar sensors without dead zone deliver reliable level values in small vessels
17. March 2020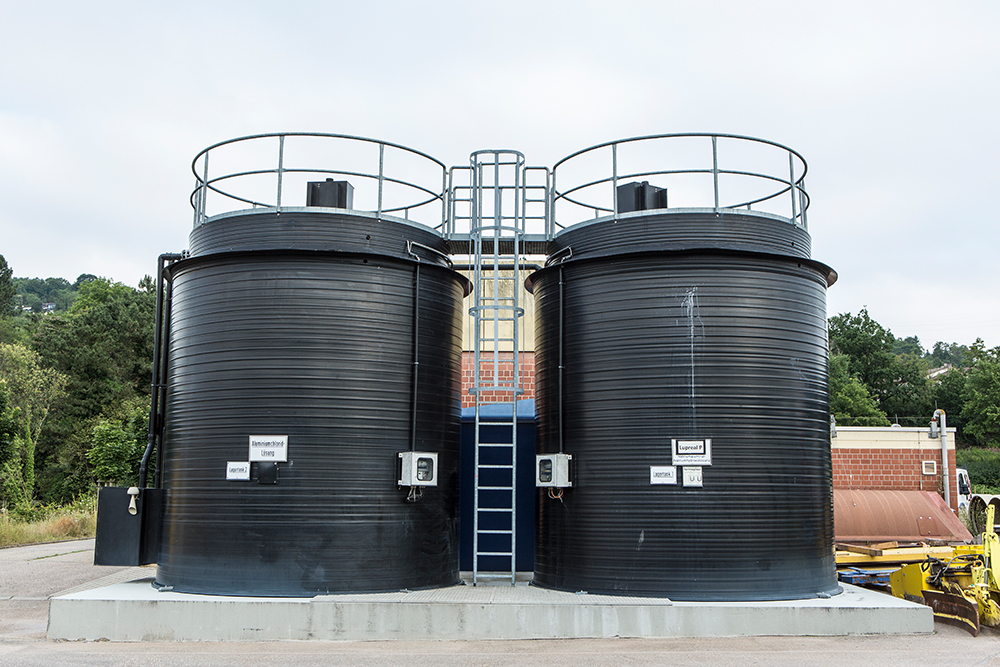 Radar is the better ultrasonic, also in applications in small vessels
7 good reasons for using pressure transmitters with ceramic measuring cell
22. January 2019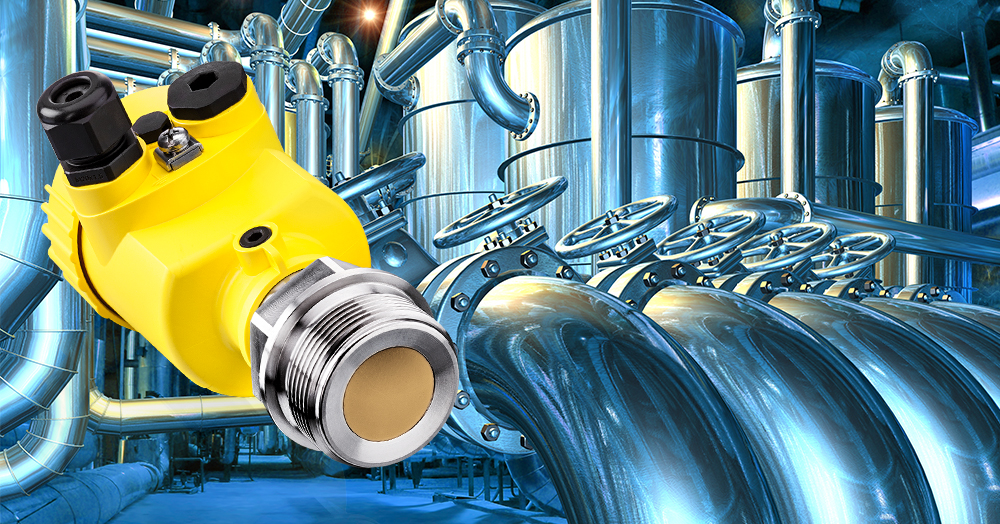 Pressure transmitters with ceramic CERTEC® measuring cell have virtually no drift, are oil free, with high compatibility to most process media, excellent long term stability and capable of measuring accurately over very small measuring ranges.
Level measurement in glass vessels with 80 GHz radar sensor
06. December 2018
In addition to the many other advantages of the new radar sensors, two aspects make level measurement with 80 GHz in glass vessels particularly interesting: the small process fittings and the ability to measure through non-conductive materials. De Dietrich Process Systems, a company specializing in QVF® glass equipment, uses the new high-frequency radar based level technology to allow its users to significantly improve process monitoring.
Assistance in the search for leaks
18. September 2018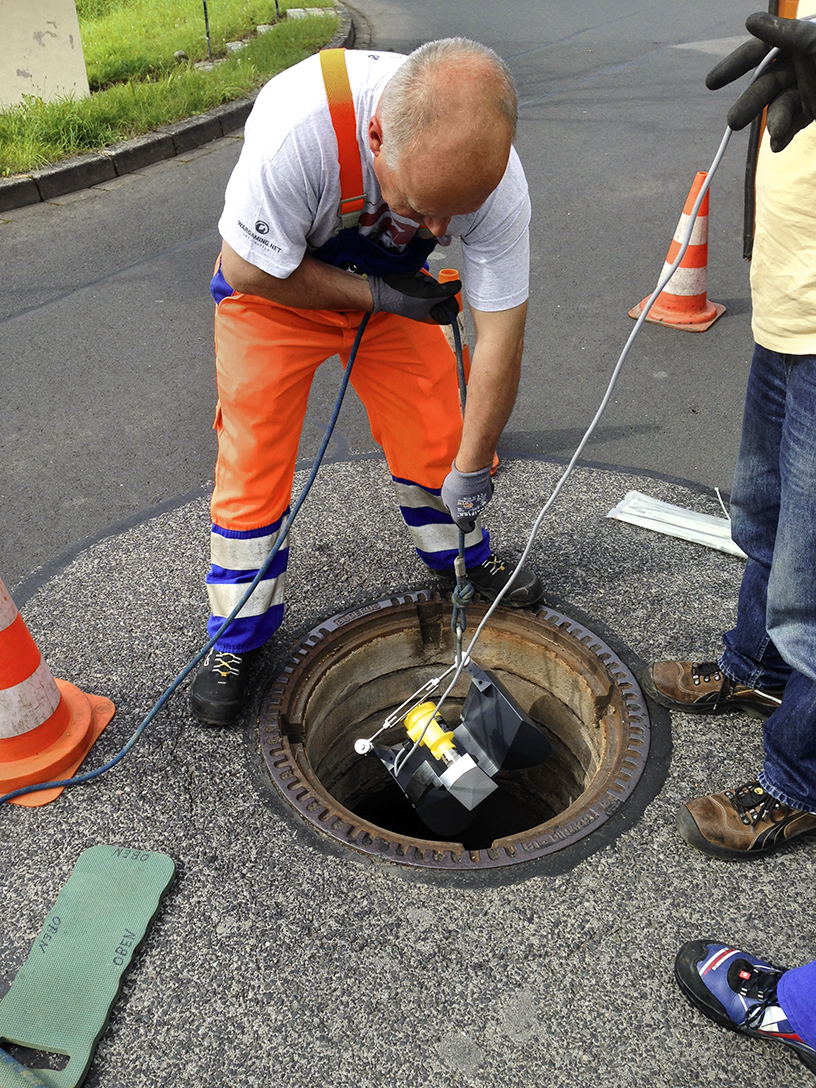 Sewers are regularly checked for unwanted water ingress, for example to determine if and where a sewer needs to be repaired. However, measuring the flow rate in partially filled sewer pipes is never easy. Thanks to its compact design, the VEGAPULS 64 radar sensor has proven to be a real problem solver for this.
A Clean Switch
05. July 2018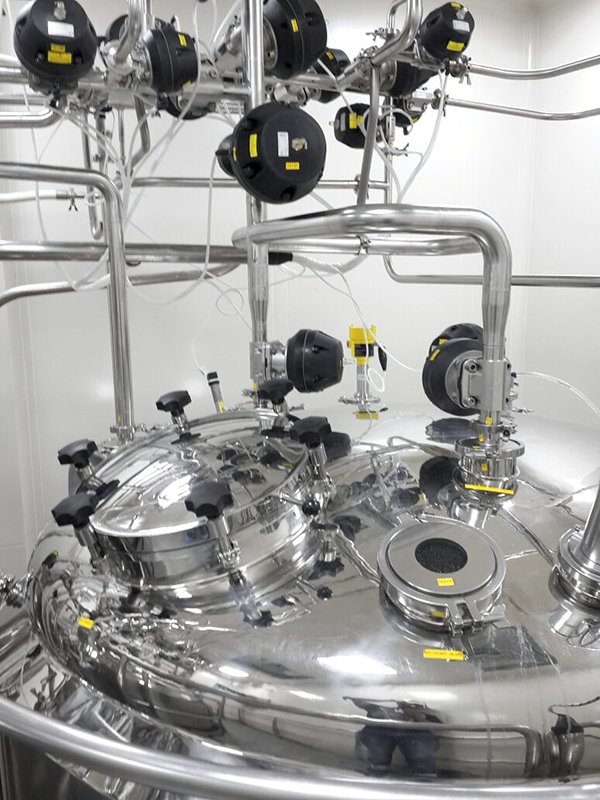 At the Indian manufacturer of mixing and processing systems for the biopharmaceutical, pharmaceutical and cosmetic industries, Adam Fabriwerk, VEGAPULS 64 operates in hygienically demanding processes and measures contactlessly the level in the small vessels.
Interview: Alex Chang
16. November 2017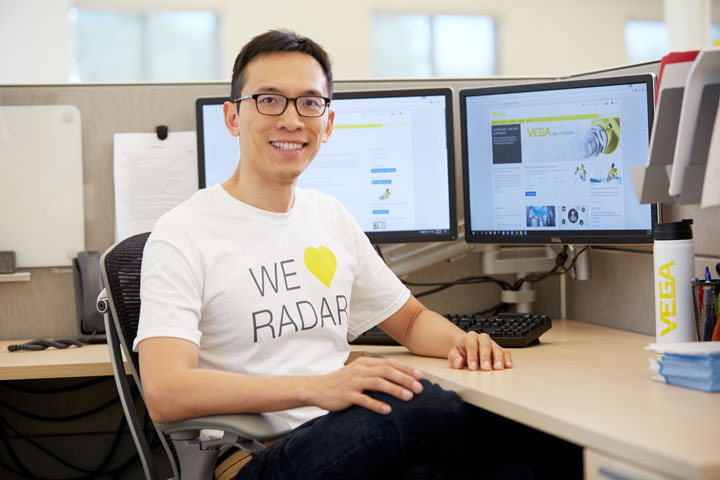 Tell us about your road to VEGA. How did you end up here? I'm from Taiwan and I got my undergrad degree there.
Radar sensor VEGAPULS 64 ushers in a new outlook for level measurement in chemical and pharmaceutical applications
19. October 2017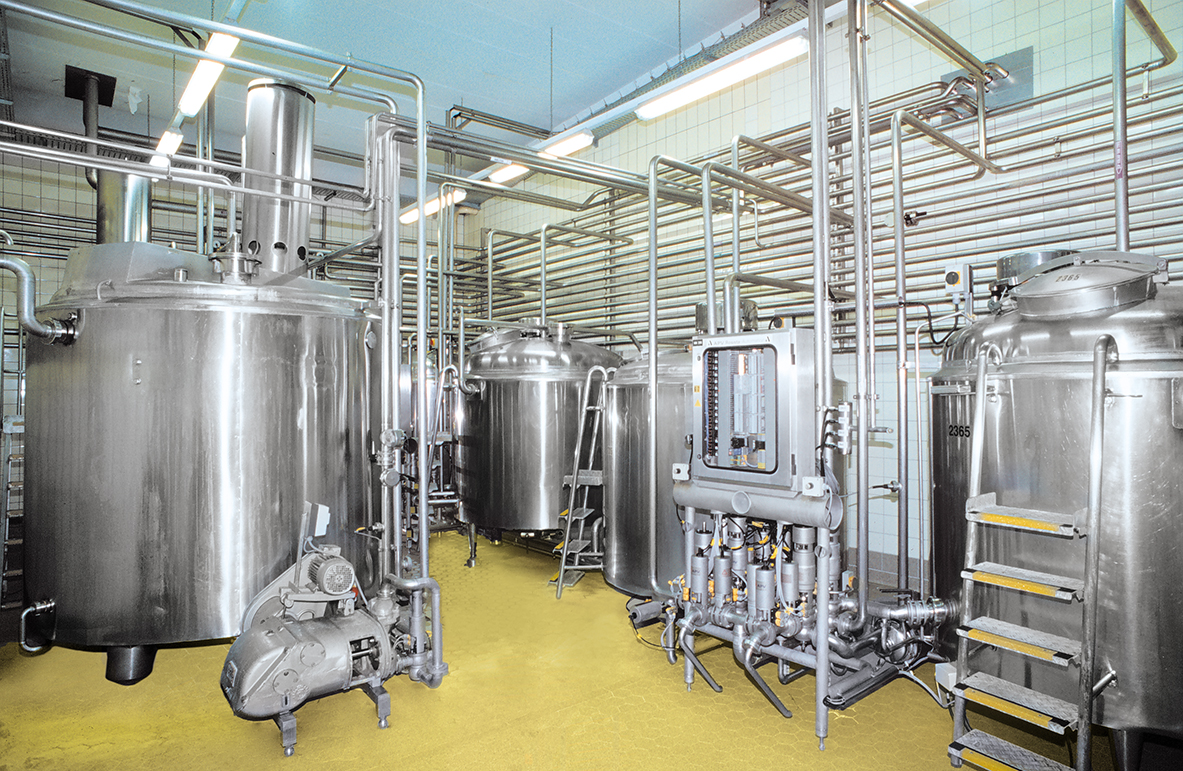 The 80-GHz radar sensor VEGAPULS 64 opens up perspectives in the smallest of containers and deepest of tanks in chemical and pharmaceutical applications.
Show more results