Precise radar measurement technology for fast processes
01. December 2020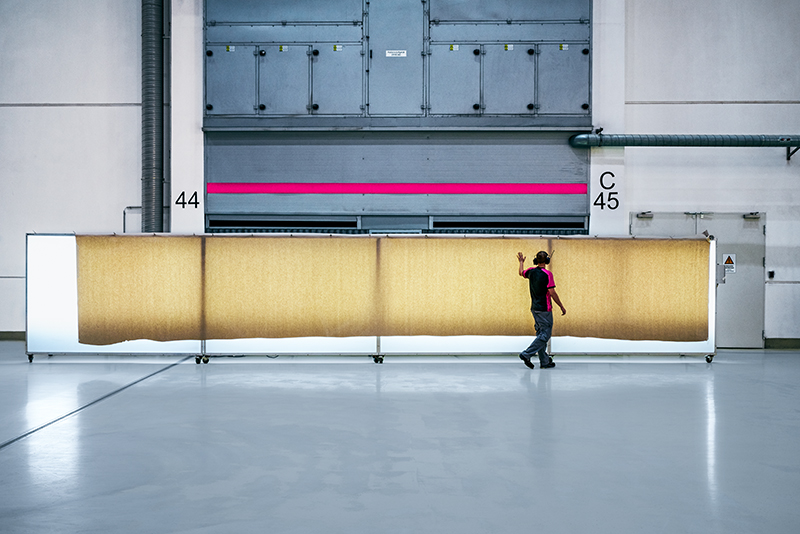 Continuous level control for hydraulic oils in small containers in the production of corrugated board base paper and formats.
New at VEGA: Technology talk on YouTube
02. July 2020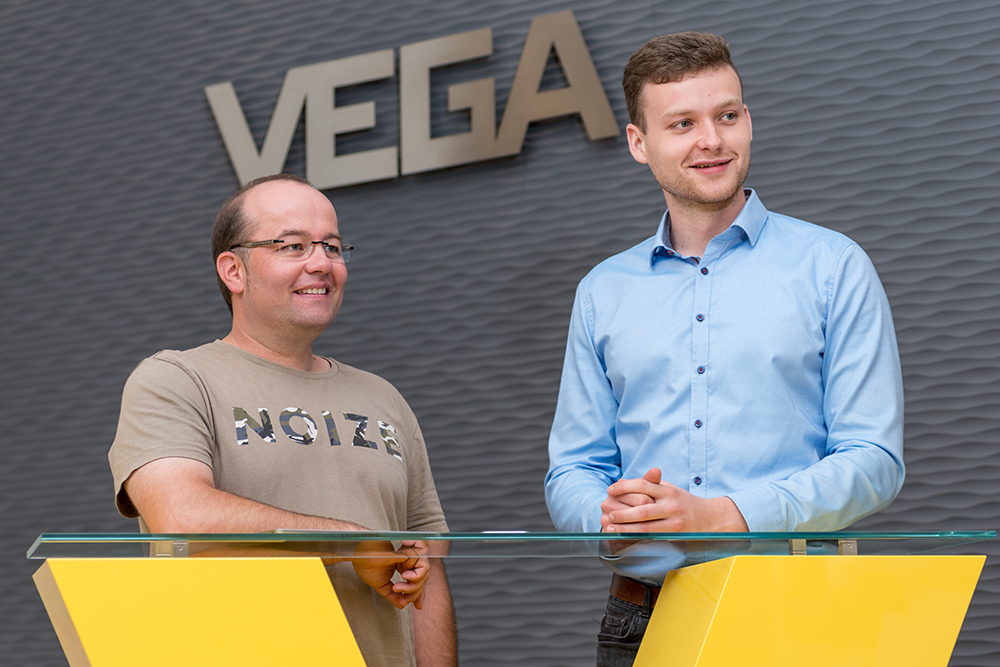 The video format "VEGA talk" is a new monthly series on the VEGA YouTube channel. 10 questions to Tom and Stefan, the faces of the new explanatory video series.
VEGAPULS 69 level sensor secures coal supply in an Indonesian power plant
19. September 2019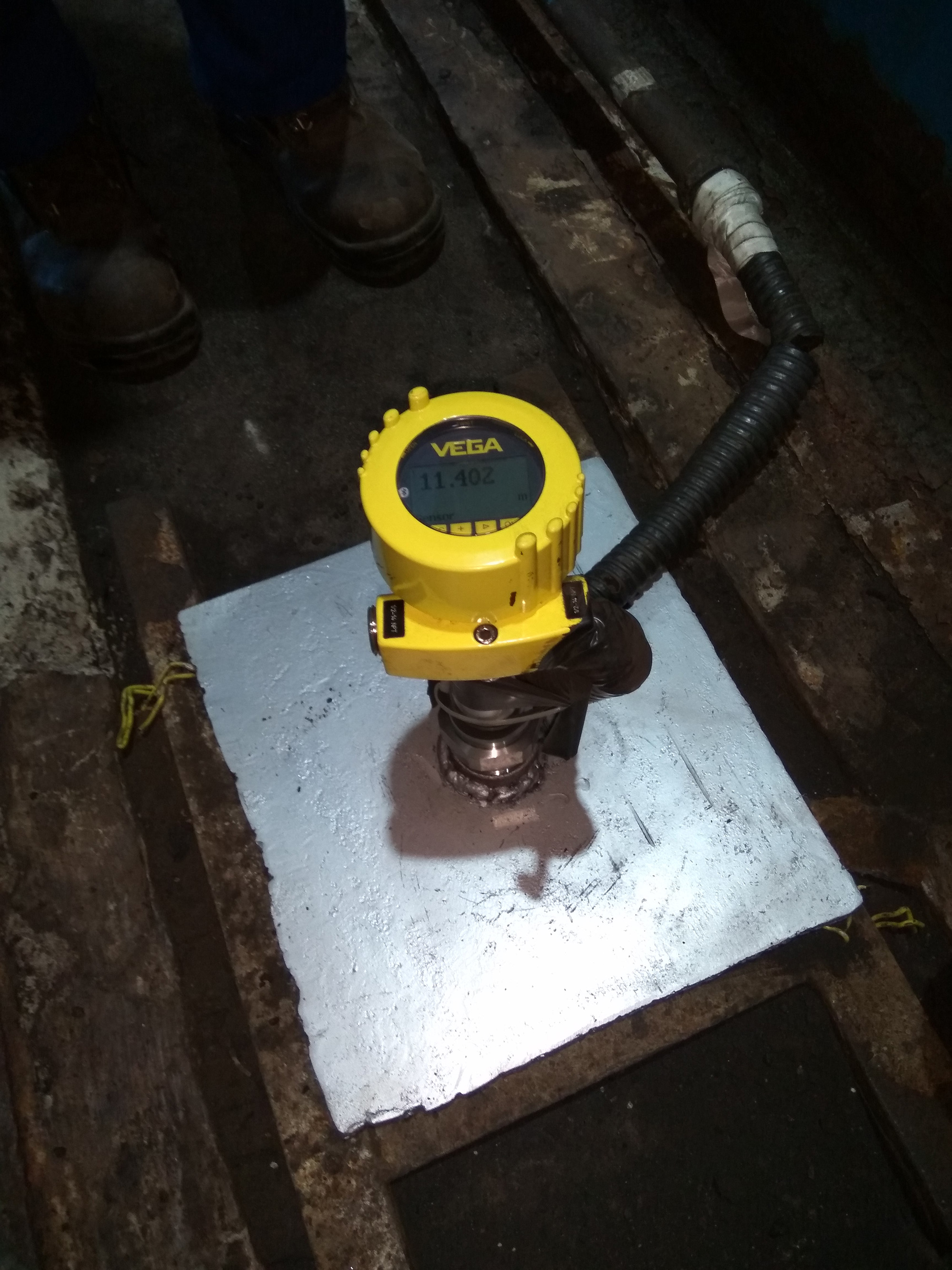 Like hardly any other country, Indonesia has committed itself to an ambitious programme for expanding its energy reserves. Coal-fired power plants are playing an important role in this effort. And level measurement technology from VEGA is making sure that the coal bunkers in these plants never run empty.
VEGAPULS 69 supplies exact measured values for reliable production of high-quality chocolate
30. August 2018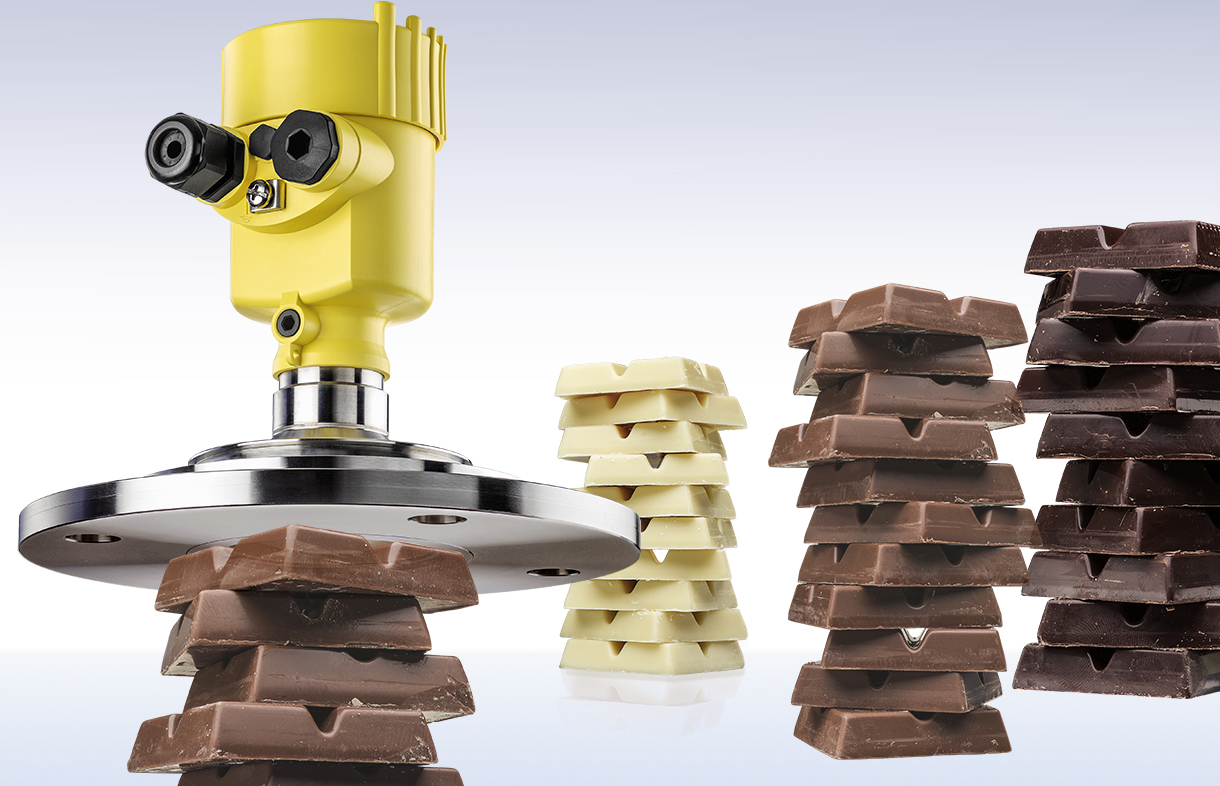 If there is a lack of raw materials, chocolate production at RITTER SPORT is at risk of coming to a standstill. By providing reliable measured values, the radar level transmitter VEGAPULS 69 ensures sufficient inventory levels in the raw material silos.
VEGAPULS 64 monitors the level in chocolate cream tanks. The perfect melt.
26. September 2017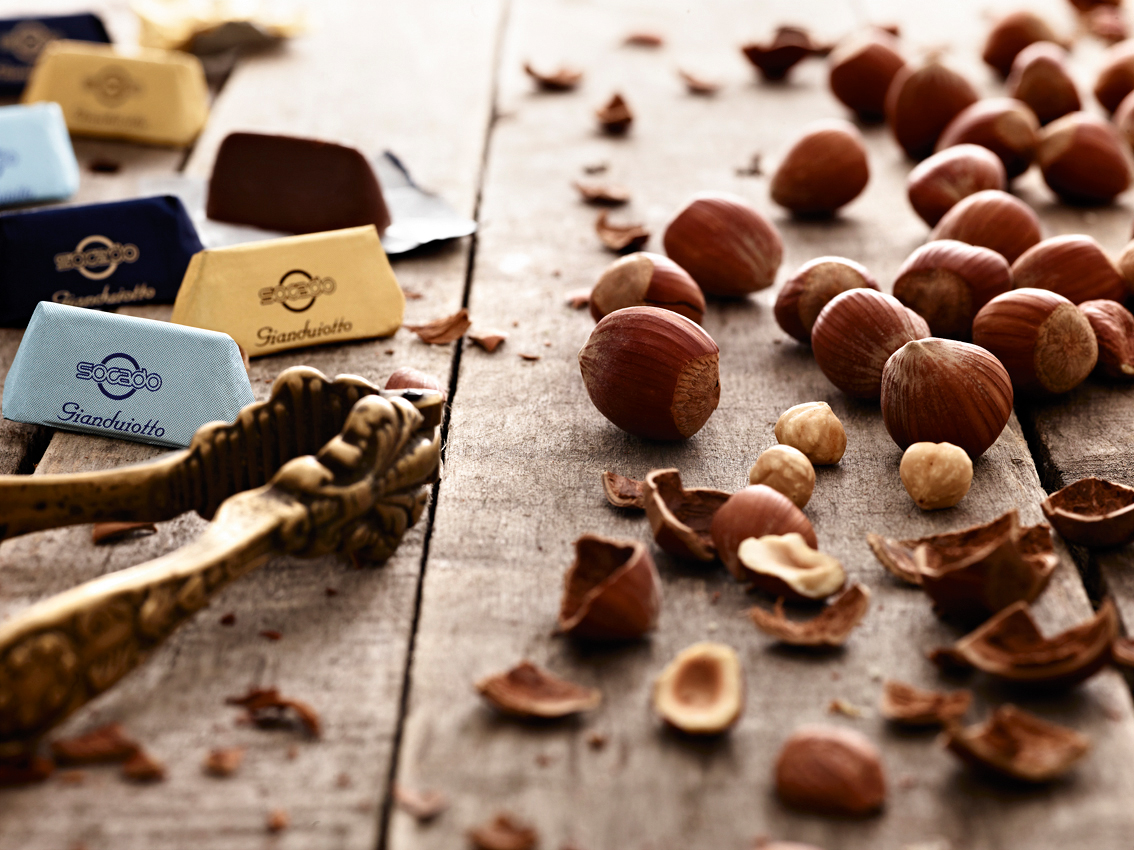 The production facility of Socado S.r.l., near Verona, Italy, is the El Dorado of all chocolate addicts. Here, the company produces not only chocolate bars and filled chocolates for direct consumption, but also products that require further processing, such as chocolate blocks for the confectionery industry and many kinds of cocoa, milk and hazelnut based spreads.
Bluetooth makes sensor adjustment convenient and reliable
12. July 2017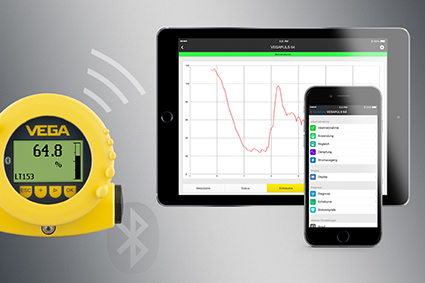 Wireless data transmission via Bluetooth allows convenient, user-friendly operation of sensors with smartphone and tablet.
Interview: Holger Staiger
14. May 2017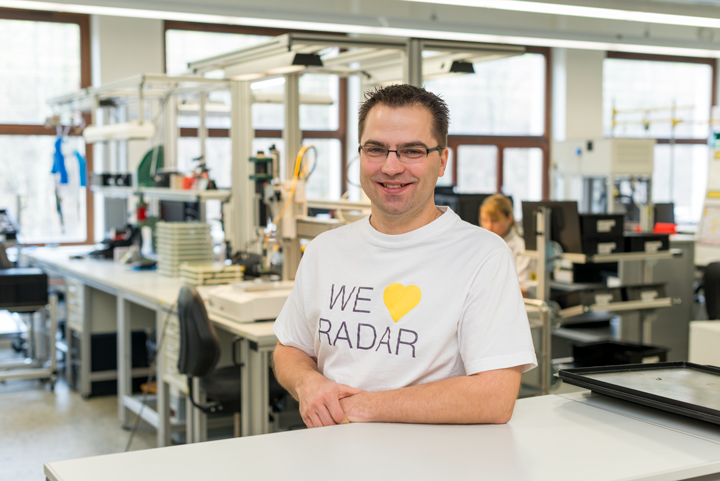 How important are technical achievements like smartphones and tablets to you? I think it would sound funny if, as an engineer, if I said nobody really needs smartphones or tablets. In reality, more and more people just can't live without them, including me!