Radar sensors with strong focusing ensure more precise values in continuous level measurement
18. June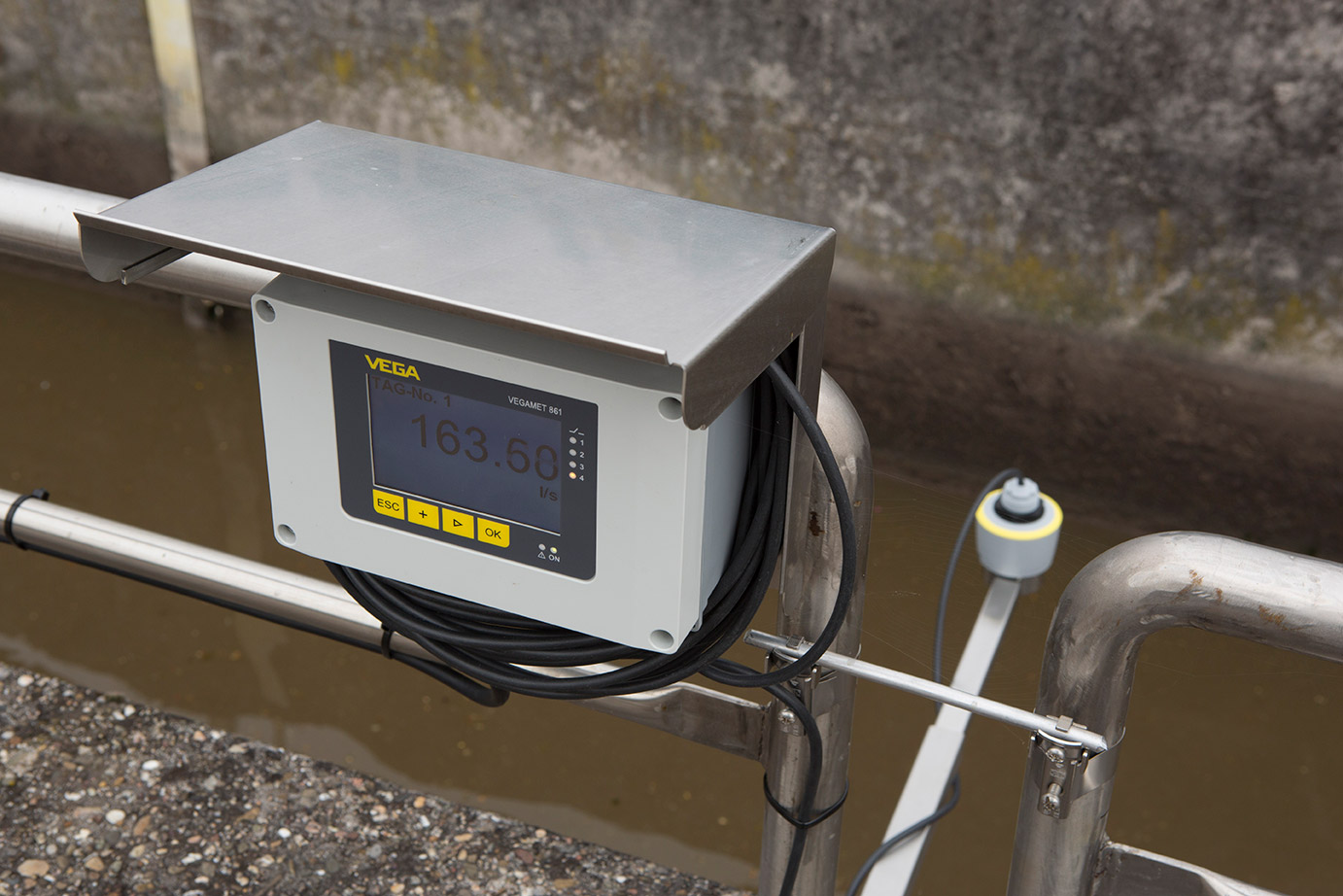 Radar is the better ultrasonic thanks to 80 GHz technology
Compact radar sensors without dead Zone deliver reliable level values in small vessels
17. March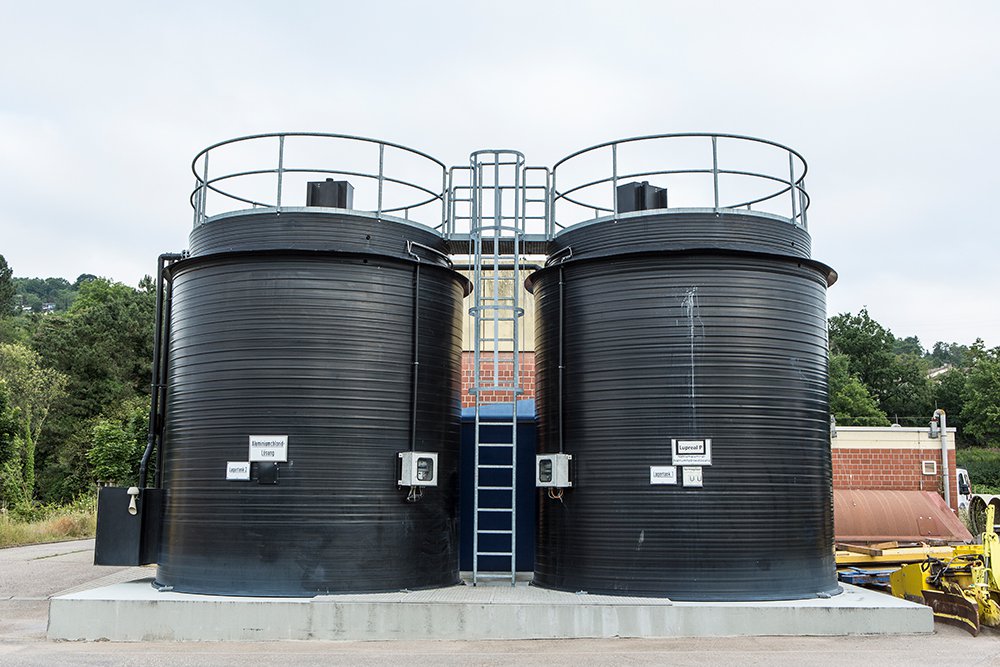 Radar is the better ultrasonic, also in applications in small vessels
Compact radar sensors deliver reliable level values independently of process and environmental influences
11. February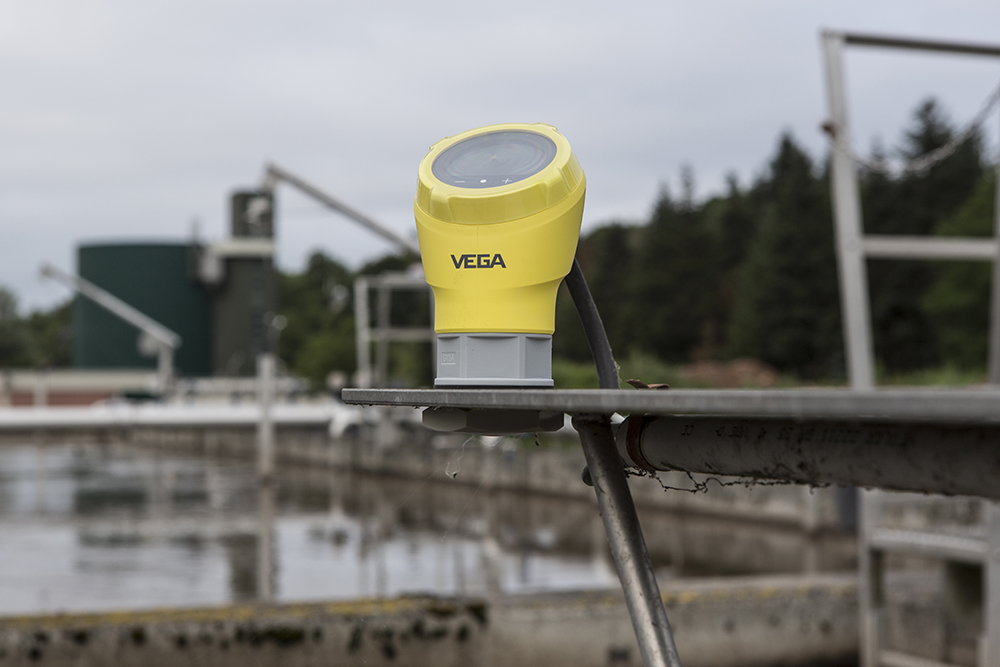 Radar is the better ultrasonic under any kind of process or environmental conditions
Plastic pellets to stadium seating: How 80 GHz radar level measurement guarantees seating for millions
30. January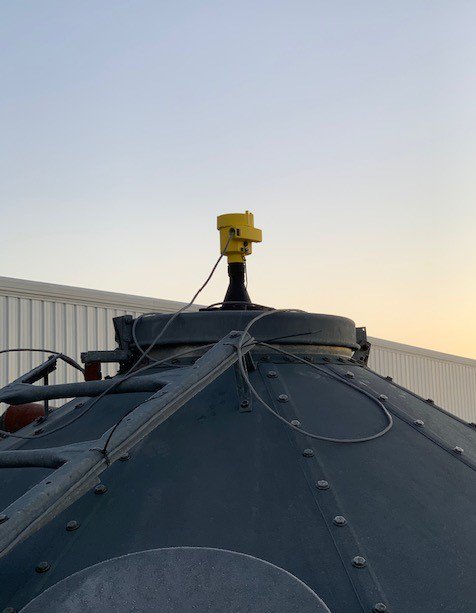 The latest 80 GHz radar level measurement sensors can measure materials with low reflective qualities like plastic pellets and flakes. The VEGAPULS 69 uses a higher frequency and smarter, more sensitive electronics to make level measurements in silos that weren't previously possible.
New compact radar level instruments defy buildup to deliver reliable measurement
16. January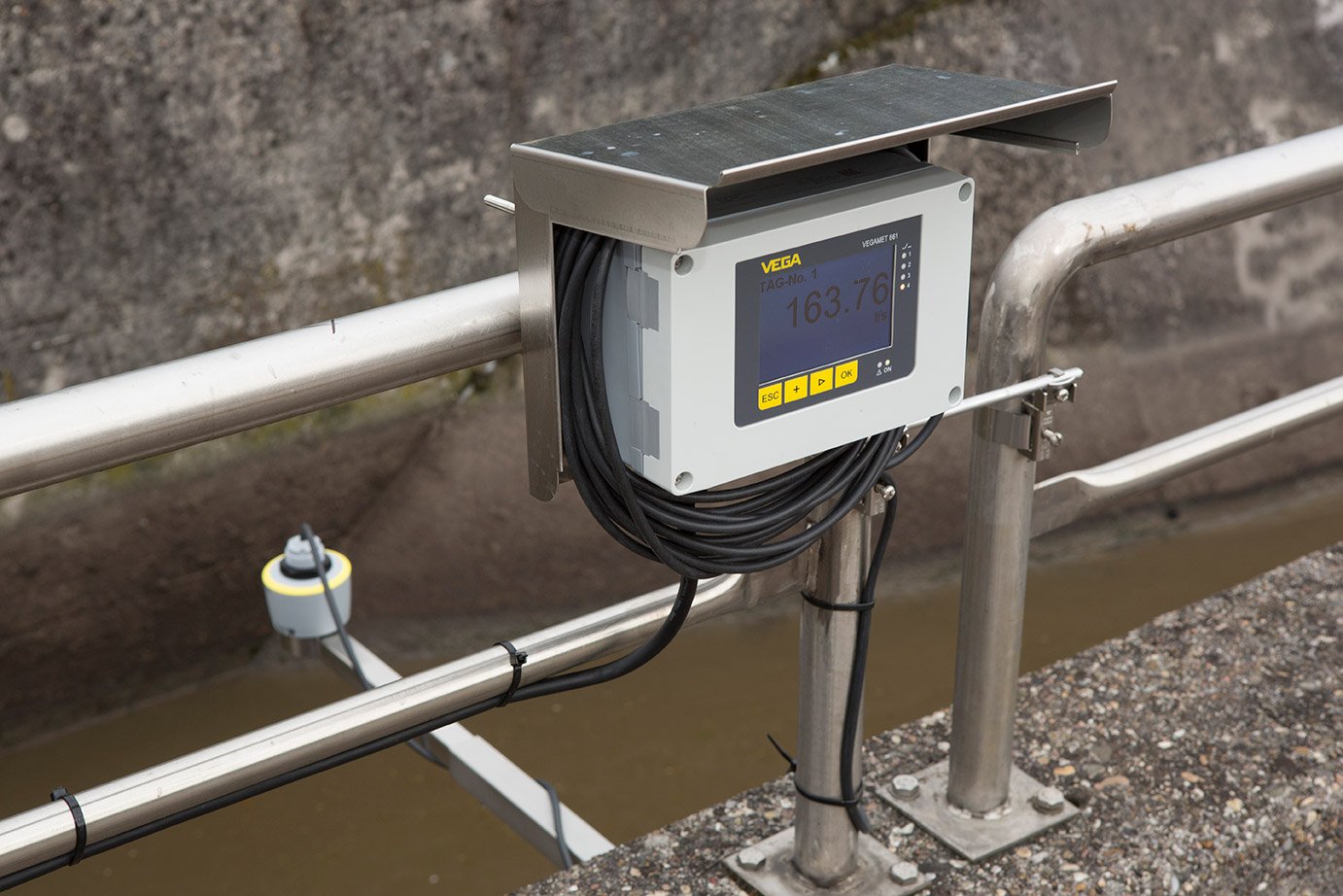 Even in applications with heavy buildup, radar is the better ultrasonic.
80 GHz radar vs. ultrasonic: Non-contact Level Measurement Technology Comparison
04. November 2019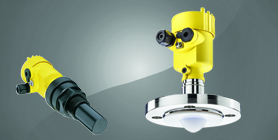 When it comes to non-contact continuous level measurement, radar and ultrasonic are two of the most common technologies used. Both technologies are used for similar applications across industries, and both types of devices use similar principles to make a level measurement. However, each technology has varying degrees of success in different applications. This paper will compare and contrast 80 GHz radar sensors with ultrasonic transmitters for liquid and solid level measurements.
Preventing oil storage tank overfill hazards with a more reliable high level alarm: Application of the Month
01. November 2019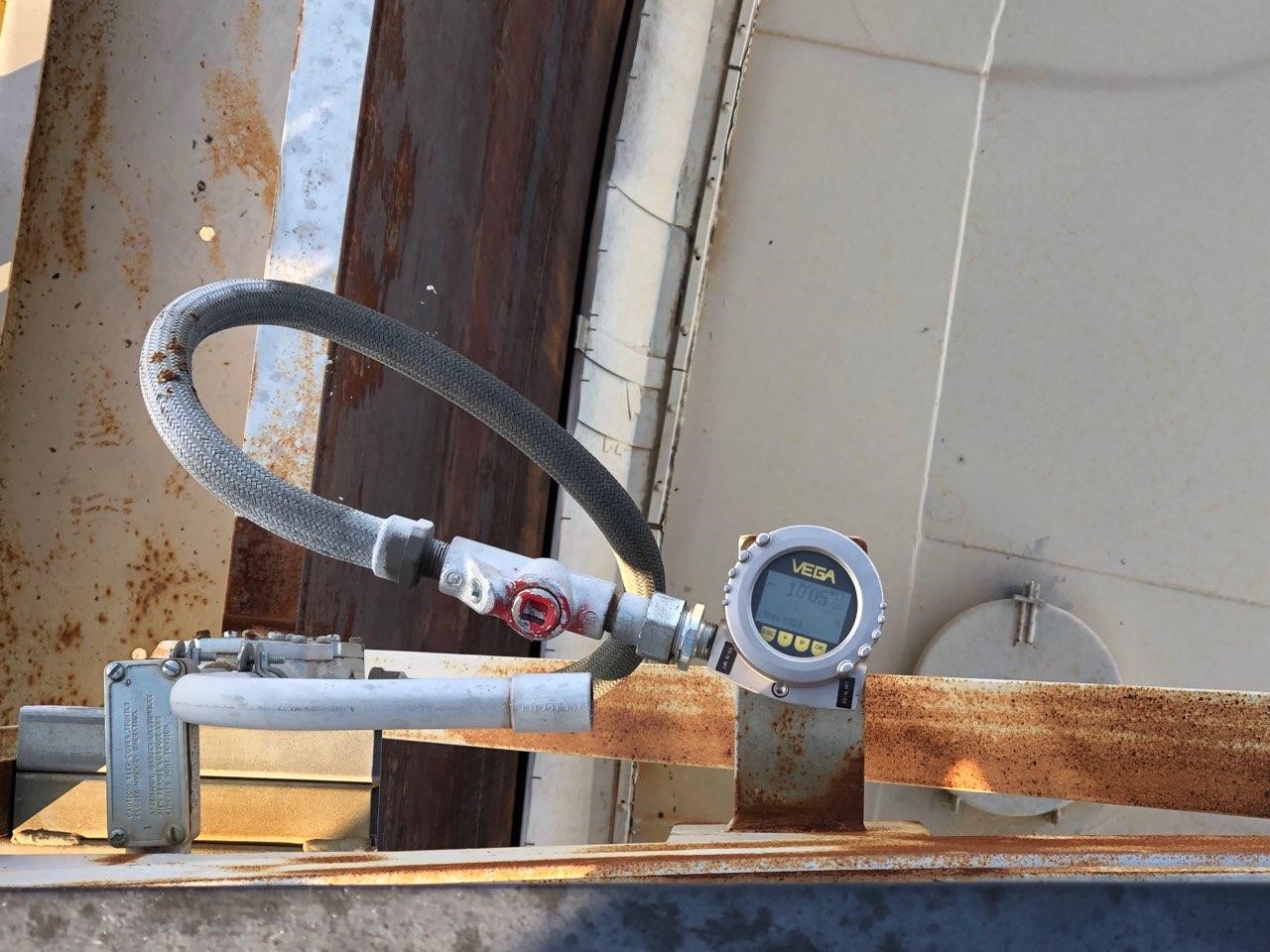 Floating roof tanks are widely used at refineries everywhere, and spills in these vessels are not only costly, they're also an environmental hazard. Fortunately, mitigating overfill risks is simplified by using a radar level sensor with an electronic output connected to a high level alarm, and in this application, the VEGAPULS 64 is the ideal radar sensor for the job.
VEGAPULS 69 level sensor secures coal supply in an Indonesian power plant
19. September 2019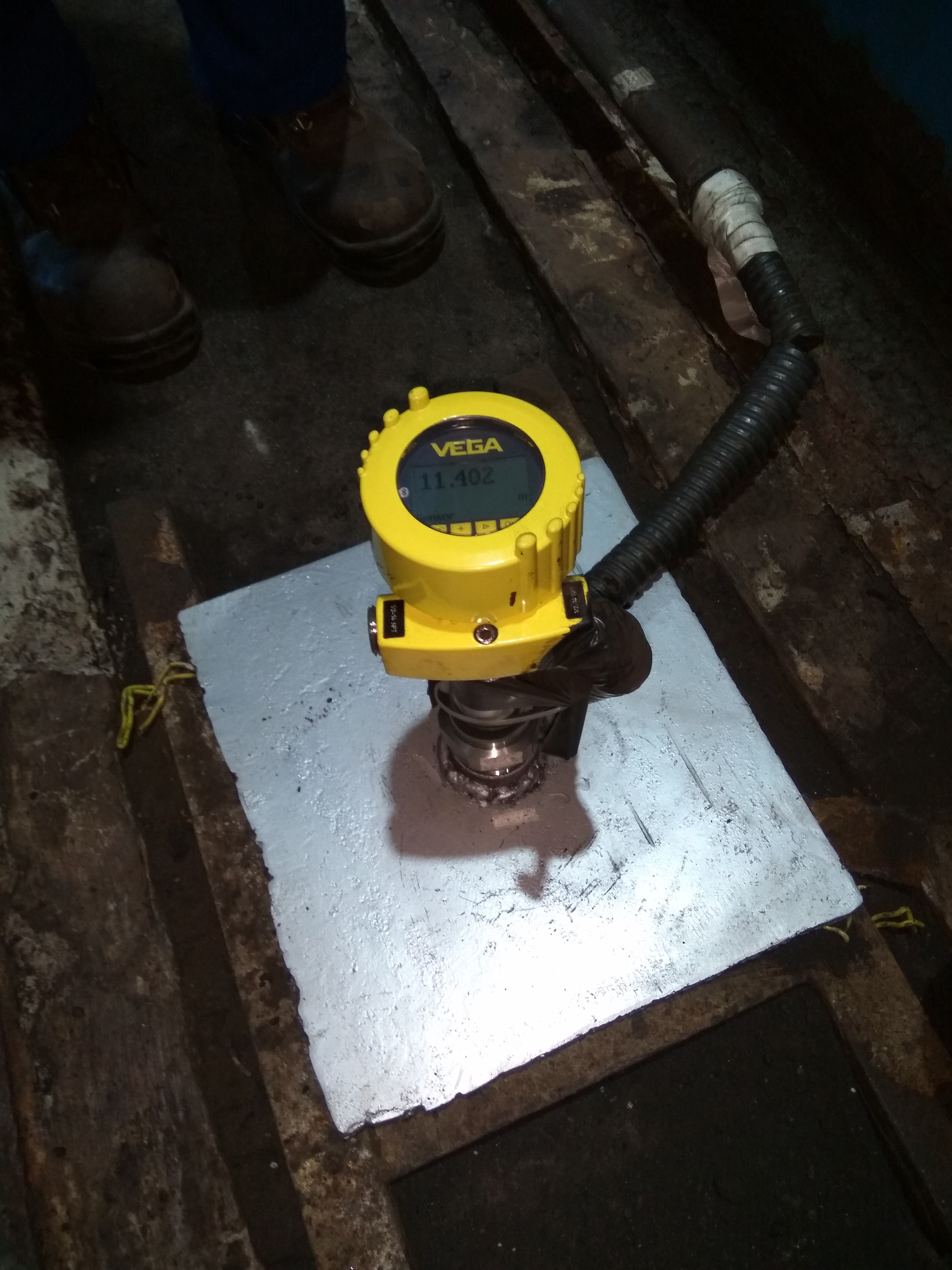 Like hardly any other country, Indonesia has committed itself to an ambitious programme for expanding its energy reserves. Coal-fired power plants are playing an important role in this effort. And level measurement technology from VEGA is making sure that the coal bunkers in these plants never run empty.
VEGAPULS 69 radar level sensor measures the level of wood chips in a bunker
30. August 2019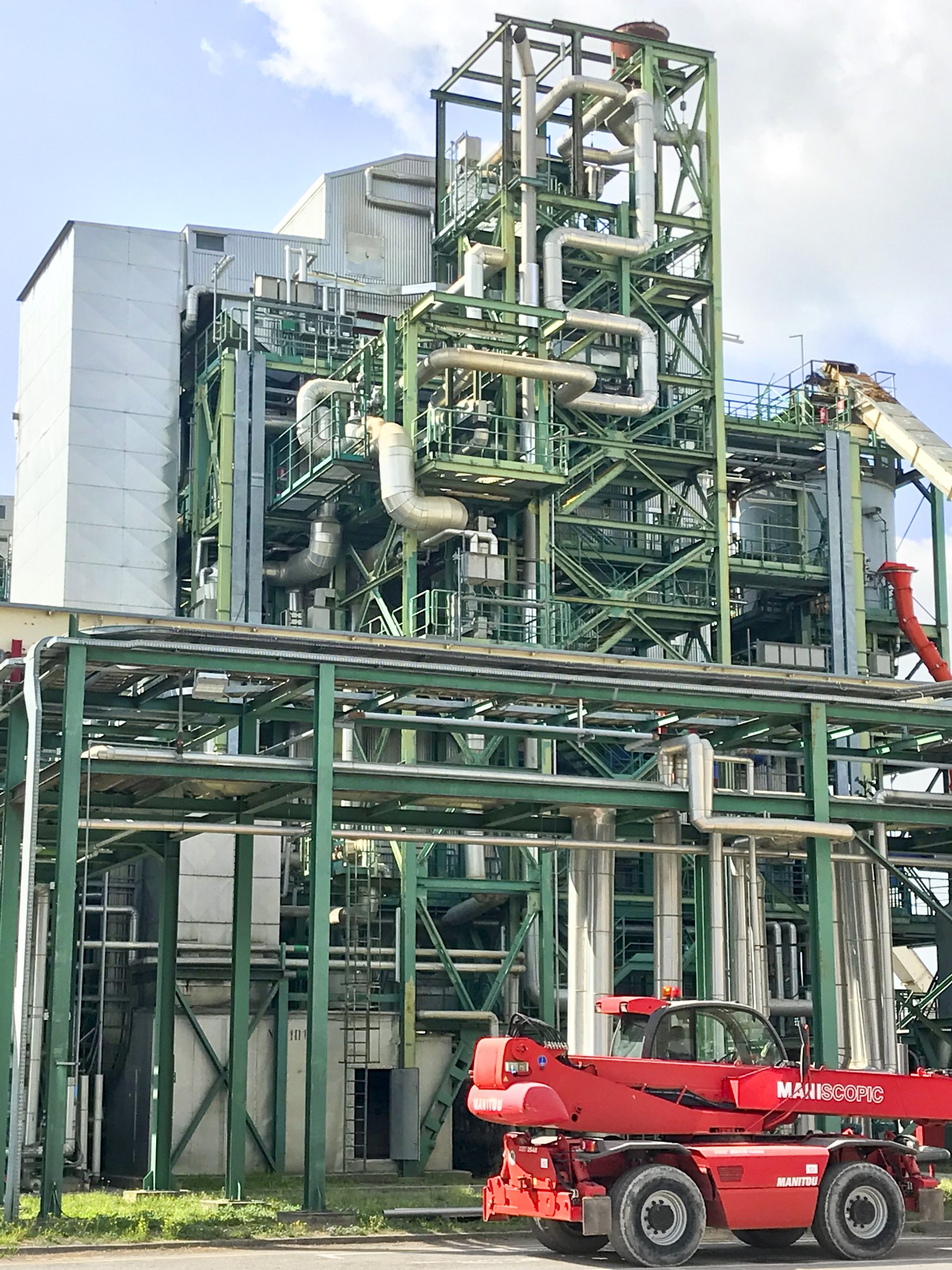 Biomass bunkers can take on huge dimensions. In order to accurately determine the volumes of stored biomass, VEGA sensors are being used to measure not only vertically, but also horizontally. This is how one of Italy's largest biomass plants is reliably supplied with "fuel".
VEGAPULS 69 radar sensor measures the level reliably in small dosing vessels
12. August 2019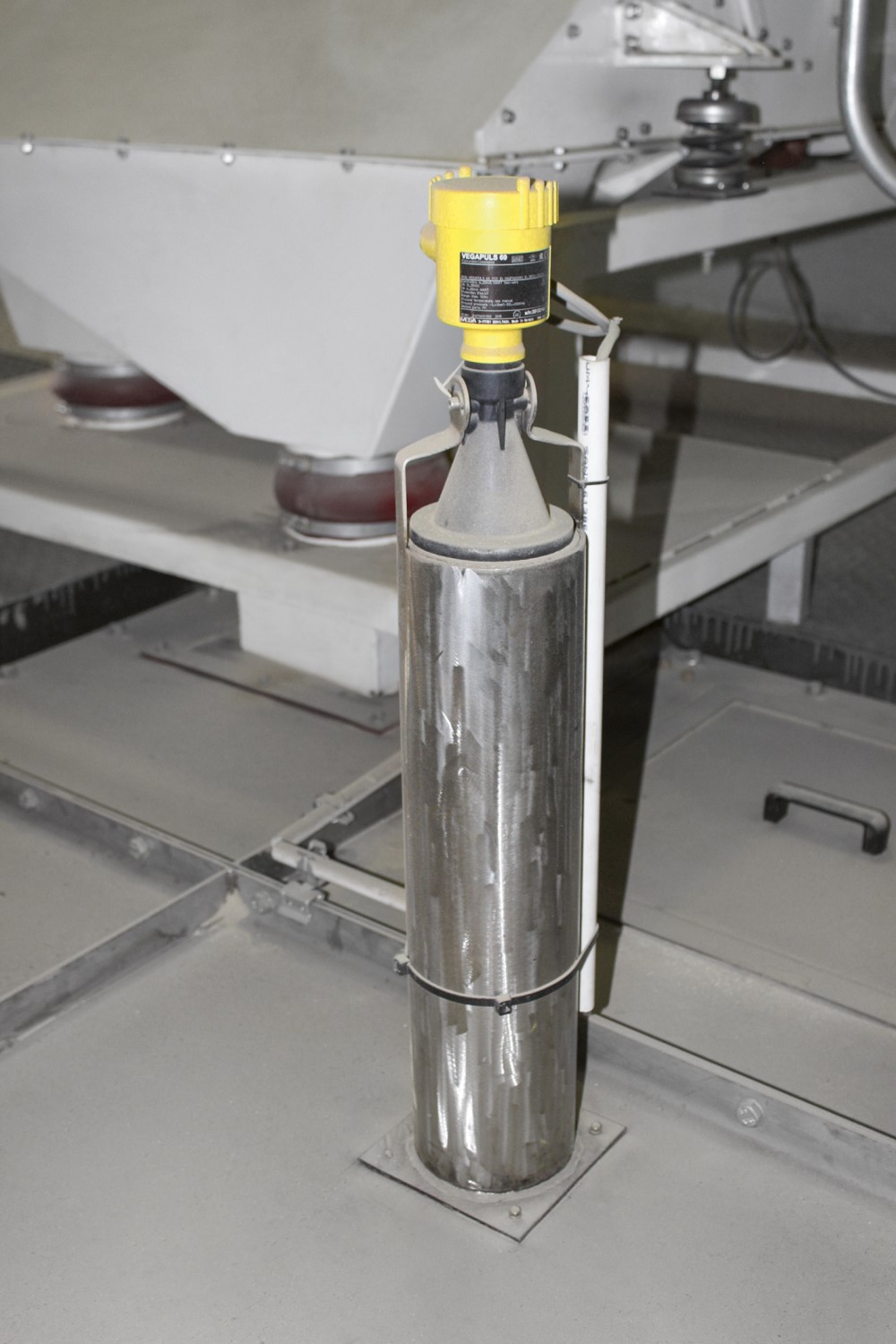 In the production of dog food pellets, the manufacturer struggled constantly with an unreliable measuring point. After several different measuring principles failed, a breakthrough was achieved with 80-GHz radar level measurement technology.
Show more results