New compact radar level instruments defy buildup to deliver reliable measurement
16. January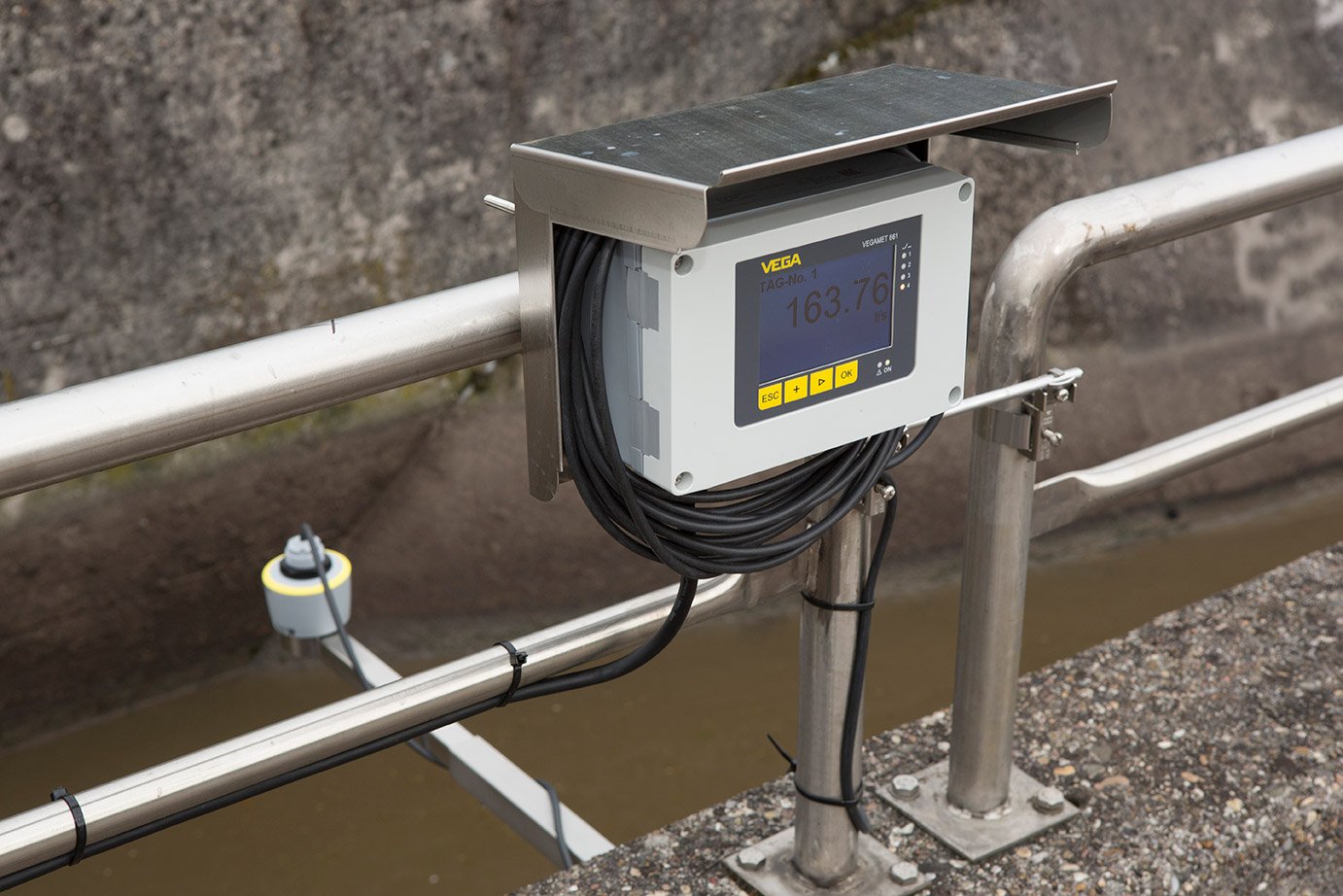 Even in applications with heavy buildup, radar is the better ultrasonic.
Debottlenecking the throughput with VEGAPULS 69
12. December 2019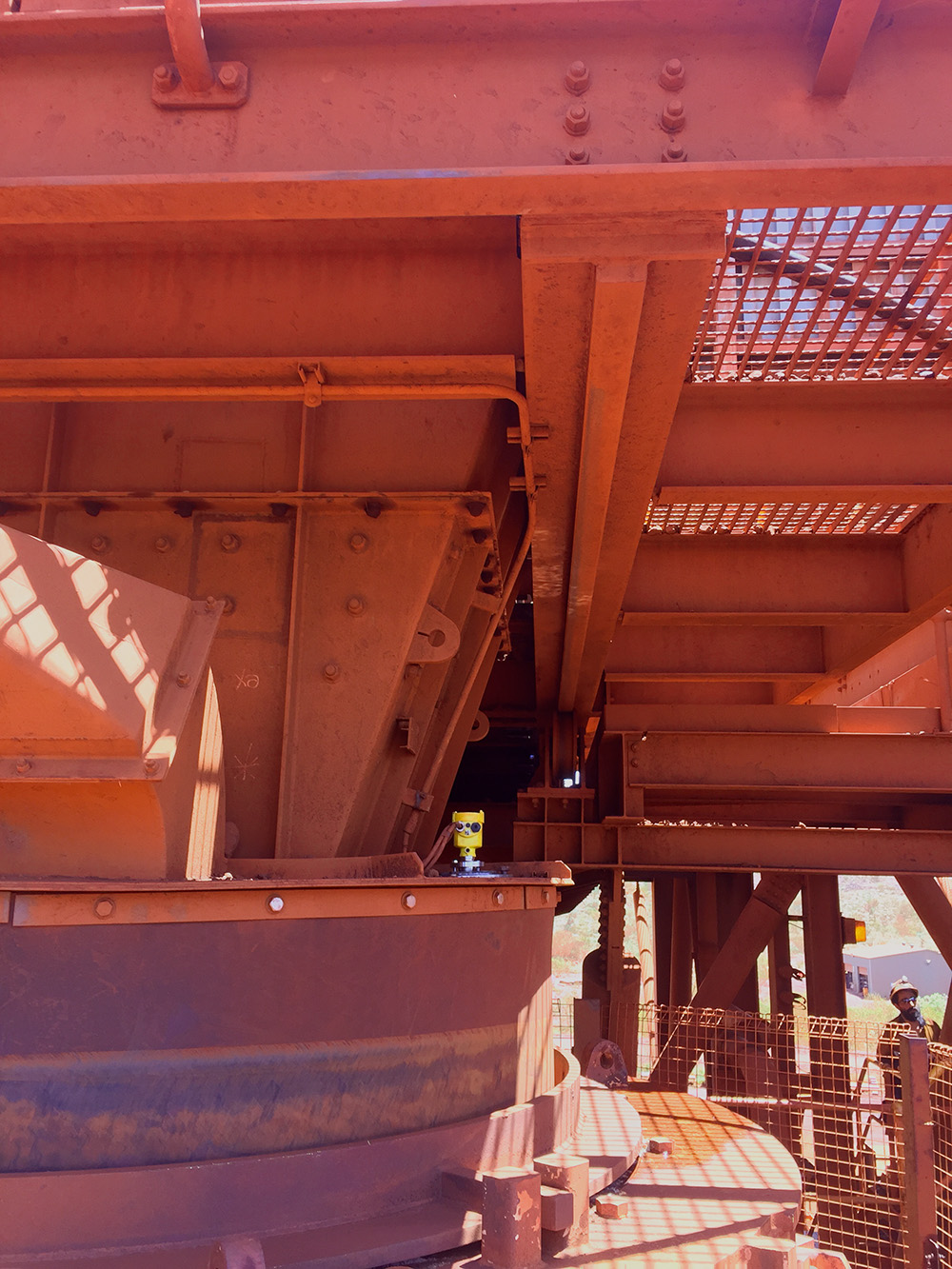 Radar level transmitter VEGAPULS 69 ensures efficiency in major iron ore mining operation for a more reliable material flow and a better process coordination.
Radiometric responsibility from start to finish
10. December 2019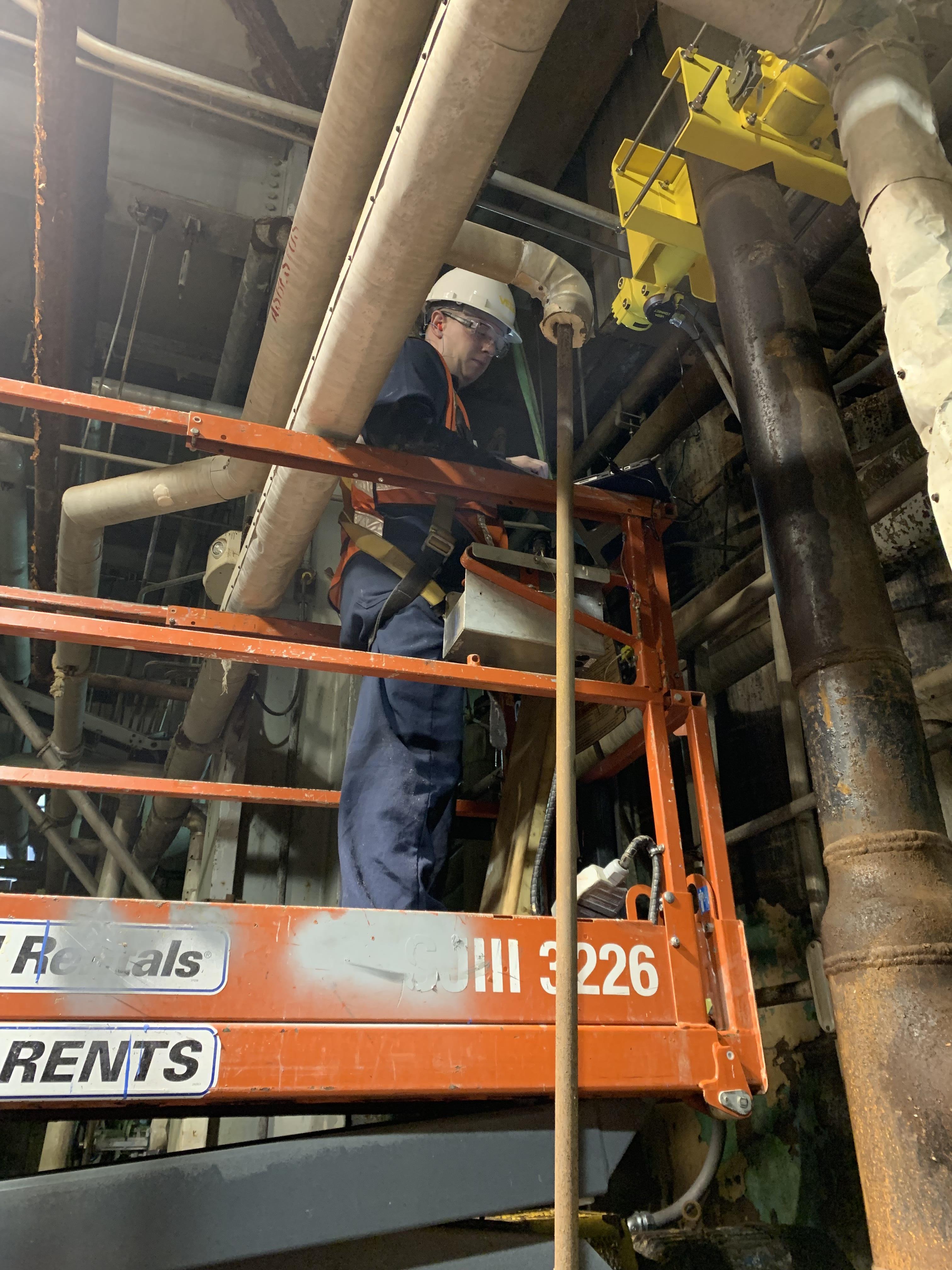 VEGA is committed to radiometric instrumentation from licensing to removal. When a Kentucky paper mill closed its doors, VEGA was there to help remove all the radiometric sources in the facility. When the plant was purchased by new owners, VEGA helped to guide them through the radiometric purchasing process.
Measuring density with a non-contact measurement: Application of the month
09. December 2019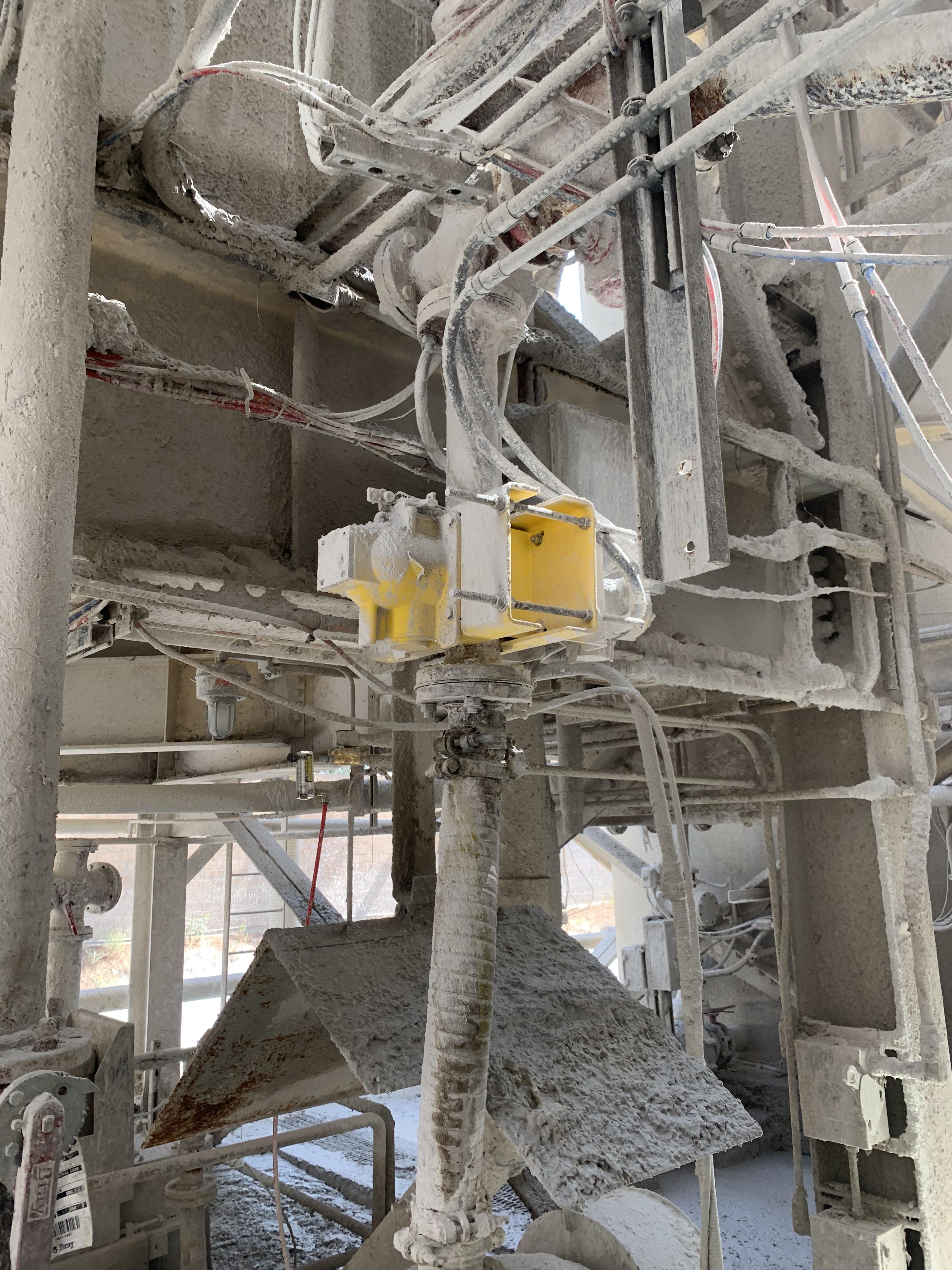 Asphalt shingles are made of fiberglass, asphalt, and ceramic-coated minerals. Fiberglass mats are run through a machine, coating the mats in asphalt multiple times. Near the end of the process, the ceramic-coated minerals are added for protection and color. The ratio of these two ingredients changes the asphalt mixture's adhesive properties and its density, so a density measurement is critical for monitoring the adhesive properties of the mixture as it's applied.
Modernizing radiometric measurements: A true story
11. November 2019

Radiometric instrumentation lasts a long time. A paper mill in the Upper Midwest understands this all too well. During a service call, VEGA Field Service noticed a number of old radiometric detectors, one of which had been in operation since 1966. Interested in upgrading their dated equipment, operators at the paper mill called the radiometric experts at VEGA to schedule a visit and learn about their options. Not long after the call, VEGA was at the mill's doorstep.
VEGABAR measures reliably even under extreme pressures and temperatures
07. November 2019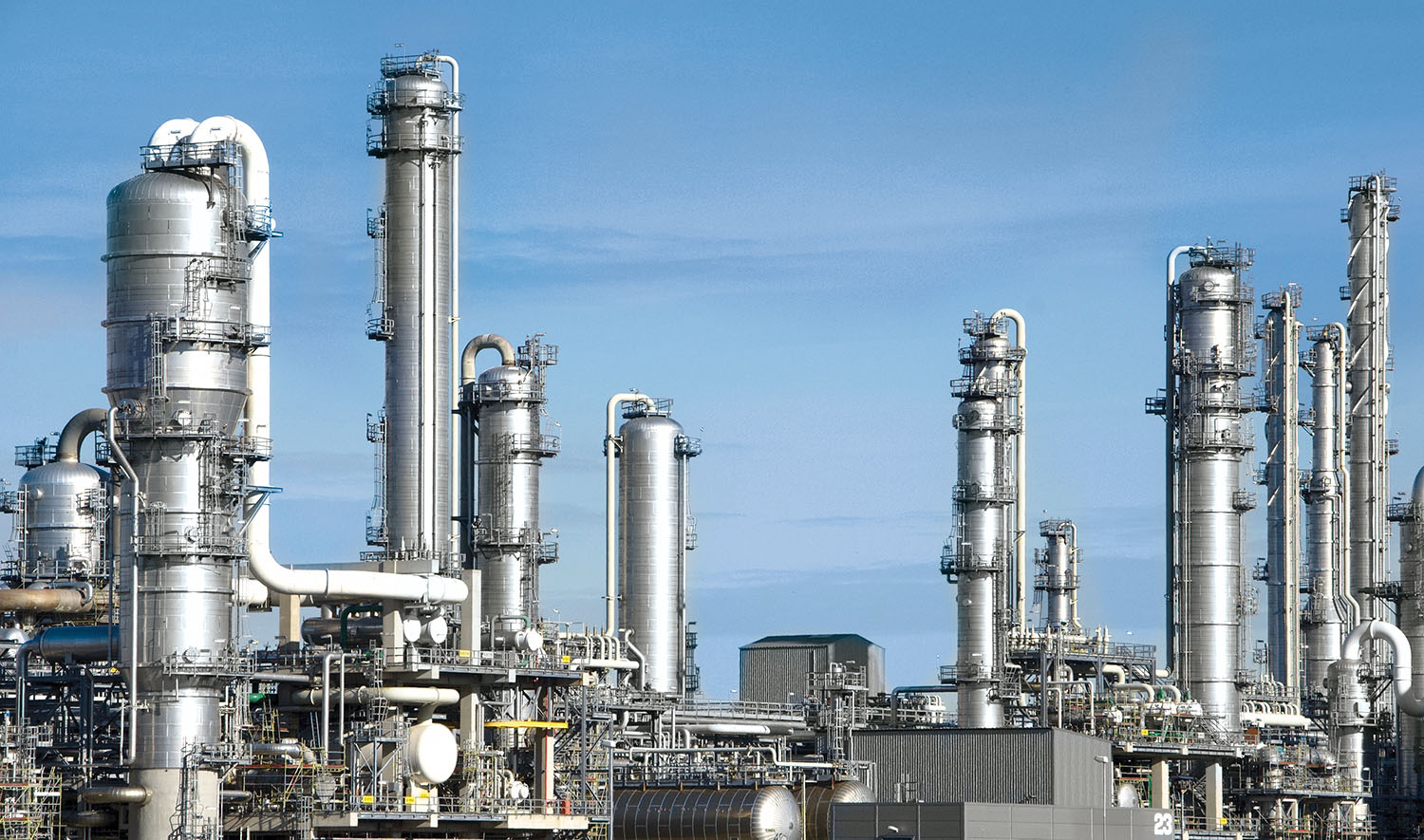 Electronic differential pressure measurement with two pressure transmitters of VEGABAR series 80: the solution for strongly fluctuating ambient temperatures.
80 GHz radar vs. ultrasonic: Non-contact Level Measurement Technology Comparison
04. November 2019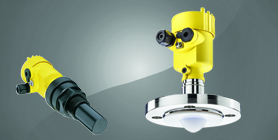 When it comes to non-contact continuous level measurement, radar and ultrasonic are two of the most common technologies used. Both technologies are used for similar applications across industries, and both types of devices use similar principles to make a level measurement. However, each technology has varying degrees of success in different applications. This paper will compare and contrast 80 GHz radar sensors with ultrasonic transmitters for liquid and solid level measurements.
Preventing oil storage tank overfill hazards with a more reliable high level alarm: Application of the Month
01. November 2019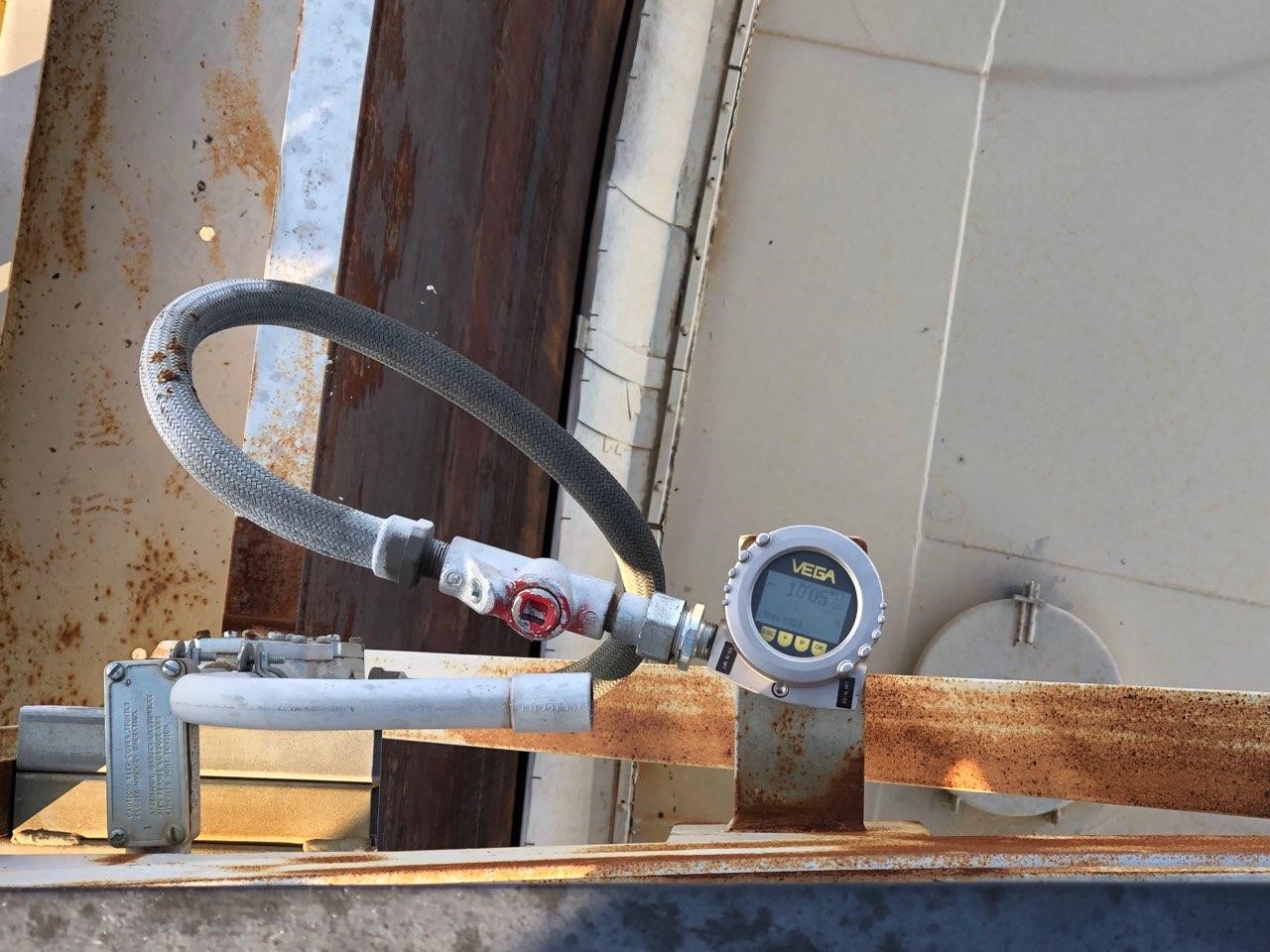 Floating roof tanks are widely used at refineries everywhere, and spills in these vessels are not only costly, they're also an environmental hazard. Fortunately, mitigating overfill risks is simplified by using a radar level sensor with an electronic output connected to a high level alarm, and in this application, the VEGAPULS 64 is the ideal radar sensor for the job.
VEGA Pressure Measurement Technology for the Production of Decor Paper
09. October 2019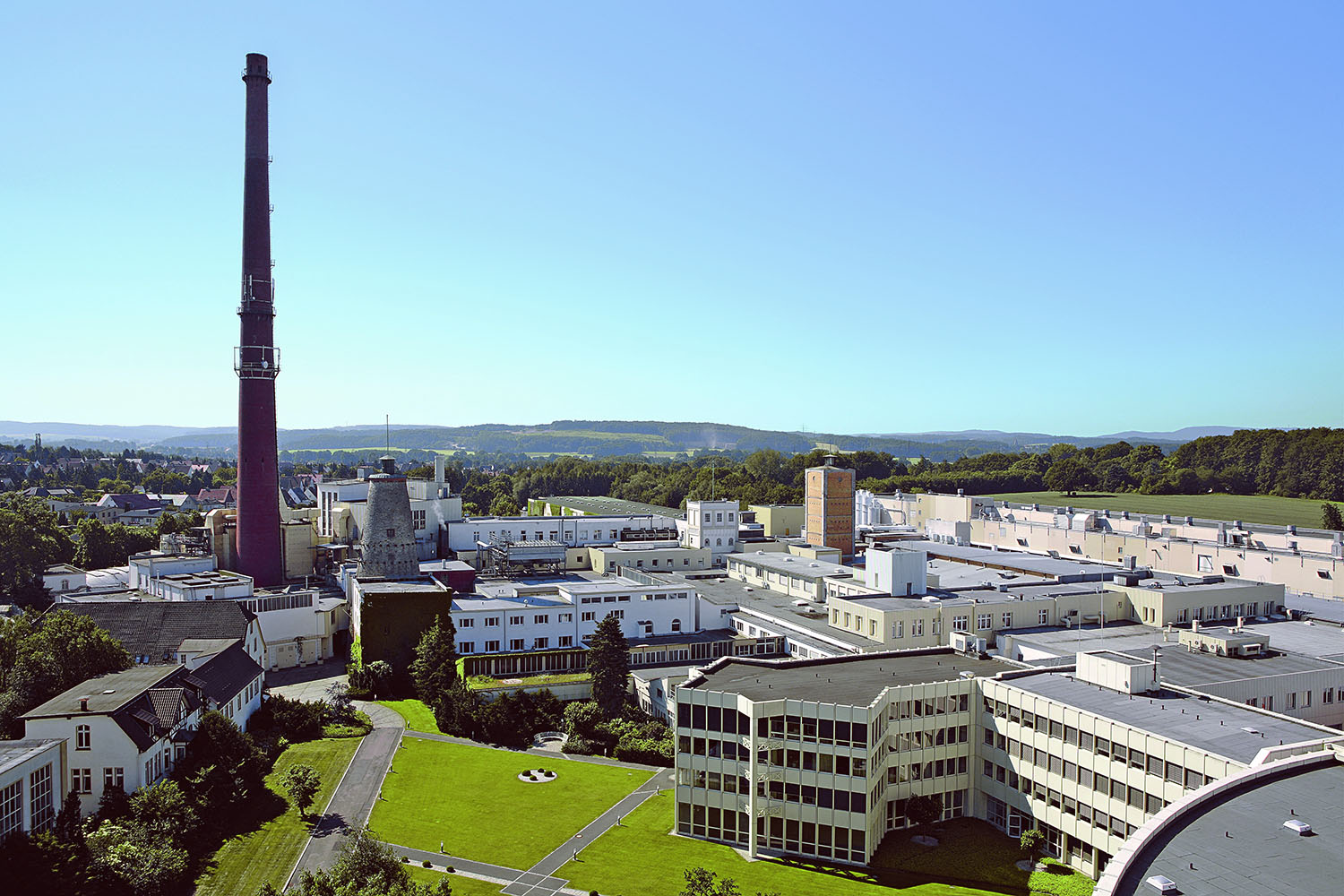 In the production of decor paper, the measurement technology used must be highly accurate and resistant to abrasion. On the colour mixing plant, the VEGABAR 82 pressure transmitter with ceramic measuring cell meets these requirements with ease.
The three R's of radiometric measurements
08. October 2019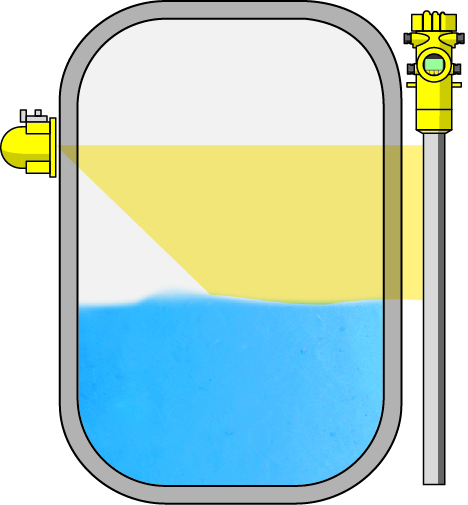 The process automation industry has been using radiometric technology to make measurements for well over half a century now. The process automation industry has been using radiometric technology to make measurements for well over half a century now.
Show more results