80 GHz radar vs. ultrasonic: Non-contact Level Measurement Technology Comparison
04. November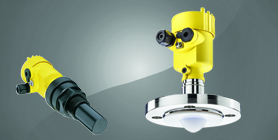 When it comes to non-contact continuous level measurement, radar and ultrasonic are two of the most common technologies used. Both technologies are used for similar applications across industries, and both types of devices use similar principles to make a level measurement. However, each technology has varying degrees of success in different applications. This paper will compare and contrast 80 GHz radar sensors with ultrasonic transmitters for liquid and solid level measurements.
VEGAPULS 69 level sensor secures coal supply in an Indonesian power plant
19. September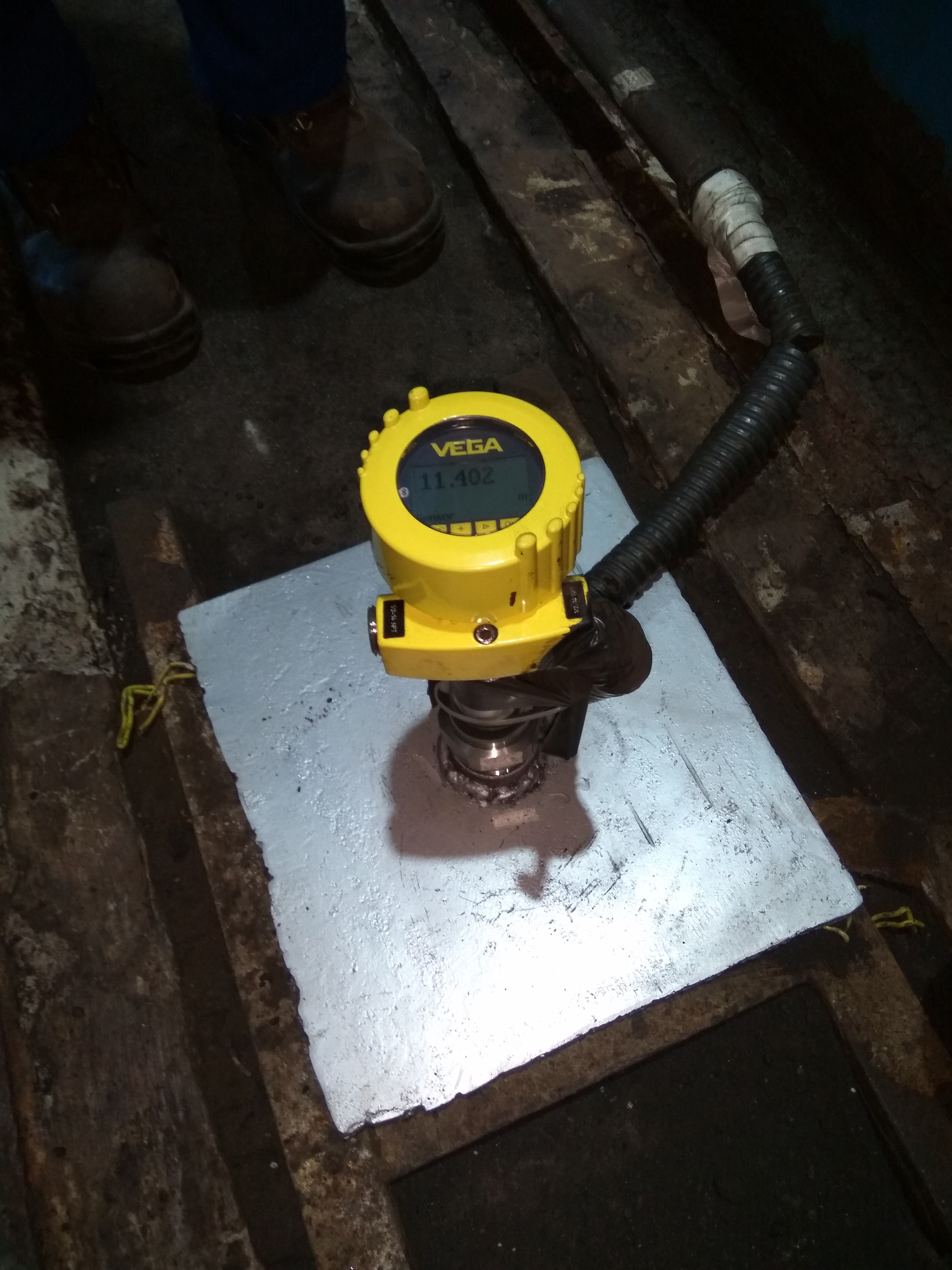 Like hardly any other country, Indonesia has committed itself to an ambitious programme for expanding its energy reserves. Coal-fired power plants are playing an important role in this effort. And level measurement technology from VEGA is making sure that the coal bunkers in these plants never run empty.
VEGAPULS 69 radar level sensor measures the level of wood chips in a bunker
30. August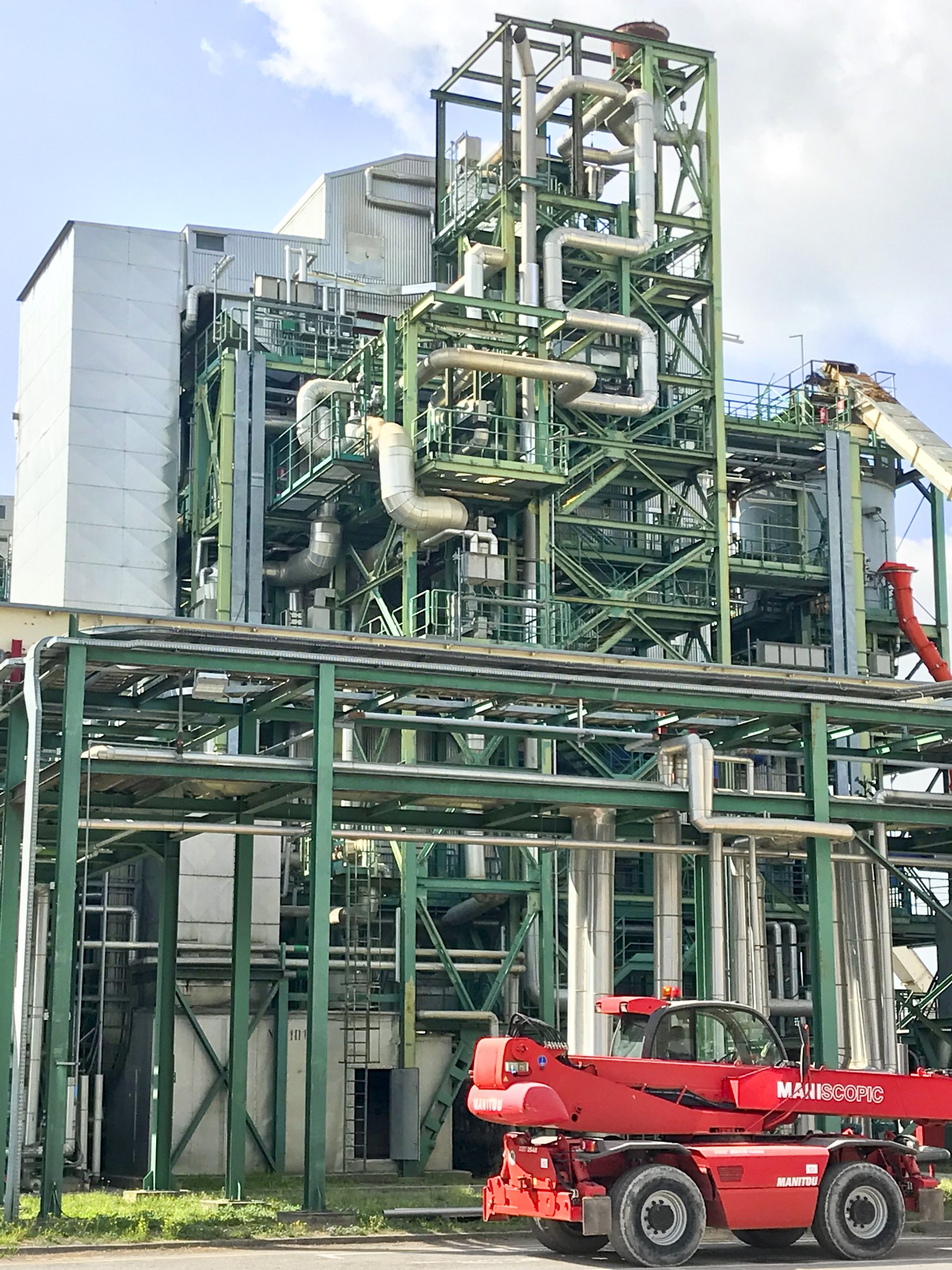 Biomass bunkers can take on huge dimensions. In order to accurately determine the volumes of stored biomass, VEGA sensors are being used to measure not only vertically, but also horizontally. This is how one of Italy's largest biomass plants is reliably supplied with "fuel".
VEGAPULS 69 radar sensor measures the level reliably in small dosing vessels
12. August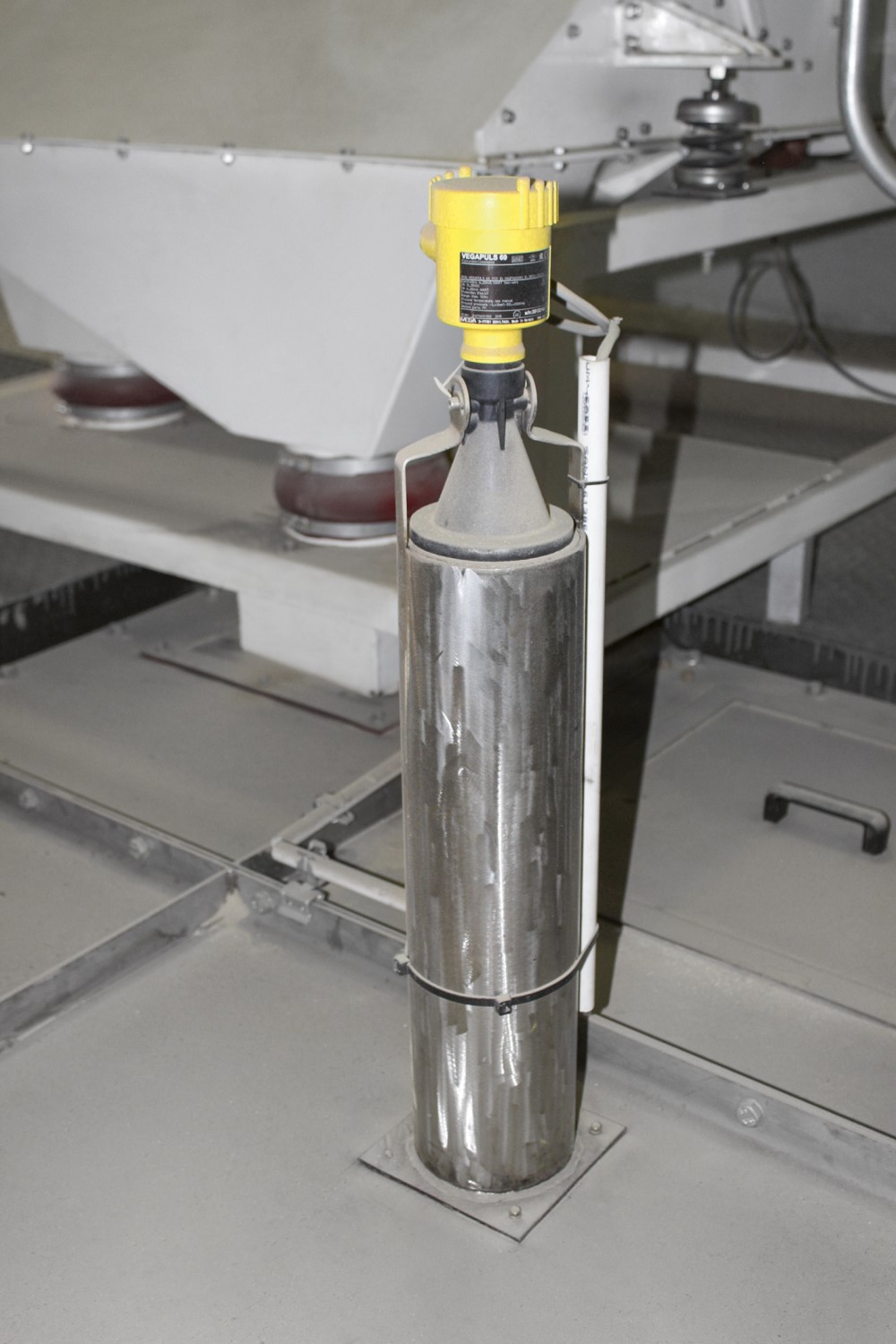 In the production of dog food pellets, the manufacturer struggled constantly with an unreliable measuring point. After several different measuring principles failed, a breakthrough was achieved with 80-GHz radar level measurement technology.
VEGA measurement technology for the optimization of stone crushers
17. July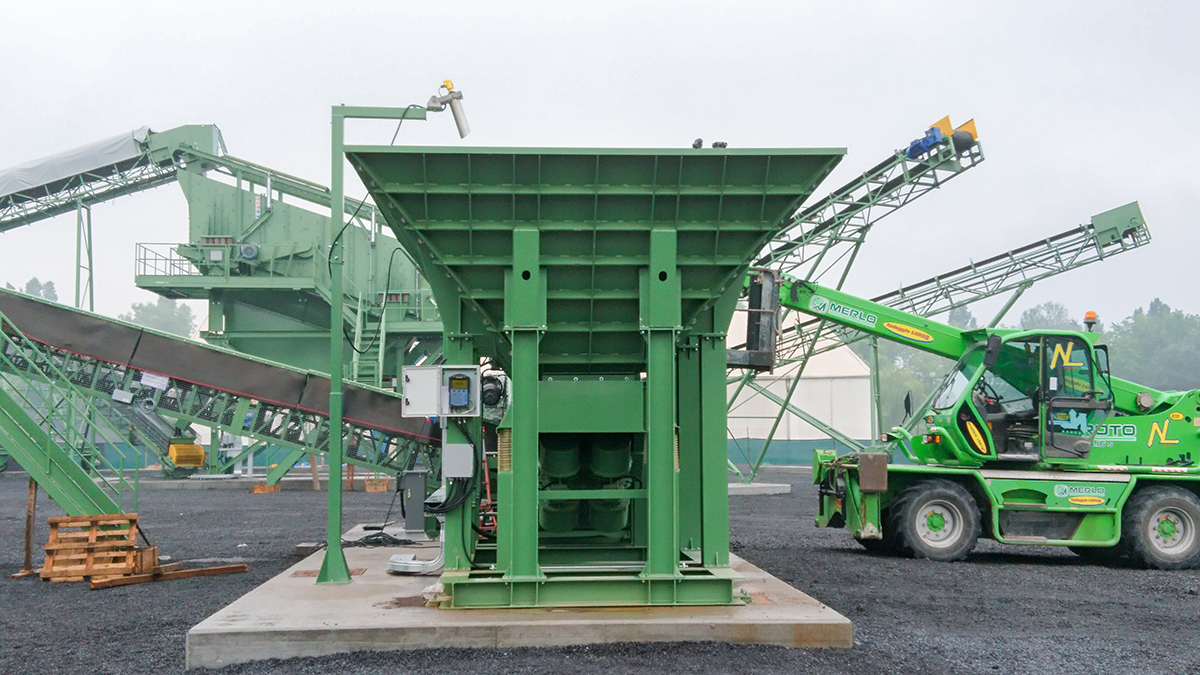 Sensors for monitoring and optimizing crushing machines: reliable level measurement protects the equipment, saves energy and leads to higher product quality.
Effective level control in milk of lime mixing vessel
09. July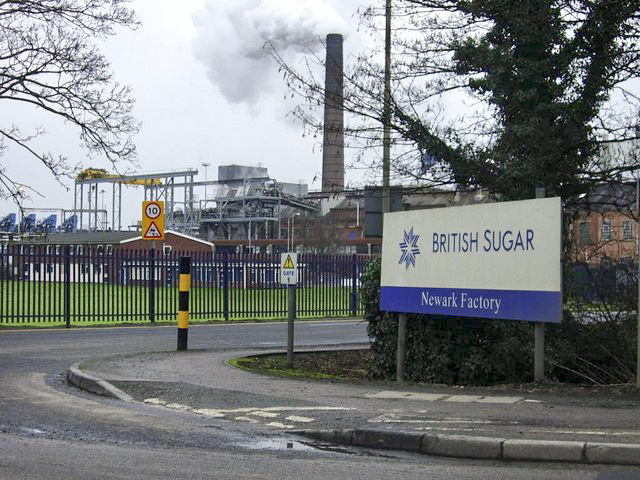 British Sugar processes around 8 million tonnes of sugar beet a year. The sugar process requires a precise lime-water mixture to ensure high-quality sugar juice purification. A VEGAPULS 64 at the Newark site ensures reliable level measurement at the lime milk silo.
Preventing overflows in fly ash silos: Application of the Month
05. June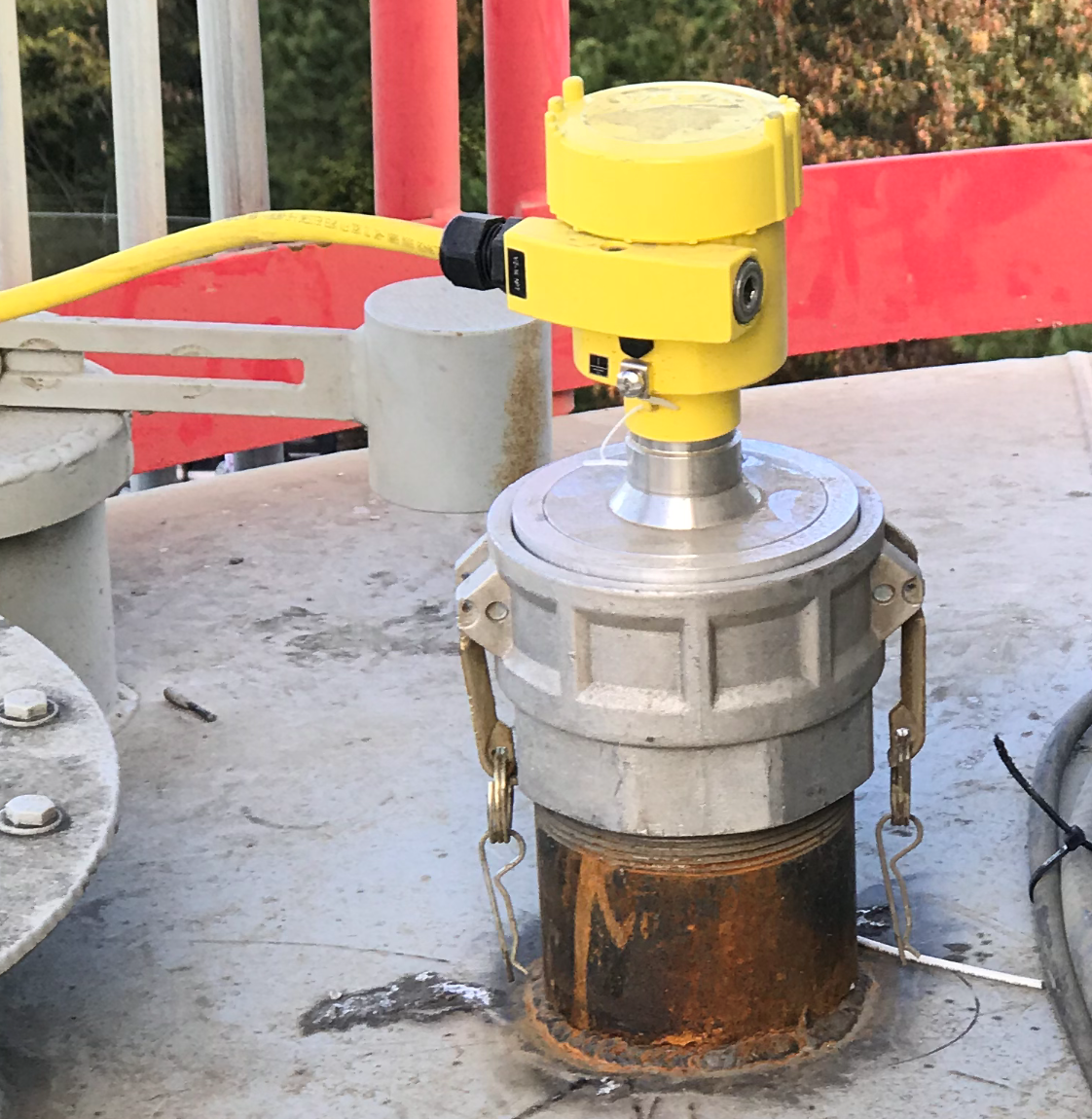 Safely storing fly ash is a matter of safety and air quality, which is why it's heavily regulated by government entities. Having an overflow or a spill can be a big problem, which is why having a reliable and accurate level measurement is so important.
A long-term relationship, through reliable level and pressure measurement
27. May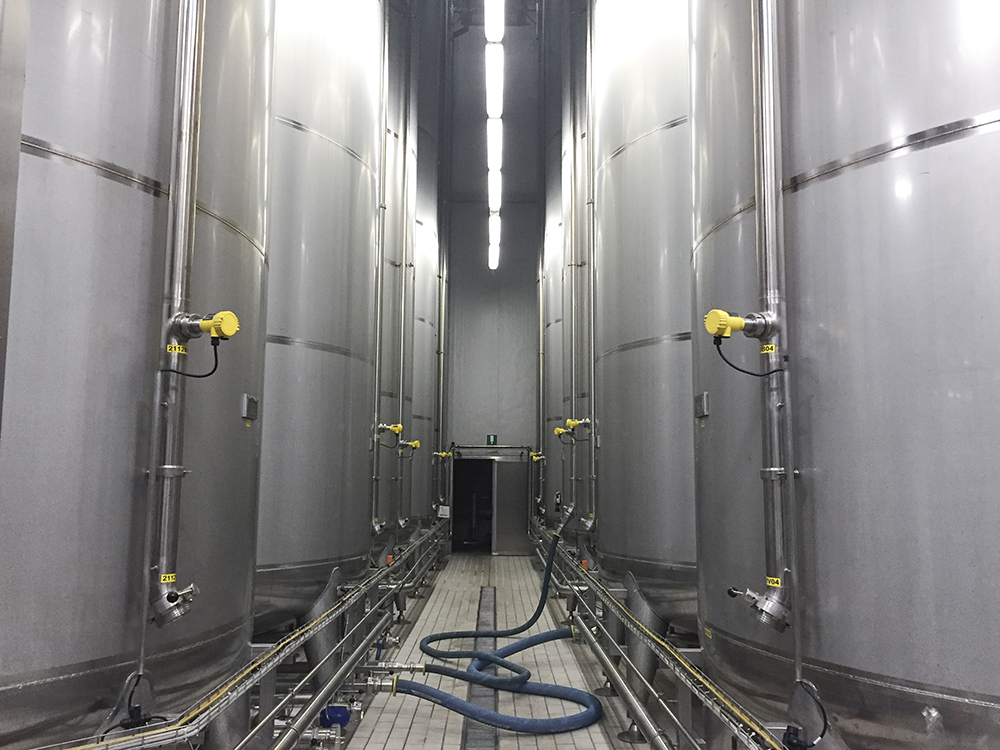 The fruit processing company VOG PRODUCTS ensures high quality in its processing of fruit into concentrates, puree and flavourings. For many years now, the company has relied on over 250 dependable VEGA level and pressure measuring instruments to monitor its production and storage tanks.
The level sensor VEGAPULS 64 secures the raw material supply in the cosmetics industry
23. April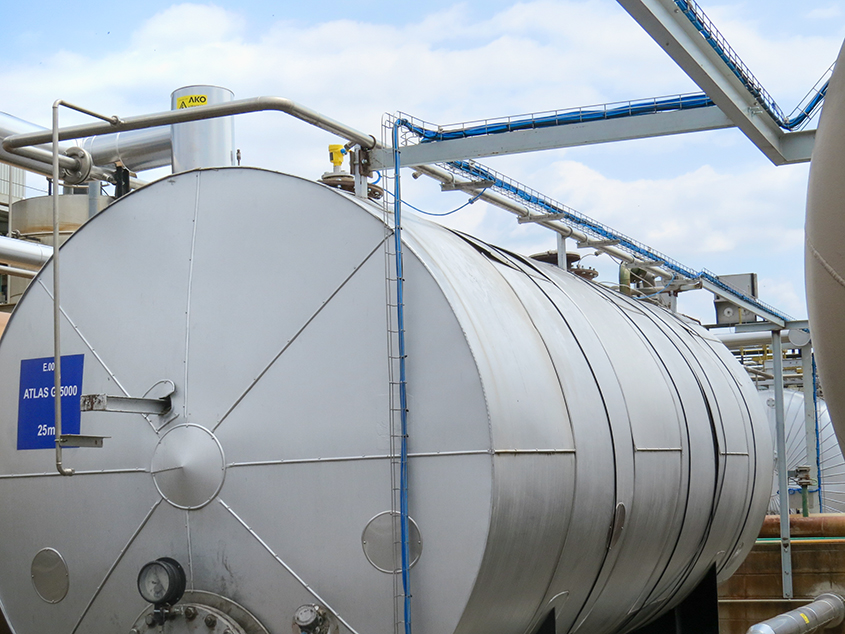 Whether confronted by installations such as agitators, adhesive media or extreme conditions such as SIP and CIP processes: the 80-GHz level sensor VEGAPULS 64 always delivers reliable measured values from the tanks and silos of the cosmetics industry.
A better focus on bitumen tank level
28. March
Bitumen is always a difficult product to measure, challenging with high temperatures, build up, splashing, sublimation and ready adhesion. Its handling safety parameters are also very high, with comprehensive safety guidelines from bitumen suppliers' organisations and industry regulators. As part of this, effective, reliable level control for tanks is therefore of paramount importance.
Show more results