Keeping chemicals safe
11. December 2017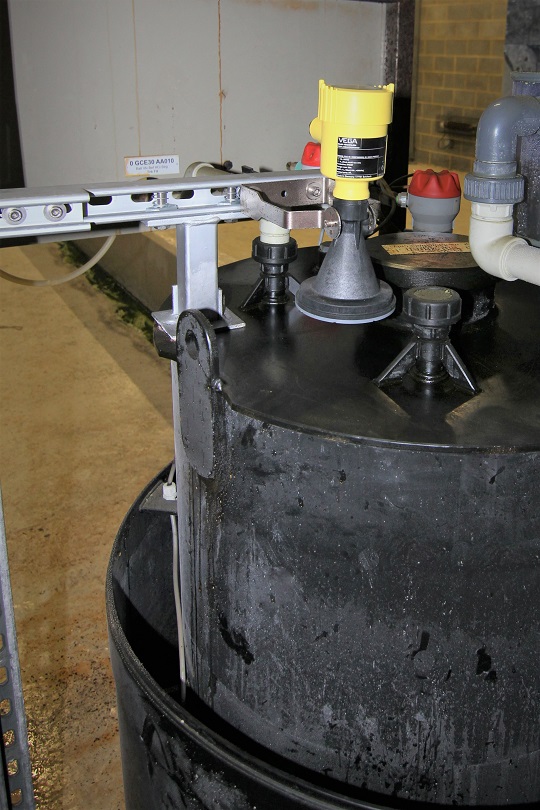 Level measurement system for bulk chemical storage tanks (acid and caustic storage) at Cory Riverside Energy, waste to energy plant.
80GHz level radar solution for agricultural bio-science sector
08. March 2017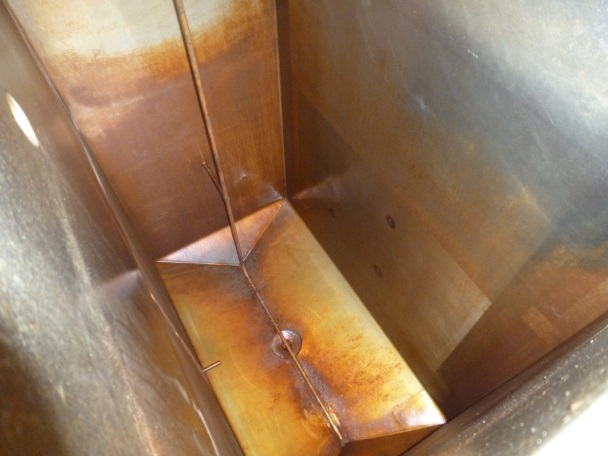 Another success for the new VEGAPULS 64 80GHz radar at a leading biological pest control manufacturer in their small turbulent feedstock vessels. Our contactless radar provides true level and contents measurement even with turbulence and foam on the surface, as well as condensation on the antenna of the sensor.
Effective, accurate fryer control using new 80 GHz Radar
22. November 2016
A leading UK food and beverage manufacturer has a new, innovative solution for controlling an integral part of their tortilla chip production. At this site, VEGA contactless radars are already used to monitor the cooking of the raw corn, they are now using new 80 GHz level sensors to control the fryer oil levels
Level measurement solutions: The impact of 80 GHz frequency
09. November 2016
New 80GHz contactless radar sensor provides reliable level measurement solution even with a boiling, rolling surface foam and heavy condensation. Learn how a reliable level measurement has helped a major sugar beet refinery.
Reliable level measurement in an oil/water separator reactor
16. August 2016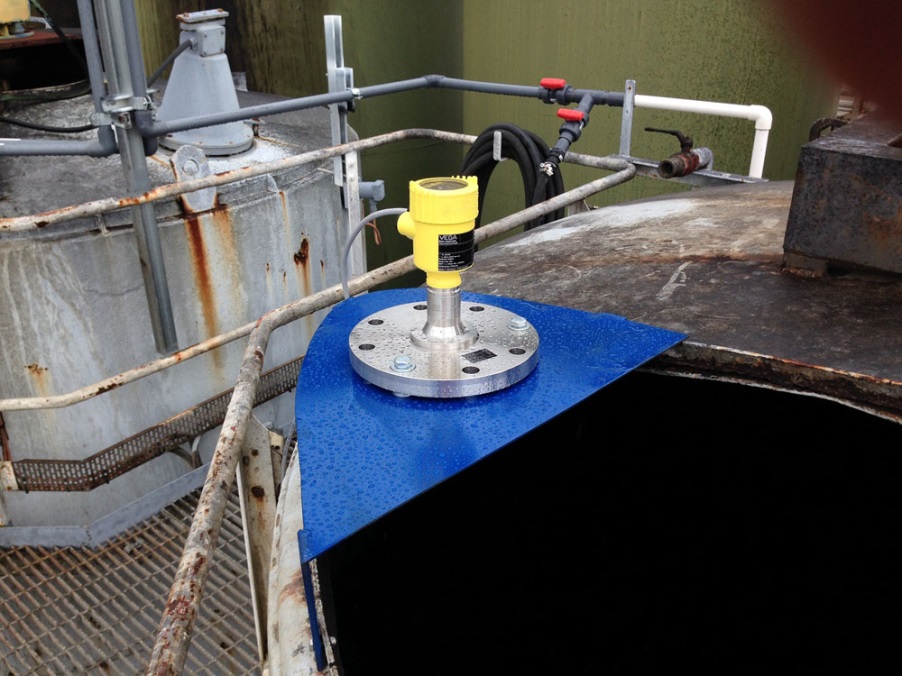 New 80GHz contactless radar sensor provides reliable level measurement in an oil/water separator reactor for the recovery of mixtures in the recycling industry.
80 GHz radar now gets Bluetooth with Ex approval
27. July 2016
VEGA Bluetooth communications have been a standard option across the whole range of plics® transmitters since March this year and it is also backward compatible to all sensors supplied since 2002. It features secure 64 bit encryption and pairing using Apps or PC USB dongle via PACTware. Up until now, it has only been available for safe area devices.
Case study: How and why 80GHz level radar is increasing productivity in the screen house at E&JW Glendinning
27. June 2016
It's well known that following the extraction and crushing operations of aggregates, the screen house is the 'engine room' of a quarry where it processes and grades the aggregates. Its principle function is to sort the sizes of aggregates and ensure the right product is there, ready for coating, stockpiling or direct loading out onto transport. The main process challenges encountered in the screen house are the high dust levels, noise and vibration from the screens themselves and the associated machinery, as well as it being a very inhospitable environment for personnel.
80 Ghz a matter of frequency
06. June 2016
Understanding the benefits of 80 GHz radar and its importance for all liquid level measurement applications. With the recent launch of radar instruments in the 80 GHz frequency range for liquid level measurement, now is a good time to examine what's behind this new direction in radar technology. So where does it come into its own and what are the benefits of using these new sensors in automated processes for control and inventory?