80GHz level radar solution for agricultural bio-science sector
08. March 2017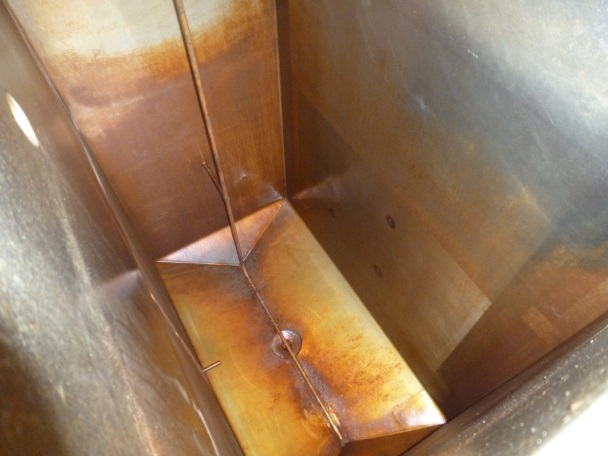 Another success for the new VEGAPULS 64 80GHz radar at a leading biological pest control manufacturer in their small turbulent feedstock vessels. Our contactless radar provides true level and contents measurement even with turbulence and foam on the surface, as well as condensation on the antenna of the sensor.
80 GHz radar now gets Bluetooth with Ex approval
27. July 2016
VEGA Bluetooth communications have been a standard option across the whole range of plics® transmitters since March this year and it is also backward compatible to all sensors supplied since 2002. It features secure 64 bit encryption and pairing using Apps or PC USB dongle via PACTware. Up until now, it has only been available for safe area devices.