Silo level monitoring: Part 4
12. July 2017
Why measure the level in a silo? This may seem to be an obvious question, but there are several reasons for asking it: what information are you looking for when you measure the level in a silo?
A test instrument proves its worth: 80 GHz solids level radar solves a difficult ash silo level measurement.
09. June 2017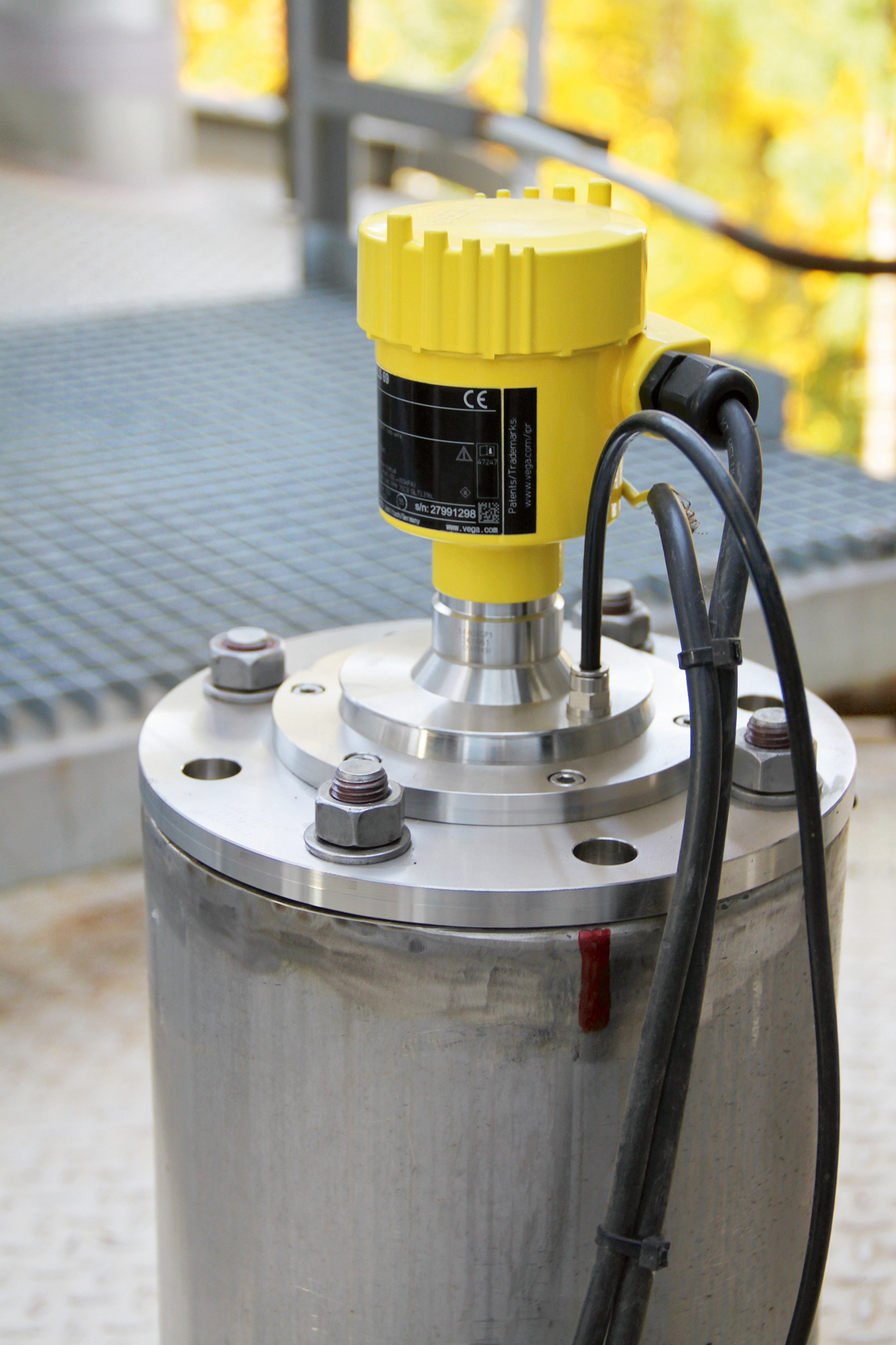 There are some measuring points so challenging that even experienced service technicians can reach their limits with them. This was the case in one of the most modern sewage treatment plants in Baden-Württemberg, where content measurement in an ash silo was required.