VEGA UK: 3 Peaks Challenge - they did it!
13. August 2018
Last weekend nine team members of VEGA Controls took part in the 3 Peaks Challenge to raise money for MacMillan Cancer Support. Find out how their hike went up to three highest mountains in the UK.
Link to Hope - Family and Elderly Shoebox Appeal 2016
06. December 2016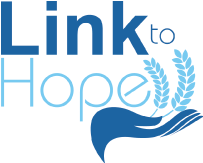 Link to Hope is a Charity established since 1991 and dedicated to rebuilding lives and communities in Eastern Europe by supporting Education and Social Care projects in Romania, Moldova, Ukraine and Bulgaria. This year VEGA joined in to help the Christmas Shoebox Appeal.