Guided wave radar reads through buildup in the sulfur pit: Application of the month
03. September 2019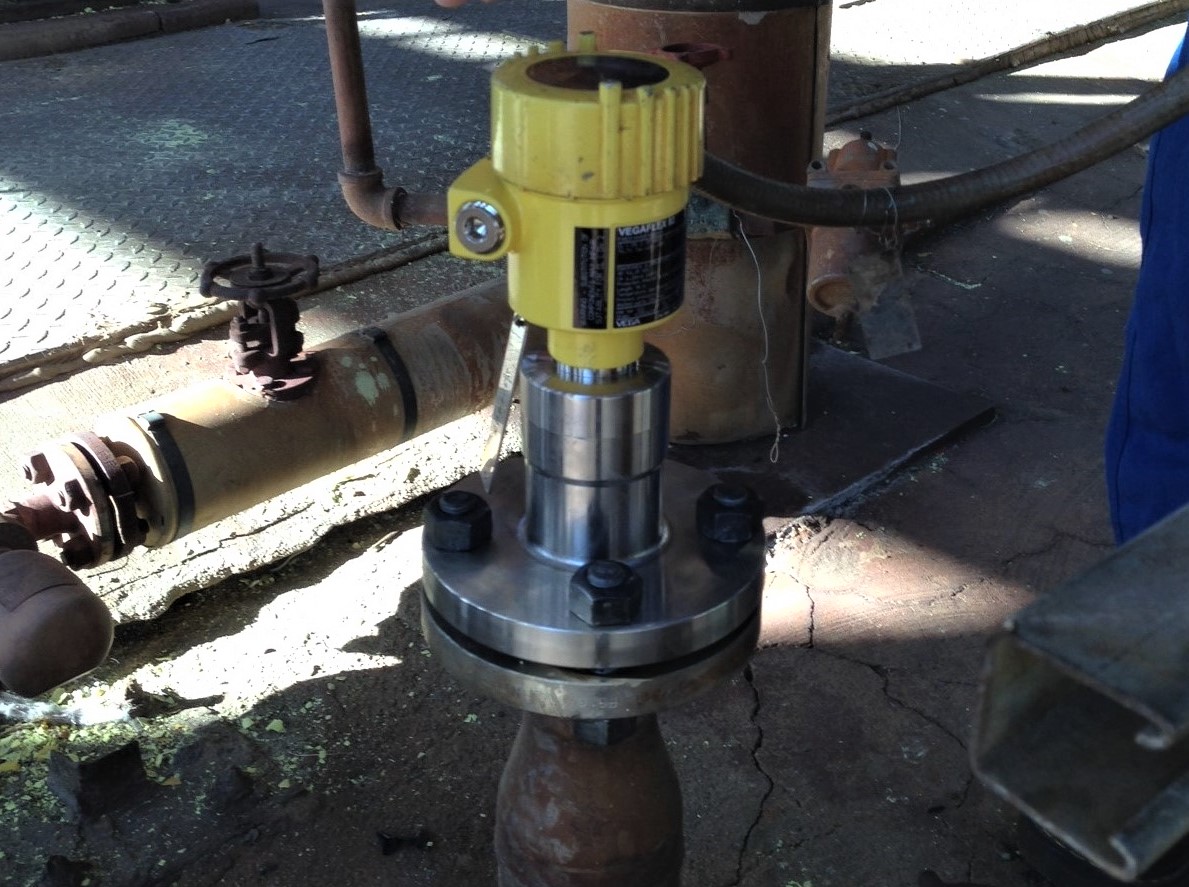 One of the most dangerous and corrosive byproducts is found in the sulfur pit – a concrete pit for storing molten sulfur. This is where you'll also find hydrogen sulfide, a colorless, flammable, poisonous, and corrosive gas. Maintaining a safe operating level in the sulfur pit is just as important as it is dangerous.
Reliable Turbine Condenser Level
20. August 2019
Guided radar level transmitters improve reliability at natural gas-fired combined cycle (CCGT) power station at Marchwood Power.
Guided radar sensor VEGAFLEX steams ahead to ensure efficient process heat supply
09. May 2019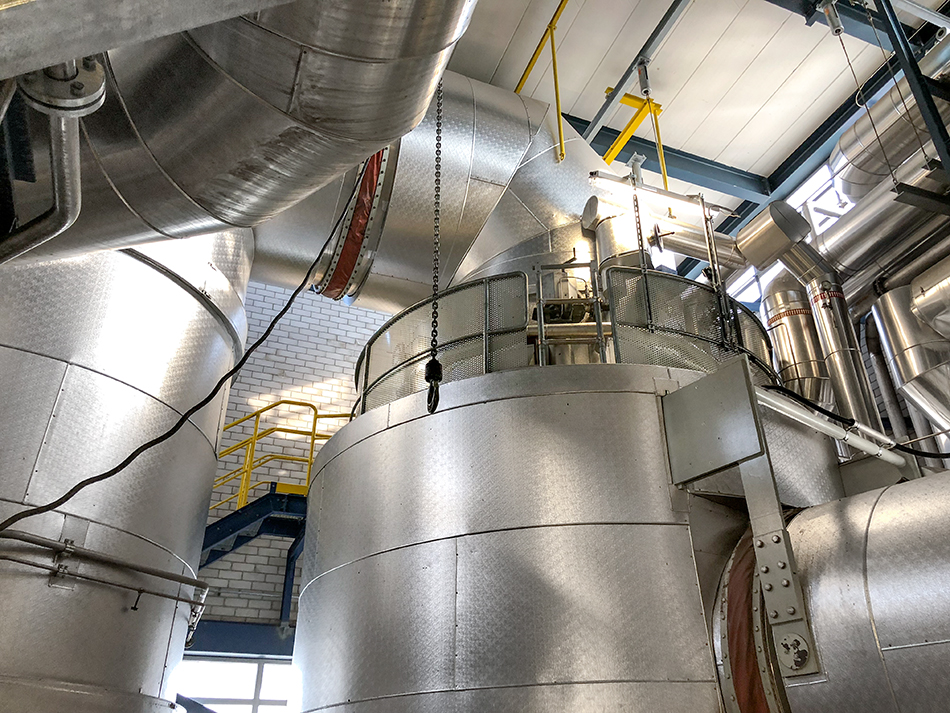 Guided radar sensor and vibrating level switch for reliable level measurement and redundant monitoring of high and low water level in the steam boiler
Guided wave radar sensors measure levels in petrochemical plants under extreme climatic conditions
08. November 2018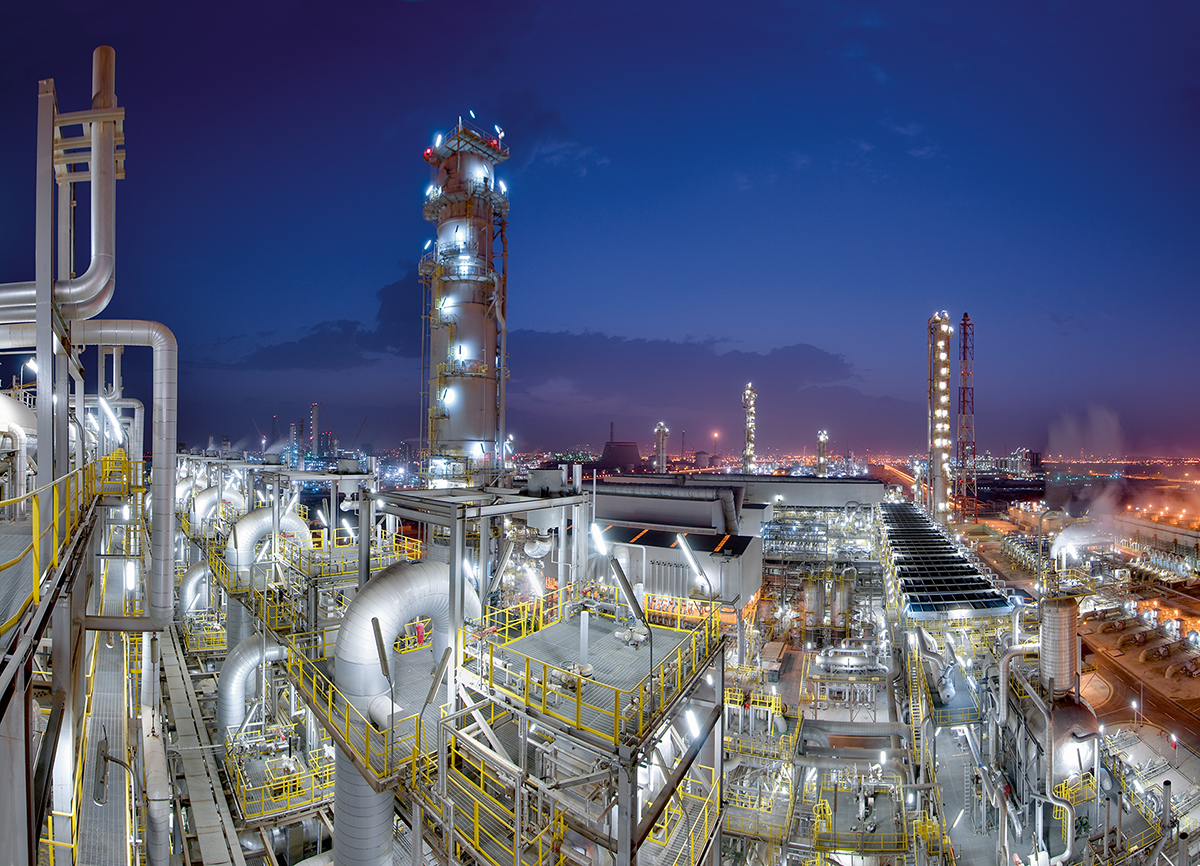 Starting next year, 350 individually manufactured VEGAFLEX 81 and 86 guided wave radar sensors will measure levels and process pressures in one of the world's largest ethylene plants, in Western Siberia.
5 key lessons when using Guided Wave Radar
07. September 2017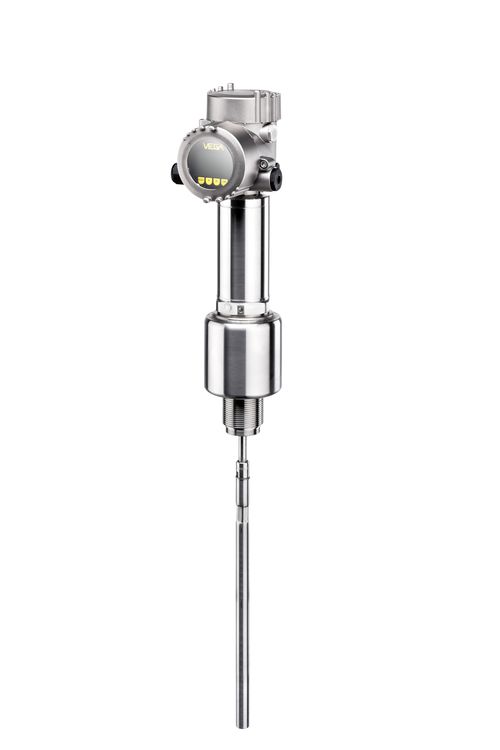 Our service engineers are setting Guided Wave Radars up every other day and have given us an insight into some of the most basic issues they regularly see.