80 GHz radar vs. ultrasonic: Non-contact Level Measurement Technology Comparison
04. November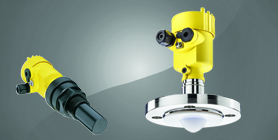 When it comes to non-contact continuous level measurement, radar and ultrasonic are two of the most common technologies used. Both technologies are used for similar applications across industries, and both types of devices use similar principles to make a level measurement. However, each technology has varying degrees of success in different applications. This paper will compare and contrast 80 GHz radar sensors with ultrasonic transmitters for liquid and solid level measurements.
Preventing oil storage tank overfill hazards with a more reliable high level alarm: Application of the Month
01. November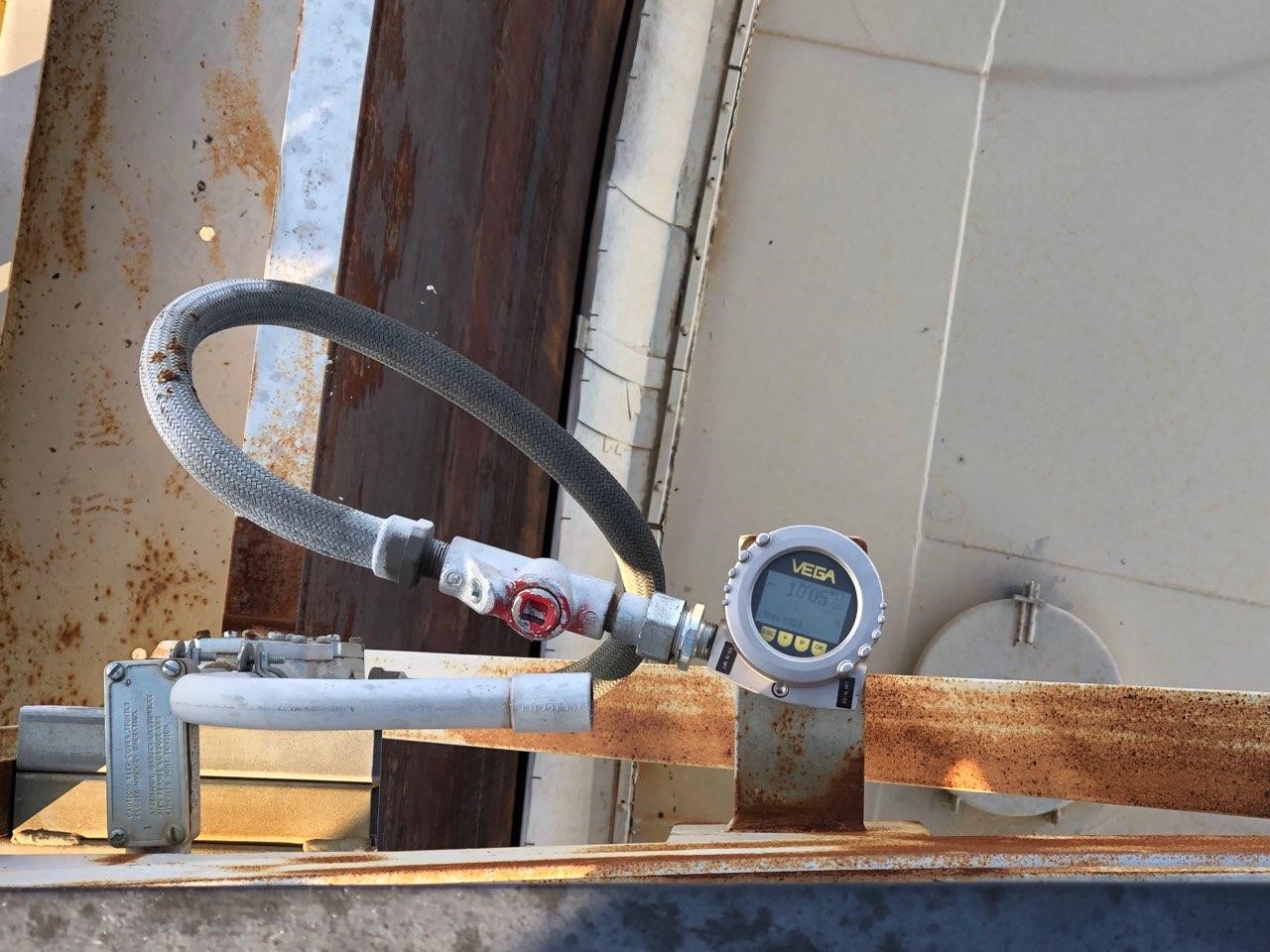 Floating roof tanks are widely used at refineries everywhere, and spills in these vessels are not only costly, they're also an environmental hazard. Fortunately, mitigating overfill risks is simplified by using a radar level sensor with an electronic output connected to a high level alarm, and in this application, the VEGAPULS 64 is the ideal radar sensor for the job.
The three R's of radiometric measurements
08. October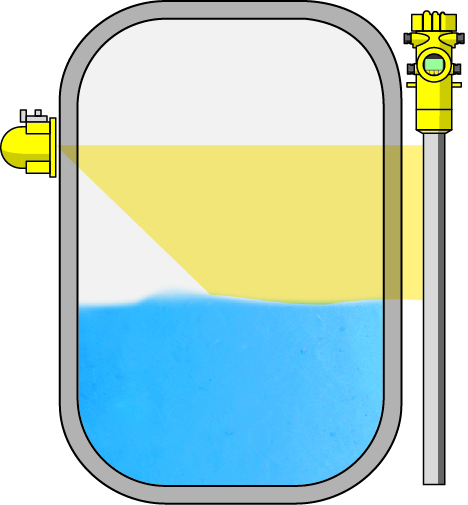 The process automation industry has been using radiometric technology to make measurements for well over half a century now. The process automation industry has been using radiometric technology to make measurements for well over half a century now.
Continuous crusher operation with better level measurement: Application of the month
01. October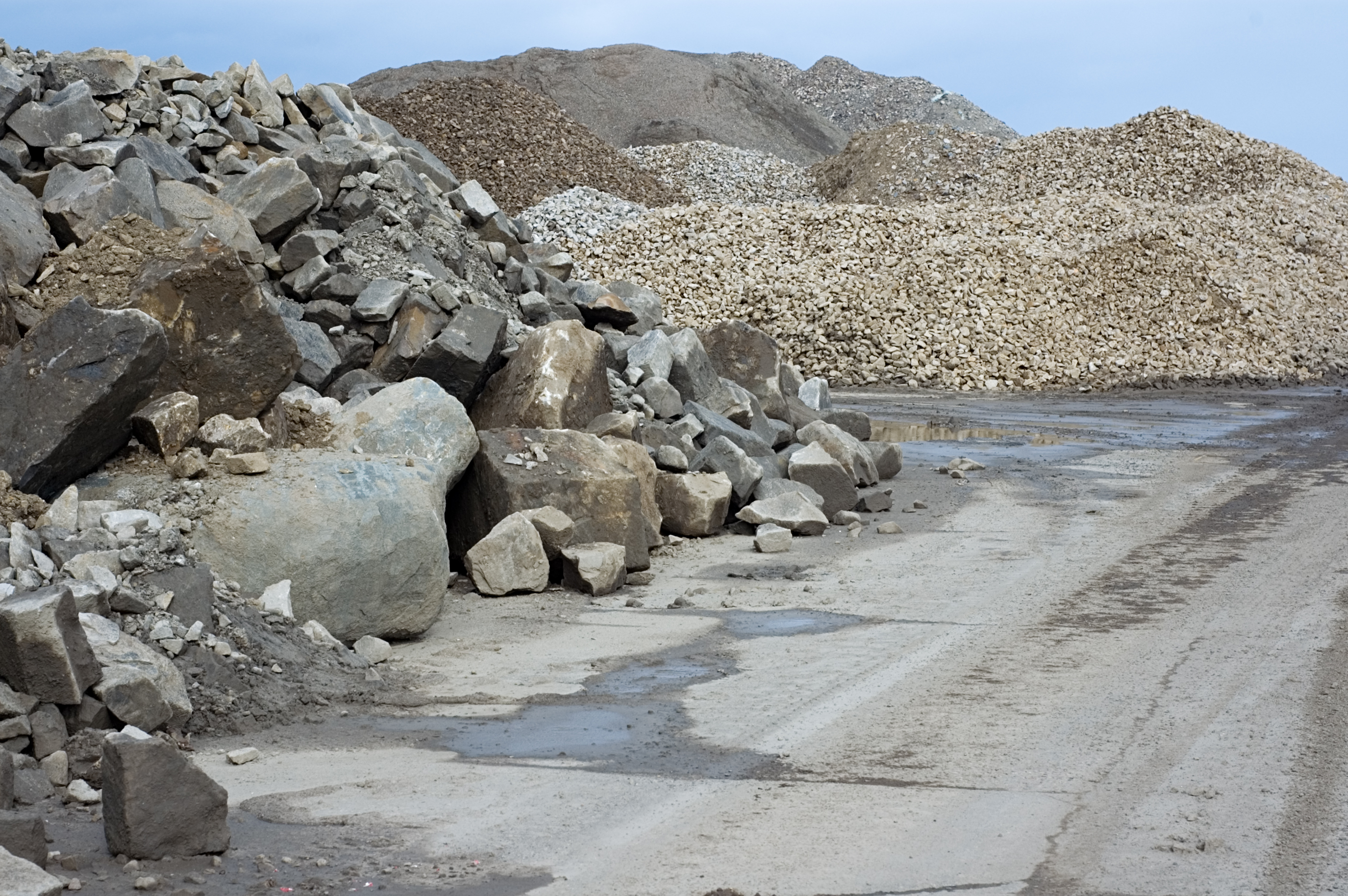 Any mining operation is only as proficient as its crushing capabilities. Every crusher has an ideal level measurement at which it runs most efficiently. But getting an accurate and consistent level measurement in this application is a big challenge. Read how VEGA provides an accurate level measurement in this type of application.
Site visit to Shoreham Port
27. September
VEG Trainee, Anna, visit Shoreham Port to see our VEGA non-contact water radars at work for a sump level measurement application. Find out about her visit and other applications in the harbour.
Guided wave radar reads through buildup in the sulfur pit: Application of the month
03. September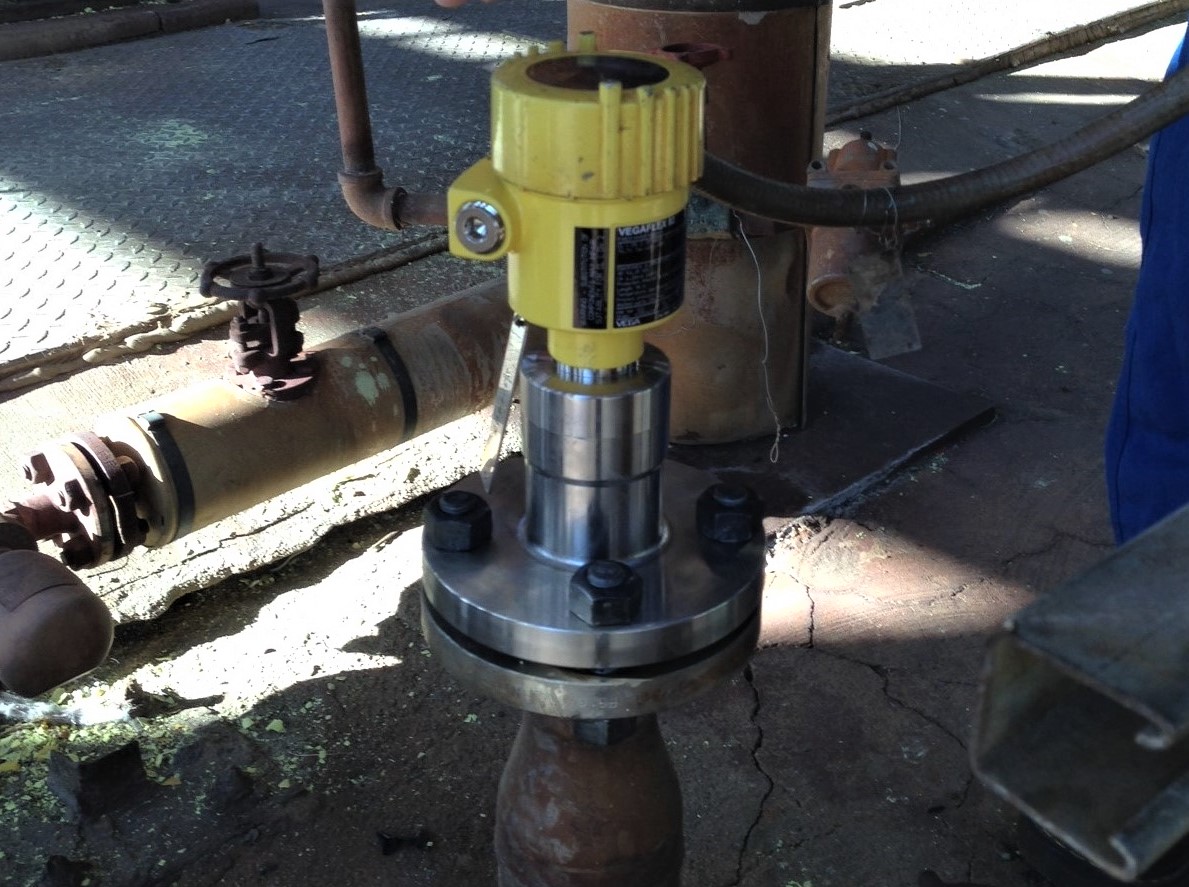 One of the most dangerous and corrosive byproducts is found in the sulfur pit – a concrete pit for storing molten sulfur. This is where you'll also find hydrogen sulfide, a colorless, flammable, poisonous, and corrosive gas. Maintaining a safe operating level in the sulfur pit is just as important as it is dangerous.
VEGAPULS 69 radar level sensor measures the level of wood chips in a bunker
30. August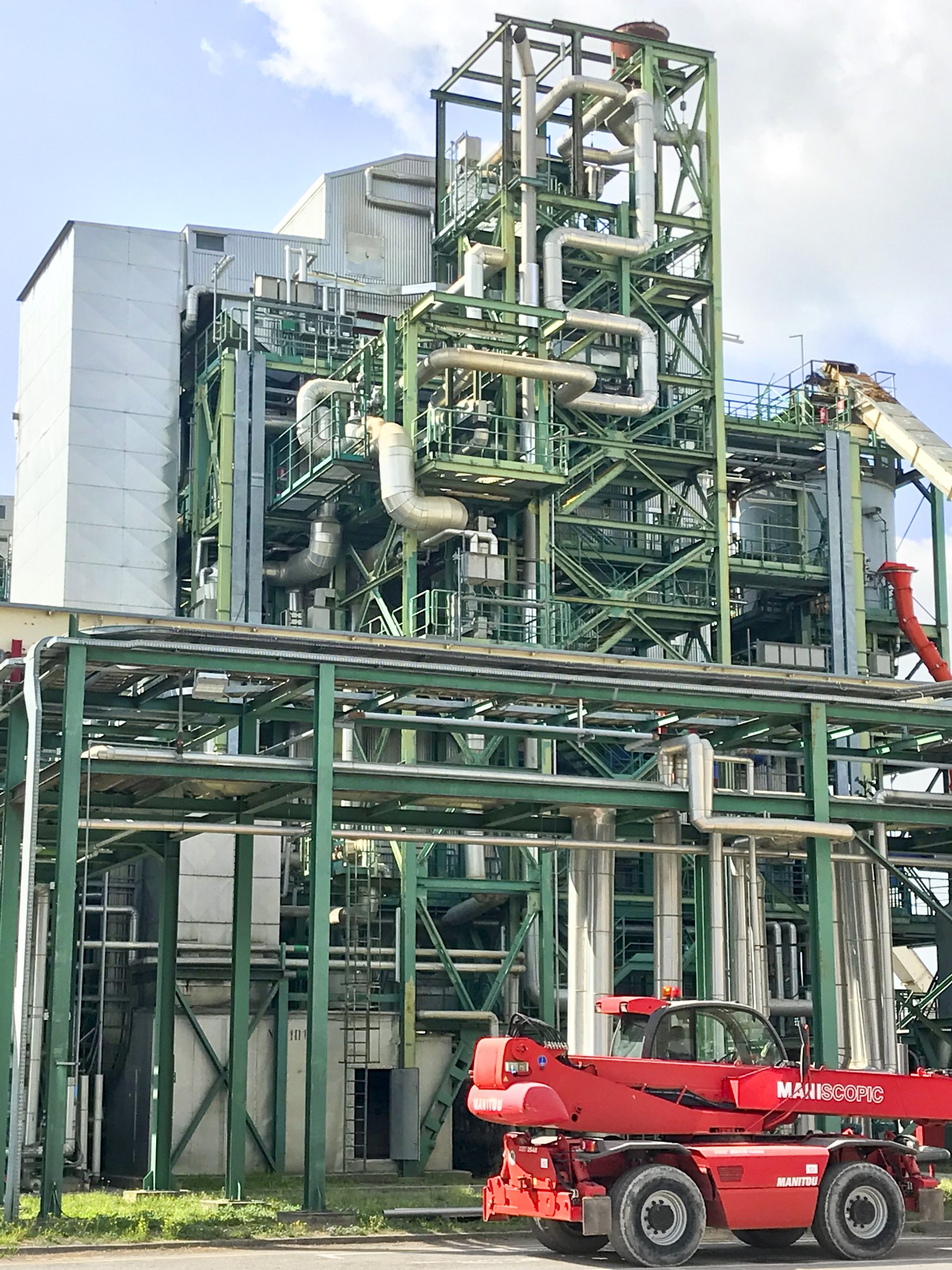 Biomass bunkers can take on huge dimensions. In order to accurately determine the volumes of stored biomass, VEGA sensors are being used to measure not only vertically, but also horizontally. This is how one of Italy's largest biomass plants is reliably supplied with "fuel".
Biomass level mesurement: Stockpile profiling and measurement of wood pellets
22. August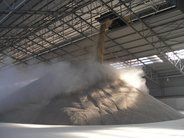 Heavy dust and deposits, abrasion and filling noise? These conditions were given at a power station in Belgium. Nevertheless two VEGAPULS 68 are able to give reliable measuring results.
VEGAPULS 69 radar sensor measures the level reliably in small dosing vessels
12. August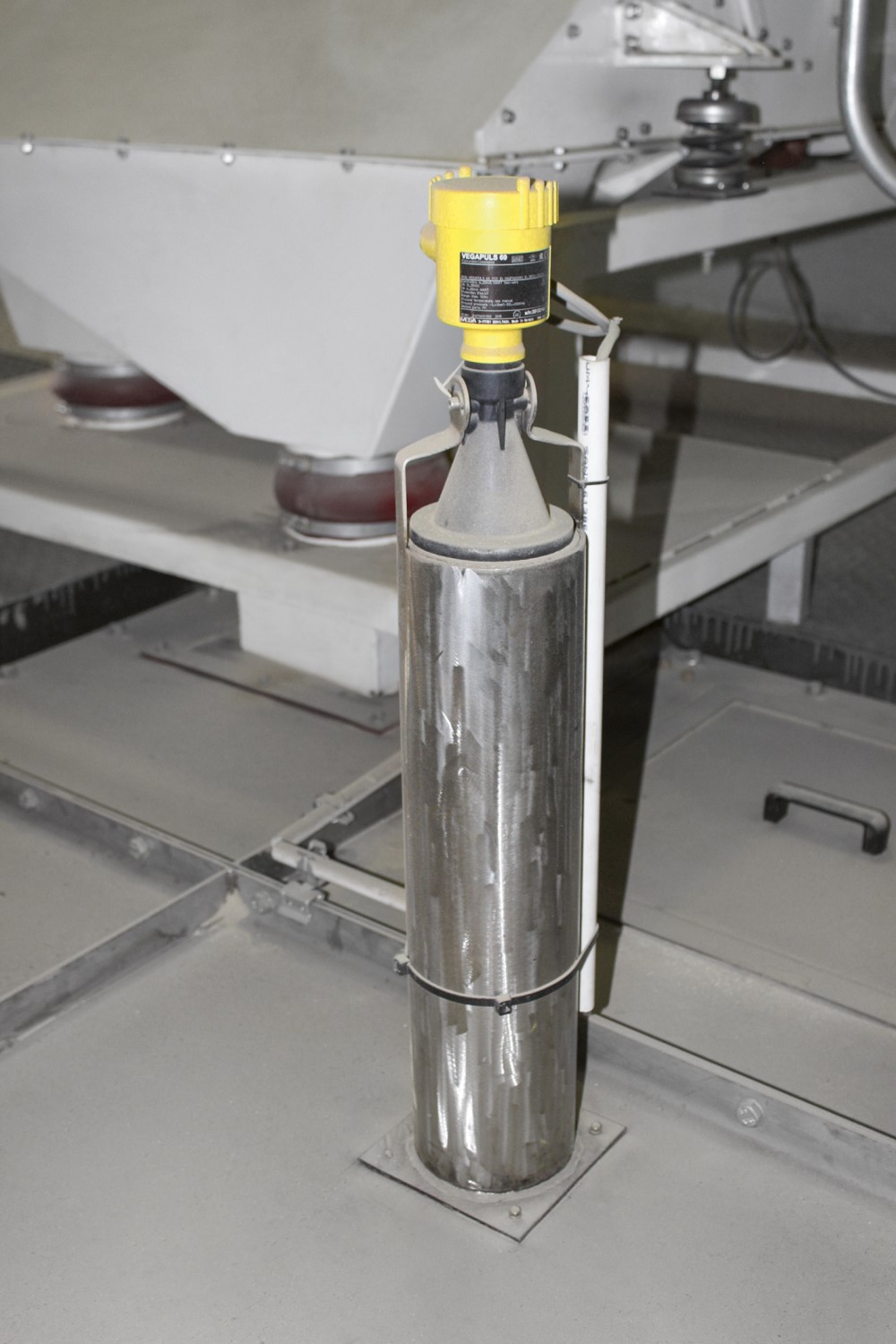 In the production of dog food pellets, the manufacturer struggled constantly with an unreliable measuring point. After several different measuring principles failed, a breakthrough was achieved with 80-GHz radar level measurement technology.
Measuring water level of Earth's largest lakes: Application of the Month
05. August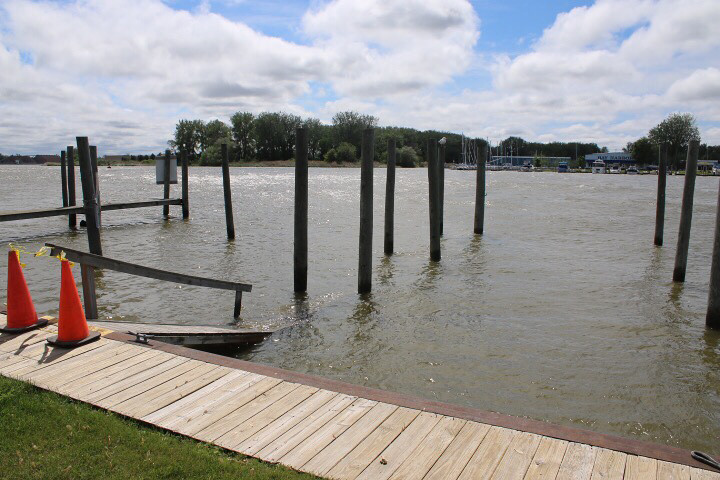 How do you monitor water levels of the biggest inland freshwater lakes in the world? All it takes is two countries working together with the most reliable radar available.
Show more results