Site visit to Shoreham Port
27. September 2019
VEG Trainee, Anna, visit Shoreham Port to see our VEGA non-contact water radars at work for a sump level measurement application. Find out about her visit and other applications in the harbour.
Biomass level mesurement: Stockpile profiling and measurement of wood pellets
22. August 2019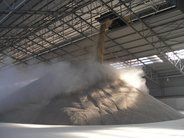 Heavy dust and deposits, abrasion and filling noise? These conditions were given at a power station in Belgium. Nevertheless two VEGAPULS 68 are able to give reliable measuring results.
A better focus on bitumen tank level
28. March 2019
Bitumen is always a difficult product to measure, challenging with high temperatures, build up, splashing, sublimation and ready adhesion. Its handling safety parameters are also very high, with comprehensive safety guidelines from bitumen suppliers' organisations and industry regulators. As part of this, effective, reliable level control for tanks is therefore of paramount importance.
The Macallan & Grants (Dufftown) Ltd Site visits
22. August 2018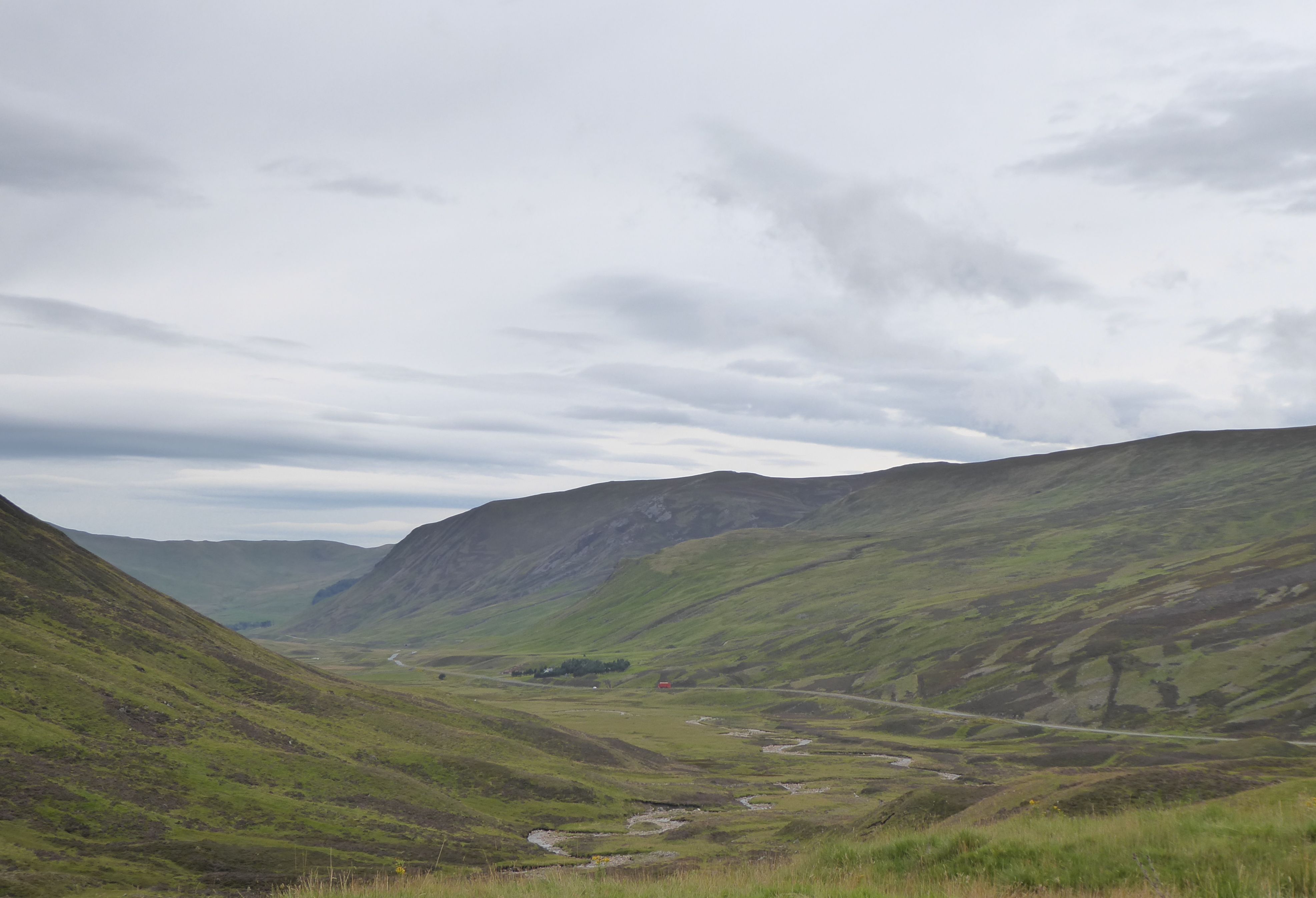 In course of a customer site visit VEGA's Senior Area Sales Engineer, Mark McPhail and Marketing Manager, Doug Anderson went to The Macallan Distillery and Grants (Dufftown) Limited production site. Learn more about those companies and how they make use of the VEGA devices within their application in this article.
Effective level control in milk of lime mixing vessel
07. August 2018
Learn more about the production and mixing of milk of lime at the sole processor of the UK's beet sugar crop, British Sugar.
Instruments and applications seeking a match!
12. February 2018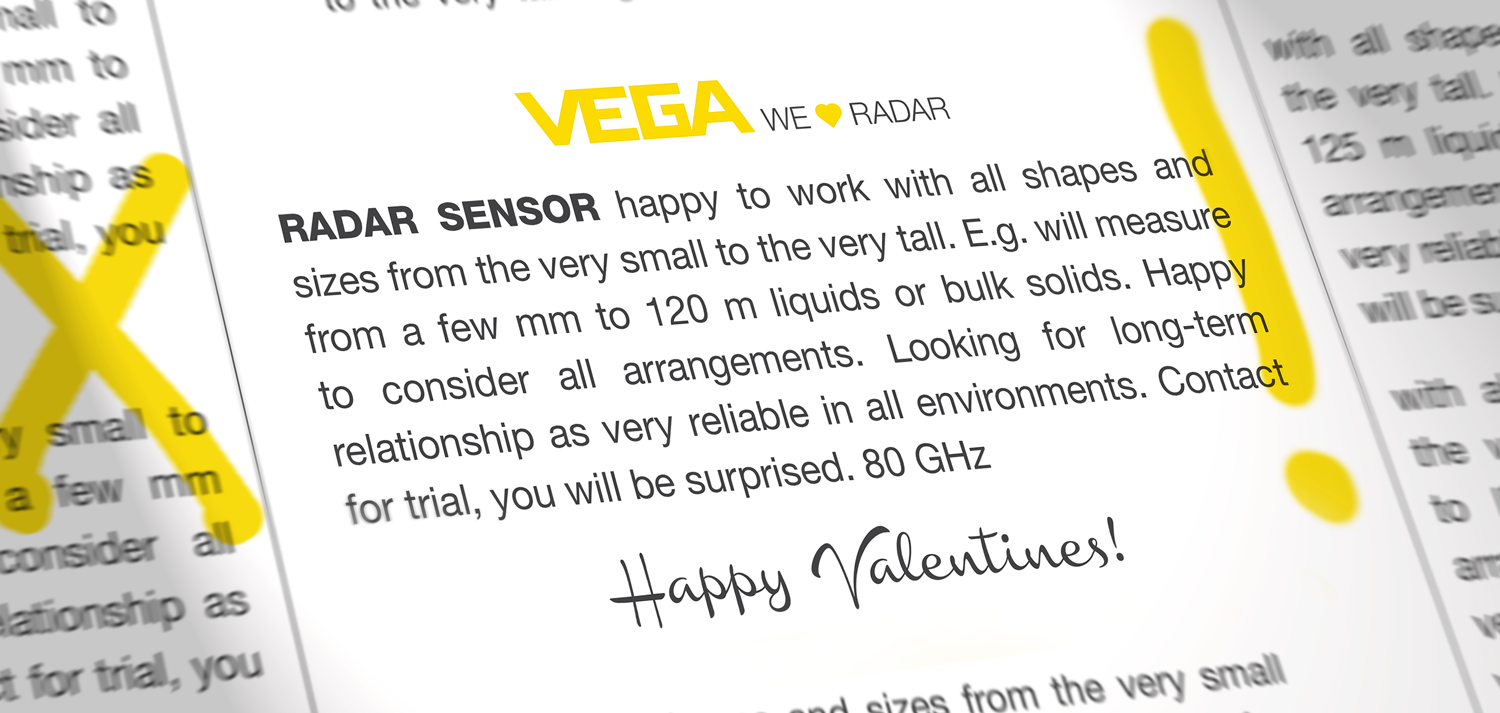 Here's our take on the traditional lonely heart ads... but with a bit of a twist.
Keeping chemicals safe
11. December 2017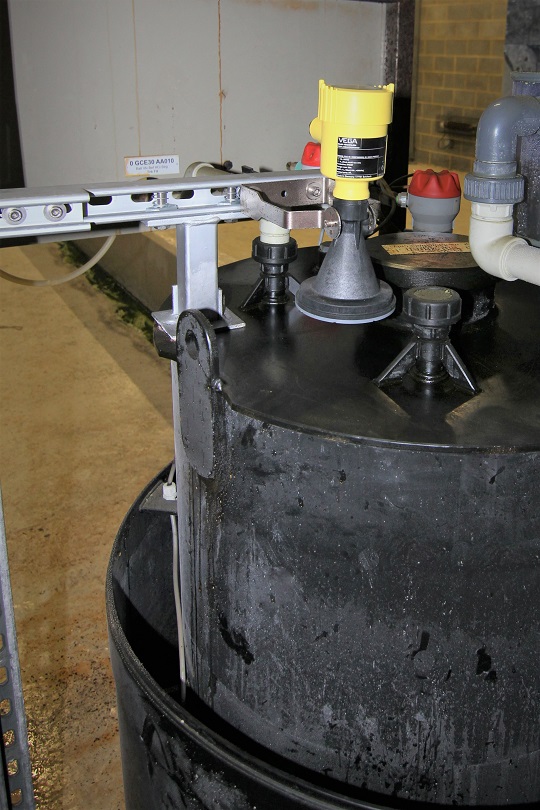 Level measurement system for bulk chemical storage tanks (acid and caustic storage) at Cory Riverside Energy, waste to energy plant.
Radar delivers big water savings in EfW
24. November 2017
Cory Riverside Energy, waste to energy plant, uses VEGAPULS 64 80 GHZ radar on ash quenching process for reliable, accurate level measurement
5 key lessons when using Guided Wave Radar
07. September 2017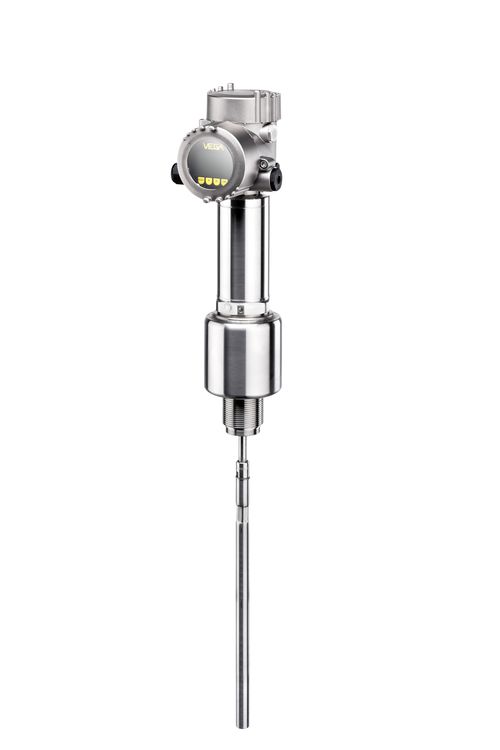 Our service engineers are setting Guided Wave Radars up every other day and have given us an insight into some of the most basic issues they regularly see.
Silo level monitoring: Part 4
12. July 2017
Why measure the level in a silo? This may seem to be an obvious question, but there are several reasons for asking it: what information are you looking for when you measure the level in a silo?
Show more results