Non – Contact 80 GHz level sensors in the Juice Industry
06. August 2018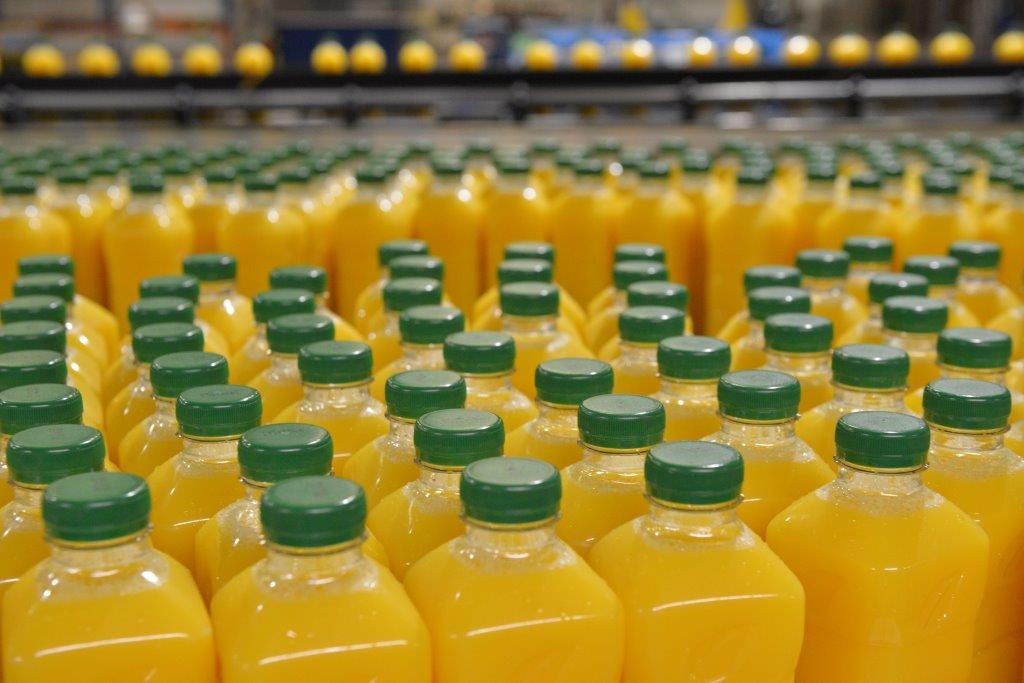 Konings Juice & Drinks UK Ltd. is a juice producer based in Boxford, Suffolk. The company sells fresh varieties of Copella apple and orange juice all over Great Britain. Learn more about Konings Juice & Drinks UK Ltd. and how they make use of the VEGAPULS 64 non-contact radar to receive a more precise measurement results.
Effective, accurate fryer control using new 80 GHz Radar
22. November 2016
A leading UK food and beverage manufacturer has a new, innovative solution for controlling an integral part of their tortilla chip production. At this site, VEGA contactless radars are already used to monitor the cooking of the raw corn, they are now using new 80 GHz level sensors to control the fryer oil levels
Reliable level measurement in an oil/water separator reactor
16. August 2016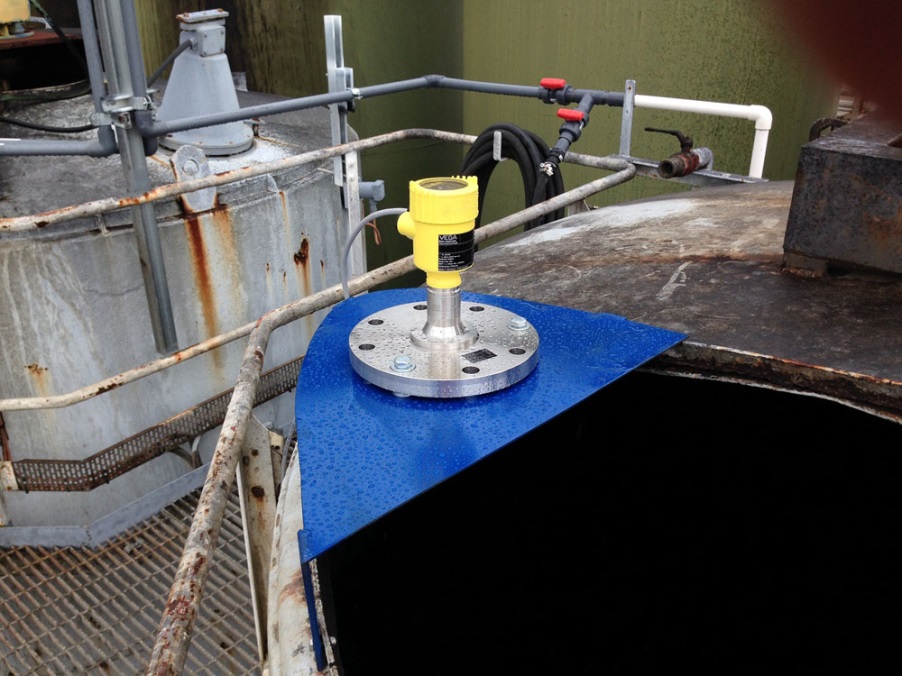 New 80GHz contactless radar sensor provides reliable level measurement in an oil/water separator reactor for the recovery of mixtures in the recycling industry.
Environment Minister wants radar level sensors for flood level monitoring
01. August 2016
The Minister of the Environment for France, Ségolène Royal has been recently interviewed on TV.  Directly translated she said:  "Operative monitoring of floods overall worked well,  but some sensors have experienced problems, a new system of radar sensors will be trialled to compensate for this." For those French speakers among you,  the full interview on French TV is at the bottom of this blog under Links.