Silo level monitoring: Part 4
12. July 2017
Why measure the level in a silo? This may seem to be an obvious question, but there are several reasons for asking it: what information are you looking for when you measure the level in a silo?
Silo level monitoring: Part 3
10. October 2016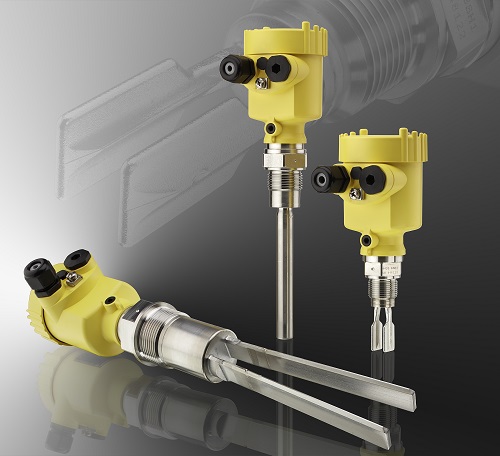 Point level detection and high level alarm, switch technologies for preventing silos overfilling. This article seeks to help to clarify some of the choices and technologies you can use for overfill prevention when filling silos.
Silo level monitoring: Part 2
07. September 2016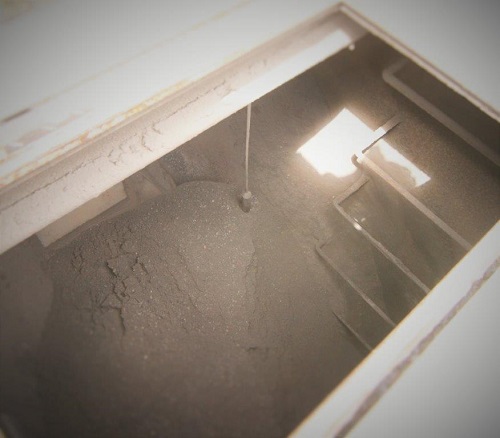 When a Silo High Level Alarm is not enough…