Silo level monitoring: Part 4
12. July 2017
Why measure the level in a silo? This may seem to be an obvious question, but there are several reasons for asking it: what information are you looking for when you measure the level in a silo?
Silo level monitoring: Part 3
10. October 2016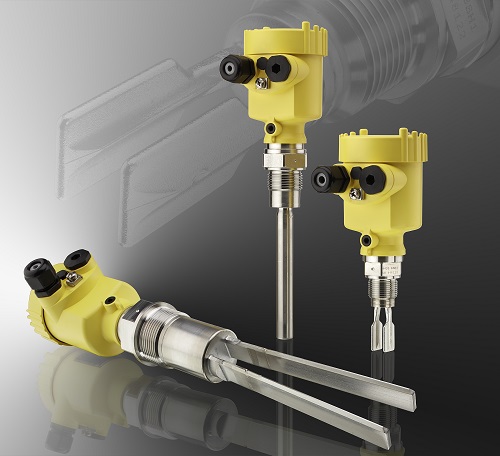 Point level detection and high level alarm, switch technologies for preventing silos overfilling. This article seeks to help to clarify some of the choices and technologies you can use for overfill prevention when filling silos.
Silo level monitoring: Part 1
23. August 2016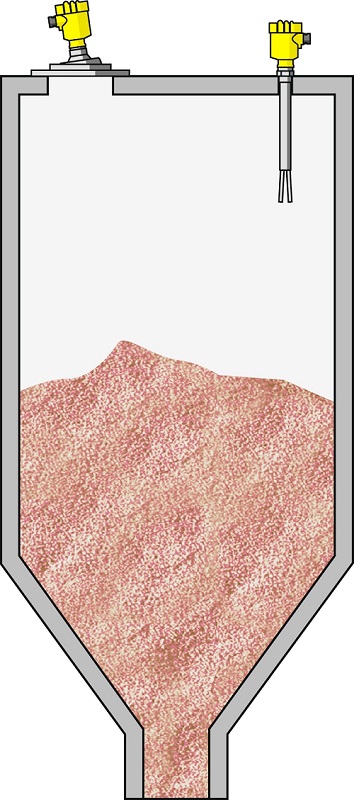 Every year, millions of tonnes of bulk solids like cement, aggregates, animal feed, fly ash, cereals, fertiliser and plastic powders are routinely offloaded by tankers into silos, bins or hoppers in the UK alone. For many companies it is part of the everyday operations. So a reliable form of either or all of these:- silo level measurement, silo overfill protection, bin level indication or hopper level monitoring - is very important, the following blog posts will seek to illustrate why.