VEGA Trainee - Travel Diary 2019
04. September 2019
As a trainee in industrial clerk with an additional qualification Anna spent six weeks at the subsidiary in Burgess Hill. Find out more about her work and free time experience in the UK.
My travel Diary: From Schiltach to Burgess Hill
06. September 2018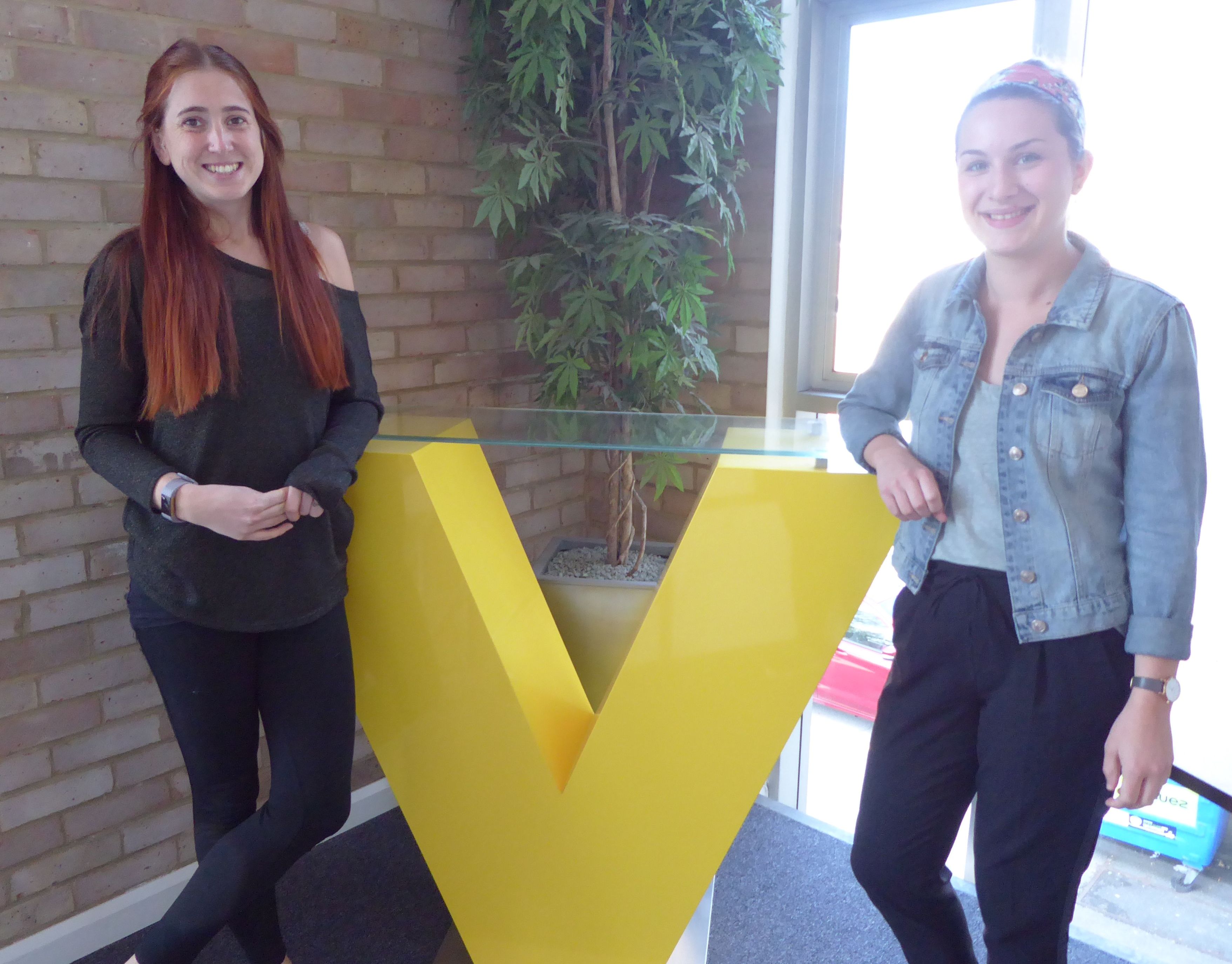 As a part of her apprenticeship at VEGA Grieshaber, Kristina was allowed to spend her summer in the VEGA Controls office in Burgess Hill. Learn more about her tasks in the office and her general time in the UK in this article.
10 great things from myVEGA
20. August 2018
The new online customer portal myVEGA offers many advantageous functions - learn more about them in this article.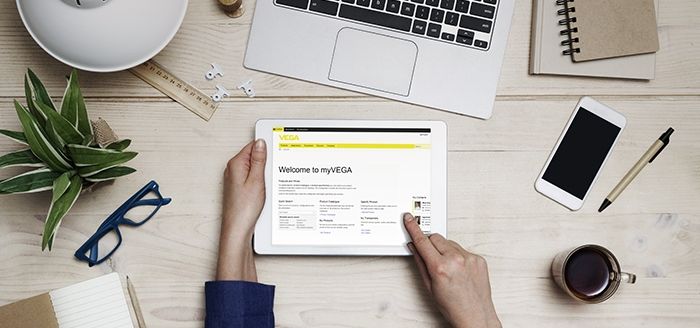 Whether you want to receive contact details of the VEGA sales team, request a quotation for a specific VEGA device or track your delivery - the new myVEGA portal offers you those and many more functions. Find out more about the personal online customer portal in this article and register!
VEGA UK: 3 Peaks Challenge - they did it!
13. August 2018
Last weekend nine team members of VEGA Controls took part in the 3 Peaks Challenge to raise money for MacMillan Cancer Support. Find out how their hike went up to three highest mountains in the UK.
VEGA UK: 3 Peaks Challenge
03. August 2018
VEGA UK have put together a team that will attempt to manage the pressure of the 3 Peaks Challenge on 10th – 12th August to raise money for MacMillan Cancer Support!
Link to Hope - Family and Elderly Shoebox Appeal 2016
06. December 2016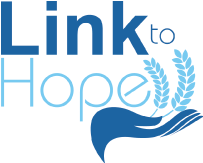 Link to Hope is a Charity established since 1991 and dedicated to rebuilding lives and communities in Eastern Europe by supporting Education and Social Care projects in Romania, Moldova, Ukraine and Bulgaria. This year VEGA joined in to help the Christmas Shoebox Appeal.