Radar is the better ultrasonic!
22. November 2019
VEGA adds to its portfolio of level sensors with a new non-contact radar instrument series for standard measuring tasks and price-sensitive applications.
Site visit to Shoreham Port
27. September 2019
VEG Trainee, Anna, visit Shoreham Port to see our VEGA non-contact water radars at work for a sump level measurement application. Find out about her visit and other applications in the harbour.
Biomass level mesurement: Stockpile profiling and measurement of wood pellets
22. August 2019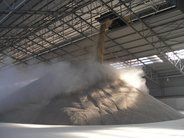 Heavy dust and deposits, abrasion and filling noise? These conditions were given at a power station in Belgium. Nevertheless two VEGAPULS 68 are able to give reliable measuring results.
Keeping chemicals safe
11. December 2017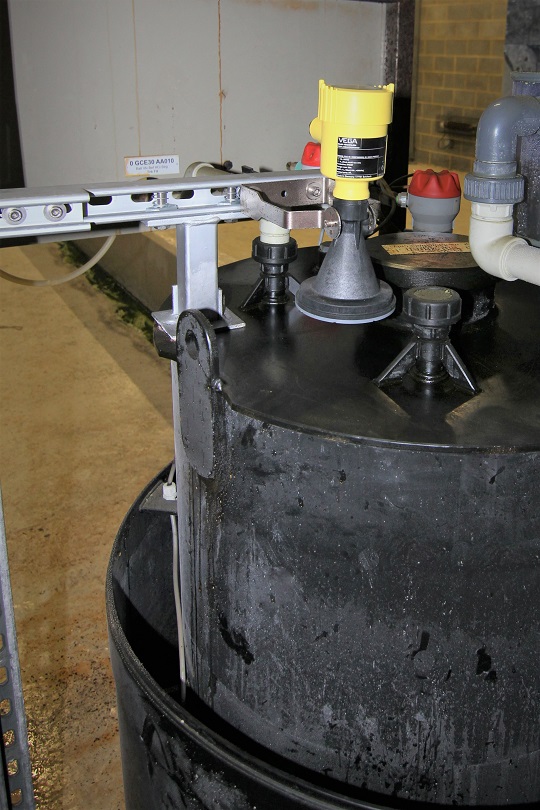 Level measurement system for bulk chemical storage tanks (acid and caustic storage) at Cory Riverside Energy, waste to energy plant.
Radar delivers big water savings in EfW
24. November 2017
Cory Riverside Energy, waste to energy plant, uses VEGAPULS 64 80 GHZ radar on ash quenching process for reliable, accurate level measurement
Silo level monitoring: Part 4
12. July 2017
Why measure the level in a silo? This may seem to be an obvious question, but there are several reasons for asking it: what information are you looking for when you measure the level in a silo?
80GHz level radar solution for agricultural bio-science sector
08. March 2017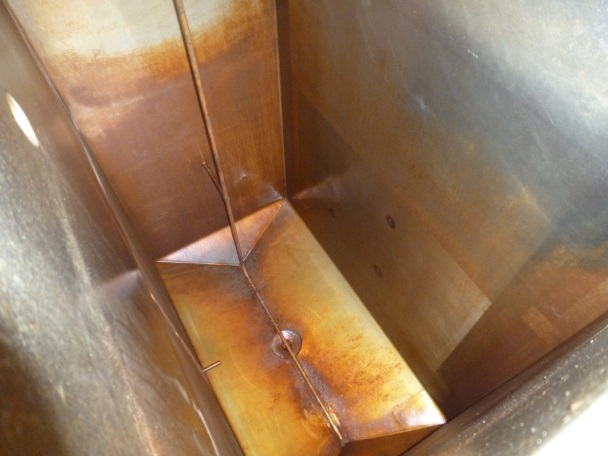 Another success for the new VEGAPULS 64 80GHz radar at a leading biological pest control manufacturer in their small turbulent feedstock vessels. Our contactless radar provides true level and contents measurement even with turbulence and foam on the surface, as well as condensation on the antenna of the sensor.
Effective, accurate fryer control using new 80 GHz Radar
22. November 2016
A leading UK food and beverage manufacturer has a new, innovative solution for controlling an integral part of their tortilla chip production. At this site, VEGA contactless radars are already used to monitor the cooking of the raw corn, they are now using new 80 GHz level sensors to control the fryer oil levels
Reliable level measurement in an oil/water separator reactor
16. August 2016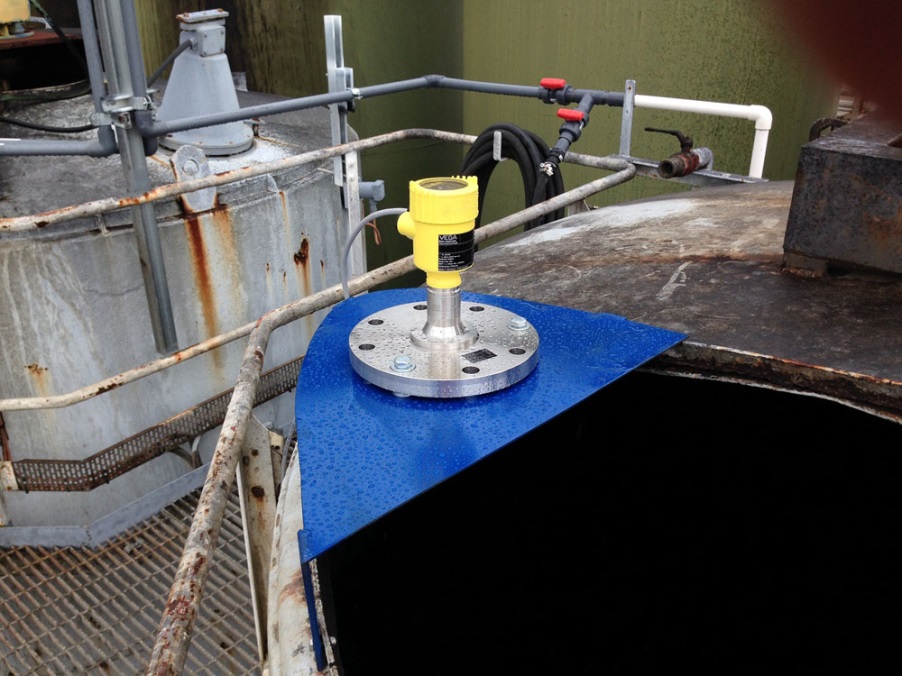 New 80GHz contactless radar sensor provides reliable level measurement in an oil/water separator reactor for the recovery of mixtures in the recycling industry.
Environment Minister wants radar level sensors for flood level monitoring
01. August 2016
The Minister of the Environment for France, Ségolène Royal has been recently interviewed on TV.  Directly translated she said:  "Operative monitoring of floods overall worked well,  but some sensors have experienced problems, a new system of radar sensors will be trialled to compensate for this." For those French speakers among you,  the full interview on French TV is at the bottom of this blog under Links.
Show more results