Compact radar sensors deliver reliable level values independently of process and environmental influences
11. February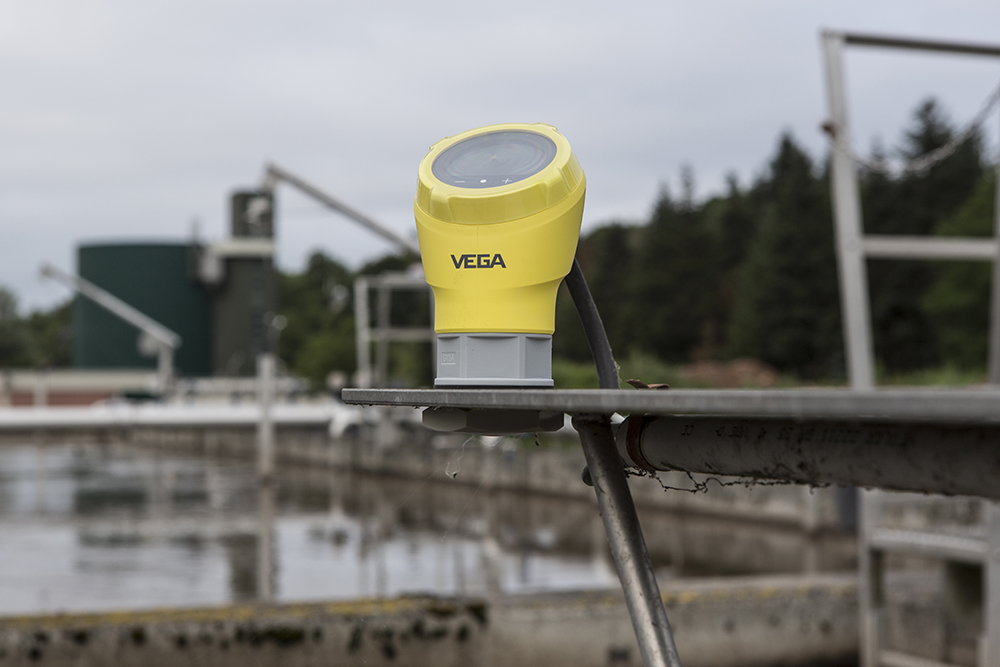 Radar is the better ultrasonic under any kind of process or environmental conditions
Radiometric Measurements and X-Ray Interference
10. February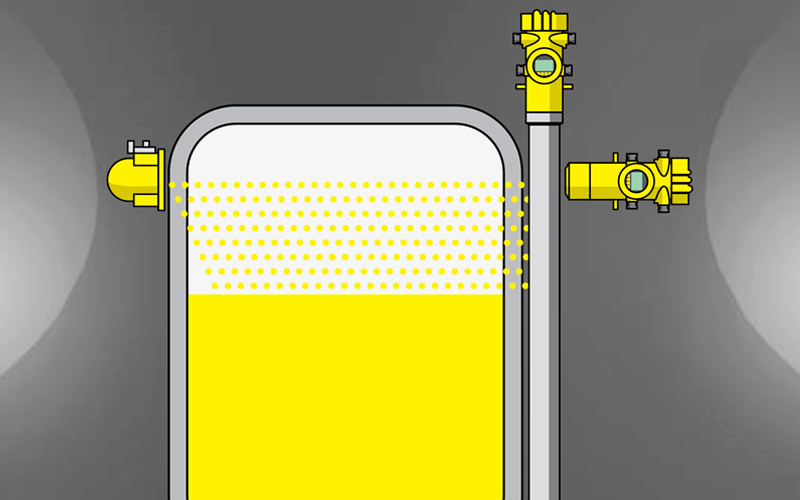 X-ray interference with radiometric, or nuclear, instrumentation is a serious problem that can result in measurement errors and permanent damage to detectors. This white paper discusses users' options for preventing errors, avoiding damage, and continuing to measure during X-ray interference events.
Plastic pellets to stadium seating: How 80 GHz radar level measurement guarantees seating for millions
30. January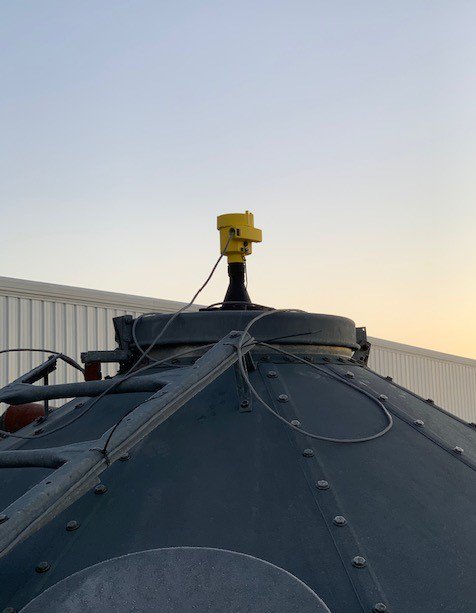 The latest 80 GHz radar level measurement sensors can measure materials with low reflective qualities like plastic pellets and flakes. The VEGAPULS 69 uses a higher frequency and smarter, more sensitive electronics to make level measurements in silos that weren't previously possible.
New compact radar level instruments defy buildup to deliver reliable measurement
16. January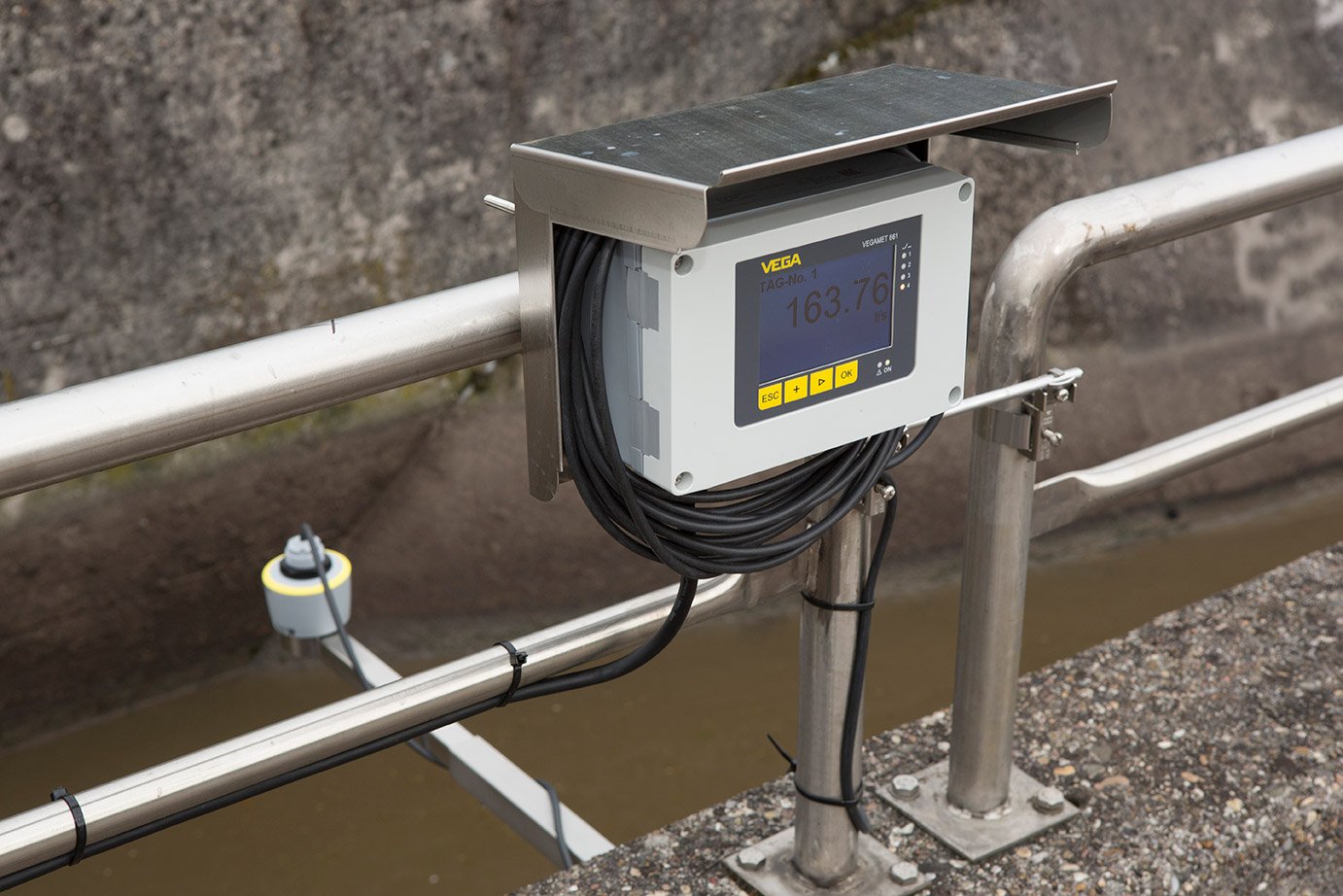 Even in applications with heavy buildup, radar is the better ultrasonic.
Debottlenecking the throughput with VEGAPULS 69
12. December 2019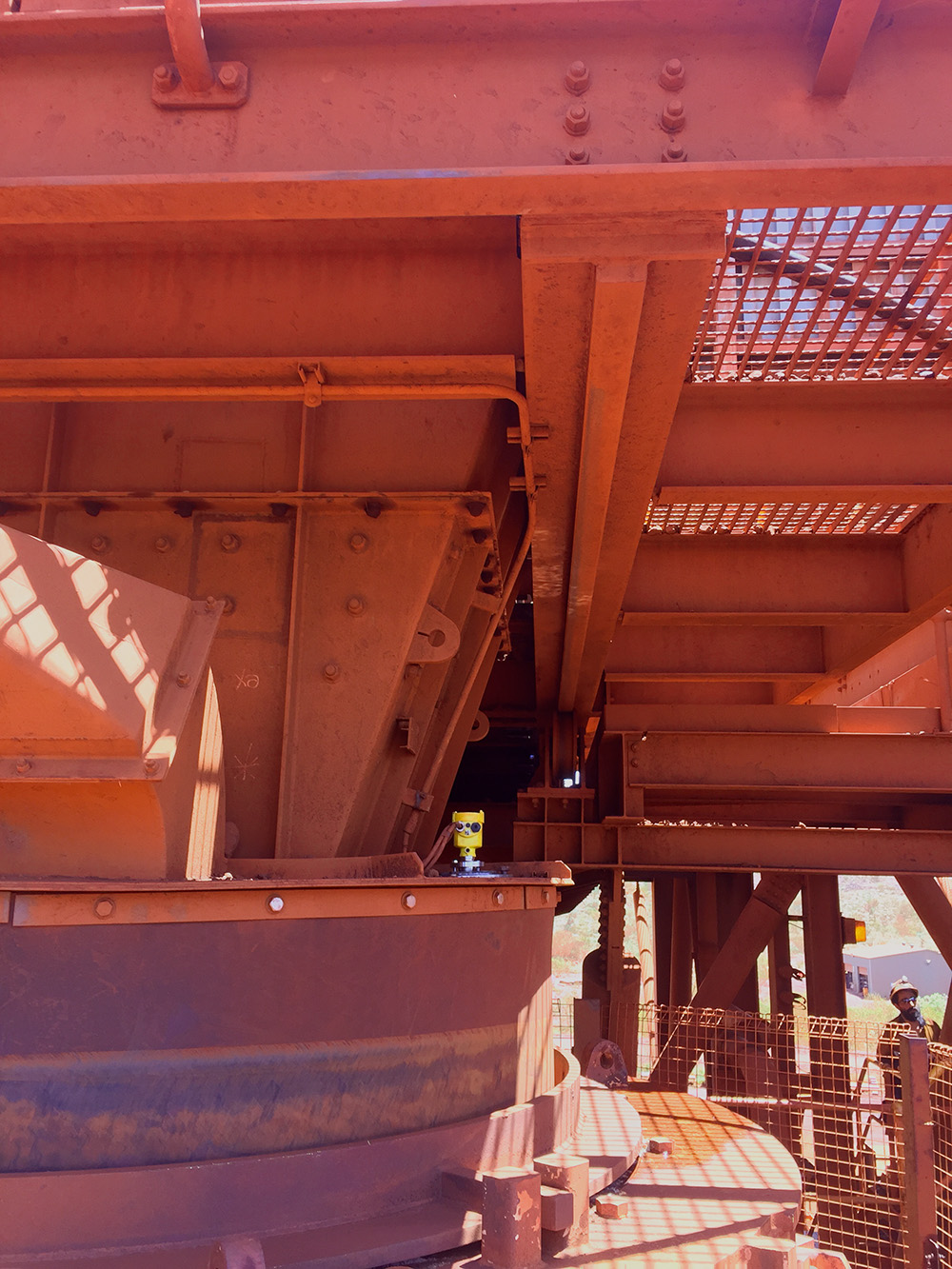 Radar level transmitter VEGAPULS 69 ensures efficiency in major iron ore mining operation for a more reliable material flow and a better process coordination.
Radiometric responsibility from start to finish
10. December 2019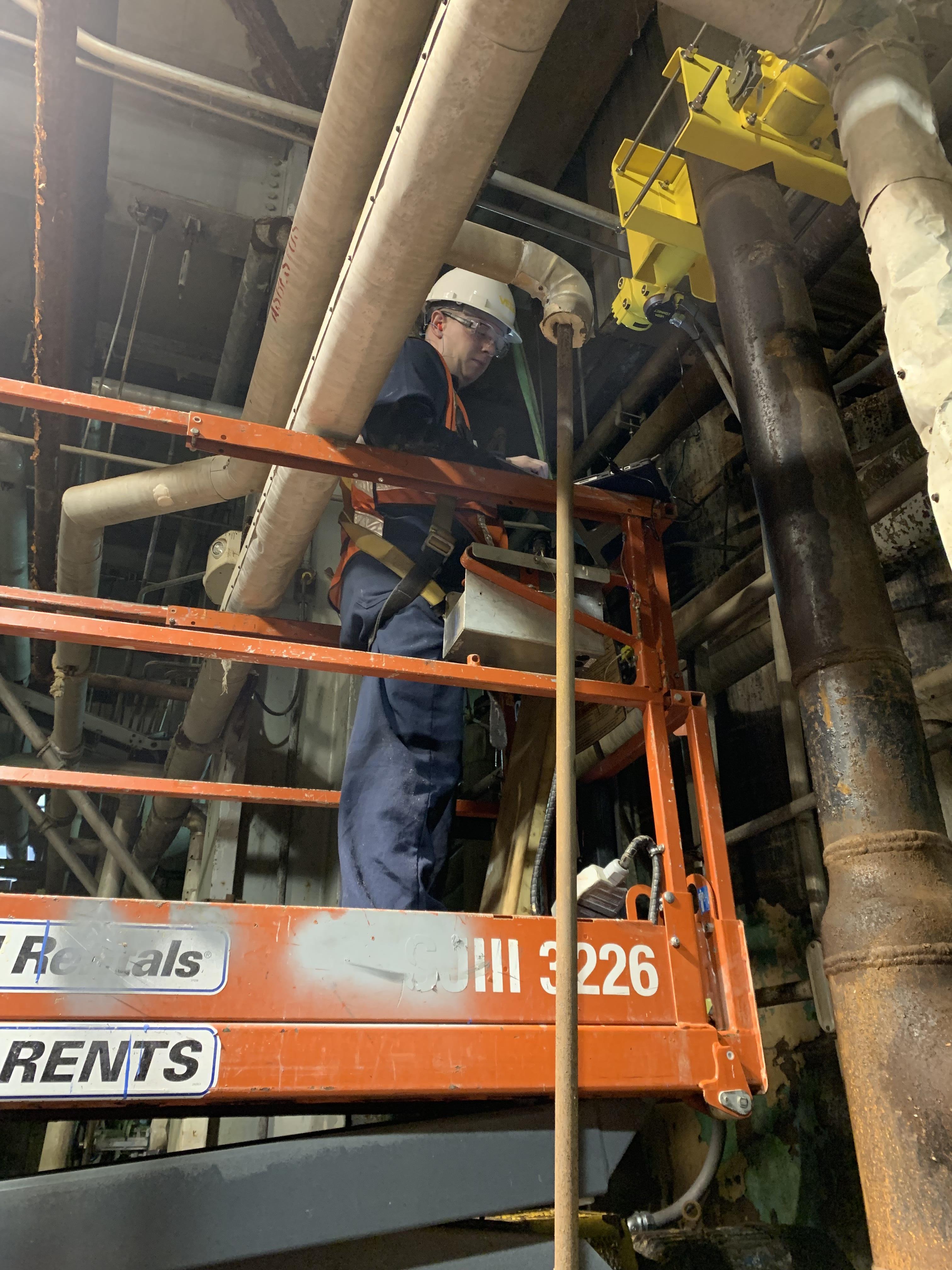 VEGA is committed to radiometric instrumentation from licensing to removal. When a Kentucky paper mill closed its doors, VEGA was there to help remove all the radiometric sources in the facility. When the plant was purchased by new owners, VEGA helped to guide them through the radiometric purchasing process.
Measuring density with a non-contact measurement: Application of the month
09. December 2019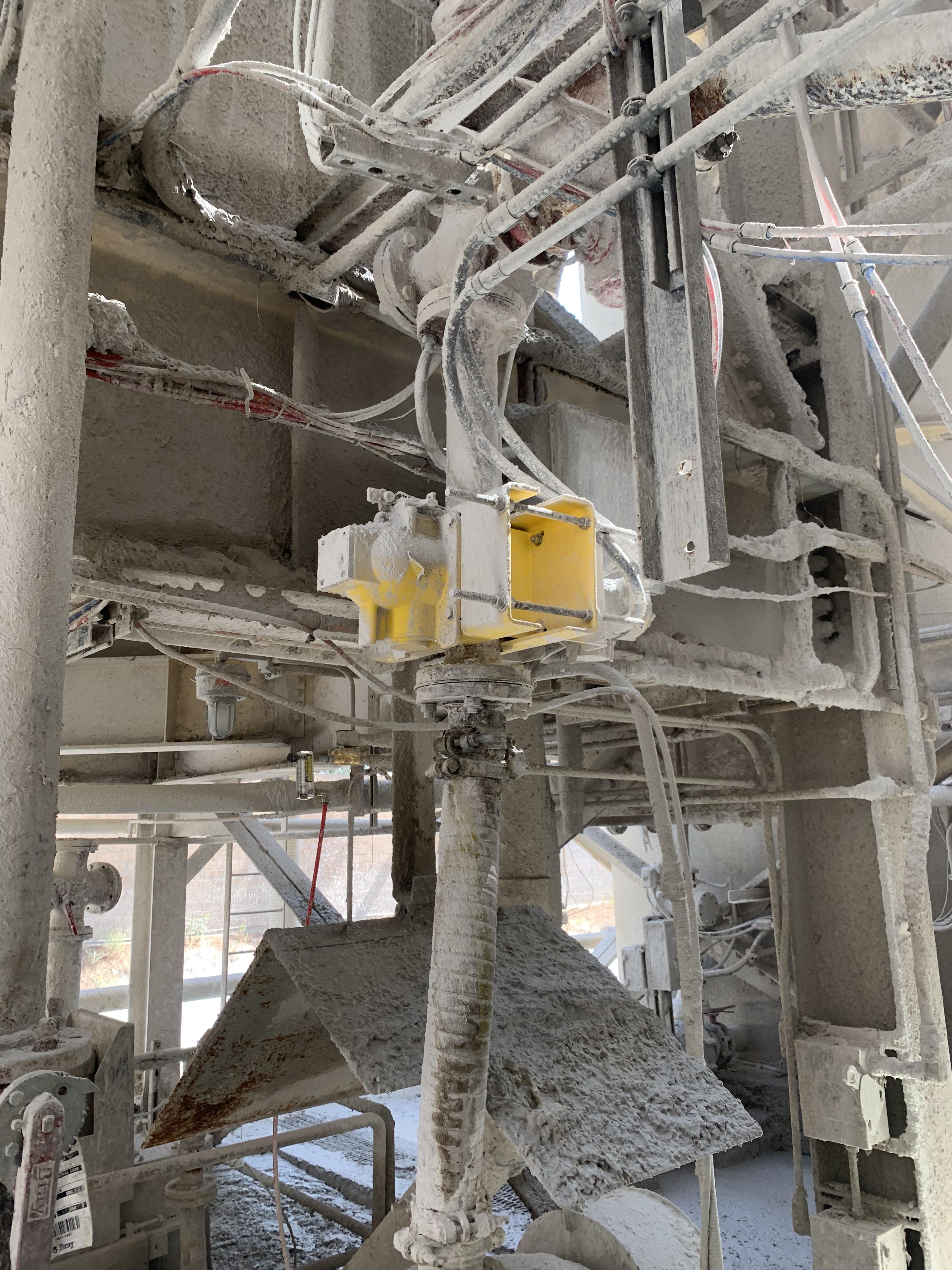 Asphalt shingles are made of fiberglass, asphalt, and ceramic-coated minerals. Fiberglass mats are run through a machine, coating the mats in asphalt multiple times. Near the end of the process, the ceramic-coated minerals are added for protection and color. The ratio of these two ingredients changes the asphalt mixture's adhesive properties and its density, so a density measurement is critical for monitoring the adhesive properties of the mixture as it's applied.
Modernizing radiometric measurements: A true story
11. November 2019

Radiometric instrumentation lasts a long time. A paper mill in the Upper Midwest understands this all too well. During a service call, VEGA Field Service noticed a number of old radiometric detectors, one of which had been in operation since 1966. Interested in upgrading their dated equipment, operators at the paper mill called the radiometric experts at VEGA to schedule a visit and learn about their options. Not long after the call, VEGA was at the mill's doorstep.
VEGABAR measures reliably even under extreme pressures and temperatures
07. November 2019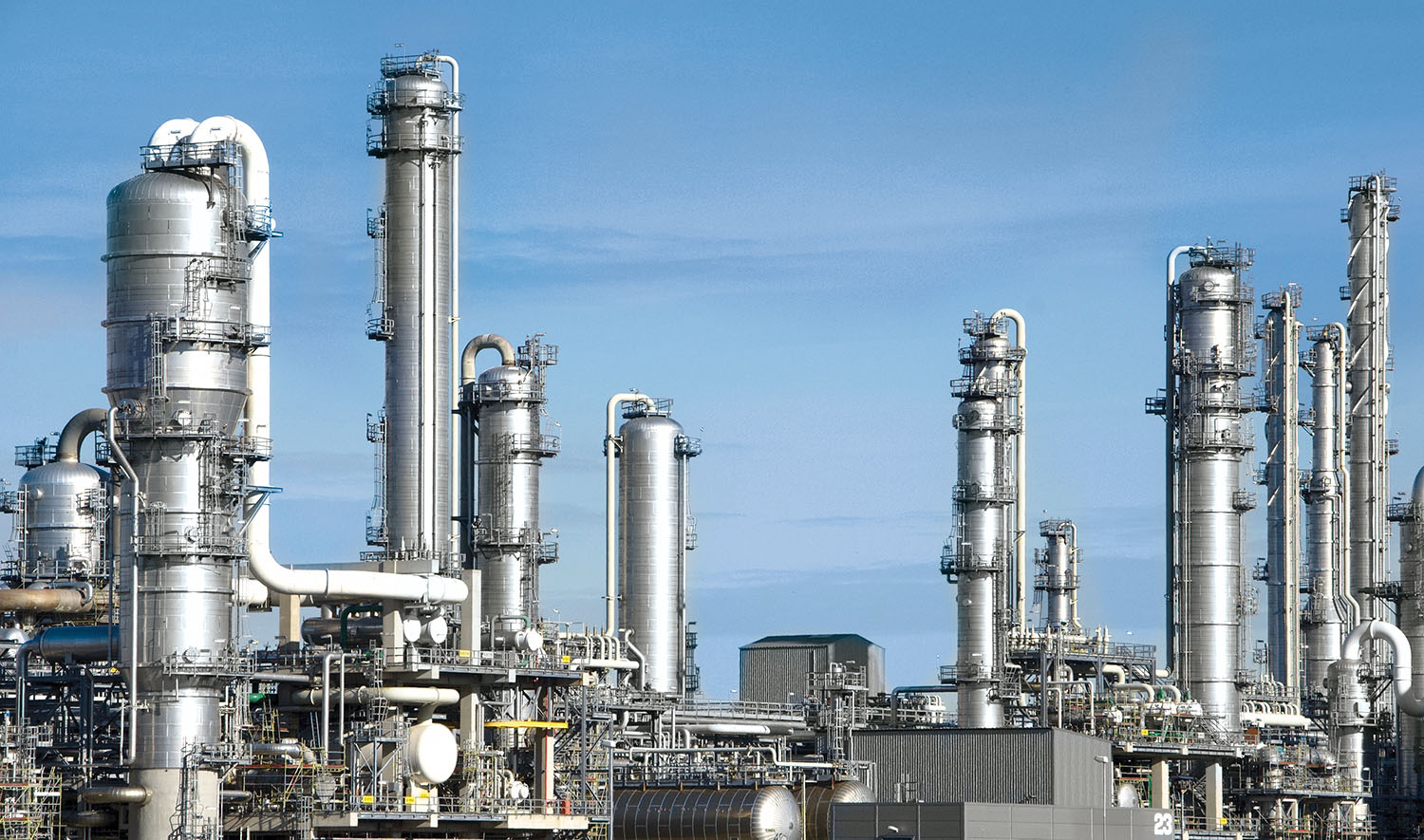 Electronic differential pressure measurement with two pressure transmitters of VEGABAR series 80: the solution for strongly fluctuating ambient temperatures.
80 GHz radar vs. ultrasonic: Non-contact Level Measurement Technology Comparison
04. November 2019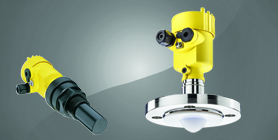 When it comes to non-contact continuous level measurement, radar and ultrasonic are two of the most common technologies used. Both technologies are used for similar applications across industries, and both types of devices use similar principles to make a level measurement. However, each technology has varying degrees of success in different applications. This paper will compare and contrast 80 GHz radar sensors with ultrasonic transmitters for liquid and solid level measurements.
Show more results