Distillation column
Level and pressure measurement in the distillation unit
过程数据
测量任务:
Level and pressure measurement
特殊挑战:
Very high temperature, viscous process liquid
应用范围
The heavy, highly viscous process material and extreme temperature are located in the bottom part of the distillation. For level control of residual feeds, a non-contact measurement is essential for reliability. Monitoring head space pressure at the upper end of refinery columns is important to ensure that the process is operating under ideal conditions.
您的获益
Reliable
Precise measurement results even in extreme environments
Cost effective
Easy mounting reduces installation and maintenance costs
User friendly
Simple calibration even during running process
建议的产品

FIBERTRAC 31
Radiation-based sensor for continuous level measurement
Non-contact measurement principle allows safe and reliable level measurement
Lightweight design reduces mounting hardware and structural requirements
Easy proof test verifies operation without costly process downtime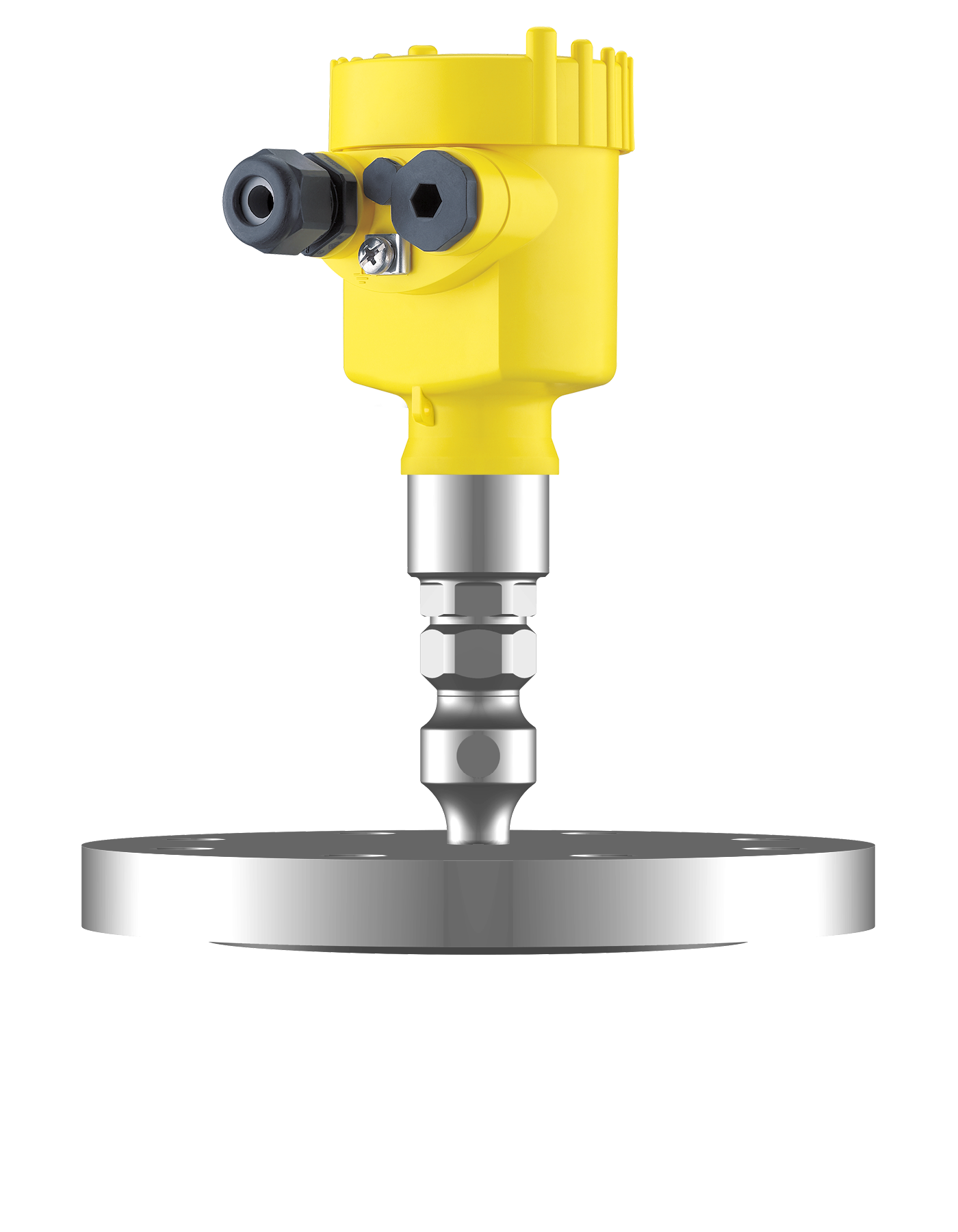 VEGABAR 81
Measurement of head pressure with pressure transmitter in the distillation column
Reliable head pressure measurement, even with vacuum or overpressure
Measurement result unaffected by temperature variations during the start-up and shutdown of the column
Durable pressure transmitter can withstand temperatures of up to 400 °C