Blog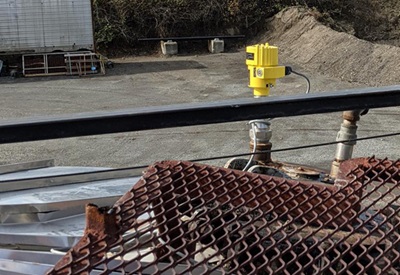 A full-service asphalt paving contractor uses VEGA sensors to keep their plant in tip-top shape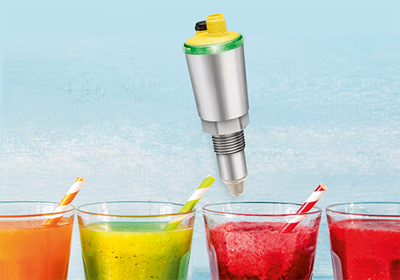 Level switch VEGAPOINT 21 warns reliably of overflow in the pulp container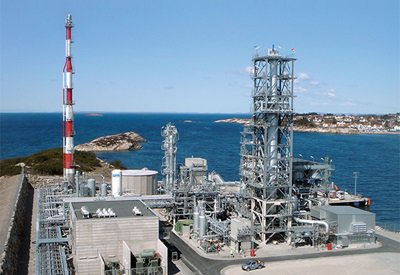 Robust guided radar sensors ensure clear signals for LNG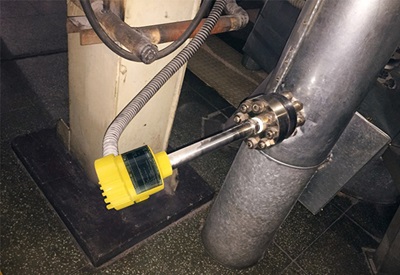 Vibrating level switch with turbo drive ensures reliable measuring signal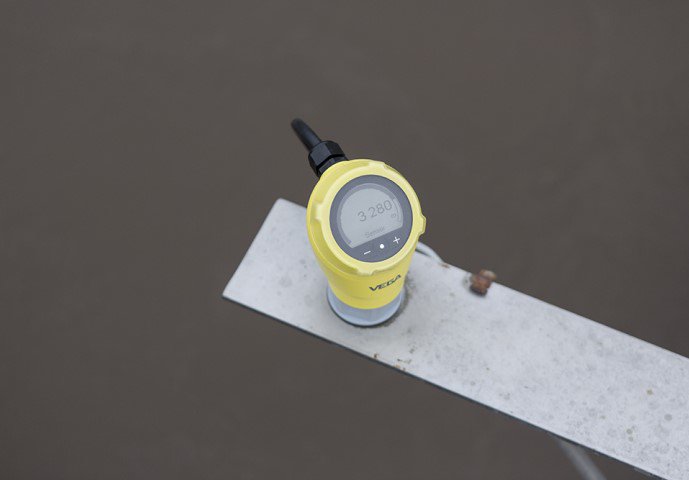 Level measurement with ultrasonic was yesterday - the future is radar!
Compared to ultrasonic sensors, radar sensors measure unaffected by temperature fluctuations, vacuum or high pressures and are insensitive to contamination. Discover compact level sensors with 80 GHz radar technology now.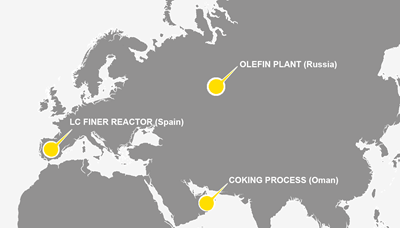 VEGA's most significant projects already awarded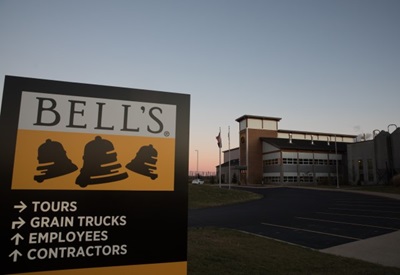 How a simple point level measurement saw through the foam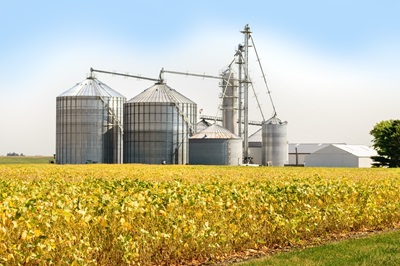 Soybeans keep flowing with the VEGAMIP microwave barrier switch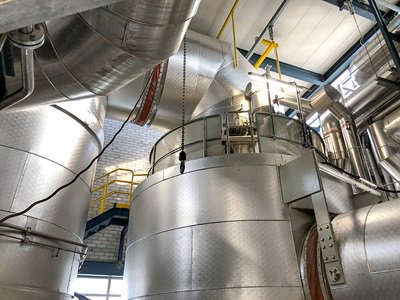 Guided radar sensor VEGAFLEX steams ahead to ensure efficient process heat supply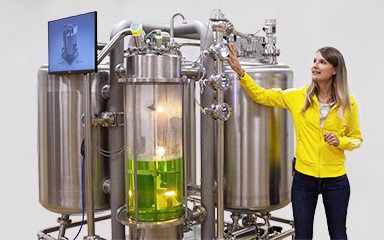 Online Live Demo
In 30-minute live demonstrations, our product managers will show you the functionality and advantages of the new instruments.